When Margaret Bourke-White retired from Life magazine in 1969, she was at the pinnacle of her career. The legendary photojournalist, affectionately known as "Maggie the Indestructible" to her colleagues, had established a reputation of being in the right place at the right time to capture iconic photographs.
"Saturate yourself with your subject and the camera will all but take you by the hand," Bourke-White famously said.
Still, by the time of her Parkinson's disease diagnosis at age 49, Bourke-White had achieved what no other woman before her had. With tenacious ambition, unmatched resourcefulness, and some good old-fashioned moxie, she'd climbed the male-dominated ladder of her profession. Her Rolodex of accomplishments holds many notable firsts, including her status as the first credentialed female war photographer to document combat during World War II.
Born June 14, 1904, Bourke-White began snapping stills as a hobby during her childhood in the Bronx. Her father encouraged her interest in photography, and after some schooling she started her own makeshift commercial photography studio in Cleveland.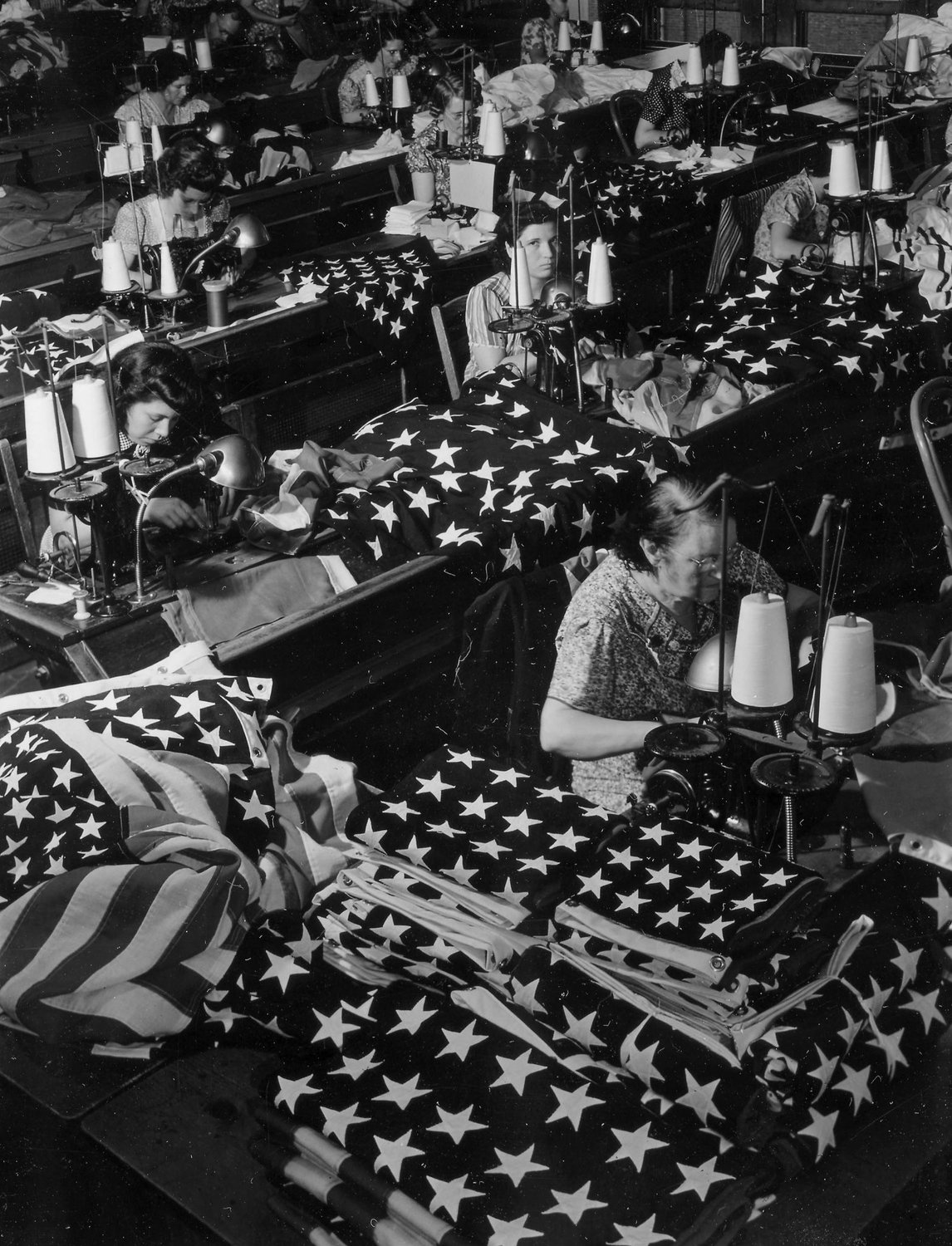 "I did my processing in the kitchenette, the rinsing in the bathtub; and the living room served as reception room when the in-a-door bed was pushed out of the way," Bourke-White later said.
An industrial wasteland known as "The Flats" became a "photographic paradise" where Bourke-White shattered gender stereotypes. At the time, women were barred from the city's steel mills. Defying the prohibition, Bourke-White photographed the steel-making process. She subsequently impressed the head of Otis Steel, the first company in the US to produce steel in an open-hearth furnace.
Bourke-White privately published her steel mill photography collection in 1929. After gaining the attention of Fortune magazine editor Henry Luce, she was sent on assignment to Germany to photograph emerging industries.
Through tireless negotiations with the Russian embassy in Germany, Bourke-White secured groundbreaking access to visit the Soviet Union. During her three trips over three years to the Soviet Union between 1930 and 1933, Bourke-White's images were published by Soviet magazines as well as the Sunday New York Times Magazine. She rose to stardom as one of the most famous photographers in America.
Back in the US during the 1930s, Bourke-White also documented the Great Depression and the Dust Bowl phenomenon.
In 1936, Life magazine offered Bourke-White a job, making her the first female photographer on its staff. She remained with the magazine until retirement, highlighting her loyalty to the organization.
When Germany invaded Poland and began World War II, Life's picture editor, Wilson Hicks, sent Bourke-White to Russia. He wanted his best photographer to be in place in the event Germany targeted Russia.
The 37-year-old photojournalist carried some 600 pounds of luggage to Moscow. Her gear included five cameras, 22 lenses, four portable developing tanks, 3,000 peanut flashbulbs, and 28 detective novels. She was the only foreign correspondent in the Soviet capital city to capture a German air raid that began July 19, 1941. Bourke-White repeatedly risked her life to capture images during 22 continuous nights of bombardments.
After the December 1941 Pearl Harbor attack, Bourke-White volunteered for another overseas assignment. Accredited by the US Army Air Force, she became America's first uniformed female war correspondent. When she learned of a secret mission to invade the North African coastline — Operation Torch — Bourke-White requested permission to tag along. Although high-ranking male officers reserved seats aboard planes, she opted to go by sea.
After a torpedo attack, Bourke-White escaped her stricken ship on a flooded lifeboat and photographed the chaos with her only surviving camera. After safely arriving in North Africa, she secured permission from Gen. Jimmy Doolittle to photograph a US bombing mission — the first time a woman had been allowed to ride along on a combat bombing run.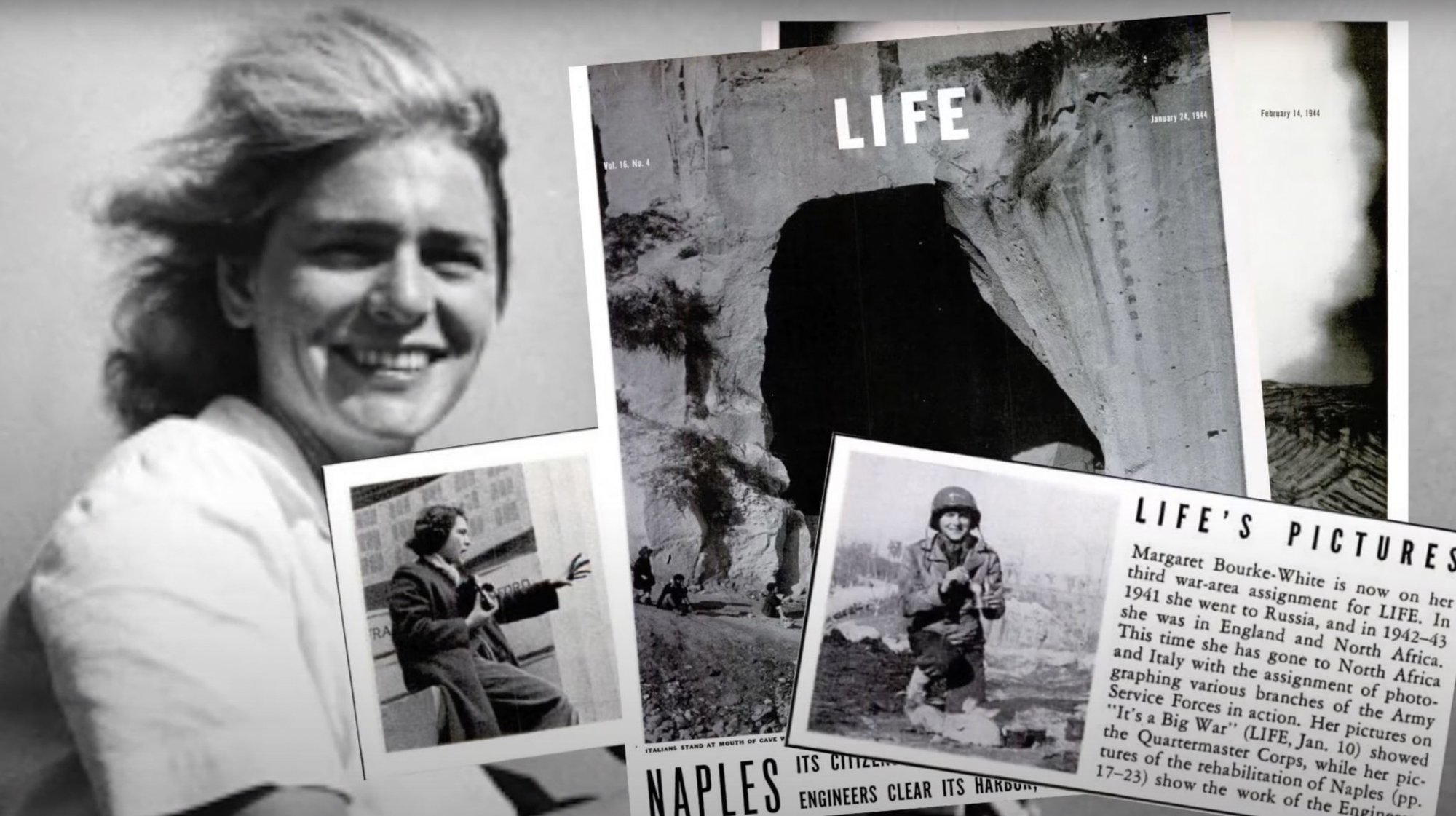 "My Air Force friends took me for a drying out at an exotic villa," she wrote in her autobiography, Portrait of Myself. "Right inside the front door I collided with General Jimmy Doolittle. His first words were, 'Maggie, do you still want to go on a bombing mission?'"
"'Of course,' I gasped."
"'Well, you've been torpedoed,' he said. 'You might as well do everything.'"
Bourke-White loaded onto a B-17 for a morning mission on Jan. 22, 1943. She experienced the perils of effective anti-aircraft fire and expertly captured the action on film while her plane performed evasive maneuvers.
"Next day we got the reconnaissance report of our raid," she wrote. "Timing had been perfect. We had caught the airfield when it was filled with German planes. We had destroyed by bomb blast and fire more than 100 of them. Our mission was effective and successful."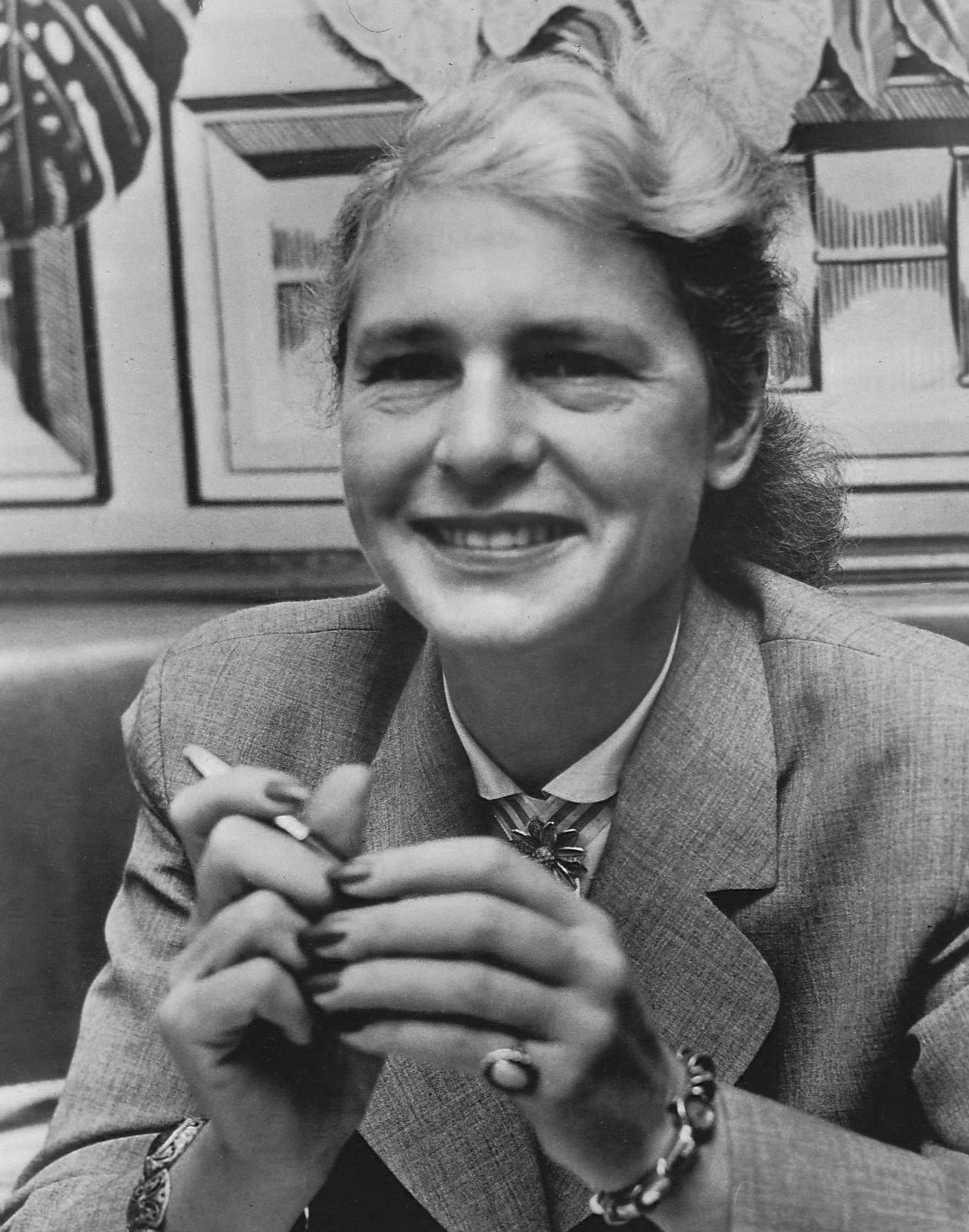 Bourke-White covered the US war effort until its conclusion. She traveled through a collapsing Germany with Gen. George S. Patton and arrived two hours after the Nazis had fled at the Buchenwald concentration camp. Her haunting image, "The Living Dead of Buchenwald," became one of the most memorable, yet chilling, images of the 20th century.
"I have to work with a veil over my mind," Bourke-White later said, according to the Connecticut Women's Hall of Fame. "I hardly knew what I had taken until I saw prints of my own photographs."
After a historic run during World War II, Bourke-White continued her epic career. She photographed Mahatma Gandhi on the day of his assassination in 1946, survived a US Navy helicopter crash in 1951, and documented the stories of US soldiers serving in the Korean War.
Bourke-White stopped working as a professional photographer years before she officially retired. On Aug. 27, 1971, at age 67, she lost her battle with Parkinson's disease.
Read Next: The Female War Reporter Who Parachuted Into Vietnam With French Commandos