After a deadly accident in 2020 triggered numerous questions about the safety and reliability of the Marines Corps' fleet of Amphibious Assault Vehicles, the Corps announced Wednesday, Dec. 15, that it will retire AAVs from water operations.
An AAV sank in 2020 as it made its way toward a California beach during an exercise, killing eight Marines and one sailor. Subsequent investigations into the accident found a history of poor safety and maintenance practices within the AAV fleet and unearthed numerous stories of harrowing near misses from Marines who feared riding in them.
"The Commandant of the Marine Corps has decided the AAV will no longer serve as part of regularly scheduled deployments or train in the water during military exercises," said Marine Corps spokesperson Maj. Jim Stenger. "AAVs will only return to operating in the water if needed for crisis response."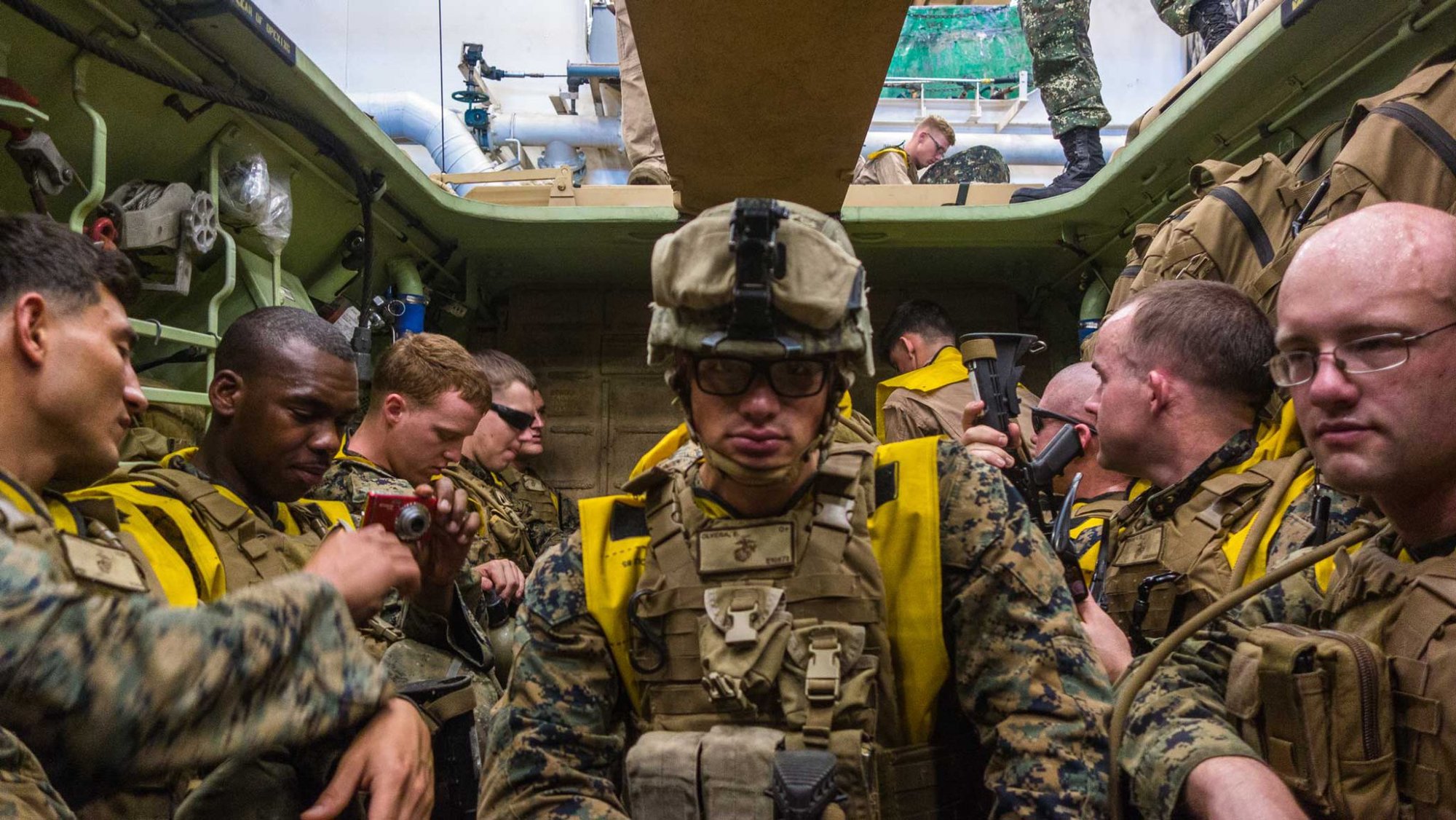 The lumbering troop carriers will still be used on land, Stenger said, where they have seen the majority of duty in recent years.
In March, Coffee or Die Magazine spoke to a five-year veteran of the AAV operations who had been a vehicle commander of AAVs on numerous training and real-world missions. The Marine said that poor maintenance and near misses were endemic to operating in AAVs.
"It's really a culture thing that the track is going to have water in it, and it doesn't matter," the Marine told Coffee or Die. "The community is built on: The vehicles suck, the parts suck, we do more with less. It's almost like a weird point of pride — the vehicles suck, they're always broken."
The AAV is the Marine Corps' primary troop landing vehicle, designed to carry about a dozen Marines onto shorelines from a larger troop carrier offshore. Known among Marines as an "amtrac," for amphibious tractor, AAVs differ from the landing crafts of World War II in that they drive fully onto a beach and then continue inland as an armored troop carrier.
However, the AAVs are old. The vehicle entered service in 1972. And in more modern wars, most AAVs have seen extensive use on land, where their relatively thin armor and slow speed made them unpopular in combat.
In a recent inquiry into the sinking, Marine Lt. Col. Matthew Hohl testified that "as a community, AAVs are extremely maintenance heavy. […] These are old vehicles."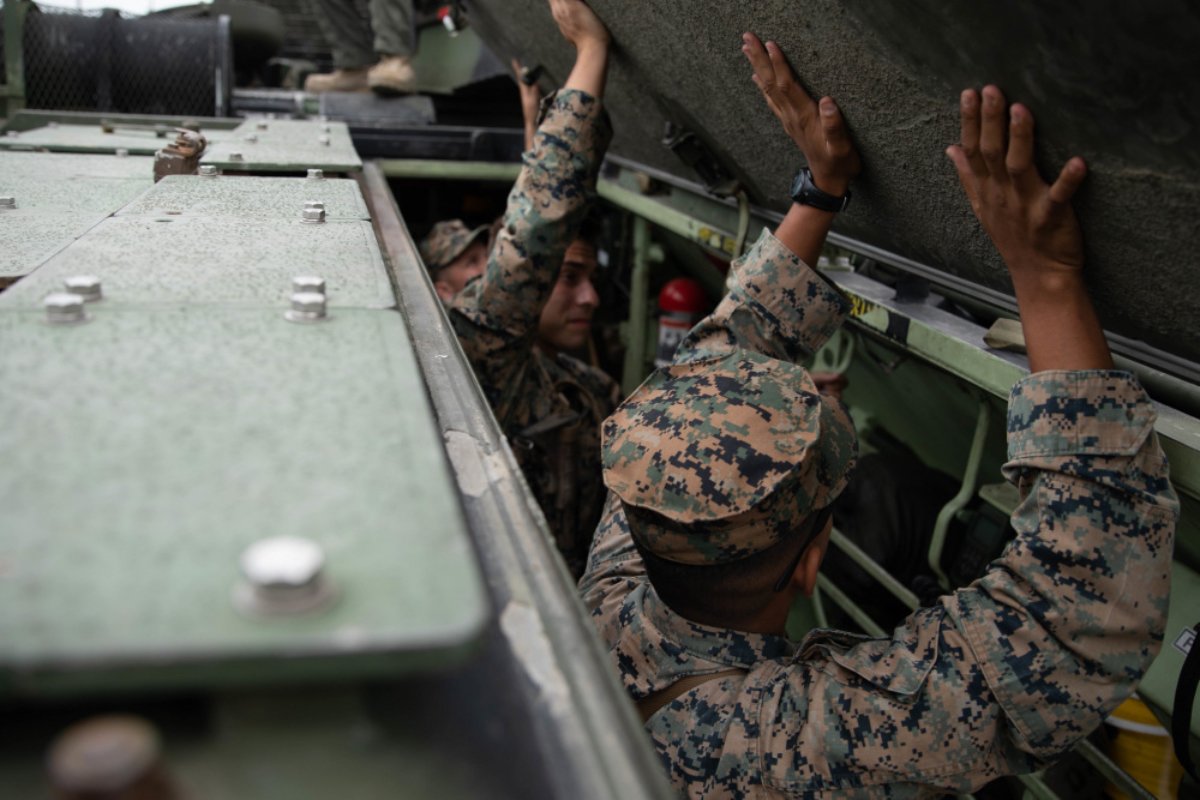 In the 2020 sinking, leaking water caused the AAV to lose power to its pumps. The commander of the vessel stood on the top of the slowly sinking craft for 20 minutes, waving a distress flag before the vehicle sank. Investigators pinned much of the blame for the deaths on the commander for not ordering an evacuation sooner.
At least two Marine Corps officers were fired in the wake of the mishap, and the families of the deceased service members filed a lawsuit against the AAV manufacturer, BAE Systems.
The remains of the nine crew members and the AAV were eventually recovered.
Read Next: