A Marine Corps veteran was killed Monday, April 25, while fighting alongside Ukrainian forces in Ukraine, according to news reports. Willy Joseph Cancel, 22, is believed to be the first US citizen killed while fighting shoulder-to-shoulder with Ukrainians against the Russian invasion.
Cancel worked full time as a corrections officer in Tennessee. But when the invasion began, a private military contracting company was looking for people to join the fight, and Cancel volunteered to go, Cancel's mother, Rebecca Cabrera, told CNN.
"He wanted to go over because he believed in what Ukraine was fighting for, and he wanted to be a part of it, to contain it there so it didn't come here, and that maybe our American soldiers wouldn't have to be involved in it," Cabrera told CNN.
Cancel flew to Poland on March 12 and crossed into western Ukraine.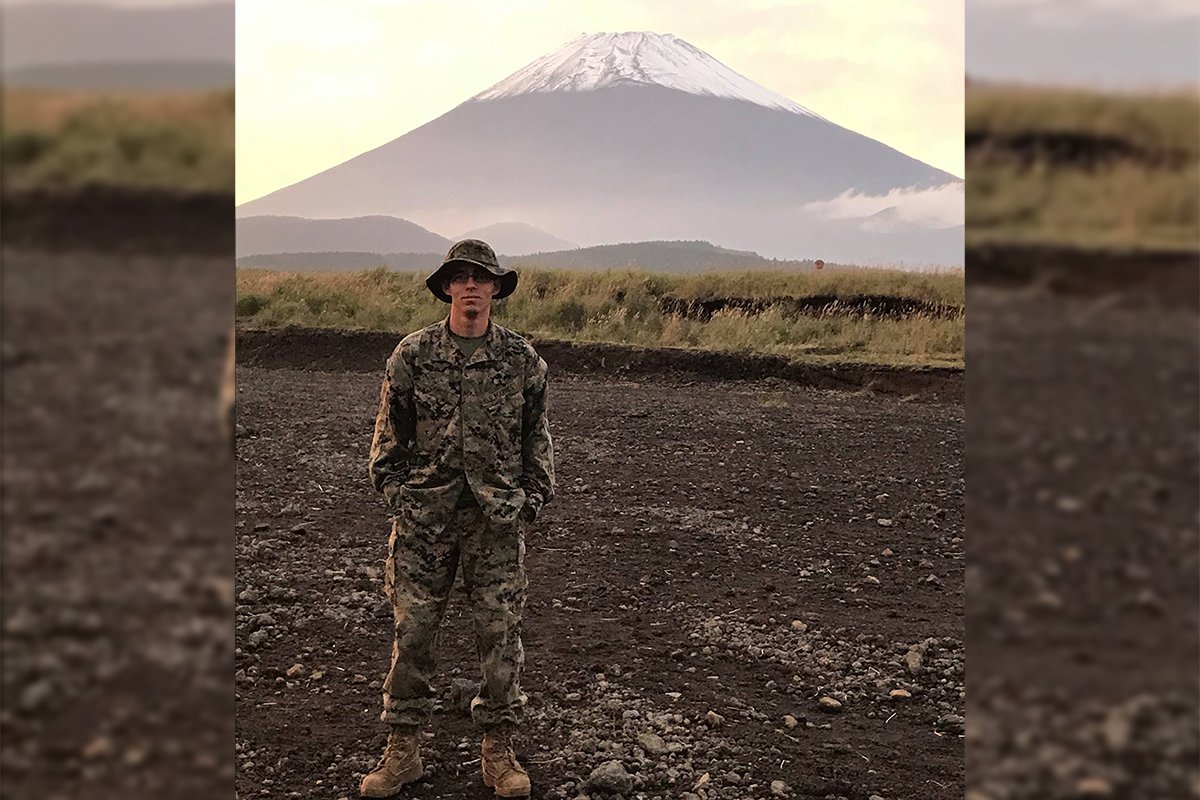 As of March 6, Ukraine's Foreign Ministry estimated that some 20,000 foreigners from more than 50 countries had applied to fight for Ukraine. The Ukrainian military categorizes foreign volunteers into three groups: those with military backgrounds and combat experience, those with military backgrounds and no combat experience, and those without any military backgrounds.
Cabrera told CNN the group of men Cancel fought alongside were from "all different countries." The exact circumstances of his death were not immediately clear, but Cabrera said she was told her son's body had not been found yet.
"They are trying, the men that were with him, but it was either grab his body or get killed, but we would love for him to come back to us," Cabrera said.
Cancel leaves behind a wife and 7-month-old baby.
"My husband was very brave and a hero," Brittany Cancel told Fox News. "I did not expect to be a widow at 23 years old or for our son to be without a father. All I want is for him to come home, and to give him the proper burial he deserves."
Brittany Cancel said her husband had dreams and aspirations of being a police officer or firefighter.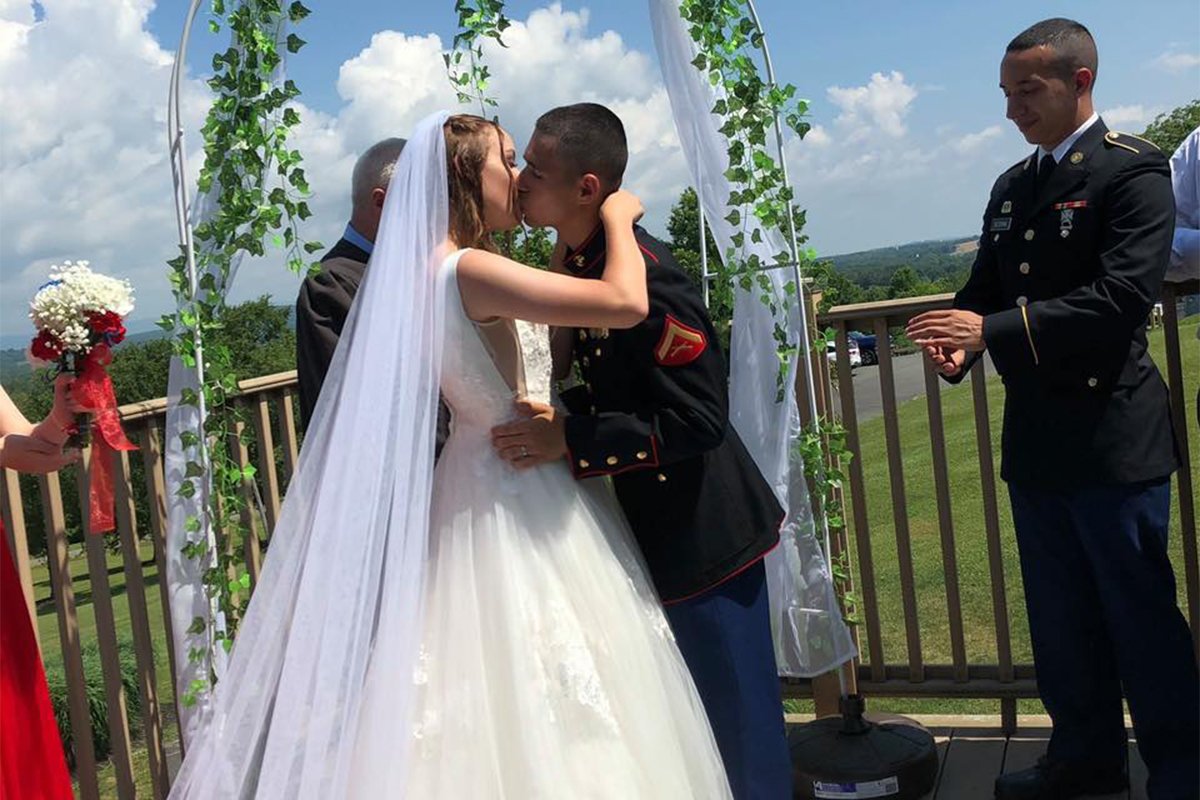 While Cancel appears to be the first American killed while actively fighting against the Russian invasion, other American citizens have died or been injured in the conflict.
Brent Renaud, a journalist and award-winning filmmaker, was shot and killed March 13 at a checkpoint outside Kyiv. James Whitney Hill, 67, was killed during an attack on a bread line March 17 in Chernihiv. And Fox News correspondent Benjamin Hall was grievously injured March 14 when Russian troops opened fire on a car he was traveling in. Fox cameraman Pierre Zakrzewski, a French citizen, and Oleksandra Kuvshynova, a Ukrainian journalist, died in the same incident.
Friday, a senior defense official was asked by reporters about Cancel's death. While the defense official did not directly confirm the Marine Corps veteran had been killed, the official said the Defense Department continues to urge Americans to not go to Ukraine.
"It is an active war zone," the defense official said. "This is not the place, not the time for Americans to travel the Ukraine, no matter how altruistic they may be. I'd encourage Americans to contribute to any number of nongovernmental & nonprofit organizations that are trying to contribute to humanitarian assistance. The Red Cross is a great example if you want to help Ukraine as a private citizen, that's the best way to do that."
---
This story has been updated to include a statement from an official from the Department of Defense.
Read Next: