The Marine Corps' two recruit-training depots announced a limited reopening, allowing some visitors on base to attend recruit graduations in the coming weeks.
The bases have been closed to visitors for the past year because of the coronavirus pandemic, so families have only been able to watch their Marines graduate virtually.
Marine Corps Recruit Depot San Diego will begin hosting a limited number of families for recruit graduations starting April 22, according to a press release. Each graduating Marine will be allowed two guests.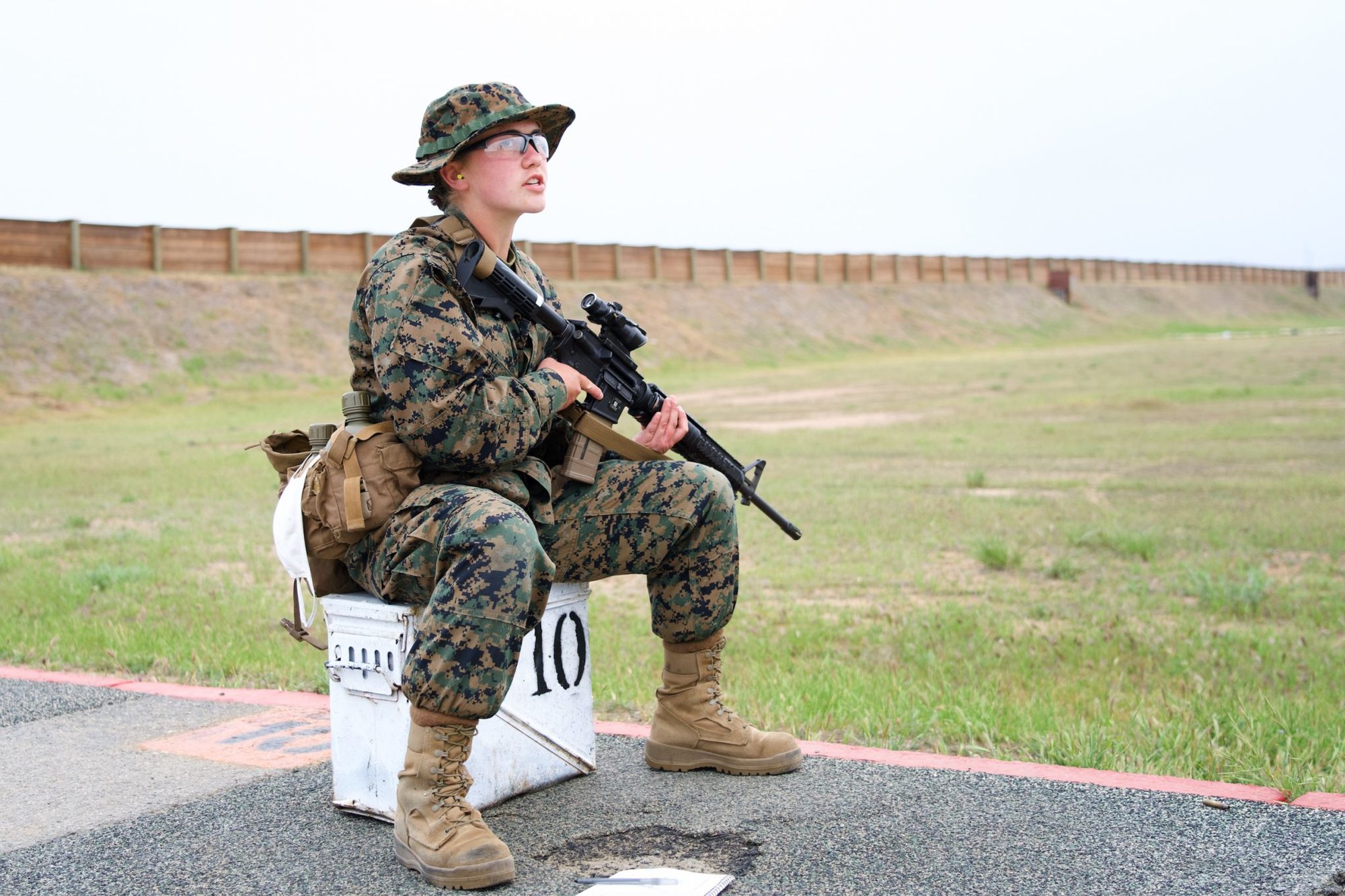 "We have completed extensive planning to ensure that families, in a limited number, can safely visit the depot and see their Marines graduate," Brig. Gen. Ryan P. Heritage, commanding general of MCRD San Diego and the Western Recruiting Region, said in the release. "We look forward to welcoming more families in the near future, as more individuals receive the [COVID-19] vaccination each day. Measured and prudent steps forward will ensure that we continue to protect the entry level training pipeline and begin to safely reopen."
Meanwhile, MCRD Parris Island, South Carolina, will start allowing limited access to graduations May 7, according to a press release. Those who work or live at the depot, command-approved visitors, and two guests per graduating Marine will be the only ones allowed at the ceremony, according to MCRD Parris Island officials. Visitors must follow all COVID-19 mitigation measures, including wearing a face mask, social distancing between family groups, and abiding by all occupancy limits at installations on base.
MCRD Parris Island officials are planning a gradual reopening to the general public, but there's no official date, as decisions will be "conditions-based, not time-based," according to the release.
Read Next: On Camp Pendleton, 1st Female Recruits Undergo Rifle Qualification