Marines around the country have reacted to the death of a Marine's parents in Uvalde, Texas, with shock and generosity.
Fourth-grade teacher and Marine mom Irma Garcia was killed on Tuesday, May 24, at Robb Elementary School in Uvalde, leaving behind her husband of 24 years, Joe Garcia, and four children — the eldest of whom, Cristian Garcia, is a private first class in the US Marine Corps.
Irma Garcia's webpage on the school's website indicated Cristian Garcia completed boot camp last year. He is now a reservist admin clerk with 4th Recon Battalion at Fort Sam Houston in San Antonio.
Two days after the shooting, the Garcia family was dealt a second tragic blow when Joe Garcia died of a heart attack. Relatives have said they believe he died of a "broken heart." According to a GoFundMe page set up for the family, Cristian Garcia is now the caregiver for his younger siblings.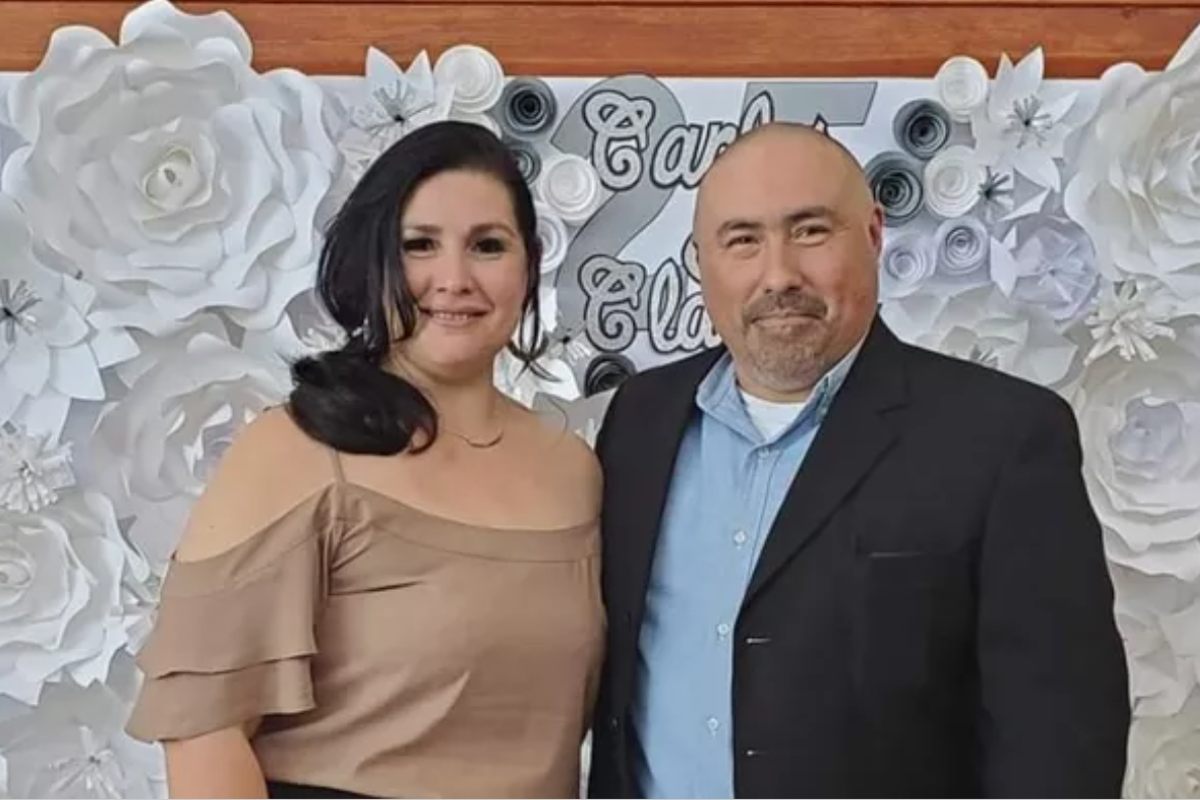 "I offer my sincerest condolences to any Marine who may have been affected by this tragedy," Marine Corps spokesman Maj. Jim Stenger told the Marine Corps Times. "I am confident the Marines ― veterans in the community and back at the unit ― will rally around the grieving as they mourn their loved ones."
Irma Garcia taught at the school for 23 years and was honored in 2019 as a finalist for the Trinity Prize for Excellence in Teaching.
Cristian Garcia told NBC News that a friend in law enforcement had said Irma Garcia died shielding her students from gunfire.
According to Irma Garcia's nephew John Martinez, Joe Garcia collapsed after coming home from placing flowers at her memorial.
"He was at home for no more than three minutes after sitting down on a chair with the family," Martinez told NBC News. "He just fell over. They tried doing chest compressions, and nothing worked."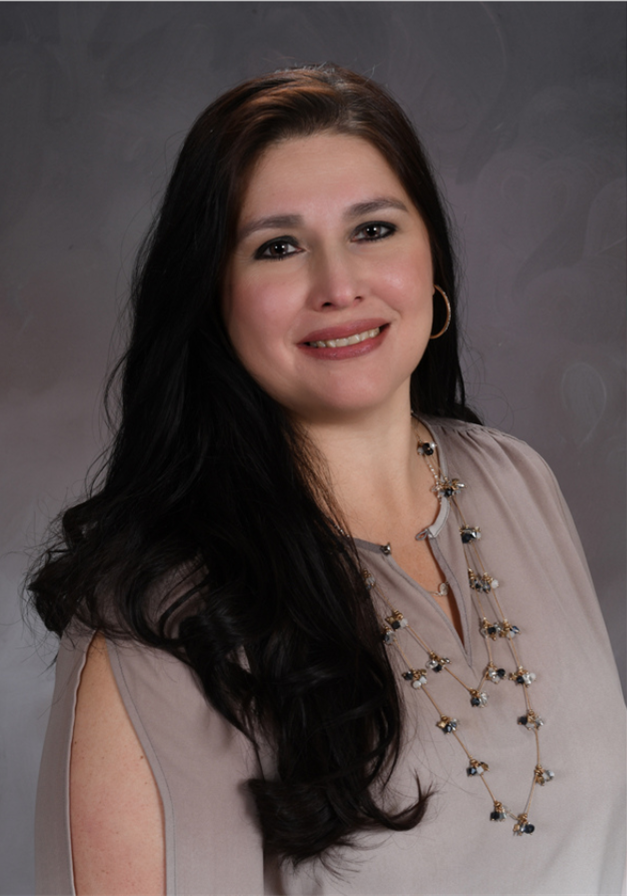 Martinez and his family have organized a GoFundMe campaign in Irma and Joe Garcia's memory that thus far has raised more than $2 million.
"They really are a true American family," Martinez said to USA Today. "They instilled great values and morals in their kids."
Irma and Joe Garcia are survived by their children Cristian, Jose, Lyliana, and Alysandra. Jose is a student at Texas State University, while the two daughters are in high school and middle school, respectively. Irma Garcia wrote on the school webpage that she loved "to BBQ with my husband, listen to music, and take country cruises to Concan."
In addition to Garcia, 19 children were killed in the school shooting, as well as one other teacher: Eva Mireles, 44; Nevaeh Bravo, 10; Jacklyn Cazares, 9; Makenna Lee Elrod, 10; Jose Flores, 10; Ellie Garcia, 9; Uziyah Garcia, 10; Amerie Jo Garza, 10; Jayce Luevanos, 10; Tess Mata, 10; Miranda Mathis, 11; Xavier Lopez, 10; Alithia Ramirez, 10; Annabell Rodriguez, 10; Maite Rodriguez, 10; Alexandria "Lexi" Rubio, 10; Layla Salazar, 10; Jailah Nicole Silguero, 10; Eliahana Cruz Torres, 10; and Rojelio Torres, 10.
Read Next: Feds: BORTAC Special Operator Killed Gunman at Uvalde's Robb Elementary School