A US Marine who was wounded in Vietnam has finally received his Purple Heart after a 52-year wait.
Bill Klobas was presented the medal by the Military Order of the Purple Heart on June 18. If Klobas hadn't made an errant click on YouTube, the 71-year-old might never have received the medal.
By April 26, 1969, Klobas had been in Vietnam for 10 months. On that day, he and other Marines of 3rd Battalion, 7th Marine Regiment, were weeks into Operation Oklahoma Hills, a large-scale search-and-destroy mission against North Vietnamese soldiers hiding in the foothills outside Da Nang, Vietnam. As Klobas and his platoon emerged from the jungle into open terrain, they found themselves under heavy fire and vulnerable in the open.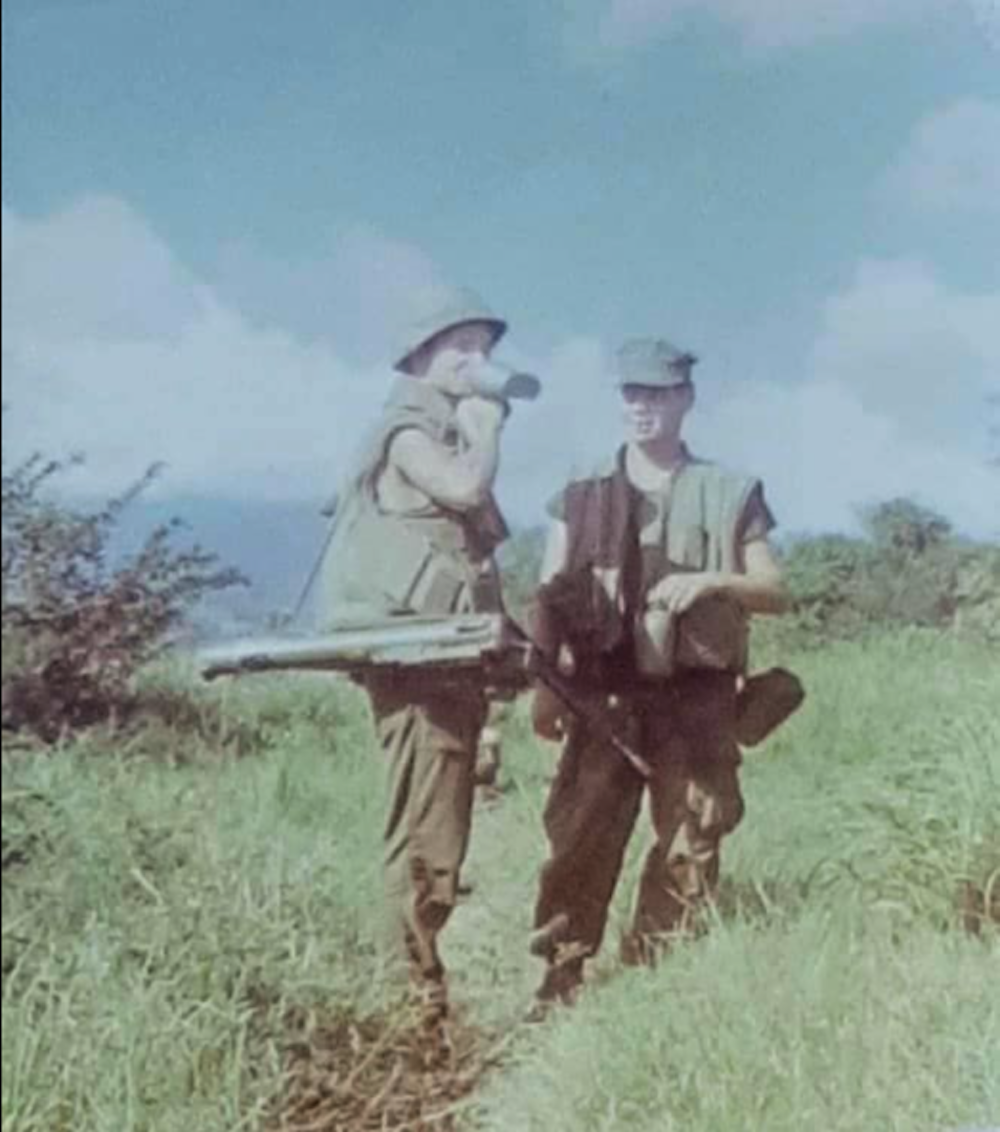 "They must have followed us out of the jungle," Klobas told Disabled American Veterans Magazine. "Once they started firing, I remember seeing and getting behind a large boulder or rock."
With the ensuing firefight failing to dislodge the North Vietnamese pouring rounds onto their position, the Marines called in artillery support from a nearby firebase in an attempt to regain the advantage. But as the supposedly friendly rounds began to impact, Klobas realized he was in the line of fire.
"We had called in artillery close to us before, so I wasn't surprised when I heard it whistling over my head," Klobas told DAV Magazine. "The first one landed about 500 yards in front of me. I thought I was going to live at that point. When I heard the next round, I knew it was going to hit me. I thought I was dead. I just curled up."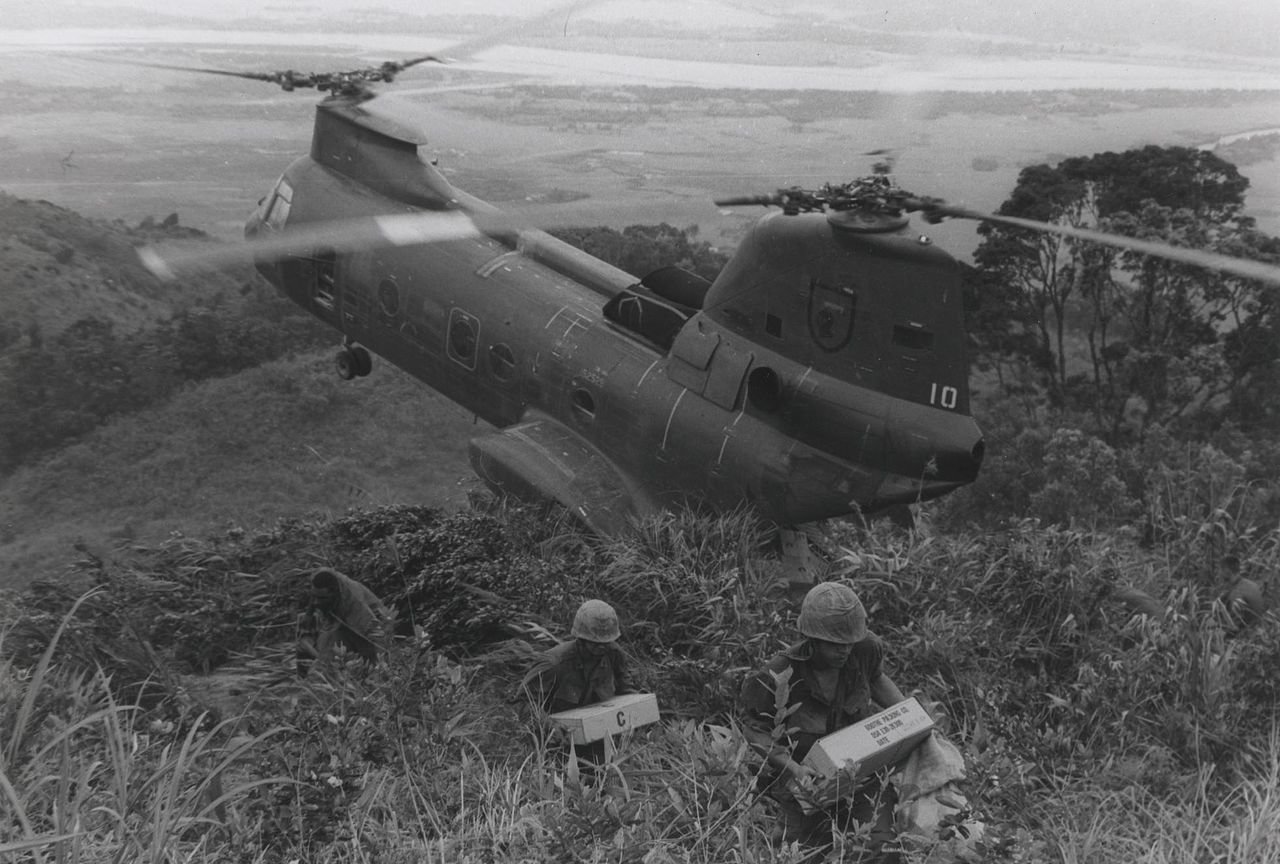 DAV Magazine reported that the blast sent Klobas flying through the air and severely wounded him. As soon as the firefight subsided, Klobas was airlifted to a hospital. While Klobas was lucky to survive a direct hit from artillery, he would spend the next several months in military hospitals and rehabilitation facilities recovering.
Despite his injuries, no Purple Heart was awarded, and Klobas was discharged from the Marine Corps after he recovered. The failure to award the medal was partly because the wound Klobas suffered in the blast, a traumatic brain injury, wasn't recognized as a battlefield injury until the 21st century.
"As a result of that firefight, Klobas suffered a traumatic brain injury," Miguel Dominic, the commander of the Military Order of the Purple for the Snake River Plain Chapter 829, told the Idaho State Journal. "But up until Sept. 1, 2001, traumatic brain injuries were not recognized for consideration of a Purple Heart, so his award was denied for several decades."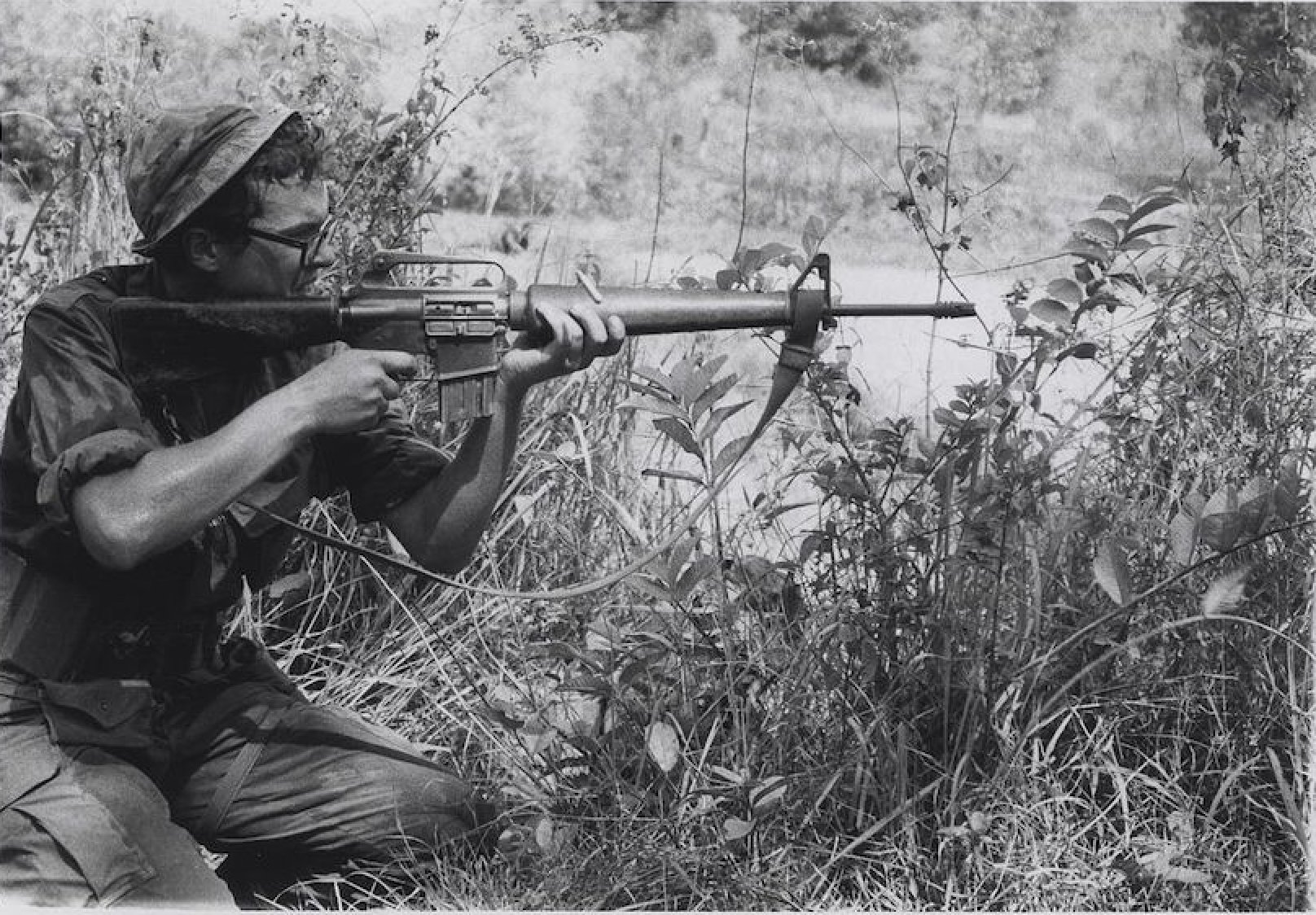 Still, to petition for a Purple Heart, Klobas needed at least two witness statements attesting that he had been wounded. While evidence may have existed in medical files from his treatment aboard the hospital ship USS Sanctuary, the ship was decommissioned in 1975 and its records were destroyed, according to the Idaho State Journal. Also, the Marines with whom Klobas served in Vietnam fell out of touch.
But then everything came together one evening when Klobas discovered a YouTube video of Operation Oklahoma Hills, and the slip of a mouse changed everything. The Idaho State Journal reported that, as Klobas attempted to make the video full screen, he accidentally clicked on a comment from a fellow Marine from his platoon, Al Moreno. Before long, they were on the phone talking about the day Klobas was wounded.
"When we got to him, our corpsman was feverishly working on him. He was hemorrhaging blood from his nose, mouth, and ears. His eyes were rolled back, and you could only see the whites of his eyes. Nobody thought he was going to make it," Moreno told DAV Magazine.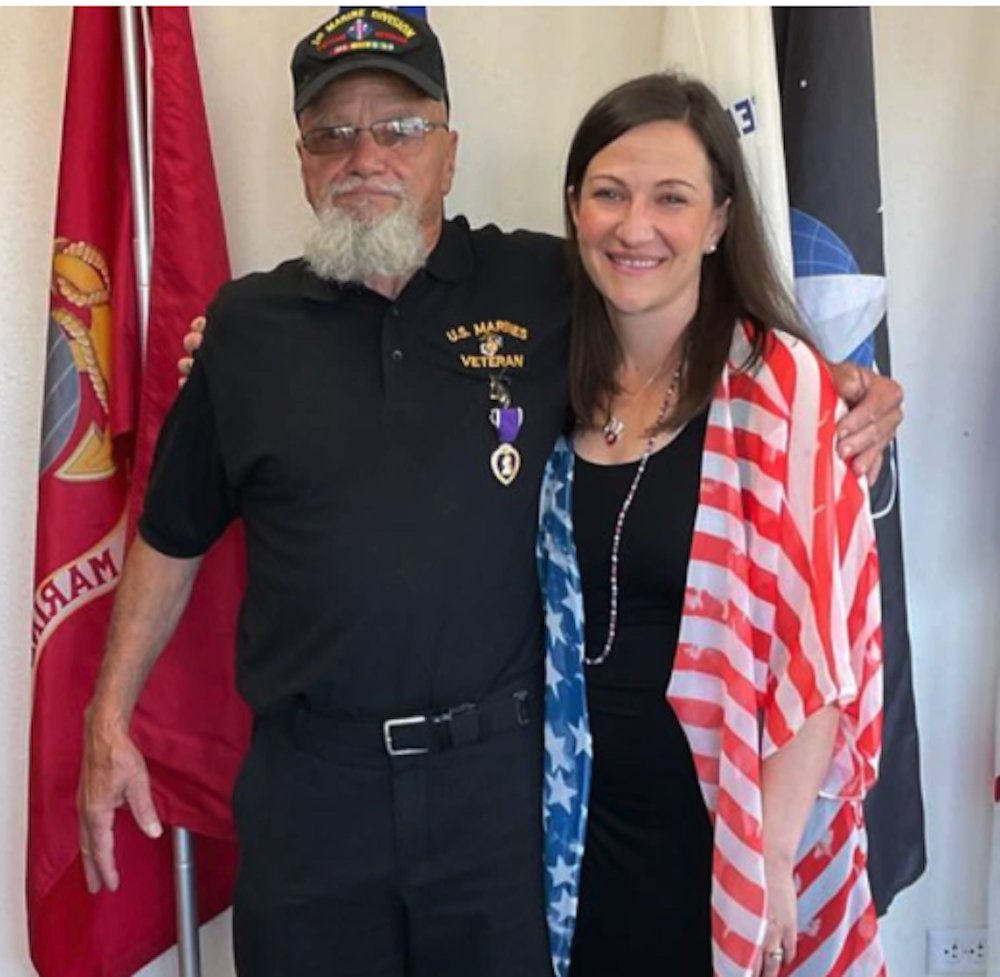 After talking with Moreno, Klobas now had one of the two witness statements he needed for the award. DAV Magazine reported that Moreno asked Klobas if he had been in touch with another Marine, Richard "Ski" Czerniejewski, the platoon radio operator who had called in the medevac helicopter for Klobas. Klobas had not, and Moreno put the two in touch.
"I was really happy when I found out he was alive," Czerniejewski told DAV Magazine. "[Klobas] was tossed about 30 yards. Nobody thought he could live. We dragged him away from the snipers and called in the air support. We all assumed he was dead."
Not only was Czerniejewski elated to know his old friend was still alive, but he also provided the second witness statement. The three compiled the paperwork for Klobas' Purple Heart and submitted it in December 2019.
Klobas' errant click on YouTube also led to much more than a decade's delayed award — it reunited Klobas with the brother Marines who saved his life more than 50 years ago and still stand with him today.
"Getting in touch with Al and Ski was probably the best thing to happen to me in my life, especially with my memory," Klobas told DAV Magazine. "I couldn't do memorials or events until last year. I felt pride for the first time in 50 years! I would give my life today for the Marine Corps. They were and are my friends."
Read Next: Legendary Lineage: Last Living World War II Medal Of Honor Recipient Welcomes Great-Grandson To The Marines