On Monday, the trial of a Marine Raider who is charged in the death of Army Special Forces Staff Sgt. Logan Melgar will begin. Gunnery Sgt. Mario Madera-Rodriguez faces the possibility of life behind bars, without the chance of parole, if convicted in the 2017 death of Melgar in Mali.
According to the Marine Corps Times, the trial of Madera-Rodriguez is scheduled to take three weeks aboard Norfolk Naval Station, Virginia. Madera-Rodriguez is charged with conspiracy, assault, obstruction of justice, involuntary manslaughter, false official statements, and felony murder in the death of Melgar.
Madera-Rodriguez and three other men, all of whom have pleaded guilty over the past two years, planned to haze Melgar on the night of June 4, 2017, and ended up killing him.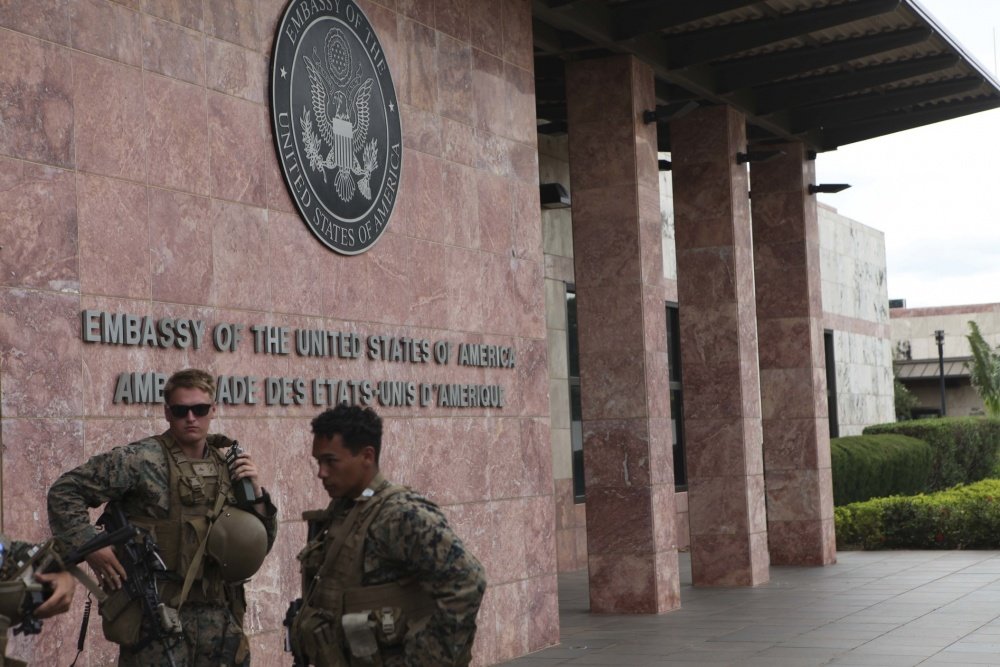 After a night of bar-hopping, Madera-Rodriguez, with fellow Marine Raider Staff Sgt. Kevin Maxwell and two Navy SEAL officers, Adam Matthews and Tony DeDolph, burst into Melgar's room with the intent of restraining and binding Melgar before taking sexually compromising photos of him.
However, Melgar stopped breathing after DeDolph, a former mixed martial arts fighter, placed him in a headlock. Despite efforts to resuscitate him, including a field-expedient tracheotomy, Melgar died.
Almost immediately, the group began to cover up the incident. The SEALs involved initially told investigators that they had been practicing combatives training that morning and later suggested that Melgar had been drinking, which might have contributed to his reaction to the chokehold.
Neither part of the story was true, and the three eventually admitted to what actually happened.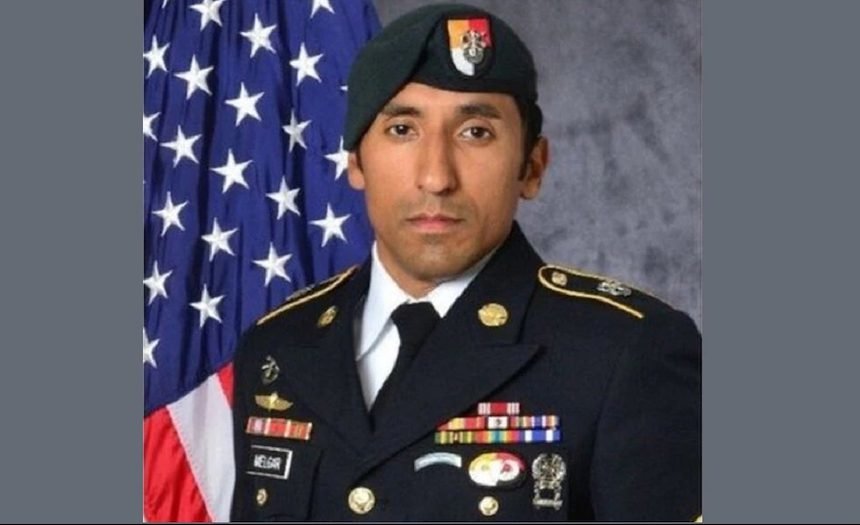 DeDolph pleaded guilty to involuntary manslaughter and received 10 years in prison, a reduction to E-1 in rank, forfeiture of pay, and a dishonorable discharge.
Maxwell pleaded guilty to negligent homicide, conspiracy to commit assault, hazing, obstruction of justice, and making false official statements. He was sentenced to four years in prison, a reduction in rank to E-1, and a bad-conduct discharge.
Matthews pleaded guilty to conspiracy and related charges. He received one year in prison, a reduction to petty officer second class, and a bad-conduct discharge.
All three have agreed to testify against Madera-Rodriguez should the prosecution call on them.
Read Next: