The fourth and final service member charged in the death of Army Special Forces Staff Sgt. Logan Melgar received his sentence Monday. According to media reports, a military jury at Norfolk Naval Station in Virginia sentenced Marine Raider Gunnery Sgt. Mario Madera-Rodriguez to a reduction in rank to private, hard labor without confinement for 90 days, and imprisonment for six months. Madera-Rodriguez will not receive a punitive discharge.
His sentencing follows a three-week trial in which jurors found Madera-Rodriguez guilty of hazing, making false statements, conspiracy, housebreaking, and involuntary manslaughter. However, Madera-Rodriguez was found not guilty of felony murder, a charge that would have carried a much more substantial sentence.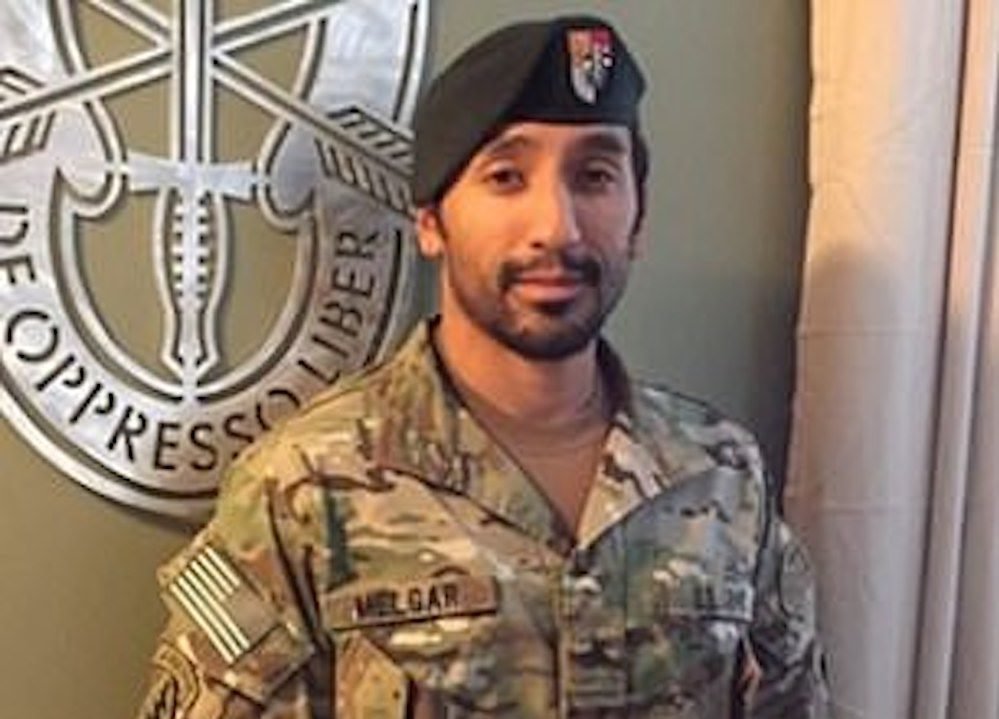 Madera-Rodriguez received the most lenient sentencing of the four service members charged in Melgar's death. The other three pleaded guilty and accepted plea deals. Navy SEAL Chief Special Warfare Officer Tony DeDolph pleaded guilty to involuntary manslaughter and received 10 years in prison, a reduction in rank, forfeiture of pay, and a dishonorable discharge.
Navy SEAL Chief Special Warfare Officer Adam Matthews pleaded guilty to conspiracy and related charges. He received one year in prison, reduction in rank, and a bad-conduct discharge.
Marine Raider Staff Sgt. Kevin Maxwell pleaded guilty to negligent homicide, conspiracy to commit assault, hazing, obstruction of justice, and making false official statements. He was sentenced to four years in prison, reduction in rank, and a bad-conduct discharge.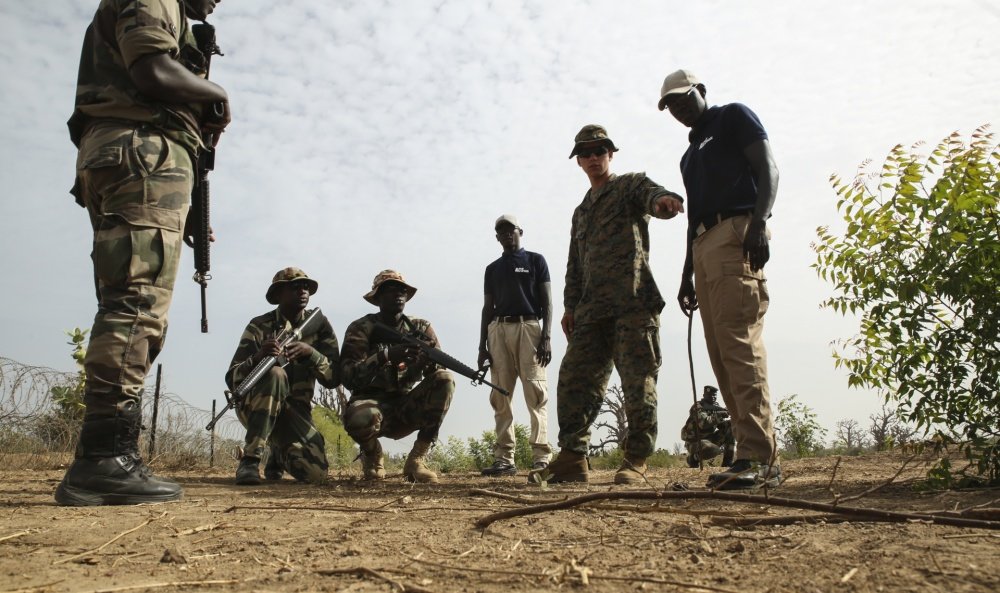 According to court documents, the four service members faced charges following an incident that stemmed from a night of "bar hopping" in Mali. Madera-Rodriguez, Maxwell, Matthews, and DeDolph attacked Melgar in his room with the intent to take compromising pictures. While they were restraining Melgar, DeDolph's chokehold caused Melgar to stop breathing and eventually die.
The group almost immediately attempted to cover up the incident, with the SEALs telling investigators that the group had been practicing combatives when the incident happened. Later, they alleged Melgar was drinking, which may have contributed to his death.
"It was an appropriate and just sentence given GySgt Madera's lesser role in the hazing and the whole incident," defense attorney Colby Vokey told the Marine Corps Times.
Read Next: Experts Challenge Biden's Afghanistan Withdrawal Prediction