As the United States carries out its withdrawal from Afghanistan, many veterans who served there are struggling to process their feelings. Among those trying to understand how the withdrawal devolved into the current situation is Marine veteran and musician Raymond Lott, aka The Marine Rapper, or simply, TMR.
The rapper put his frustrations into song with the release of a new single: "Holy War Too."
"It's so many emotions rolled up into one, and the only way I know how to explain it is to put it into music," Lott told Coffee or Die Magazine.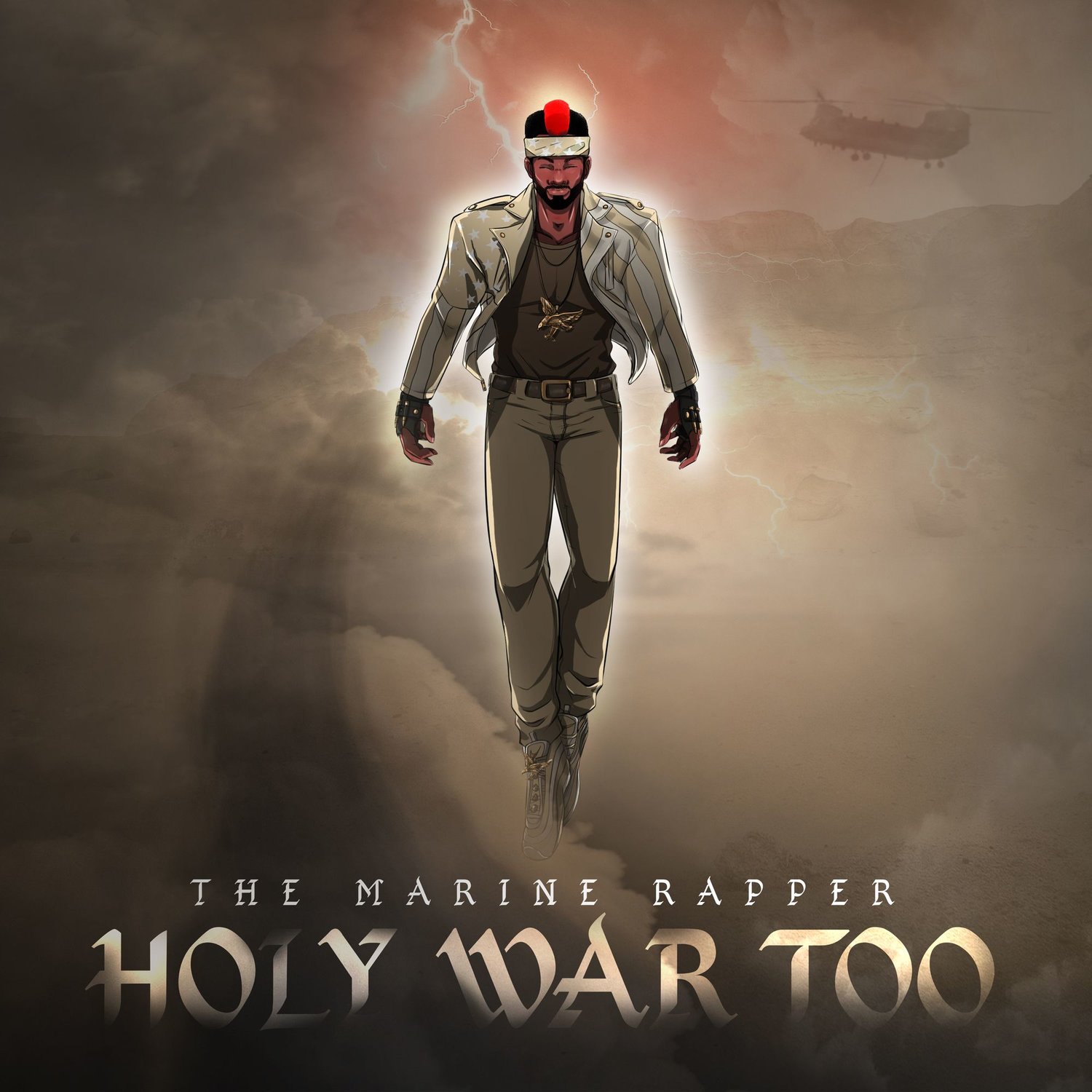 Lott served as a Marine combat correspondent, deploying to both Iraq and Afghanistan. When an ISIS-K suicide bomber attack killed 13 US service members — 11 of them Marines — Thursday, Aug. 26, the news hit him hard. Lott said it had been difficult to watch the tragic scenes in Afghanistan.
"Seeing the news has emotionally charged me," he said. "I'm putting that anger and sadness into action."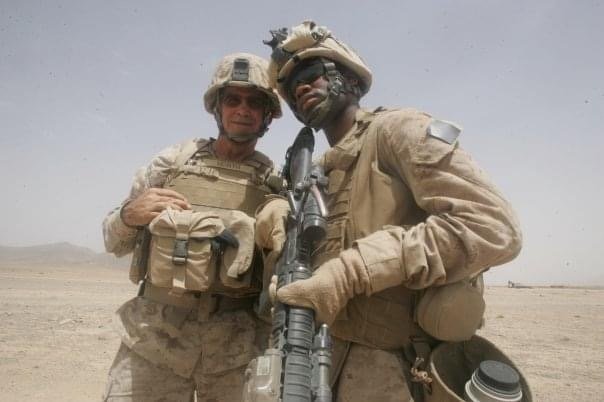 Lott put pen to paper Aug. 19 and wrote the lyrics for "Holy War Too," releasing the song the next day. In one week, the single climbed to No. 10 on iTunes' top rap songs chart. Lott hopes the new song will help veterans struggling with the news coming out of Afghanistan.
"A lot of these vets that came back from Afghanistan feel just like those vets from Vietnam," Lott said. "They feel worthless. They're asking, 'Why did all my buddies die, now that we're just pulling out, and pulling out in a very sloppy manner?' It puts a lot of lives at stake, not just Americans but Afghans too."
The news coming from Kabul has pushed the 20-year war back into vogue. Americans have a renewed interest in Afghanistan, and many are asking veterans to weigh in on current events. Lott's lyrics cut right to the core of what some veterans are feeling.
I don't know, how would you feel if you signed up
Volunteered, just to go right where the fight is
Battled some bad guys, and laid down your guys and
Just to come back to a president lying?
Lott pulls no punches in his new single. He criticizes the motivations for the war and what he sees as a lack of leadership from President Joe Biden and others. But for Lott, music is less about criticizing others and more about catharsis. It's the only form of therapy he finds beneficial, and his hope is that the song will be healing for other veterans.
Lott said profits from "Holy War Too" and money raised from auctioning a custom pair of shoes will go to the Gold Star families of the Americans killed Thursday. He also has a message for Marines and other service members reflecting on their service in Afghanistan:
"Whatever your job was, you matter. You have worth. Don't ever feel you don't have a purpose. You helped people, and most people won't ever forget that. I won't forget that."
Read Next: The Marine Rapper and Mat Best Just Dropped a Fire Collaboration