Sgt. Darian Hecklethore, a 24-year-old Marine squad leader, turned to his 15 Marines and ordered them to assault forward. On Hecklethore's order, the Marines clambered out of the trenches as mortars and machine-gun fire impacted enemy bunkers just over the hill. One of Hecklethore's men fired a rocket that hit a tank resting on a hilltop, and then the battlefield went silent.
The drill that Hecklethore led his Marines through was one of a weeklong series of tests for the 1st Marine Division's annual Super Squad competition, which scores top-performing squads from across the division in combat drills on the sprawling ranges of Camp Pendleton.
For a week, Hecklethore's squad and his competitors were assessed on virtually every action taken on and off the battlefield, from mission preparation to patrolling, land navigation, and marksmanship, engaging the enemy with small arms and rockets, calling for fire, and night operations.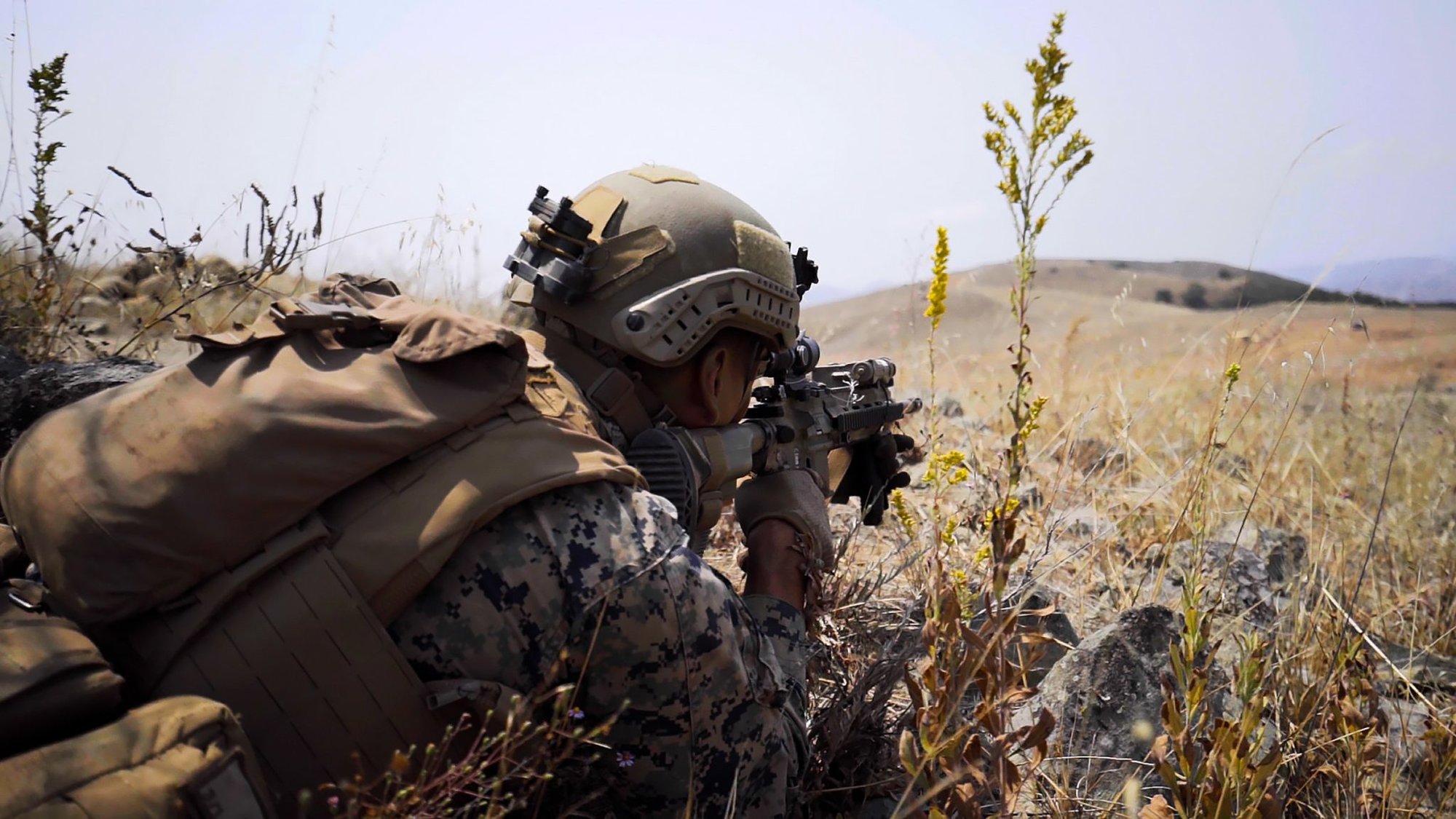 After the scores were added up, for the second year in a row, Marines from 1st Battalion, 5th Marine Regiment's Blackfoot Company were crowned top dogs of the entire 23,000-Marine division.
And though Hecklethore attributes the success of the squad to each of his 15 Marines, he told Coffee or Die Magazine that he learned everything he knew from Sgt. Benjamin Fulk, who led a Blackfoot squad to the title in 2020.
Fulk, he said, "was my squad leader on my previous deployment. Everything I know about being an infantry squad leader, that dude taught me."
Hecklethore's Marines topped squads from 5th Marine Regiment, 7th Marine Regiment, and 3rd Light Armored Reconnaissance Battalion in the annual Super Squad competition.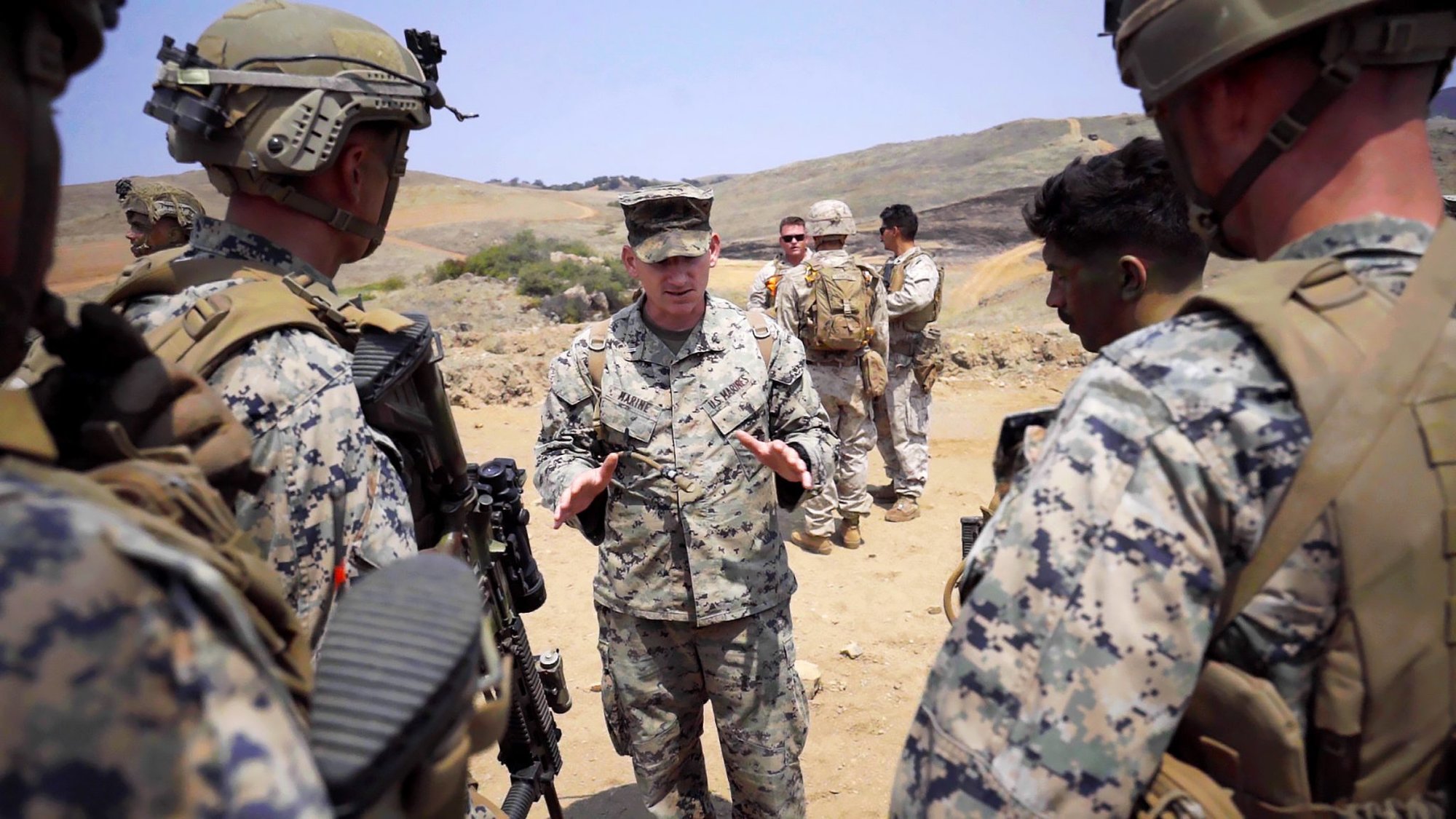 Chief Warrant Officer 5 Keith Marine — yes, that's his name — is the division's chief gunner and was one of the lead planners for Super Squad 2021. In a news release, Marine said that the event was more than a competition; it also gave leaders insight into each battalion's strengths and weaknesses.
"The rifle squad has always been a critical component to the Marine Corps' success on the battlefield," Marine said. "How do you win against an enemy with the same capabilities, equivalent or better weapon systems, night vision, and supporting arms? You do that with a better led, more disciplined fighter, who has built proficiency and cohesion through countless repetitions of the most challenging training."
Hecklethore said Fulk taught him the importance of being a good leader, which comes from setting a positive example and leading from the front. Fulk also taught Hecklethore that the success or failure of a squad depends on the capabilities of each individual Marine. It takes more than high physical fitness and rifle scores to be the best squad; it takes teamwork.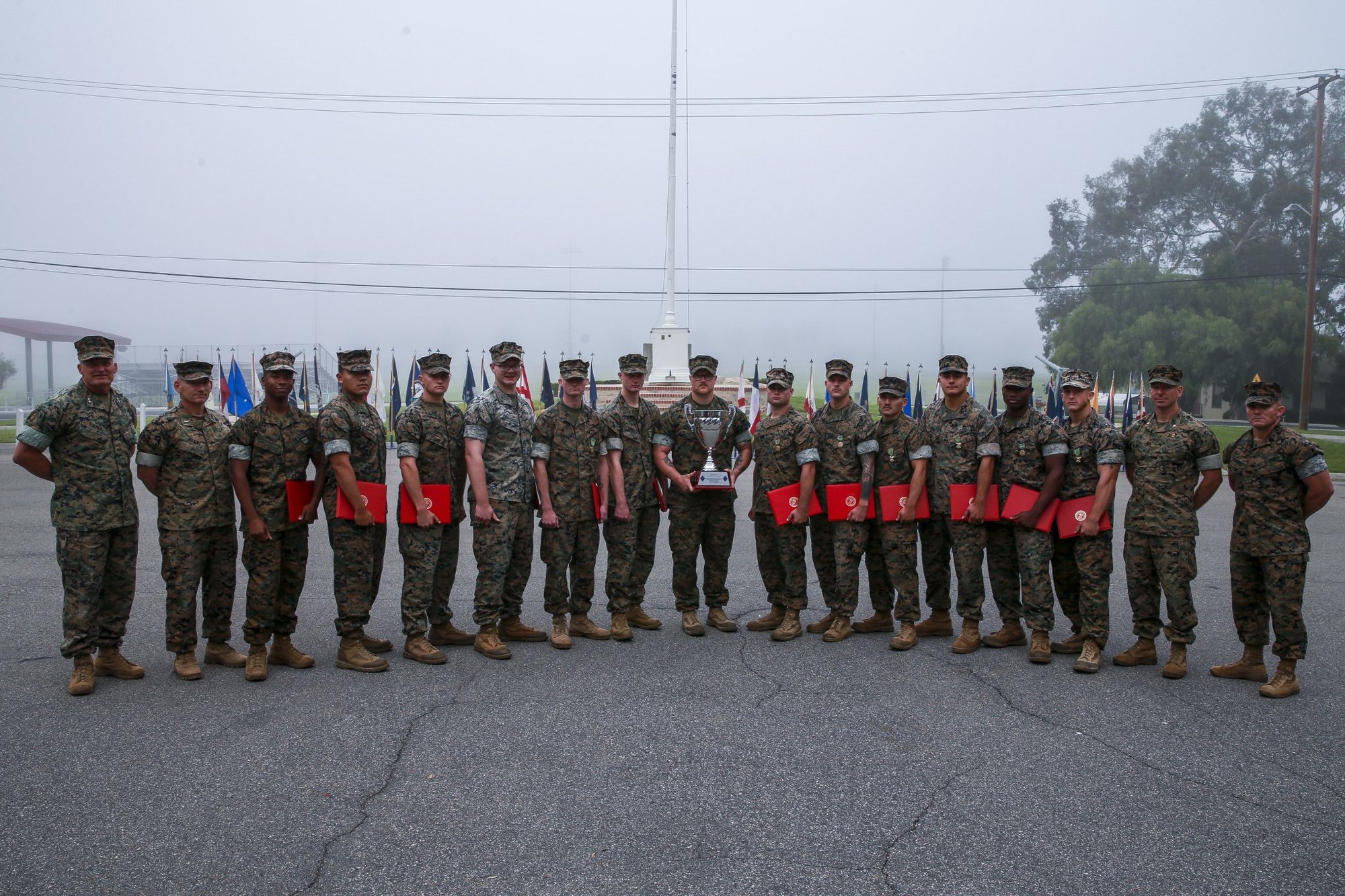 "In a super squad, every single Marine is fully trained and capable of being the squad leader," said Sgt. Maj. Troy E. Black, the 19th sergeant major of the Marine Corps, in the news release. "The top Marine is the squad leader but in the super squad you're not just third Marine to the left."
Hecklethore spent four months working with his Marines in preparation for the competition, which took place Aug. 22-27. Beginning in early July, Hecklethore and his squad practiced the basics, from buddy rushing to immediate-action drills, weapons maintenance to radio work.
"It's unfortunate that it's only a few squads that get to do it every year," Hecklethore said. "It's so many rounds in the training areas, and every skill every grunt had was being tested."
Read Next: