As the sun sets on the longest war in American history and the Pentagon shifts focus from counterterrorism operations to potential peer threats such as Russia and China, the US Marine Corps is streamlining its force to prepare for future demands.
The Corps recently deactivated several infantry, aviation, and law enforcement units, but one of the more controversial moves in Marine Commandant Gen. David Berger's Force Design 2030 plan is the service's deactivation of all of its tank battalions.
The rationale is relatively simple: Where the Army is a sledgehammer, the Corps is more of a scalpel, so the Army should carry the heavy loads. Tanks are big, hard to transport, and easily knocked out by long-range missiles — not ideal factors when considering the capabilities of foreign armies and assets for a force that needs to be light, fast, and maneuverable.
Marine Corps leaders are looking to lighter, up-armored vehicles with anti-armor missiles and other capabilities to fill the operational need tanks used to address, but as the service looks to cut weight, is eliminating battlefield behemoths such as the M1A1 Abrams the right move? We spoke to several former Marine tankers to get their thoughts.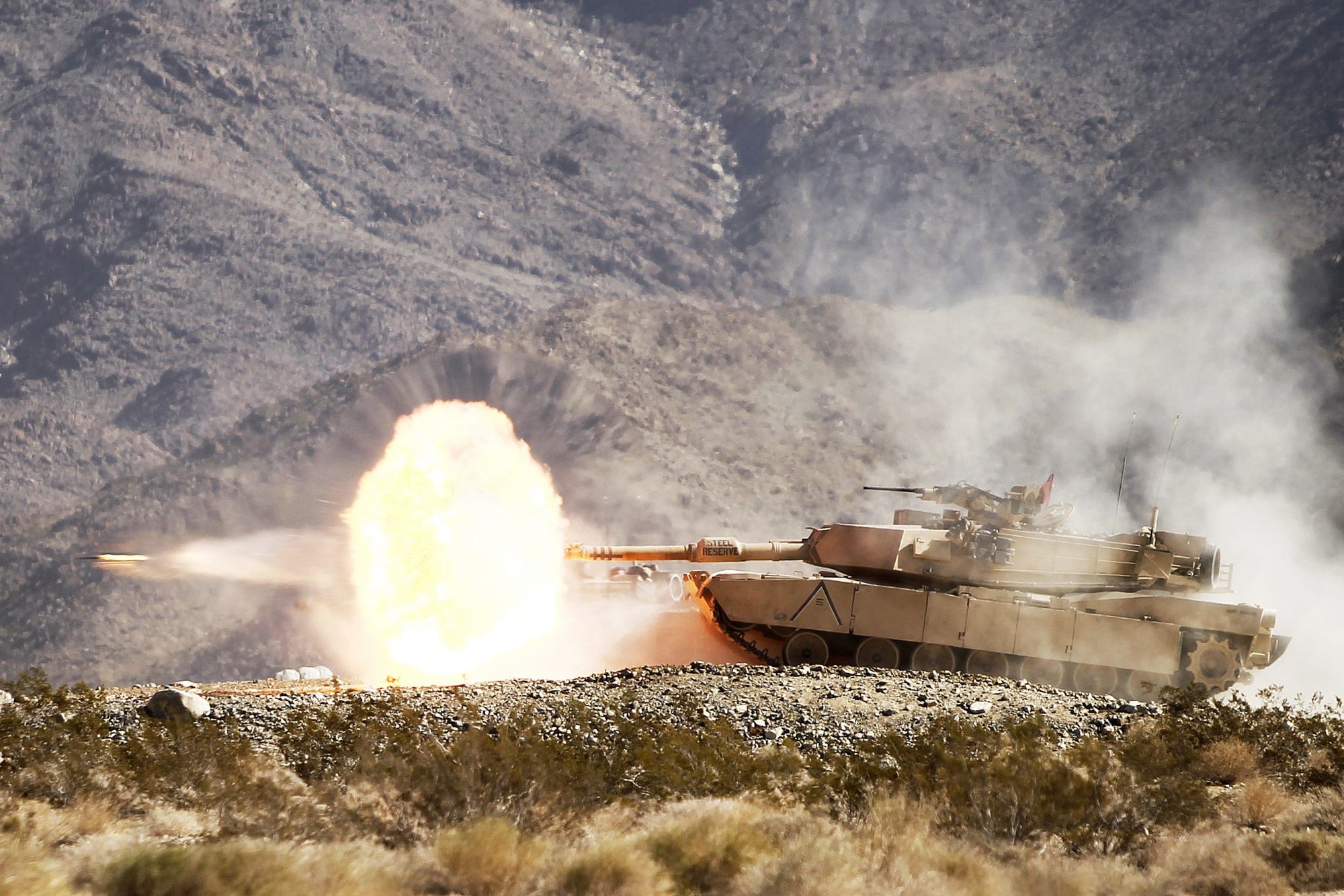 Dan Grazier
Dan Grazier is a former Marine captain and served as a tank commander and instructor from 2005 to 2015. He completed two combat deployments, including one with Bravo Company, 2nd Tank Battalion to Fallujah, Iraq, in 2007, and the other to Afghanistan in 2013. Grazier is a military historian and works as a defense analyst.
"I was really disappointed when I found out about it. I understand the strategy, I understand the idea behind it. However, I'm not fully convinced that is the next war we're going to fight. If and when the Marine Corps has to go fight someplace else in a different scenario, I worry that the Marine Corps is not going to have the necessary capacity to deal with that kind of situation and is going to be doing a lot of scrambling to adapt a very specifically tailored force to something that it's not designed to deal with. If the war they anticipate is the actual war we end up fighting, then that was really good planning on their part. But I'm a military historian, and I know that the war that you expect is rarely the one that you actually fight.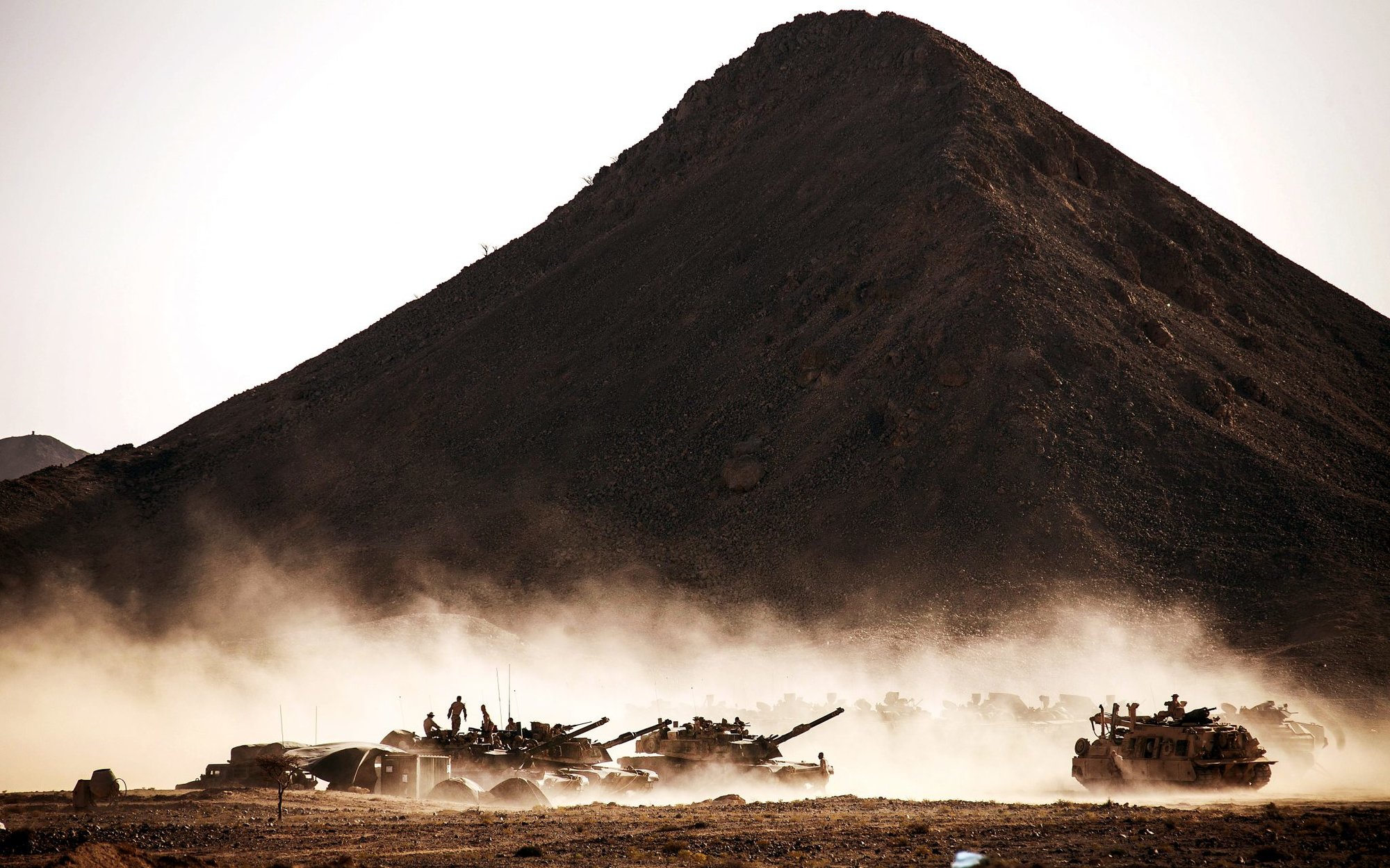 "During my deployment to Iraq in 2007, my tank platoon would often go out and support the attached engineer platoon as they were setting up T-barriers to cordon off the city and funnel traffic. The missions weren't very exciting. We would just sit there for a couple of hours as these guys were doing their work, but because we were there, they were able to get that job done on time without any enemy interference. If it was just them out there, they would have basically had to set out half of their engineers to provide security. But instead I would take two of our tanks and park on either side of them as they were working, and because no one wanted to tangle with two tanks, no one messed with them — we kind of jokingly refer to these missions as blanket-of-freedom missions.
"It was because the Marines had organic armor that we were able to do those kinds of things. You can almost imagine a Marine regimental commander going to the closest Army commander — if there is even one around — and asking for tanks. I can imagine the Army commander kind of scoffing at that and saying we have other things that we're using our tanks for right now. We were able to accomplish that mission in part due to the fact that there was no inter-service coordination or inter-service rivalries impeding that needed level of support.
"I really fear the day when a Marine is in a really tough spot and looks around for a tank and does not see one — and that day will happen at some point."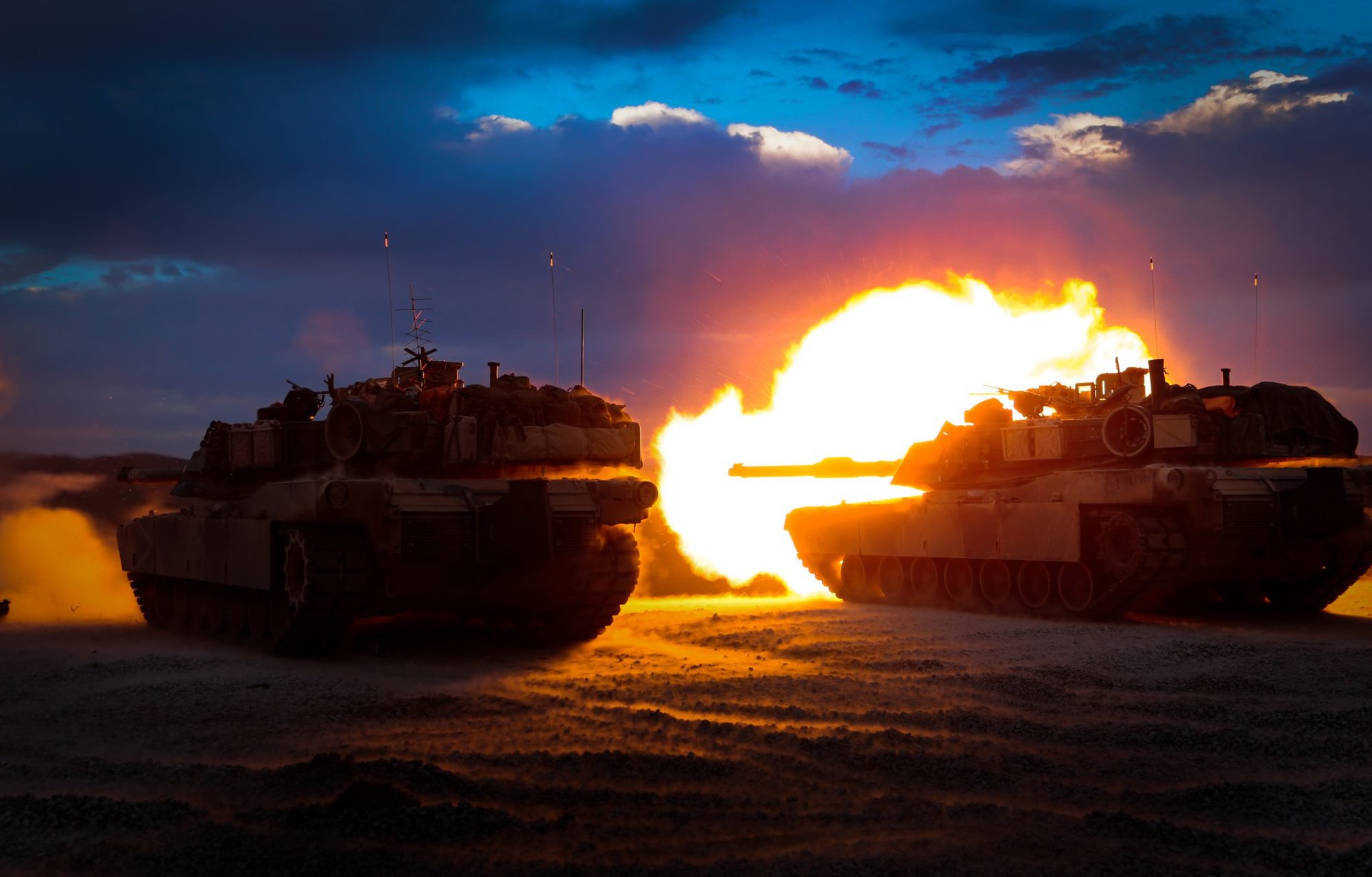 Tino Garza
Tino Garza is a former Marine gunnery sergeant and served from 2002 to 2014. He completed five combat deployments to Iraq and Afghanistan with 1st Tank Battalion.


"Eliminating tank units significantly hurts the operational capability of the entire Marine Corps. What makes the Marine Corps so unique is we are able to fight any time or place — land, sea, and air. By not keeping at least a limited amount of armor, the Corps has completely removed that versatility and made us more dependent on the Army to complete missions we used to be able to achieve on our own.
"During the invasion of Iraq, we wouldn't have gotten as far north as fast as we did without tanks, and that was against a country that wasn't as advanced militarily as ours. What made the M1A1 tank instrumental in winning the fight was its off-road capability, its ability to climb, its ability to go through, and its ability to shoot, move, and communicate as quickly and efficiently as it does. An up-armored vehicle with maybe a TOW missile or some equivalent on it is slow to reload and just as susceptible to any heavy fire. And while it is a compromise to use an armored vehicle with anti-armor capabilities, the cost-benefit ratio — money aside — is just not there. I've been in both, and I'd take a tank any day of the week and twice on Sunday in any environment."
Shawn Hicks
Shawn Hicks is a former Marine staff sergeant who served from 2001 to 2013. He completed two combat deployments to Iraq with Bravo Company, 1st Tank Battalion, and attended the unit's deactivation ceremony at Marine Corps Air Ground Combat Center, Twentynine Palms, California, on July 6, 2020.
"My initial reaction when I heard the Corps was getting rid of tank units was anger and sadness. Infantry, artillery, air, and tanks all worked together in Iraq, and it was very effective. We had trained together; we had our cross communication down. It all just worked very well together. When a town would piss Saddam off, he would just park a T-72 in it as intimidation. So when we came through with our M1A1s and destroyed these things that everyone thought was the be-all-end-all, tanks ended up being a huge psychological warfare tool, as well.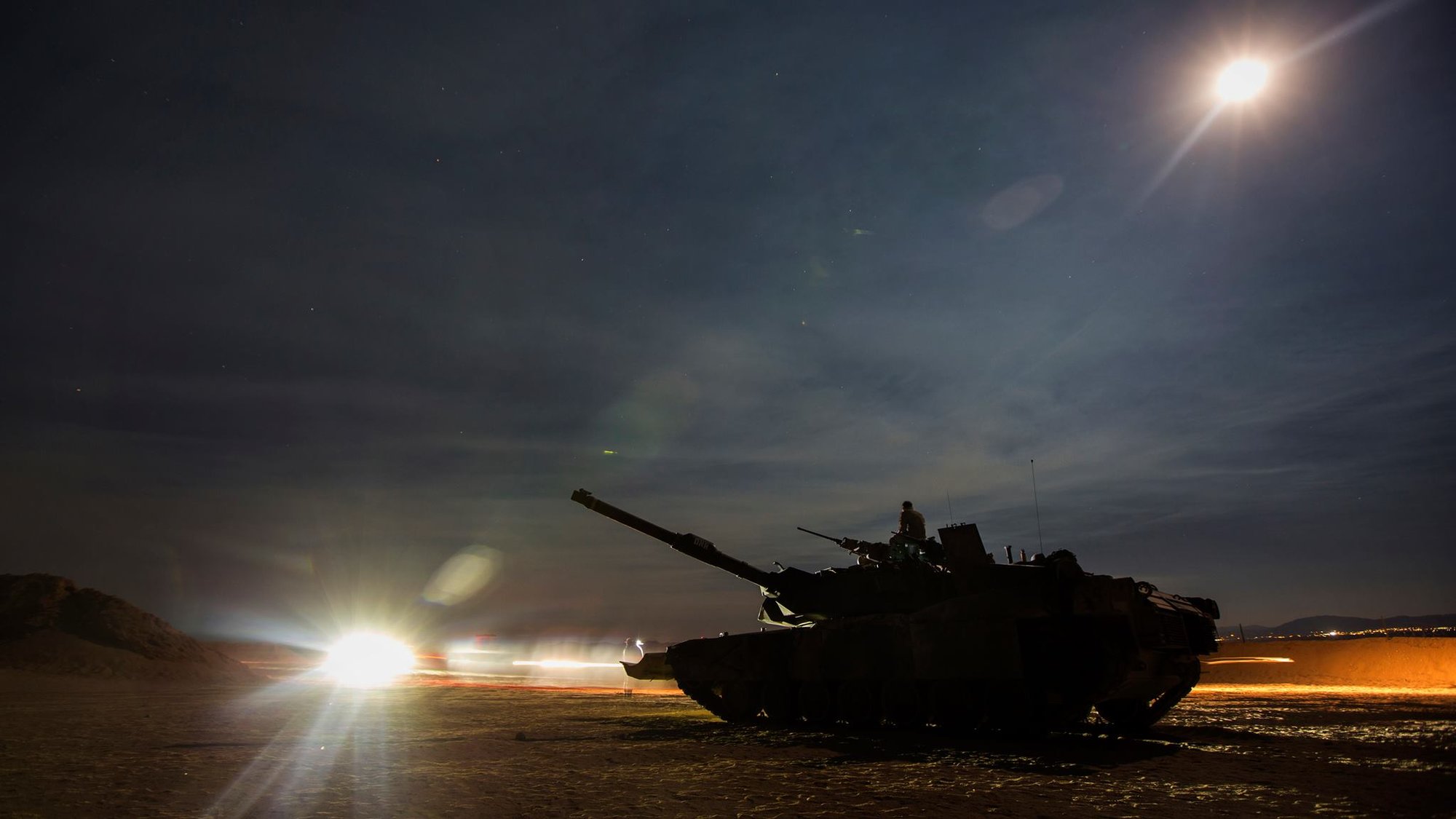 "There's a lot of capabilities a tank has as a support vehicle. Tanks bolster communication, allow for calls for fire, and take infantry away from being the primary target. Once you put a tank out there, the enemy isn't worried about the guys on the ground; they're worried about what the tank is doing.
"This shift is good for the short term, but will be a problem whenever we get into conventional warfare again, and at that point, I think you've really failed the infantry by taking tanks away."
Read Next: 'Angry Cops' Exposed Toxic Leadership Allegations, Then the CO's Wife Came for Him