For its latest recruiting commercial, the Marine Corps got an Oscar-winning filmmaker to draw a dramatic contrast between the often-isolating online world and the Corps' pitch to Generation Z that service in its ranks offers a path toward a life of "belonging, community, and purpose."
Wally Pfister, who won an Academy Award for his cinematography on Christopher Nolan's mind-bending thriller, Inception, directed "Battle to Belong," the Corps' latest recruiting commercial.
The ad's protagonist, played by Marine Staff Sgt. Jordan Viches, a correctional specialist stationed at Camp Pendleton, California, is shown walking down a near-future street while being bombarded with digital marketing, notifications, and alerts. Frustrated, he breaks through the electronic assault and emerges training to become a Marine.
Pfister told Military.com the inspiration behind the style in the opening scenes was based on science fiction films such as Steven Spielberg's 2018 Ready Player One, which portrays a dystopic future where human beings spend much of their lives escaping reality in a virtual world called "the Oasis."
"'Battle to Belong' takes a bold step to showcase how America's youth can be caught up in a world that creates a confusing, and sometimes suffocating, digital hum as the new normal," said Lt. Col. Christian Devine, national director of marketing and communication strategy, Marine Corps Recruiting Command. "The campaign is designed to provoke reaction from a generation of youth who are often disillusioned by the very technology and types of social connectivity that were supposed to bring us closer together."
With the COVID-19 pandemic forcing more and more human interaction into the virtual realm, the Corps' message may resonate even more with its increasingly isolated target audience.
"Many high schools and colleges are returning to school via remote learning, which further challenges Marine recruiters who value the relationships they normally build with students and educators on campus," said Gunnery Sgt. Justin Kronenberg, communication strategy chief at Marine Corps Recruiting Command. "At its height, the COVID pandemic had a dramatic effect on our ability to prospect and it continues to limit our ability to do some of the in-person activities so important to our success."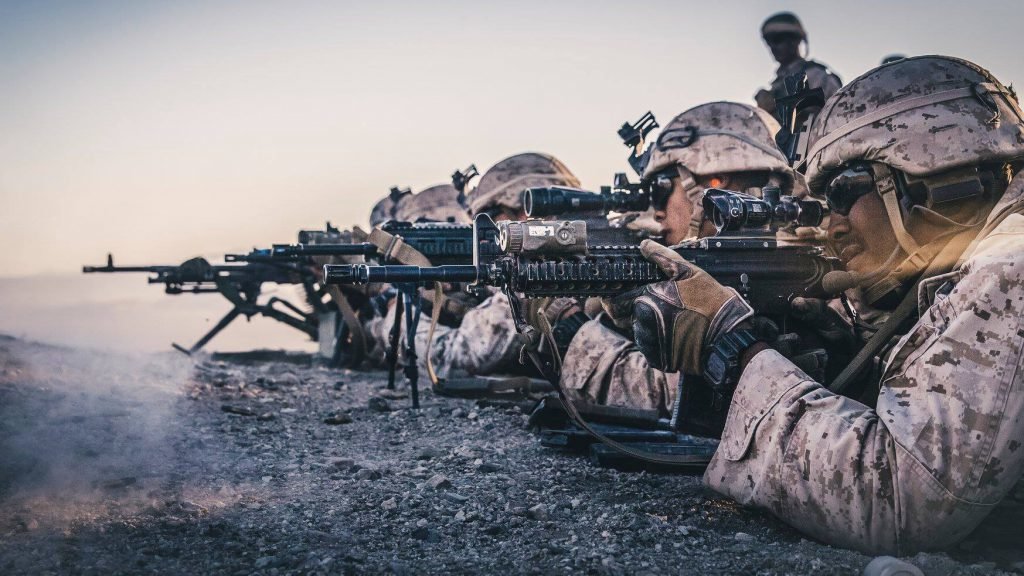 Kronenberg said the Corps' contracted advertising agency, Wunderman Thompson, regularly conducts research to gain insight on how the Marines' brand is resonating with its target demographic of young people and influencers.
"We validated that young people of recruitable age hunger for belonging and self-transcendence and participation in a common moral cause or struggle," he said.
"Like generations before, these youth are seeking identities that will define them," Devine said. "They crave belonging, community, and purpose."
The partnership between Wunderman Thompson and the Marine Corps goes back more than 74 years, according to Kronenberg, and the agency was again awarded the Corps' business after a contract recompete last year.
"We value the team's creative acumen and deep understanding of the Marine Corps' ethos and brand identity," Kronenberg said.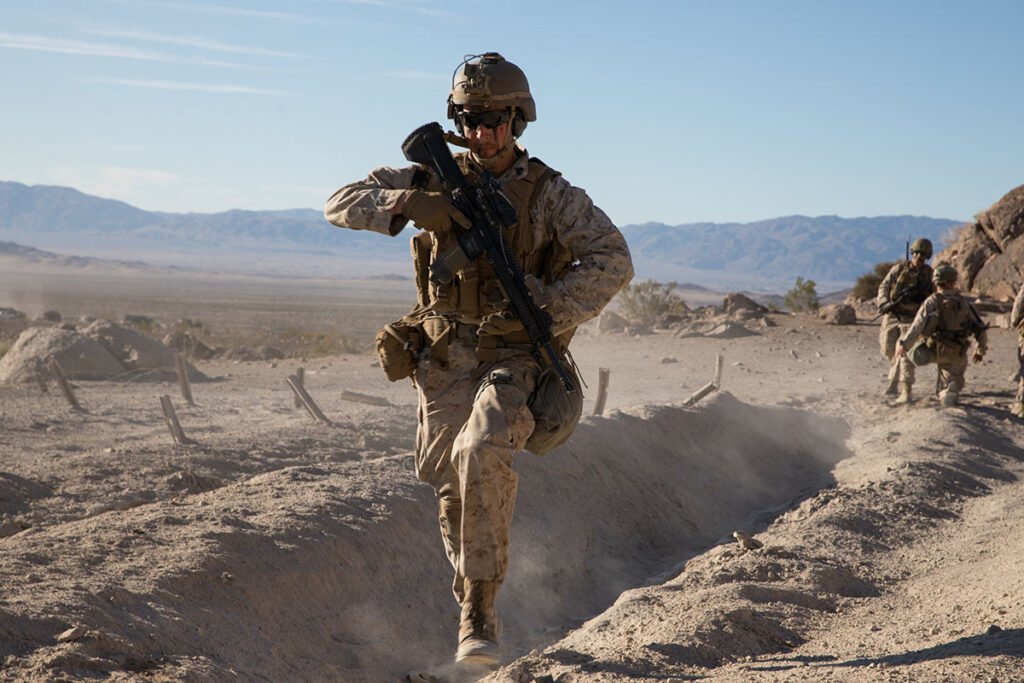 The new commercial features original music from legendary composer and Academy Award and Grammy Award winner Hans Zimmer, and Marine Corps musicians performed Zimmer's music for the spot.
"The Marine Corps makes three promises to the American people: Win Battles, Make Marines, and Develop Quality Citizens," Kronenberg said. "We consider each of those promises to be chapters of what we call the Longer Marine Corps Story."
"Battle to Belong" is the third installment in the Longer Marine Corps Story. "Battle Up" focused on developing quality citizens, and "A Nation's Call" showed the Corps' winning battles.