Three American service members were killed in Afghanistan on Monday. The American personnel were traveling by ground-convoy, near Bagram Air Base, north of Kabul when their vehicle was struck by an improvised explosive device (IED).
According to the U.S. and NATO Resolute Support mission, the Taliban have claimed responsibility for the deadly attack that also wounded three other U.S. service members and an Afghan civilian contractor. The wounded personnel were evacuated from the blast site and are currently receiving medical care.
Among the fatalities is Staff Sergeant Christopher Slutman, 43, a 15-year veteran of the New York City Fire Department (FDNY). Slutman, who also served as a U.S. Marine, is survived by his wife and three children.
The names of the other two Marines killed were announced Tuesday by the Pentagon: Corporal Robert A. Hendriks, 25, of Locust Valley, New York; and Sergeant Benjamin S. Hines, 31, of York, Pennsylvania. They were assigned to 25th Marine Regiment, 4th Marine Division, Marine Forces Reserve.
Zabihullah Mujahid, a Taliban spokesman claimed that the attack was carried out by a suicide bomber operating a vehicle-borne IED.
The recent fatalities bring the death toll of U.S. soldiers killed in Afghanistan this year to seven. The previous combat-related casualties in Afghanistan have included two Green Berets, one U.S. Army Ranger, and an explosive ordnance disposal (EOD) technician.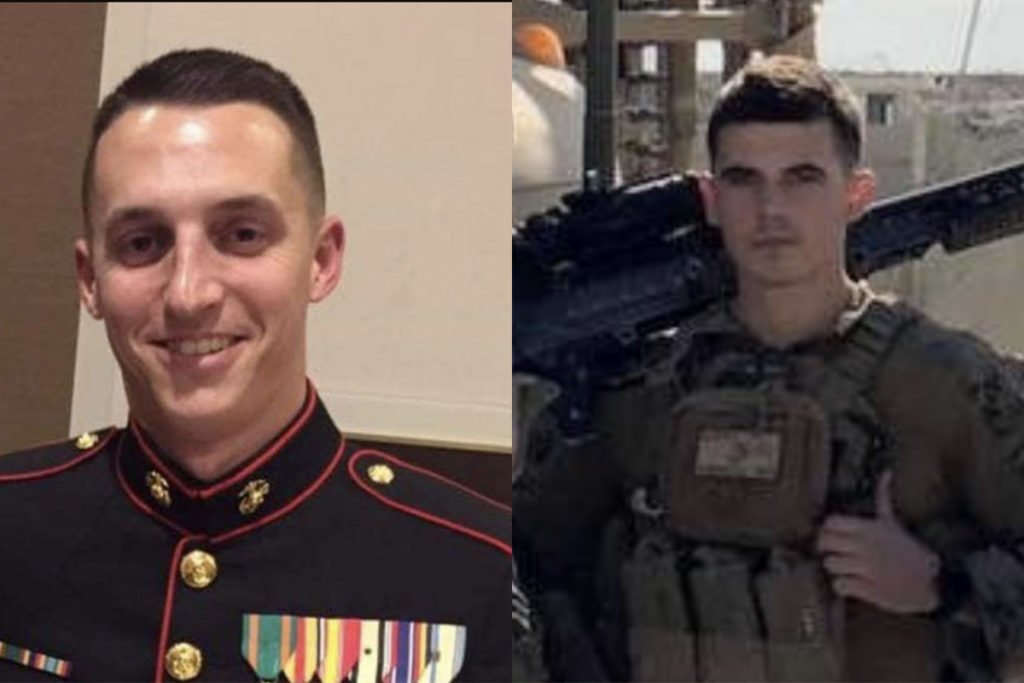 Thirteen U.S. service members were killed in Afghanistan in 2018.
Currently, there are approximately 14,000 U.S. troops in Afghanistan. Their primary mission is to support Afghan forces as they combat a resurgent Taliban opposition as well as remaining elements of the Islamic State.
Due to minimal U.S. troop presence and the inadequacy of Afghan security forces, the Taliban are believed to control, influence, or contest 44 percent of Afghanistan, according to the most recent Special Inspector General for Afghanistan Reconstruction (SIGAR) report released on Jan. 30, 2019.
Despite the recent violence, the Taliban have agreed to take part in an Afghan meeting in Qatar later this month. The meeting is building off peace talks in recent months between U.S. officials and the Taliban. However, the Taliban still refuse to recognize Afghan government's legitimacy, continuing to refer to the Afghan government as a "puppet."