The blond bombshell was a megastar by 1937. Made famous by the movie The Blue Angel in 1930, Marlene Dietrich was Germany's most revered actress, singer, and performer. She was independent and expressive, both in her openness in her bisexuality and in her bravery to set fashion standards not previously accepted or explored for the decade. When Joachim von Ribbentrop, Nazi Germany's top diplomat, approached Dietrich to star in the Führer's Nazi propaganda films, he didn't expect the answer to be "no."
Dietrich had a problem, and his name was Adolf Hitler. "Hitler is an idiot," Dietrich said in a wartime interview broadcast from Britain to Germany. "Boys, don't sacrifice yourselves. The war is crap."
Her refusal to join the Nazi regime cast her as a traitor, and it took years even after World War II for the citizens in Berlin to accept her. In the meantime, she applied for American citizenship, moved to Hollywood, and was soon contacted by a lawyer named William J. Donovan. To his peers, "Wild Bill" was far more than an Ivy League hotshot from Columbia; he was a World War I Medal of Honor recipient who was tasked with establishing a premier paramilitary and intelligence unit called the Office of Strategic Services (OSS).
Donovan recruited Dietrich to use her voice to record a series of anti-Nazi propaganda songs for the OSS Morale Branch. She recorded the songs "Time on My Hands," "Mean to Me," and "Taking a Chance on Love" in German to demoralize German and Italian troops. The US Strategic Bombing Survey said "the programs were just as devastating to German morale as an air raid."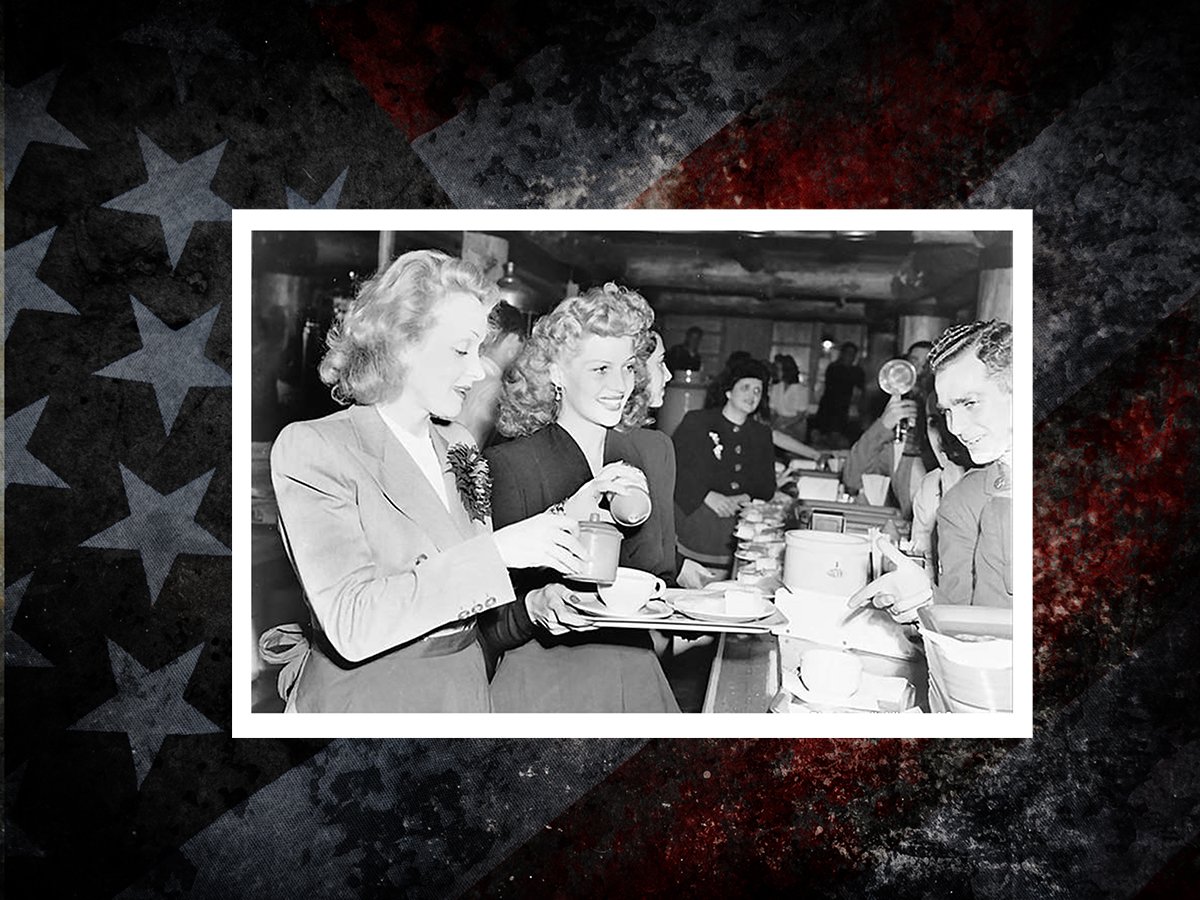 Dietrich's most beloved song, sung in both English and German, was the love song "Lili Marlene." The Nazis initially banned the song, but after receiving numerous letters in the mail by Axis soldiers, they accepted it.
"If she had nothing more than her voice she could break your heart with it," Ernest Hemingway told Life magazine. "But she has that beautiful body and the timeless loveliness of her face. It makes no difference how she breaks your heart if she is there to mend it."
In 1947, Dietrich was awarded the Medal of Freedom for her wartime service. Like so many in her era, from schoolteachers and law practitioners to a future famous chef and a son of a famous father, Dietrich assisted the Allies when they came calling.