On Wednesday, the US Marshals Service and DeKalb County Sheriff's Office deputies arrived on the 3800 block of Kensingwood Trace in Decatur, Georgia, to serve a federal arrest warrant for 27-year-old Demarco Riley, according to a Georgia Bureau of Investigation (GBI) press release. Riley was wanted for the alleged murder of Charles Hunt on Sept. 22, 2020, in Decatur.
The law enforcement task force arrived in the area at approximately 2:30 p.m. and knocked on the front door of the apartment they believed Riley to be in. They announced themselves as law enforcement, but Riley did not respond.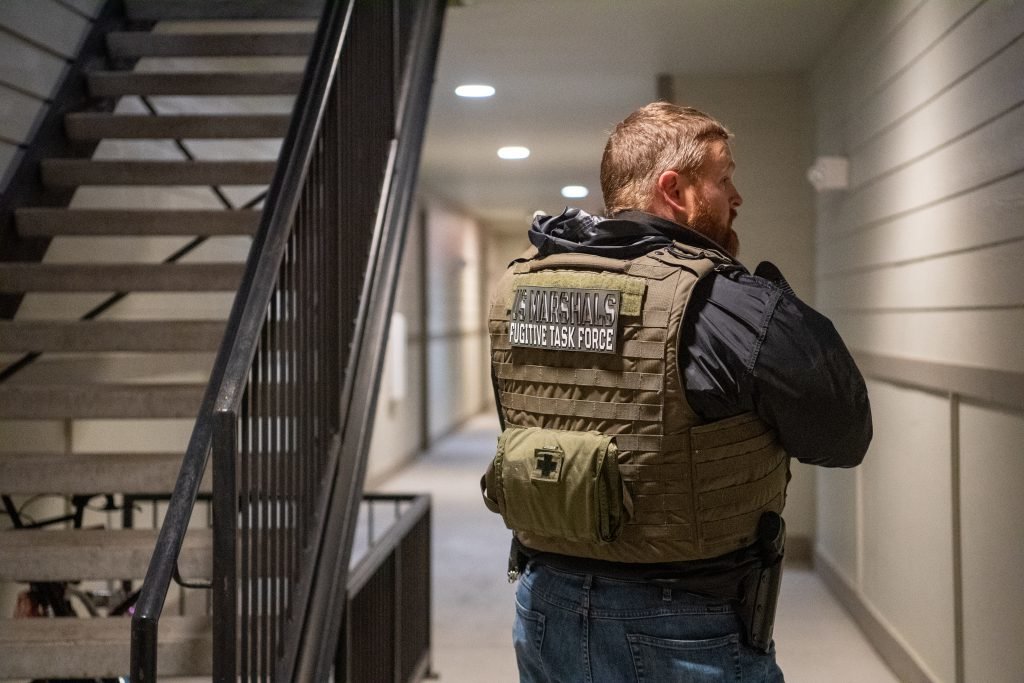 The deputies proceeded to remove occupants from the apartment to clear the area. One of the evacuated residents confirmed that Riley was inside the apartment. Deputies then attempted to call out Riley and ordered him to surrender. Riley did not comply with the deputies' commands.
Minimal details are available, but the press release states, "Deputies gave commands for Riley to surrender; however, he refused. During the standoff, one deputy US marshal fired, striking Riley." Deputies attempted medical treatment after the shooting, and Riley was later pronounced dead on scene.
No officers were injured during the incident. The GBI is conducting an investigation into the shooting. An autopsy will be performed Friday by the DeKalb County Medical Examiner's Office.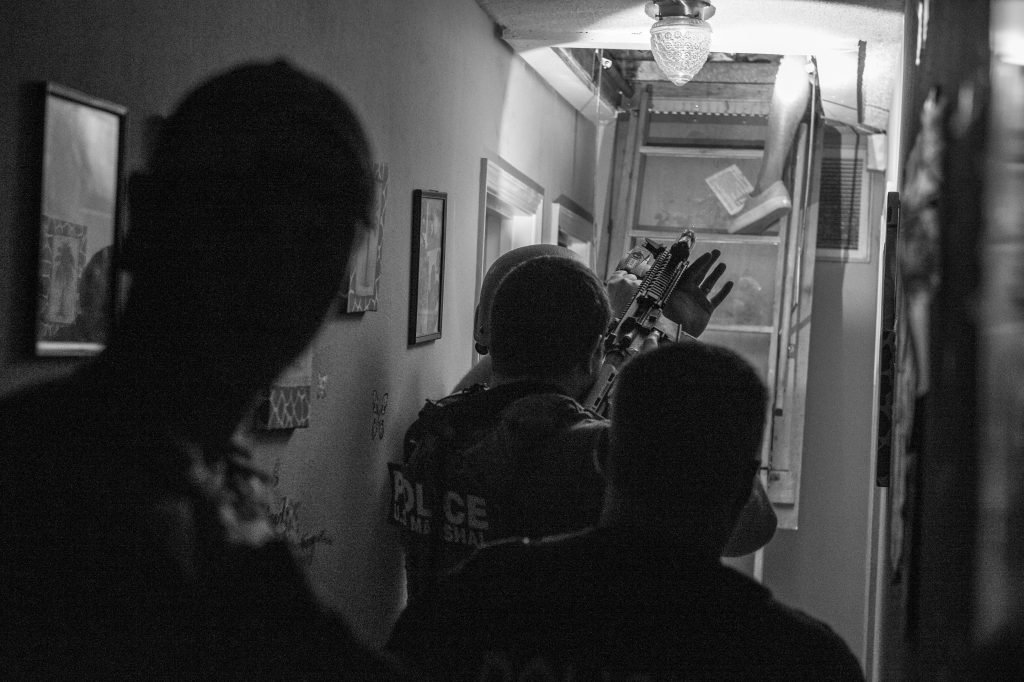 The GBI and Marshals Service did not respond to requests for further information at the time of publication.
This incident follows a separate Marshals-involved shooting of Michael Forest Reinoehl, an Antifa supporter who was accused of shooting and killing 39-year-old Aaron J. Danielson in Portland, Oregon, on Aug. 29, 2020.
The Marshals Service deputies shot and killed Reinoehl while attempting to take him into custody on Sept. 3, 2020, in Olympia, Washington.
"Initial reports indicate the suspect produced a firearm, threatening the lives of law enforcement officers," stated a Marshals Service press release. "Task force members responded to the threat and struck the suspect who was pronounced dead at the scene."