A senior Marine lawyer's actions were the "mortal enemy of military justice," a military judge ruled Wednesday, Feb. 9, as he dismissed all charges against a Marine Special Operations Command, or MARSOC, corpsman who faced counts of manslaughter in the 2019 death of an American security contractor in Iraq.
Military judge Navy Cmdr. Hayes C. Larsen found that a Marine colonel committed unlawful command influence over the trial of Navy Chief Petty Officer Eric Gilmet by threatening the career prospects of one of Gilmet's defense lawyers.
"The facts in this case can be boiled down to a simple advert," Larsen wrote in freeing Gilmet. "A senior judge advocate who occupied a position of authority over the futures of young judge advocates made threatening comments to a young judge advocate about his career."
Gilmet was one of three men facing charges in the Jan. 4, 2019, death of Green Beret veteran and security contractor Rick Anthony Rodriguez. Gilmet, Gunnery Sgt. Joshua Negron, and Gunnery Sgt. Daniel Draher were all members of the 3rd Marine Raider Battalion and stationed in Erbil, Iraq, on New Year's Day 2019. Drinking at an off-base bar, Gilmet and the two Marines allegedly got into an argument with Rodriguez that ended in Negron allegedly punching Rodriguez in the head, knocking him unconscious. Rodriguez died three days later.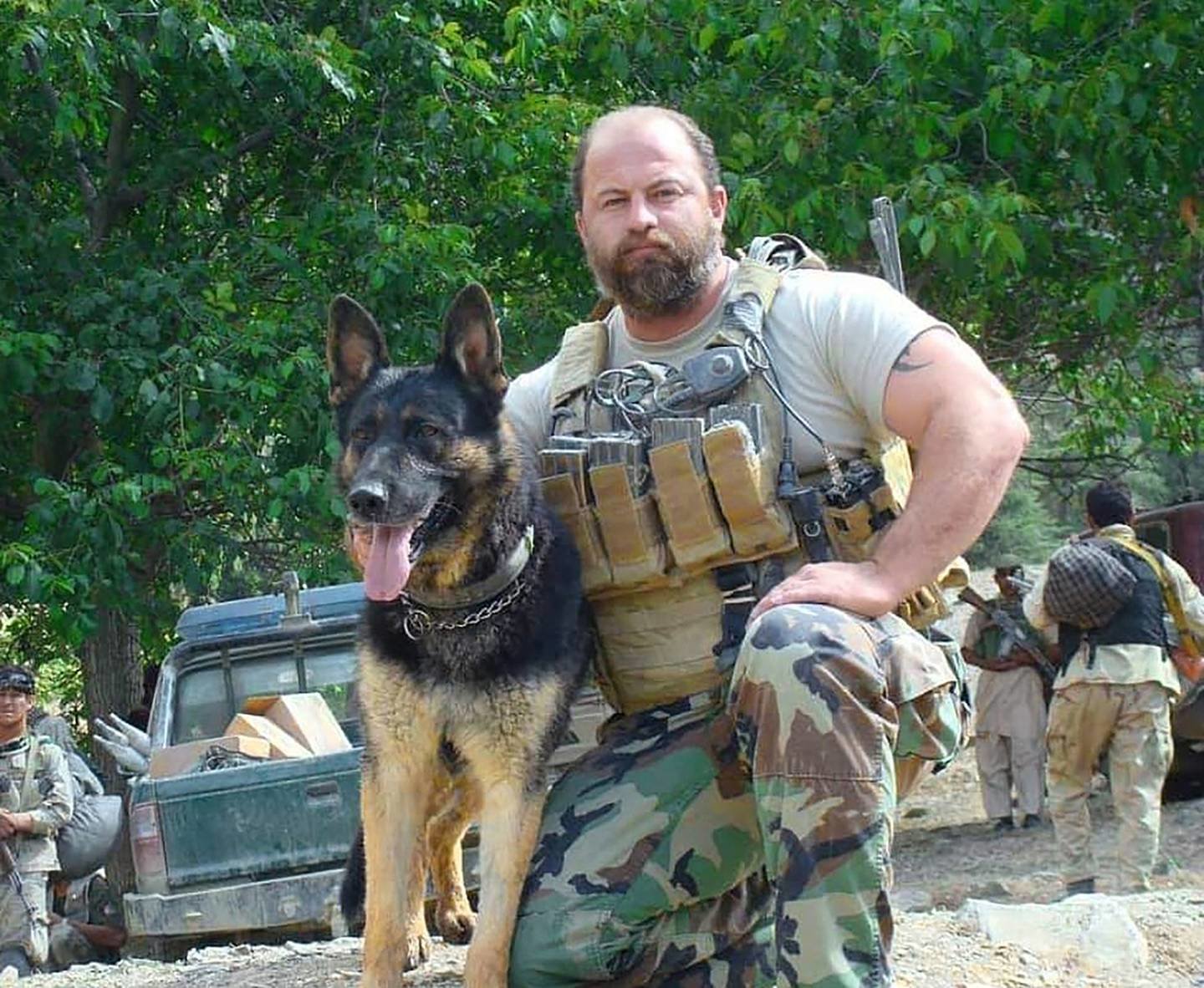 But in a blistering 22-page decision posted by UAP, Larsen barely mentioned the facts surrounding Rodriguez's death, instead meticulously detailing how a senior Marine lawyer — or judge advocate — had poisoned any chance at justice in the case.
The threats came when a senior Marine lawyer, Col. Christopher Shaw, then a deputy director in the Marines' Judge Advocate Division, held a meeting with several junior lawyers at Camp Lejeune in November, including Gilmet's assigned lawyer, Capt. Matthew Thomas. Among Shaw's duties as a senior JAG officer was overseeing assignments for junior military lawyers.
During the meeting, Thomas asked a question about lawyers who defend high-profile cases, such as those involving sexual assault.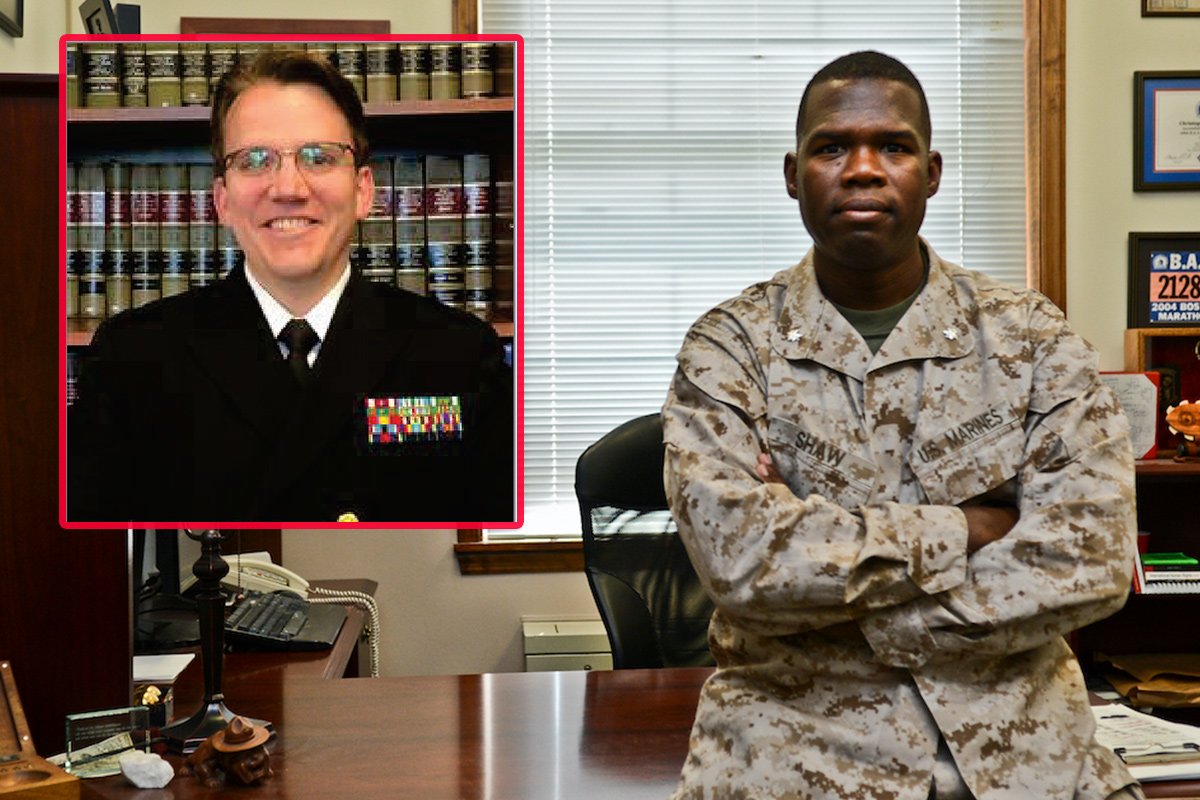 In response, Shaw "directly squared his shoulder and chair" toward Thomas and "did not break eye contact."
"'Captain Thomas, I know who you are and what cases you are on, and you are not protected,'" Shaw answered, according to Larsen's ruling, which cited a Marine Corps investigation. "Our community is small and there are promotion boards and the lawyer on the promotion board will know you."
Larsen wrote that Shaw's meaning was clear to all the young lawyers present: "A supervising officer could 'kill' a career directly because they did not approve of a defense counsel's zealous advocacy. This would be a brazen flouting of established concepts of fairness in the court martial process."
Shaw was removed as deputy director of the JAG corps shortly after the meeting.
In Gilmet's manslaughter case, Larsen ruled, Shaw's comments created an "intolerable tension and conflict between" Gilmet and his lawyer, as Gilmet could no longer fully trust that Thomas or his other assigned lawyer would be fully committed to his case and not be worried about their careers.
"It is clear to this Court that HMC Gilmet would never have sought, or consented to, the release of his two military counsel but for Col Shaw's comments and the effect they had on Capt Thomas," the judge wrote. "Further, the Court finds that Capt Thomas and Riley would never have sought to withdraw from the case but for the actions of Col Shaw."
Shaw's comments, Larsen ruled, effectively killed any chance that Gilmet could expect a fair trial now or in the future, forcing him to dismiss the charge with prejudice, preventing any re-prosecution around the alleged crime in the future.
Read Next: