A Maryland cop caught with more than 12,000 depictions of child pornography — including hundreds of images of infants and toddlers being sexually abused — is facing up to two decades behind bars.
On Tuesday, May 31, in Baltimore, Daniel Joseph Morozewicz pleaded guilty before US District Judge Stephanie A. Gallagher to one count of possessing child pornography. He's slated to be sentenced on Sept. 8.
Before his 2021 arrest, Morozewicz, 38, was a corporal for both the Rockville Police Department and 1st Battalion, 175th Infantry Regiment, of the Maryland Army National Guard. He inked a plea deal with federal prosecutors on March 14.
When Coffee or Die Magazine reached out to Morozewicz by phone for comment, he texted back, "Go away you weirdo and stop calling me."
His attorney didn't respond to a message seeking comment.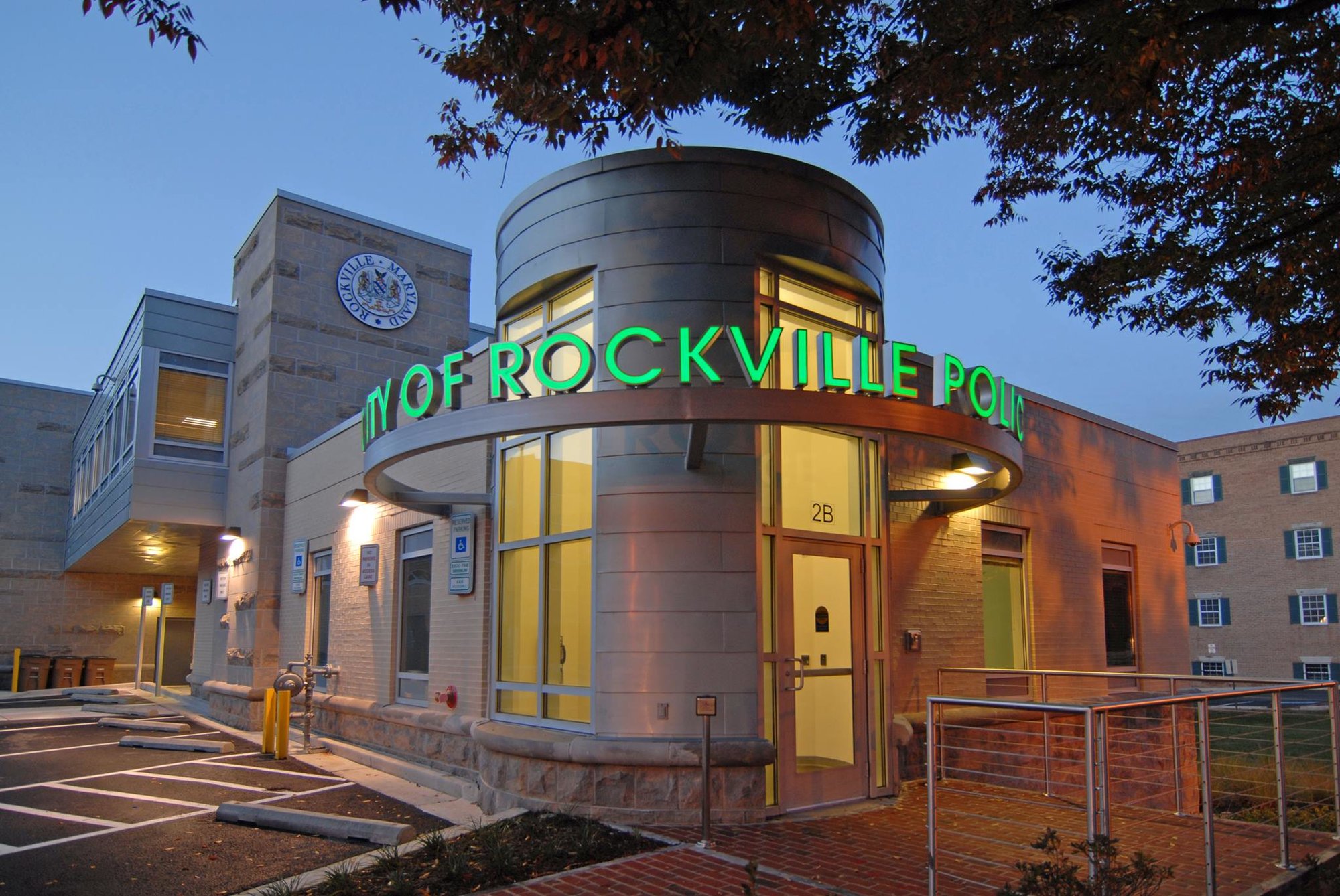 According to the confession attached to his plea deal, Morozewicz took to the BitTorrent file-sharing network in 2020 to repeatedly swap images of prepubescent children being sexually abused.
What the cop didn't know was that some of the people on the other end of the network were undercover law enforcement officers, including an investigator from the Frederick County Sheriff's Office in Maryland and a special agent from the US Department of Health and Human Services' Office of Inspector General.
On March 5, 2021, law enforcement officers executed a series of search warrants on Morozewicz's home in Frederick and his vehicles.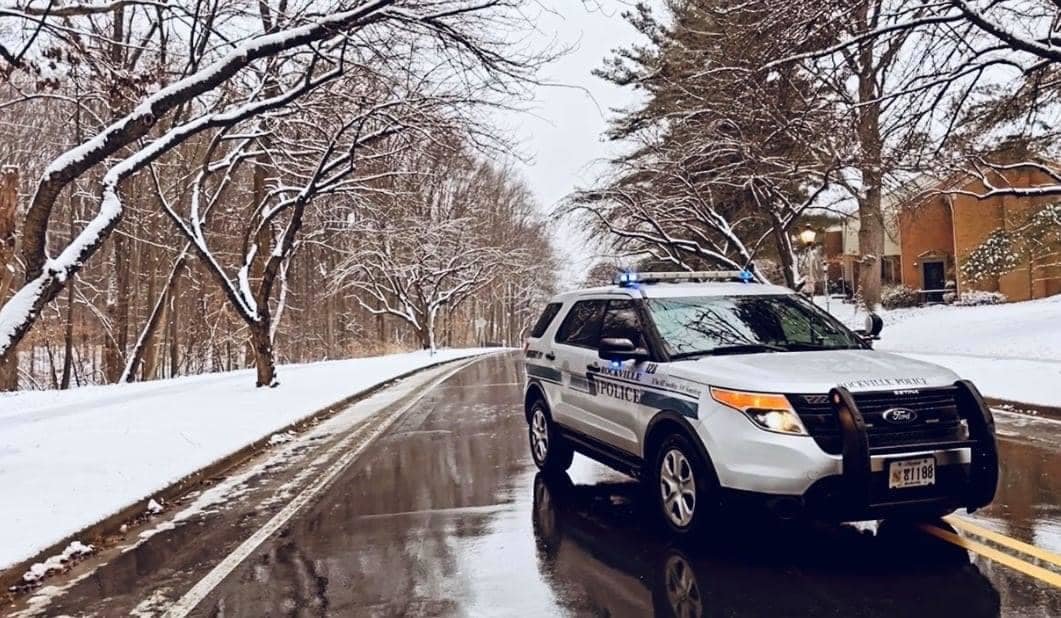 At the time, he was deployed as a soldier to a COVID-19 vaccination site erected at the Six Flags America amusement park in Bowie, Maryland.
His commanding officer told Morozewicz the day before the raids that federal agents wanted to interview him. So when the officers contacted him on March 5, 2021, his iPhone had been reset to its factory condition and an Apple computer had been discarded, according to his plea deal.
But a seized hard drive revealed more than 1,300 images of graphic sexual depictions involving minors, including 200 images of infants and toddlers, 90 of them showing sadomasochistic conduct. Browser links then took investigators to a dozen "live links" containing a trove of thousands of child pornography pictures.
Hundreds of similarly graphic images were discovered on laptops seized at his home.
Read Next: