A Maryland drive-by shooter who blasted away at a US Secret Service agent and security guards with a ghost gun in 2021 is going behind bars for the next decade.
On Tuesday, July 5, in Greenbelt, US District Judge Paula Xinis sentenced Jeremiah Peter Watson to 120 months in a federal prison for assaulting a federal officer with a deadly weapon and brandishing a firearm during the commission of a violent crime.
Watson, 24, had faced spending the rest of his life in a penitentiary, but a plea deal inked with federal prosecutors on March 3 capped his combined incarceration on both counts at 10 years.
In exchange for his plea, authorities dropped a charge for being a felon in possession of a firearm. Prosecutors also urged authorities to provide Watson with substance abuse and mental health treatment in prison.
Watson's criminal defense attorneys didn't respond to Coffee or Die Magazine's messages seeking comment.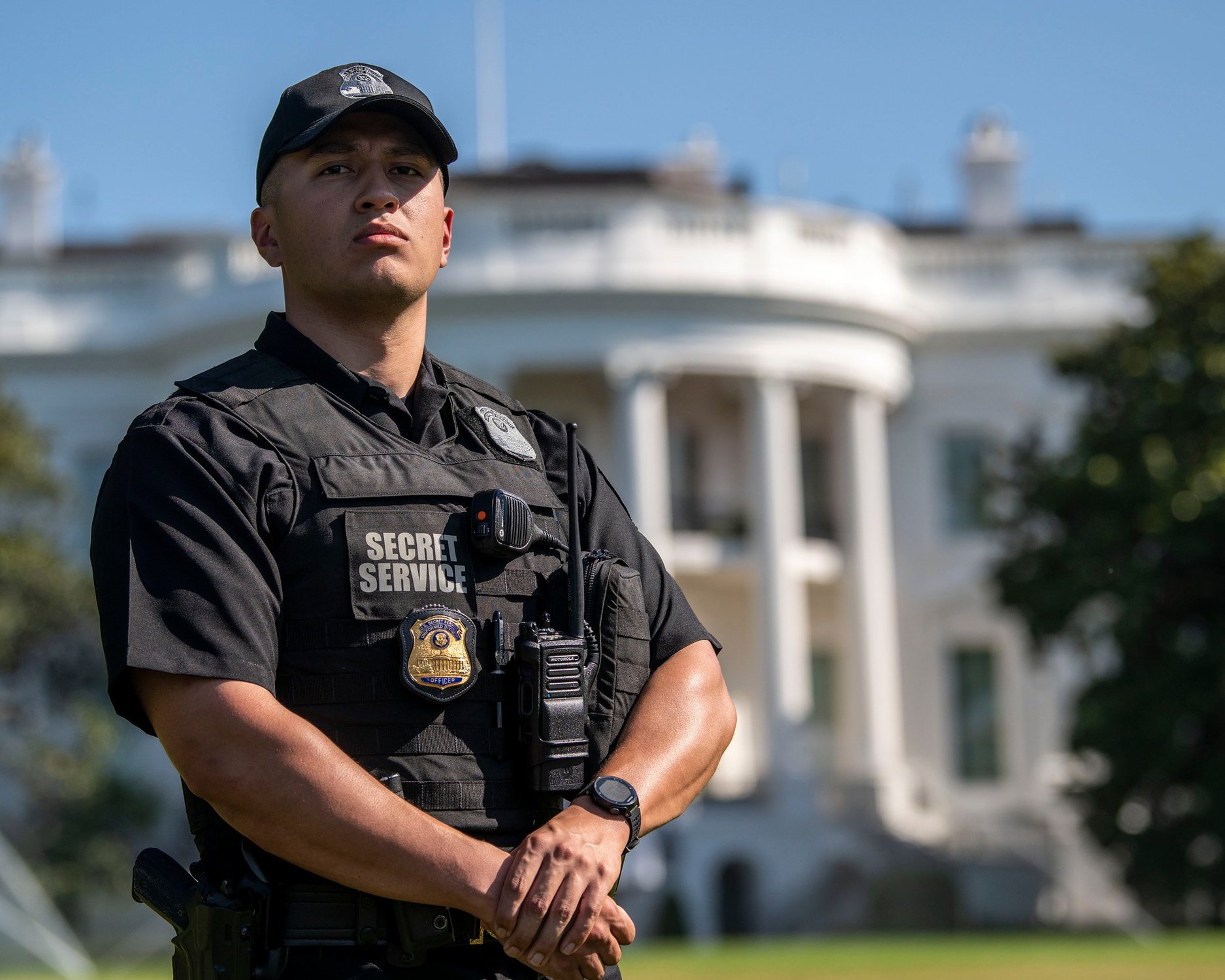 Watson's lengthy rap sheet dates back seven years in Maryland and Virginia and includes arrests for armed robbery, assault, theft, and marijuana possession. At the time of the 2021 attack on the Secret Service agents, he was awaiting trial on separate charges for domestic violence assault and driving without a license.
Watson was also on probation for a conspiracy-robbery conviction in Howard County when he opened fire on the federal agents.
Watson's latest legal woes began shortly before 8:45 p.m. on Feb. 25, 2021, at a US Secret Service training camp co-located with the National Agricultural Research Center in Beltsville, Maryland.
Watson parked a battered Chevrolet Malibu in front of the Powder Mill Road gate into the facility. Two security guards walked out to ask him to stop blocking the drive into the campus, but Watson became belligerent and refused to budge.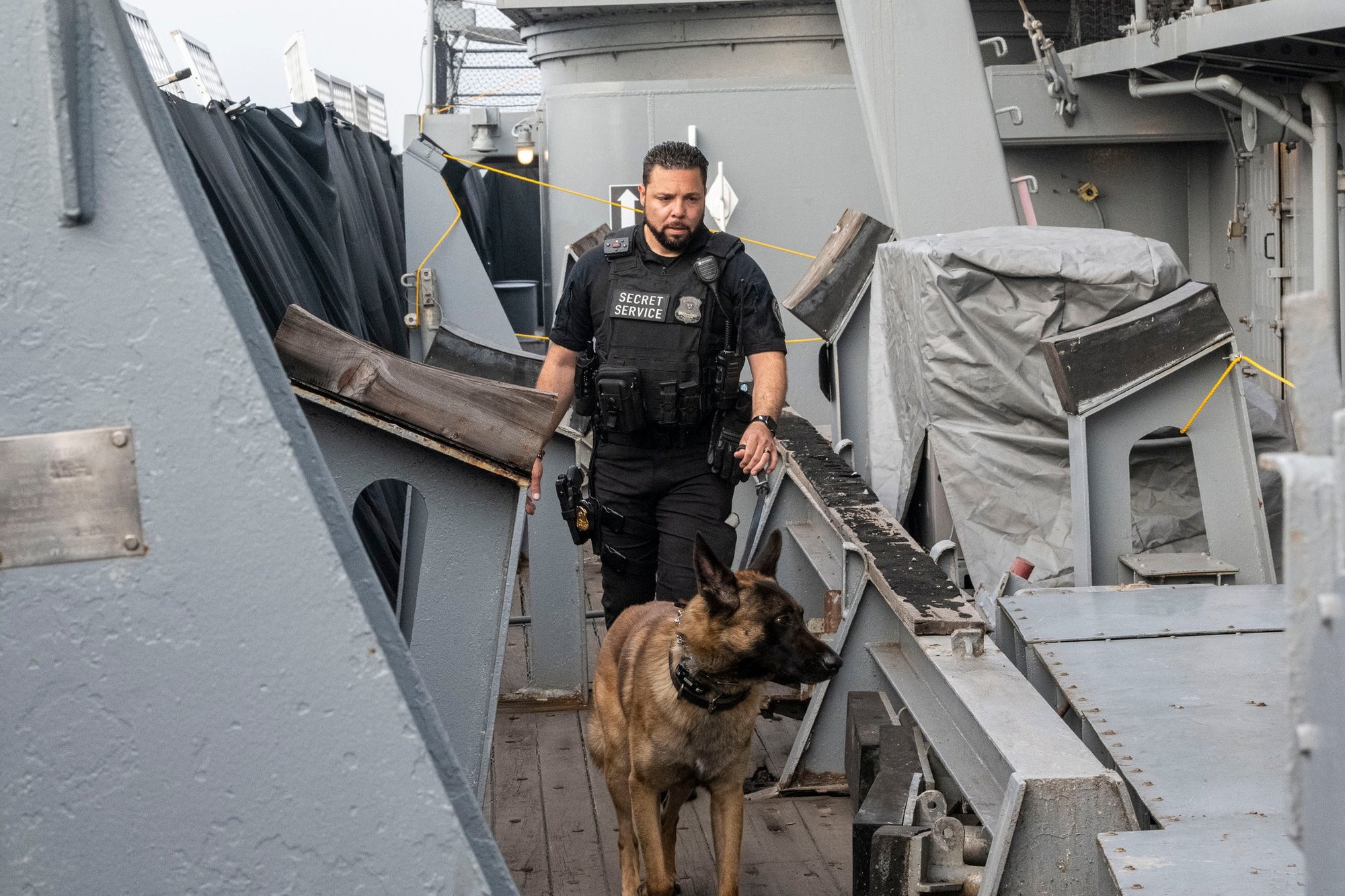 When one of the contracted officers warned him that he was on federal property and a US Secret Service agent would arrest him if he didn't leave, he shouted that they "weren't even police."
Watson bounded over to them and began moving his hand toward one of his pockets. Fearing he was armed, one of the guards drew his pistol and the other deployed pepper spray on the Maryland man's face.
A third security officer and their US Secret Service supervisor began moving toward the melee, but Watson got back into his car and fled before they arrived.
The four officers had started back to the US Secret Service building when Watson drove up the drive again. This time he fired a shot at them. Pulling two U-turns to come around again twice, he blasted at least four more rounds through the passenger side window but missed the agent and officers.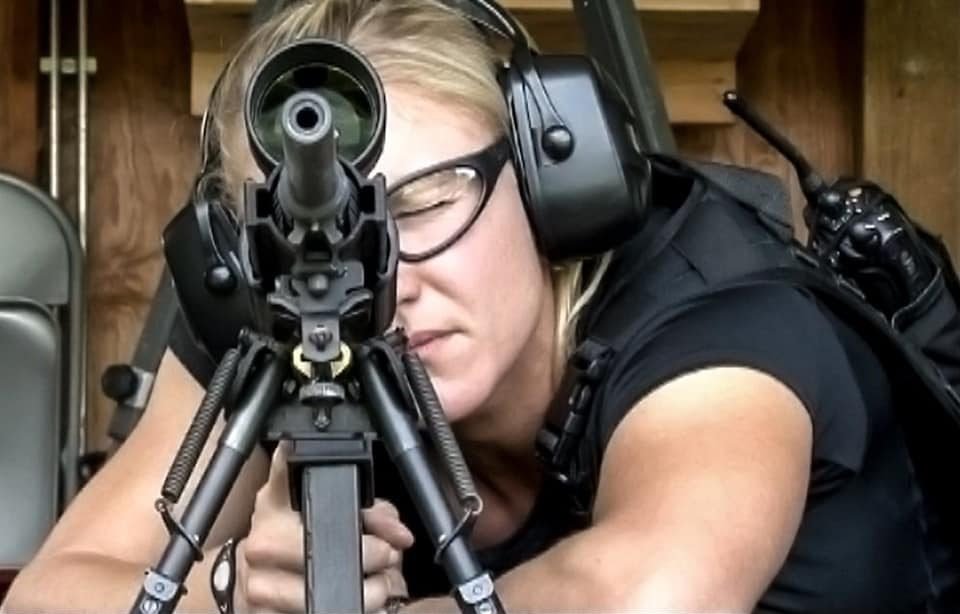 Authorities recovered three 9mm Luger shell casings and a bullet that had lodged in a security wall. They also quickly traced the Chevy's license plate number to Watson's home in Hanover.
The next day, authorities armed with a search warrant raided his residence.
In a baggie on the sofa where Watson slept, they found one unused 9mm round.
And hidden in the rear floorboard of Watson's Chevy, they recovered what law enforcement calls a "PMF" — a privately made firearm — and what firearms hobbyists term a "ghost gun."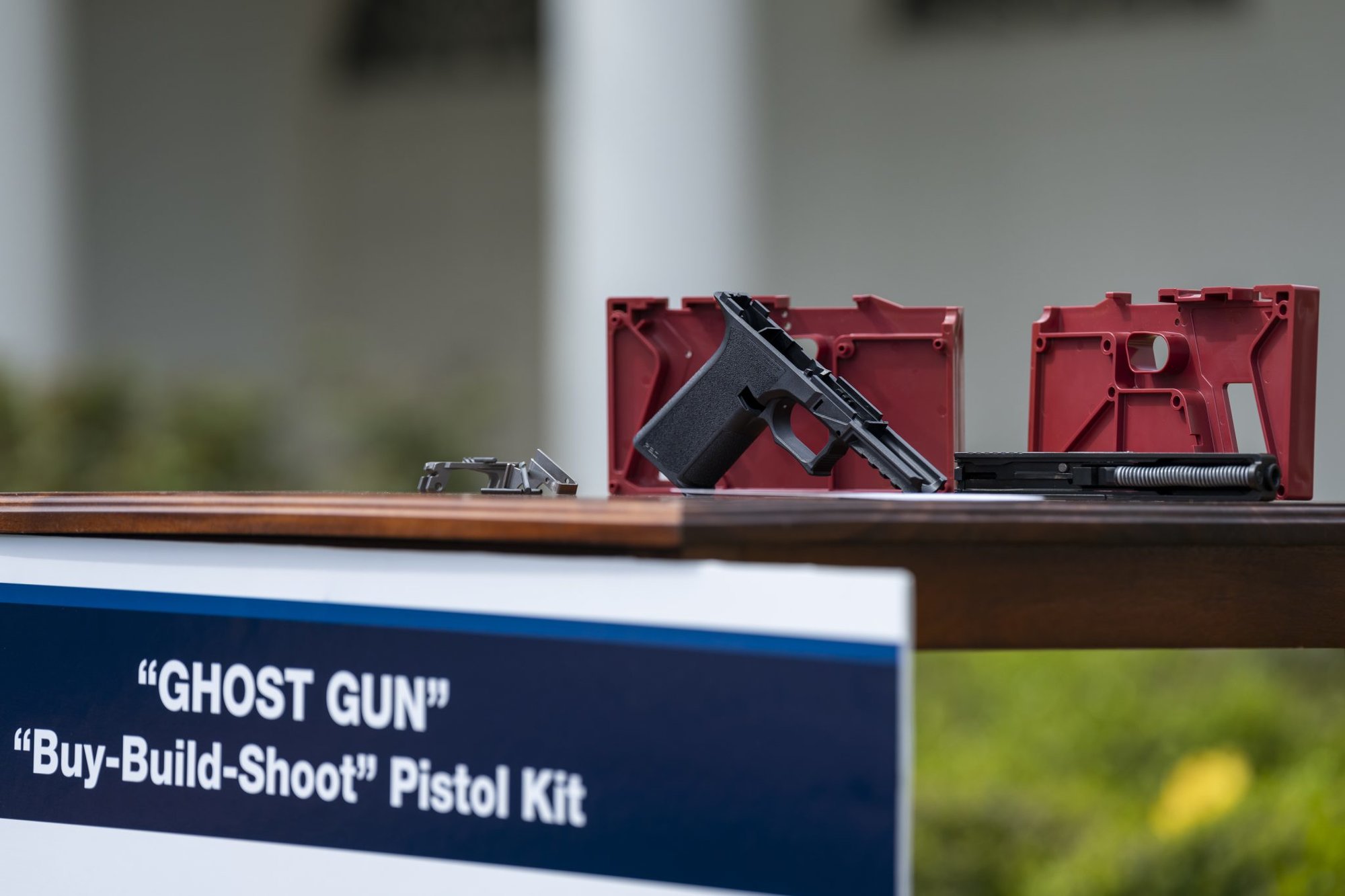 Because he was a convicted felon on probation, Watson was barred from purchasing firearms from federally licensed gun dealers.
But ghost guns can be assembled from kits, often purchased online without background checks. That makes many of the converted firearms unregistered and untraceable.
According to the White House, law enforcement agencies nationwide reported recovering roughly 20,000 ghost guns last year, a tenfold increase since 2016.
Watson's weapon was built using parts designed for Glock Model 43X MOS 9mm pistols. There were still three rounds in the magazine and another in the chamber.
And in the Malibu's trunk jamb, investigators fished out three more spent brass casings.
Read Next: