Rocked by a string of what US Drug Enforcement Administration agents call "mass-overdose events," federal officials are warning first responders nationwide about a rising wave of deaths linked to the synthetic opioid fentanyl.
"This is creating a frightening nationwide trend where many overdose victims are dying after unknowingly ingesting fentanyl," DEA Administrator Anne Milgram wrote in a letter circulated to law enforcement agencies on Wednesday, April 6.
Milgram counted seven mass-overdose incidents between Jan. 28 and March 10 in which three or more people overdosed within the same local area in Florida, Texas, Colorado, Nebraska, Missouri, and Washington, DC. Combined, 58 people overdosed on narcotics laced with fentanyl, and 29 of them died.
DEA officials declined to comment when contacted by Coffee or Die Magazine.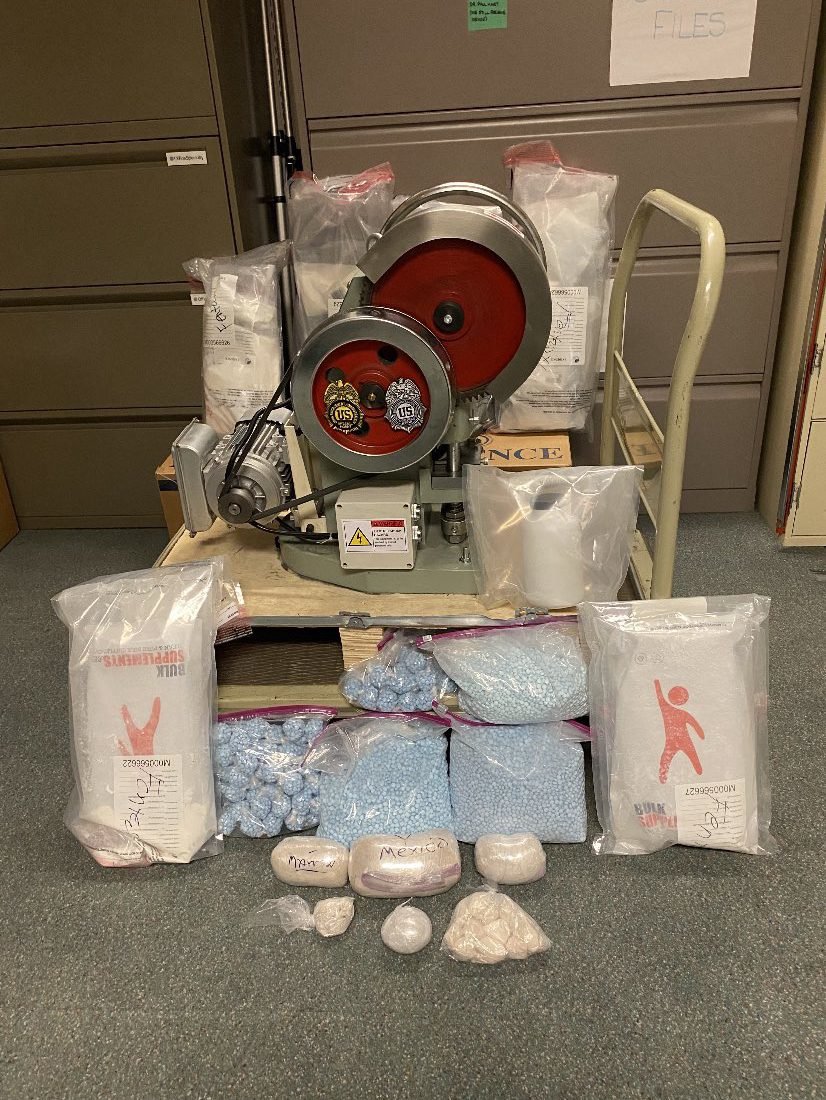 The latest bad news from the front lines of the war on drugs follows a grim trend. According to the Centers for Disease Control and Prevention in Atlanta, drug overdoses killed more than 105,000 Americans between Oct. 1, 2020, and Oct. 1, 2021. Investigators concluded that 66% of the fatalities could be linked to fentanyl.
Milgram's Wednesday letter warned that her agents increasingly found drug traffickers spiking narcotics such as cocaine with fentanyl, a highly addictive opioid, "in an effort to drive addiction and attract repeat buyers."
Dealers also continue to disguise fentanyl as prescription drugs such as OxyContin, Percocet, or Vicodin, she said.
On April 1, US Customs and Border Protection Director of Field Operations Guadalupe Ramirez announced officers in Phoenix, Arizona, had confiscated a children's book with 1,100 fentanyl pills hidden in its pages.
Agency officials declined comment when contacted by Coffee or Die.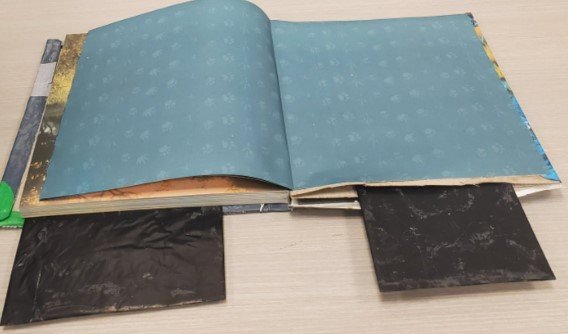 On Wednesday, prosecutors in California announced multiple narcotics trafficking charges against Edgar Alfonso Lamas, 36, and Carlos Raygozaparedes, 53, who prosecutors said are linked to the largest drug bust in Orange County in 16 years.
Buena Park Police officers pulled over a minivan on March 17. The vehicle contained both suspects, plus 372 kilograms of meth, 86 kilograms of cocaine, and 9 kilograms of fentanyl, prosecutors said. Ingesting only 2 milligrams of fentanyl can prove fatal, authorities said. That's why prosecutors figured 9 kilograms of the synthetic opioid could kill up to 4.7 million Americans.
"Millions of unsuspecting people have the grim reaper looking over their shoulder and they have no idea how close they actually are to dying from taking a single pill," Orange County District Attorney Todd Spitzer said in a prepared statement.
He announced that dealers were lacing 40% of street drugs with the synthetic opioid, so "it's not a matter of 'if' but when someone you know and love dies from fentanyl."
Read Next: