A US congressman from Florida wants active-duty military members to run Department of Veterans Affairs medical centers in a pilot program, asserting they would likely provide better, more efficient care.
Republican Rep. Brian Mast, a veteran of the war in Afghanistan and a double amputee, introduced three bills on July 14 that addressed veterans' issues, including directing the VA and Defense Department to consider creating a pilot program in which senior military officers would direct VA hospitals.
"Hardly a day goes by when I don't hear from a veteran who needs help cutting through the red tape at the VA," Mast wrote in a statement announcing the bills. "The bureaucracy is often incredibly difficult to navigate, which leads to delays in care, and that is unacceptable."
In a press conference, Mast said VA medical centers often struggled with vacancies in leadership that could be resolved by assigning officers to serve as directors for set periods. He pointed to his own positive experience recovering at Walter Reed National Military Medical Center, a facility run jointly by civilians and active-duty military personnel, after an improvised explosive device blast.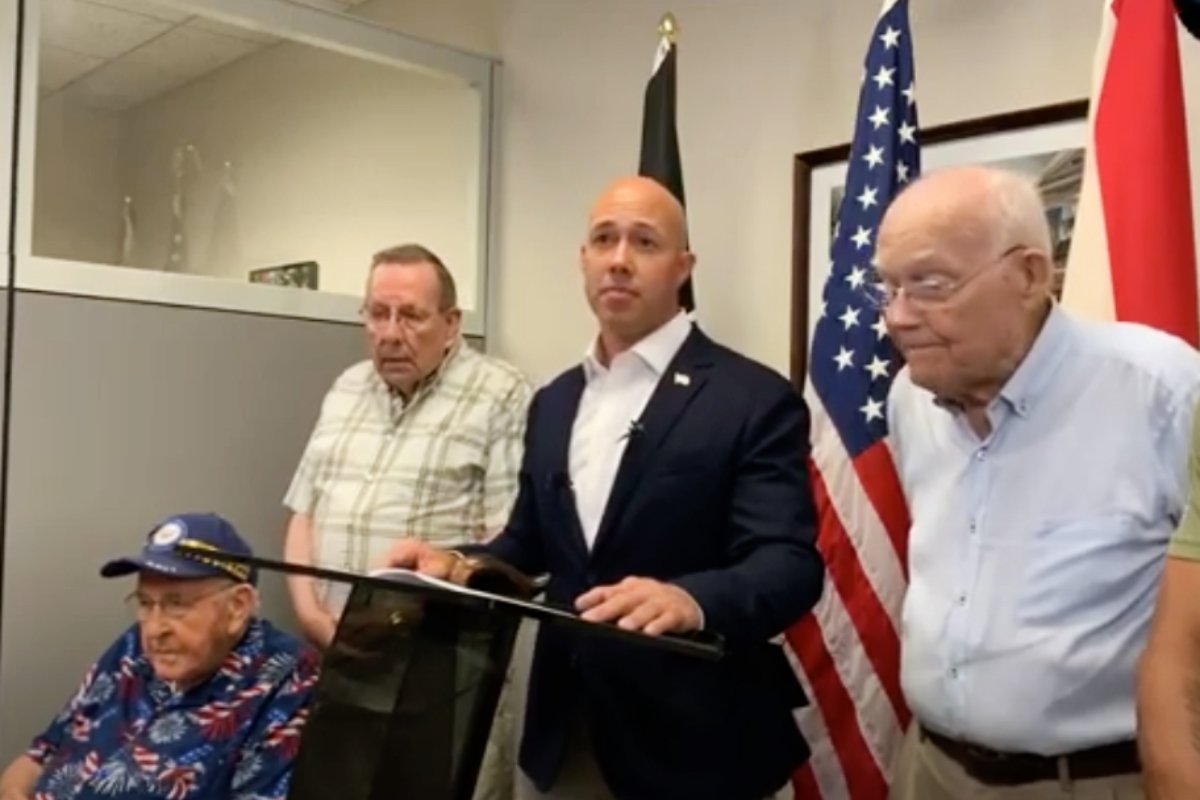 Marine veteran Brent Barkett is a consultant who helps insurance companies and health systems employ strategies to improve patient outcomes. Military personnel have the leadership qualities to run VA hospitals effectively, he told Coffee or Die Magazine.
"They will be guided on a mission, and there will be metrics that they have to meet," Barkett said.
Representation matters, too, and that's clearest at the patient-provider level, Barkett said. Studies have shown that quality of care is impacted when civilian mental health providers lack the knowledge and cultural competency to treat military members and veterans. Putting military leaders in charge of overall operations at VA hospitals could be critical to cutting through bureaucracy and getting results, Barkett said.
"If you don't have somebody who represents who you are in that leadership position, there's no empathy," Barkett said.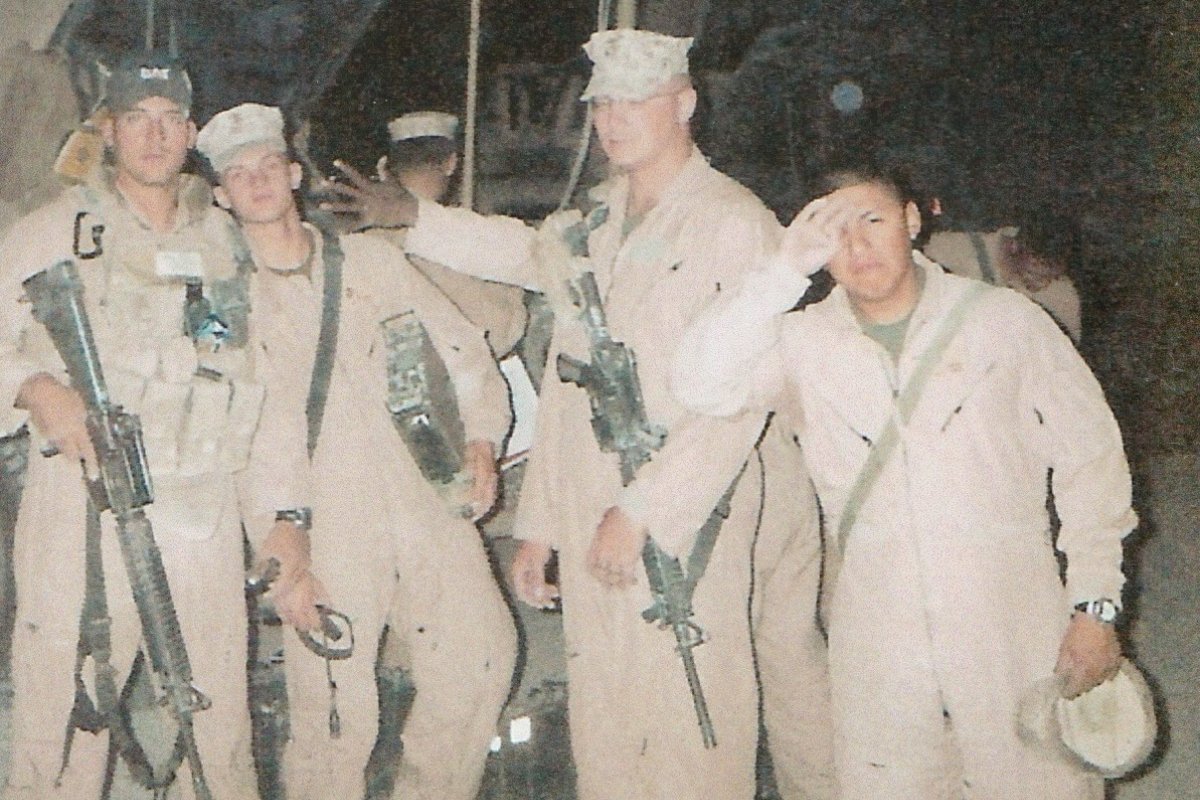 A second piece of legislation would allow members of Congress to open satellite offices within VA medical centers to meet with constituents. Mast and several other lawmakers previously opened small offices in VA hospitals around 2018 with the goal of being more accessible to constituents and giving veterans a "one-stop-shop to address any issues they may be having."
The VA evicted them in 2019, arguing the department needed the offices for clinical space, according to NPR. Mast, however, believes it was personal.
"They don't want to have that day-to-day oversight, of lighting a fire under their butt, and that's exactly why it needs to exist," Mast said.
Currently, the West Palm Beach VA is working to allow him to reopen his satellite office in the medical center, the congressman said, but he wants to make it easier for other lawmakers going forward.
Mast introduced a similar bill in 2019 with broad bipartisan support, but it never advanced. Barkett sees the bill as good public relations but doubts it would improve VA operations.
"The optics of it look good, but the feasibility of it to effect change is not there," Barkett said. "How are [lawmakers] spending their time there? And are they qualified to audit the VA?"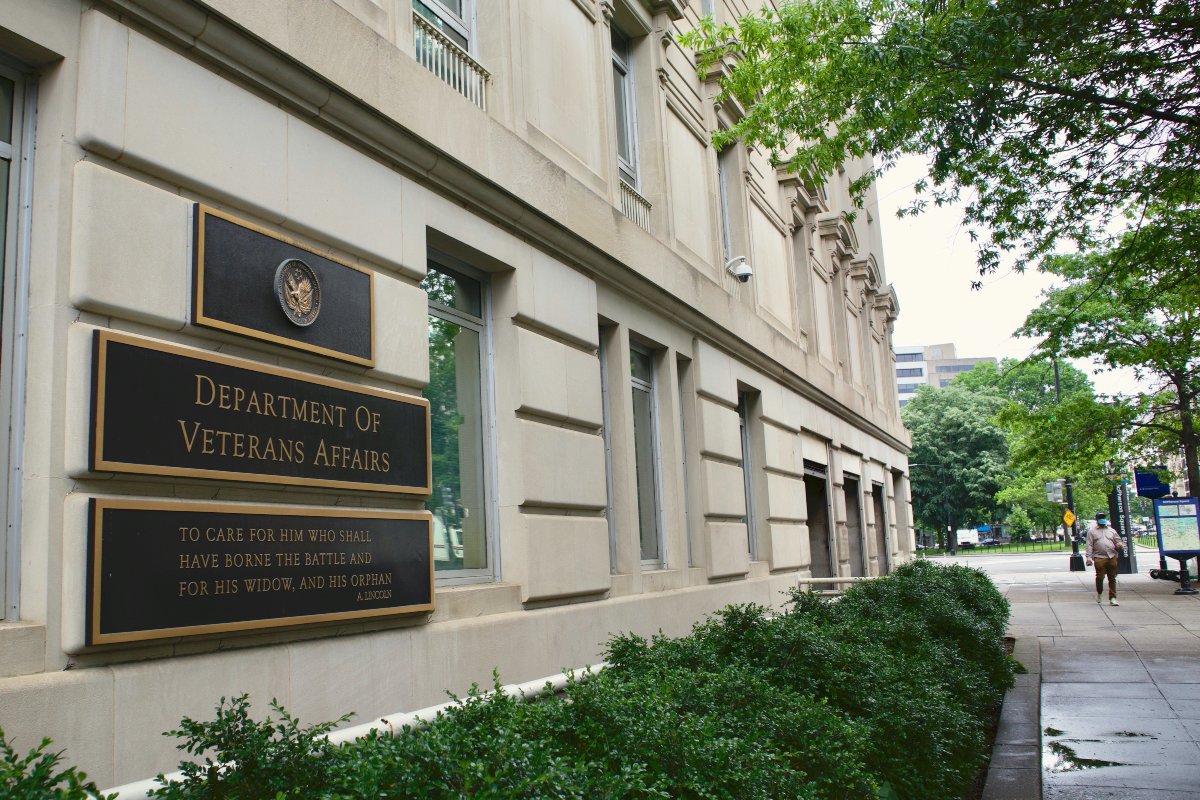 Mast's third bill would ask military members separating from service to take an Oath of Exit not to harm themselves and to support their fellow veterans. As with the first satellite-office bill, Mast unsuccessfully pursued an Oath of Exit bill in 2017.
The usefulness of such oaths is hotly debated. Barkett said he didn't know of any studies that have formally tracked outcomes in veteran populations.
"Anecdotally, it works some of the time, and it depends on what population you use it with," he said.
A study from the Journal of Affective Disorders published around the same time Mast introduced his bill found crisis-response planning — providing individuals with checklists to follow during times of intense distress — was more effective than no-suicide contracts among high-risk active-duty soldiers. The VA does not recommend such contracts.
Read Next: New System Allows Vets To See Patient Satisfaction Ratings for VA Hospitals