The Navy named a career boatswain's mate as the service's most senior chief. Fleet Master Chief James Honea will become the 16th master chief petty officer of the Navy on Sept. 8.
Chief of Naval Operations Adm. Mike Gilday announced Honea's selection Thursday, March 10.
"I selected Fleet Master Chief Honea because he has saltwater in his veins, embodies Navy values in every fiber of his being, and is the right leader to inspire and motivate our Chiefs Mess to continue to be the best in the world," Gilday said in a press release. "I know he and I will work together to take care of our Sailors and ensure our Navy is the most formidable across the globe."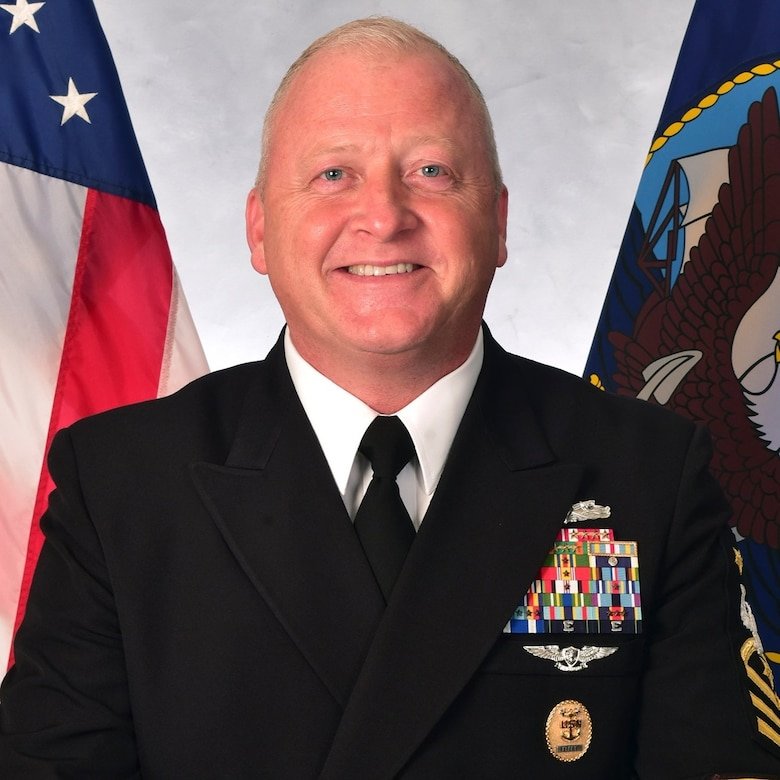 Honea enlisted in the Navy in 1987 and became a boatswain's mate on the USS John A. Moore. He also served on board USS Juneau, USS Dubuque, and USS Bonhomme Richard. He held command master chief positions on USS Gridley and USS New Orleans. Honea deployed to Afghanistan as command master chief, US Navy Embedded Training Teams, Combined Joint Task Force Phoenix. He has also been command master chief for Naval Forces Korea, US Naval Forces Central Command, US 5th Fleet. Before his current posting, he was fleet master chief of US Pacific Fleet.
He has been awarded the Legion of Merit Medal, five Meritorious Service Medals, three Navy and Marine Corps Commendation Medals, and four Navy and Marine Corps Achievement Medals.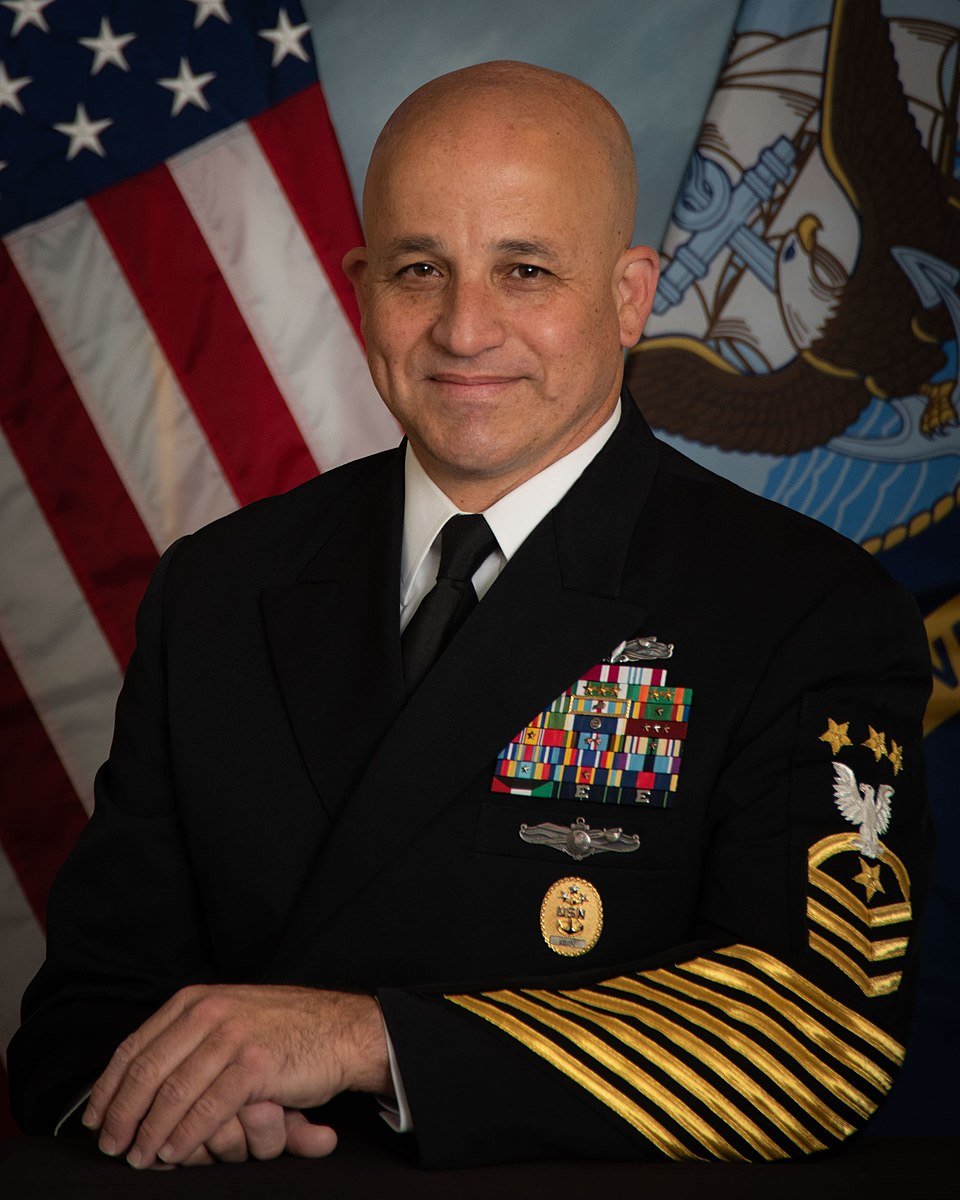 Honea will be replacing current MCPON Russell Smith, who has held the position since August 2018. The MCPON is the most senior enlisted service member in the Navy. Similar roles are held in other services by Sgt. Maj. of the Army Michael Grinston, Sgt. Maj. of the Marine Corps Troy Black, and Chief Master Sgt. of the Air Force JoAnne Bass.
The highest-ranking enlisted soldier in the entire US military is the senior enlisted adviser to the chairman of the Joint Chiefs of Staff, a position that is held on a rotating basis by members of each service. Currently that position is held by an Air Force pararescue specialist, Chief Master Sgt. Ramón Colón-López.
Read Next: Navy Must Review Thousands of Bad Paper Discharges for Sailors and Marines