Some people drive cars for a living. Some drive tractors or long-haul trucks. Joshua Wesson drives boats. Specifically, he's the captain of a 270-foot offshore supply vessel, or OSV, and dodging hurricanes is just another day on the job.
Wesson's official title is master of vessel, and he is responsible for everyone and everything aboard the MV Lucy. I first met him in Infantry One Station Unit Training at Fort Benning, and we both served in the 1st Ranger Battalion together in Savannah, Georgia. Wesson has one of the most interesting post-military jobs of anyone I know.
I recently caught up with him in between his bouts with hurricanes to ask him how he got into this line of work, and what it's actually like.
This interview has been edited for length and clarity.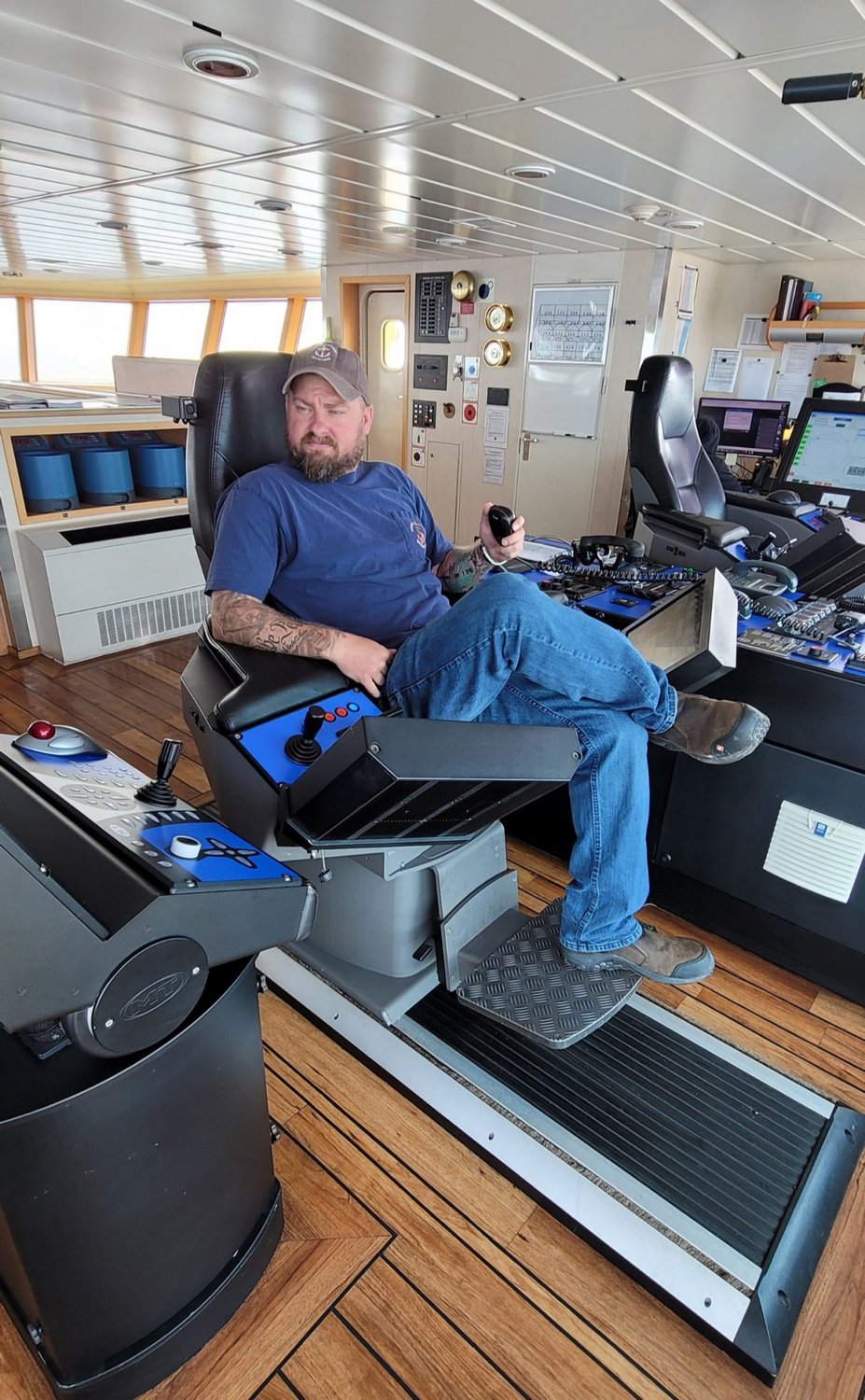 COD: What's the most exciting experience you've had while on the job?
JW: One of the things I love most about my career is that there are endless opportunities in the marine industry and endless paths to follow. One of the best experiences I have had working on vessels was transiting the St. Lawrence Seaway.
While delivering a vessel from Fort Lauderdale to Michigan, I got to experience visiting so many parts of the United States and Canada that I had never been to before. I also took delivery of a yacht in Guam that I operated in the Northern Mariana Islands out of Saipan for a year. Another neat experience was being able to work with underwater ROVs [remotely operated vehicles] in the Gulf that work on the bottom seabed miles down.
COD: How did you get into this career?
JW: When I got out of the Army, I ran security at a restaurant on the Gulf while bartending on the side, but I knew it wasn't what I wanted to do full-time. I wanted something I could make a career out of, so I found one working offshore. I started as a deckhand on 100-ton supply boats and worked my way up to captain within a few years. It has been my career for the past 12 years now. I currently run a 270-foot OSV out of Louisiana for oil and gas. I'll be testing out in October for my master unlimited license.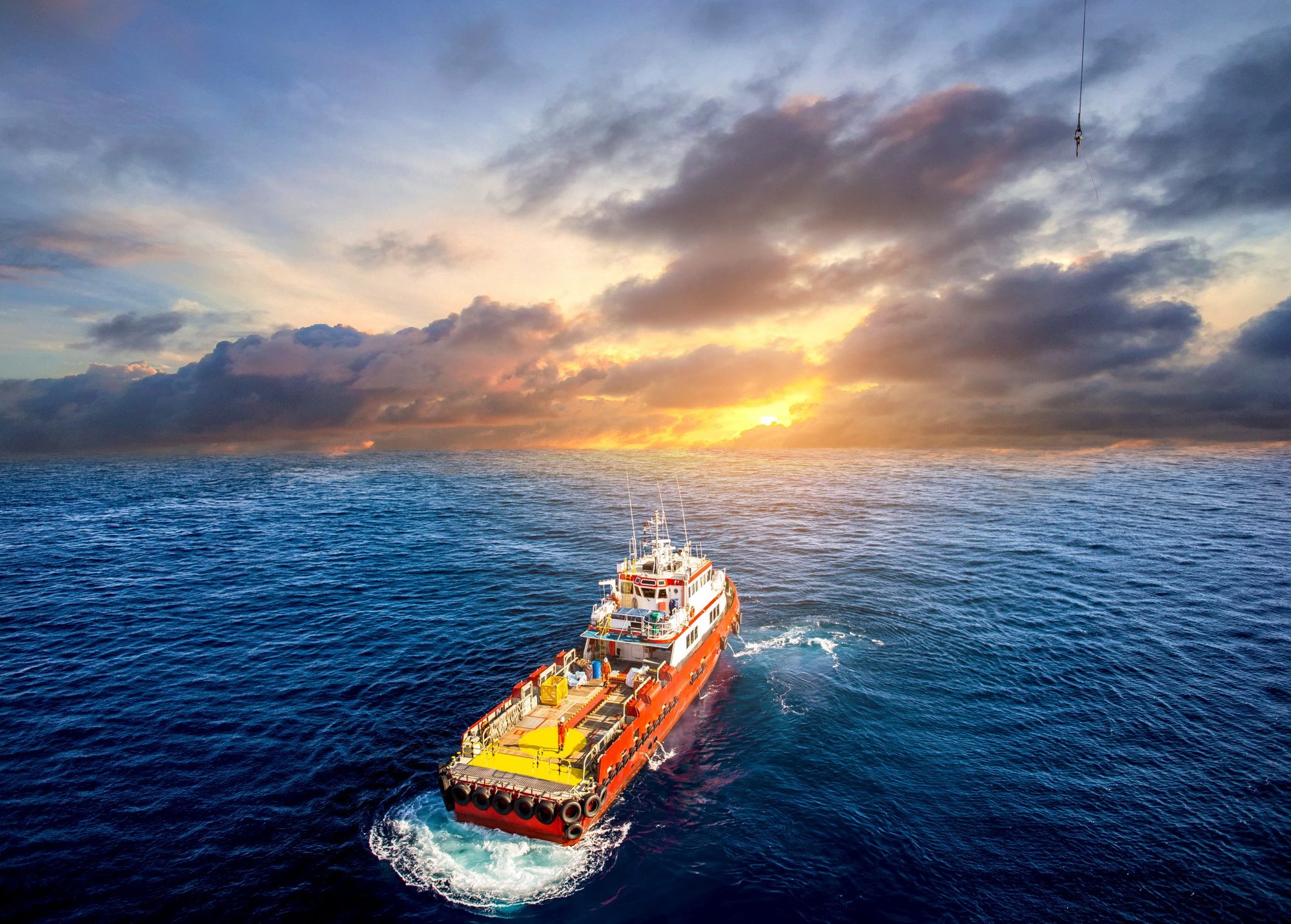 COD: Do you think this would be a good career for other veterans to consider?
JW: The best part about this career is that you can move up as quickly as you want — it all depends on you. Sea time is gold. The more time you put in, the faster you move up. Average starting pay as an ordinary seaman rating as a deckhand is around $45,000 a year. You can move up to around $65,000 once you get an able seaman rating. That is not a bad starting salary as a new hire into the industry. The best advice I can give is to learn all that you can, pay attention to detail, and always be aware of what is going on while at sea.
COD: What does someone need to do to break into this line of work?
JW: To start offshore on vessels, you need to be proactive and get certain certifications. Your first steps should be getting a transportation worker identification card and taking a basic five-day STCW class, which stands for Standards of Training, Certification, and Watchkeeping for Seafarers. You will turn these in to the US Coast Guard for your merchant mariner credential. You'll need to be able to pass a physical and drug test as well.
At first glance, it may seem like a lot to do in order to get a job, but it is worth it. Once you show that you are committed, the opportunities are endless. The time on versus time off is hard to find in any other industry. I wouldn't change my career for anything in the world. There is nothing more peaceful than being on the water.
---
This article first appeared in the Fall 2021 edition of Coffee or Die's print magazine as "Master of Vessel."
Read Next: US Coast Guard Is 'Captain Santa' on the Great Lakes