It's been a while since the creative minds behind the satirical music label Lincoln's Box Seats put out a new single. Mat Best has been understandably busy with the release of his new book and running the fast-growing Black Rifle Coffee Company (BRCC), and Jared "JT" Taylor — also an executive at BRCC — has been doing everything from racing around America to hosting one of the most popular comedy podcasts on the internet.
But with Billboard chart hits (no, really, they made the charts!) like "Bitch I Operate" and "Fuck ISIS" under their belt, it was only a matter of time before Best and Taylor stepped away from the coffee roasters to compose another hit.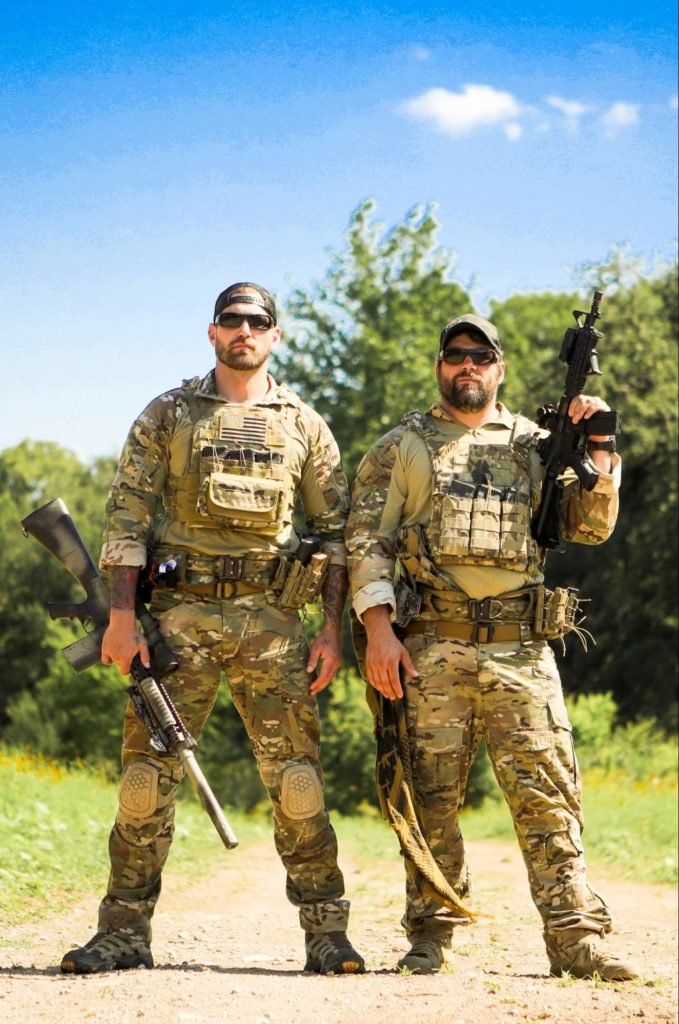 "As a brand, it's very important to us to serve an amazing product, but part of the Black Rifle Coffee experience is the community and culture aspect," Best said during an interview with Coffee or Die. "For us, that means giving something back to the people … free entertainment that mirrors their experiences and gives them something to laugh about."
Best and Taylor wrote, recorded, and shot the music video for "Can't Believe We Miss This," and it just dropped on YouTube today. With over 65,000 views since it went live a few hours ago (at the time of this article), it's sure to be yet another addition to the unlikely musical duo's list of internet hits.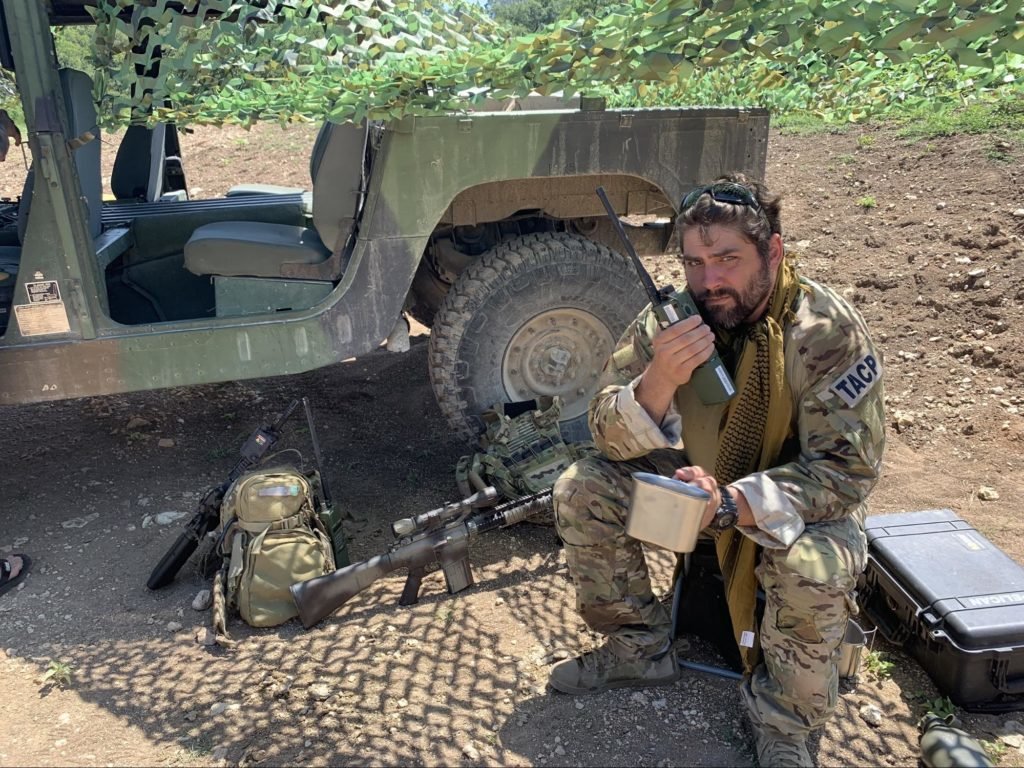 Like their other singles, it's oriented toward the military and veteran demographic, but in a departure from their usual rap/hip-hop fare, the song is an homage to 1980s-era rock ballads. Think Guns N' Roses — complete with bandannas, cheesy crossfades, and Slash-esque hair in the music video.
"Mat and I had been talking about doing an '80s power ballad for a while. I really wanted to do piano on a track, and Mat wanted to do a Slash-style guitar solo," Taylor said in an interview with Coffee or Die. "So this was an opportunity to check off some bucket-list items. You dream about doing something like this as a kid, but we also wanted to make something everyone can connect with — and no one hates '80s power ballads."
The single was released on Best's million-subscriber YouTube channel, so there's no question that the video will get hundreds of thousands — if not millions — of views. But is the song any good? Yeah. It really is.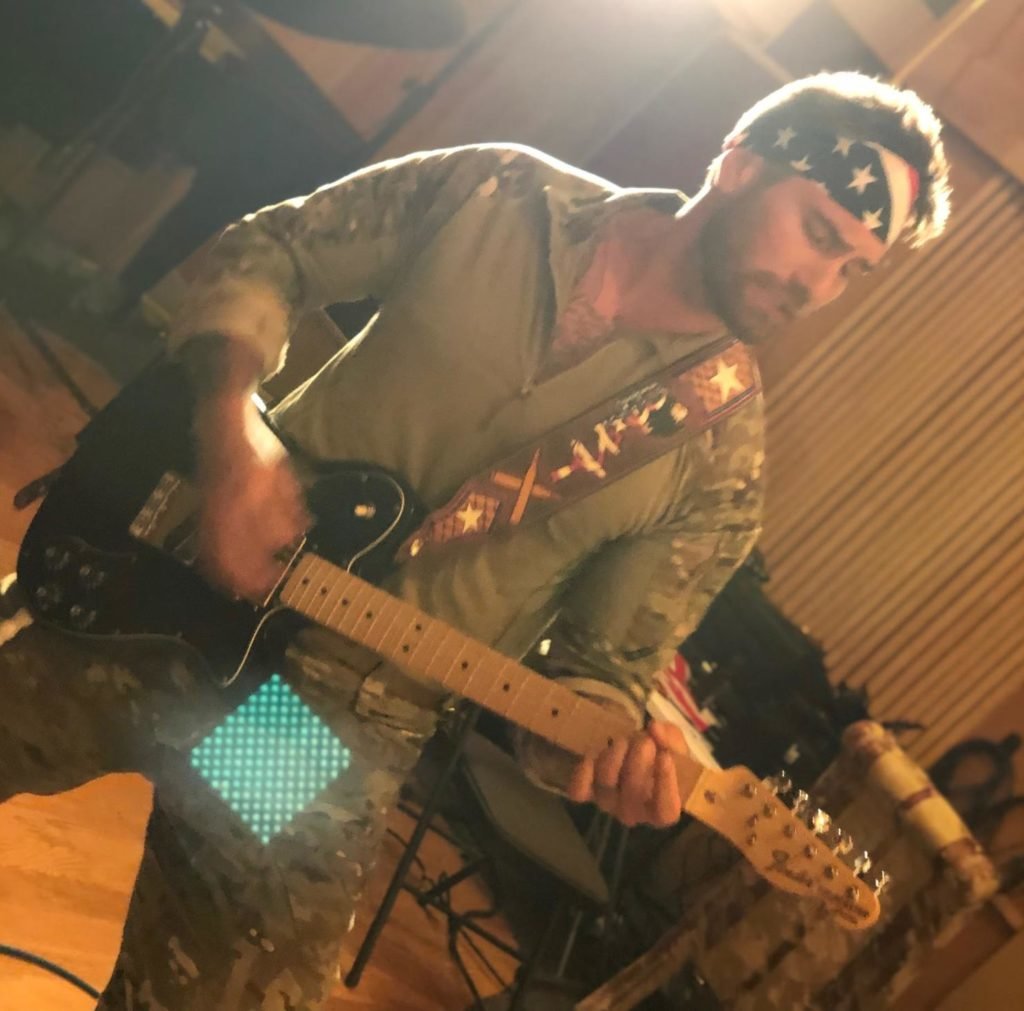 Full disclosure, I work for BRCC and have called Mat and Jared friends for over six years at this point. So, no, I'm not the most unbiased source for an objective review. But I feel confident saying they made a song so rich in military-nostalgia that just about any veteran will find it entertaining. When you combine that with the nostalgia of the 1980s (something that has been paying dividends for anyone in the entertainment business lately), it creates an experience that is both funny, creatively impressive, and true.
From the aggravating experience of lost sensitive items ("It's twenty-hundred and the lieutenant just called a layout because some douchebag from B co. just lost his NODs"), to picking up brass on the range while singing the chorus ("I can't believe we miss this shit, but yes, it's true"), Best and Taylor walk listeners through the often unpleasant experiences of life in the military that many veterans forget when they look back on their time in service through rose-colored glasses.
"It comes down to that feeling. Once you're back home and you start this new life that's 9 to 5, not so hectic, not so crazy — not being around those gun-carrying neanderthals that were your neanderthals," Taylor said. "I'm sure everyone has those times when they remember being under a ruck in the sun and suck, but everyone was still laughing. That beats what I'm doing now."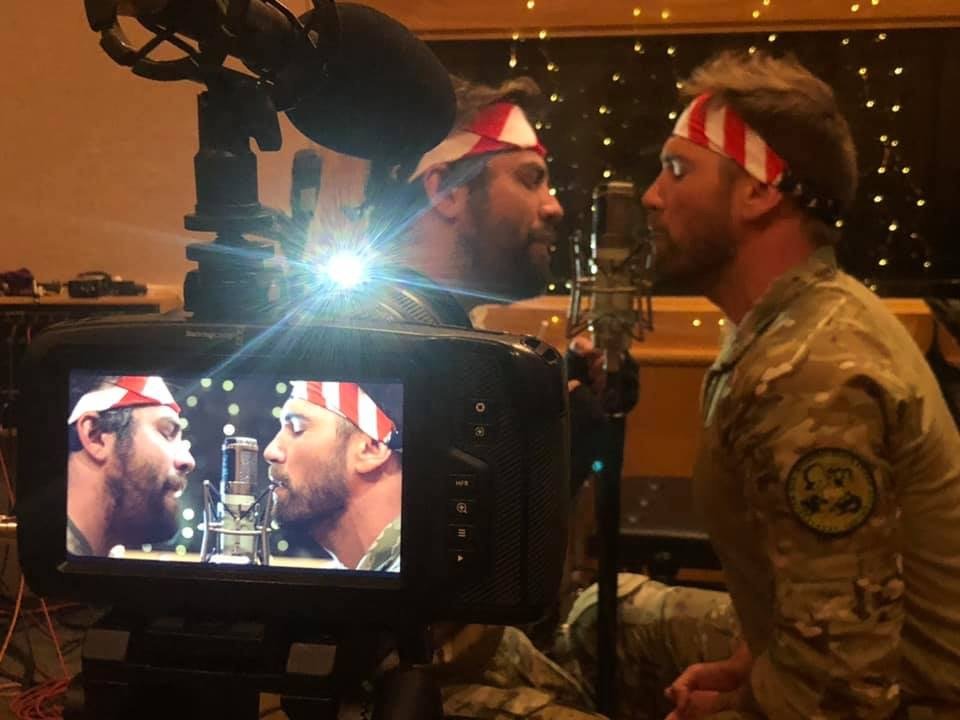 Through an onslaught of crossfades and melodramatic piano riffs, the singing — like Best's rapping ability — is solid. To be fair, they aren't attempting any ear-shattering vocal feats, but the raw musical talent on display is undeniable. The only thing I wish I would've seen was that classic 1980s 1:1 aspect ratio (back when televisions were squares, and life was simple), but Best's operator-meets-Slash guitar solo from atop a Humvee in the middle of some random Texas waterfall more than makes up for it.
It's a song that was written and produced for a very specific audience in mind, but I would wager that anyone reading Coffee or Die will find it worth their time, if not the highlight of their day. And the song contains a great message: It's okay if you miss the not-so-good ol' days — because we all do.
"It's not that I miss picking up brass," Best said. "It's that I miss the people I did it with."