When Matt Leviner joined the staff of Black Rifle Coffee Company in 2017, he had spent years working in structured, regimented jobs.
There was the North Carolina National Guard, with a deployment to Afghanistan in 2011 to 2012, and later, the Army Reserves. He also spent time as a utility worker for CSX Railroad.
"There was nothing you could do on the railroad that didn't have a documented, step-by-step procedure — down to changing a lightbulb," he said in an interview with Coffee or Die Magazine.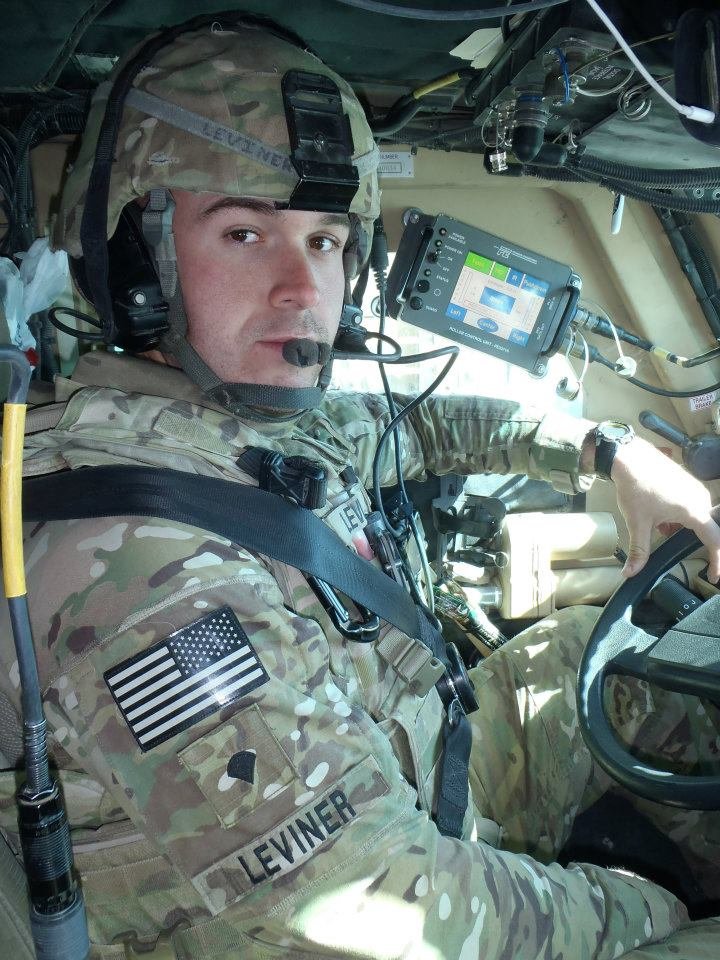 Still, the job paid well and offered a set schedule, as well as overtime whenever he wanted.
"But I wasn't happy because I wasn't thinking, I wasn't being creative, I wasn't building things, I wasn't doing things," he said. "I was just showing up, doing what was expected of me, and leaving. And for some people that's good enough and sometimes for me I wish it was because that's not the most difficult life in the world unless it's not fulfilling, and then it's painful."
That's where he found himself at 30 years old, wanting the type of adventure that would get him out of his small North Carolina town — out of his comfort zone — when he heard that a veteran-owned coffee company in Salt Lake City that he followed on social media was hiring a project manager.
He packed up his home in a month and left behind all of his family and friends — everyone but his girlfriend, who moved with him and now works at BRCC as well.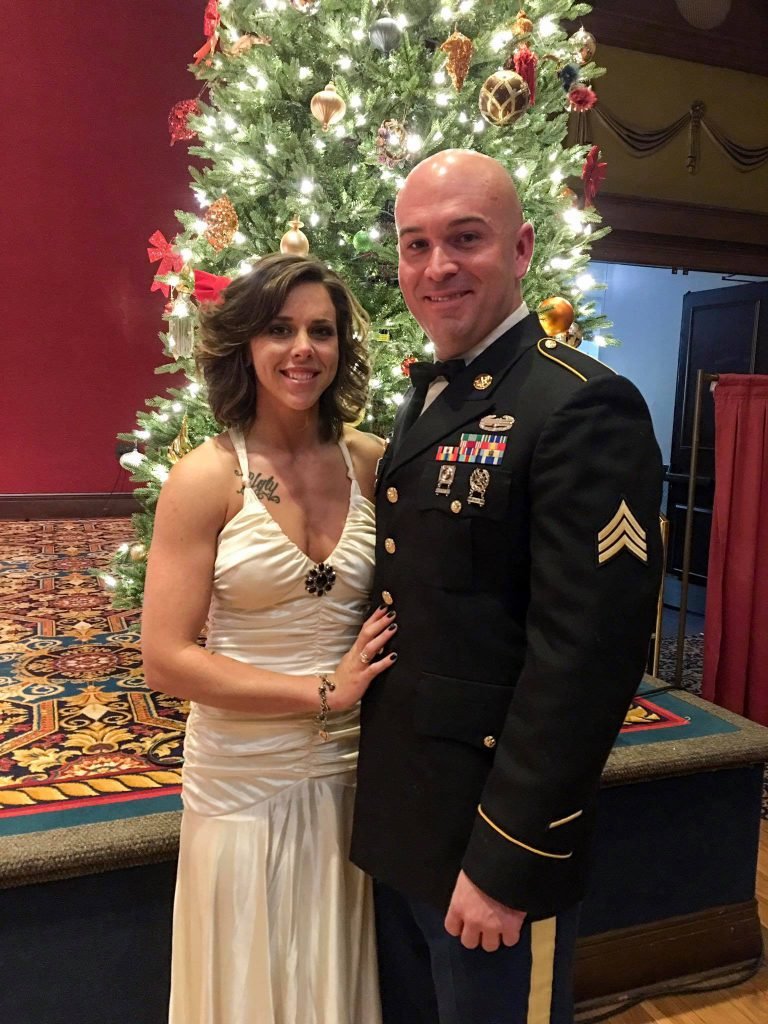 "It was a big risk, but I needed a challenge. I needed something that was going to help me grow as a person," he said. "I thought Black Rifle was it, and I was right."
Never mind that he knew very little about coffee at the time.
"Really, I knew how to brew in like a little Mr. Coffee brewer at home, and I had been to a couple local coffee shops," he said.
Fast forward three years, and every day on the job — now as a coffee category manager — is different. It can include product development, procurement, purchasing, monitoring the coffee stock market, and even roasting and tasting coffee. Before the coronavirus pandemic, he was also traveling between BRCC sites in Utah, Texas, and Tennessee.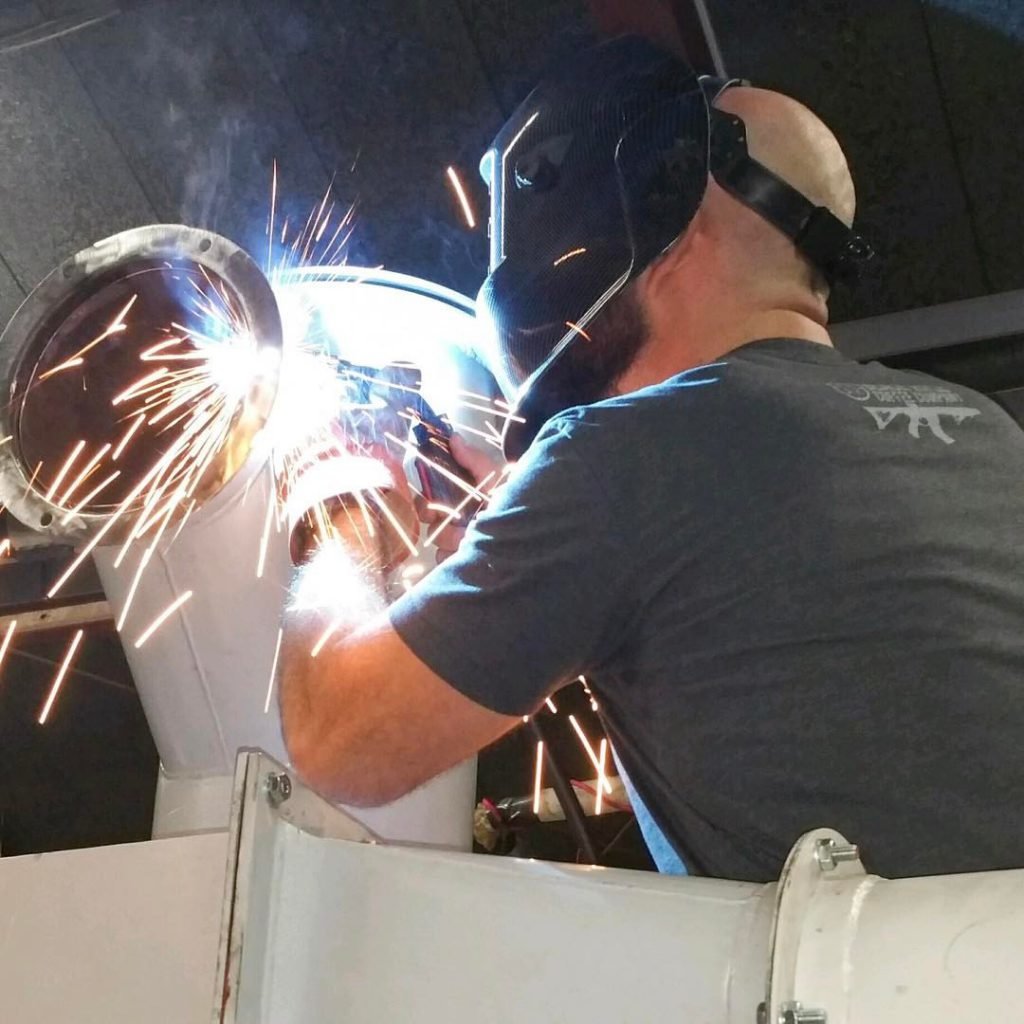 "There still is no such thing as a typical day, but that is also part of what I enjoy about it," he said.
Edwin Parnell, BRCC's product development specialist and a close colleague of Leviner, trained him on the basics of roasting in Leviner's early days with the company.
"He picked it up instantly and understands the complexities of roasting coffee and the machinery behind it far better than I do at this point," Parnell said in an email.
He described Leviner as the guy who will take an idea and "grind it to the core to really make sure everything gets done right" and whose attention to detail is "second to none."
"Matt has helped orchestrate the biggest projects that BRCC has undergone from the planning and building of our roasting facility in Manchester, Tennessee, to all of the nitty-gritty details behind supply chain management," Parnell said. "He has his hands in all of it, and I don't know how this company would function without him."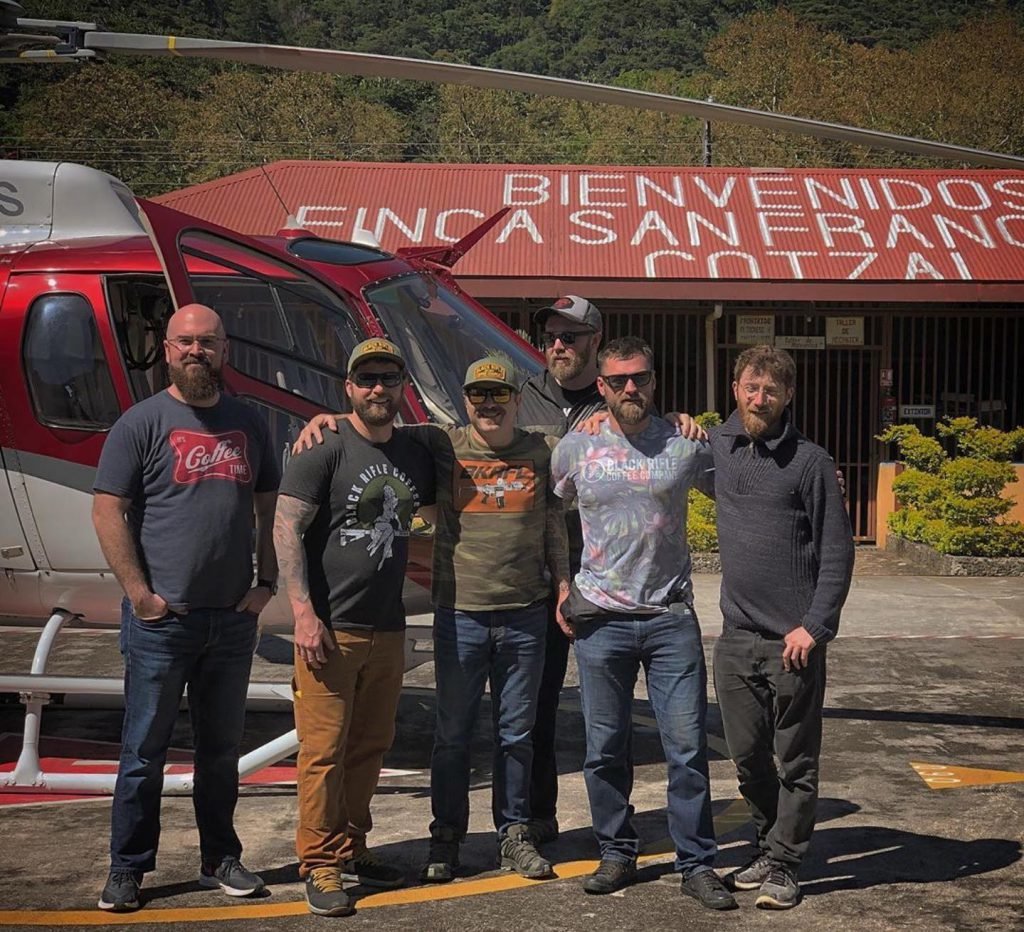 Leviner's new life looks almost nothing like his old one, but he's not taking the skills he learned before arriving at BRCC for granted, he said.
During his 10-month deployment as a combat engineer in the National Guard, he worked on horizontal construction projects and route clearance checking for explosives.
"It hasn't really translated a lot," he said of the technical job skills. "But what has translated is being in a field like that and then spending a very brief amount of time in civil affairs, all of those are kind of a thinking man's game. With route clearance it's all about concentration, attention to detail because you're looking for the smallest little disturbance that may clue you into the fact that someone has buried something there, and it's hours and hours and hours of extreme concentration."
It also taught him to think quickly on his feet and make decisions, or know when to consult someone else.
But if he's honest, a lot of those missions were boring — right up until they weren't, he said.
"Unlike Black Rifle."