A career convict with a stolen pistol who fired at a North Carolina deputy got slapped with the max federal sentence.
On Wednesday, June 22, in Raleigh, US District Judge James C. Dever ordered Rodriguez Antwon "Vito" Crudup to spend 10 years behind bars for being a felon in possession of a firearm. He also sentenced Crudup, 35, to three years of supervised release when he exits a federal penitentiary.
"We stand with and will protect law enforcement who respond to dangerous situations," US Attorney Michael F. Easley Jr. said in a prepared statement released Thursday, June 23. "Our office will continue to prosecute armed felons who threaten our community."
On March 23, Crudup confessed to unlawfully possessing a Girsan MC28SA 9mm pistol as part of a plea deal he inked with federal prosecutors. In exchange, authorities dropped a lone stolen firearms charge.
He remains incarcerated without bond at the Wake County Detention Center in Raleigh, pending transfer to a federal prison. His federal public defense attorney didn't respond to messages seeking comment.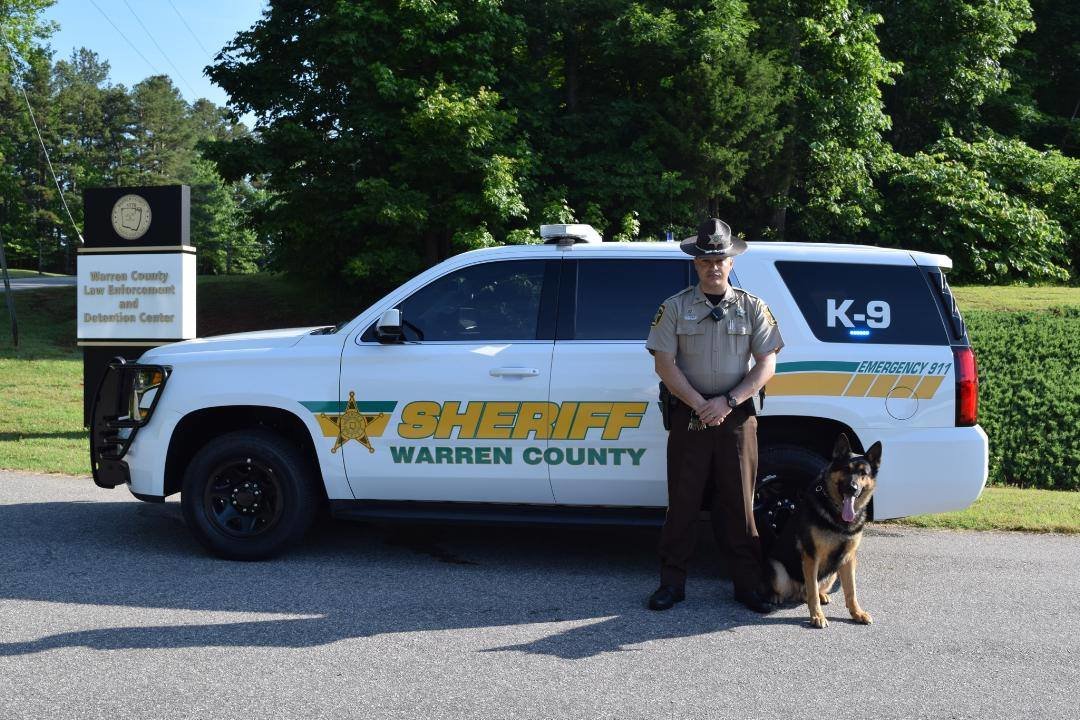 Crudup is a career criminal with two prior prosecutions for unlawful possession of a firearm in 2007 and 2012, plus convictions for holding drug paraphernalia, felony breaking and entering, and probation violations, according to state and federal criminal records.
His most recent legal woes began three days after Christmas in 2021, when Warren County emergency dispatchers received an early morning hang-up call about a domestic disturbance in Warrenton.
There was an active warrant for Crudup's arrest tied to multiple traffic violations in Wake County. When a deputy known in court records only as "Deleon" arrived, Crudup's pregnant girlfriend pointed to a tree line in the distance and said, "He's running! He's running!"
Coffee or Die Magazine does not publish the names of alleged domestic abuse victims.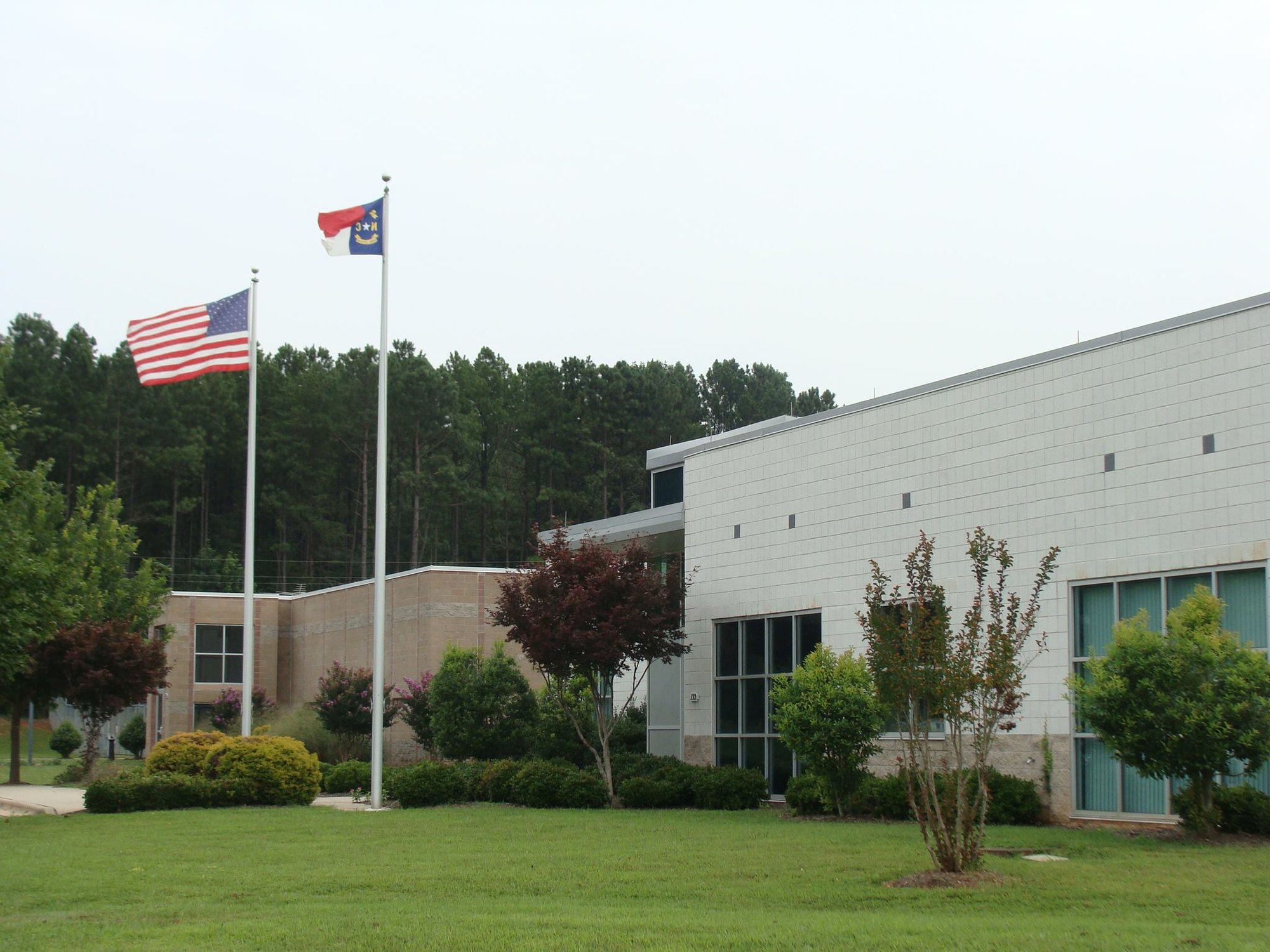 Deputy Deleon ran toward the sound of rustling leaves. He rounded the corner of the girlfriend's house and shouted in the direction of the shuffling, "Warren County Sheriff's Office!"
A gunshot rang out, and Deleon heard the round zip just above his head. The lawman retreated to his cruiser and radioed for backup. Crudup fled on foot deeper into the forest.
When authorities arrived, Crudup's girlfriend told them that he'd returned home hours earlier after using her car without her permission. An argument erupted and she started packing Crudup's clothes because she was kicking him out.
She said an angry Crudup battered her with a suitcase before fleeing her home with her pistol grabbed from off of her dresser.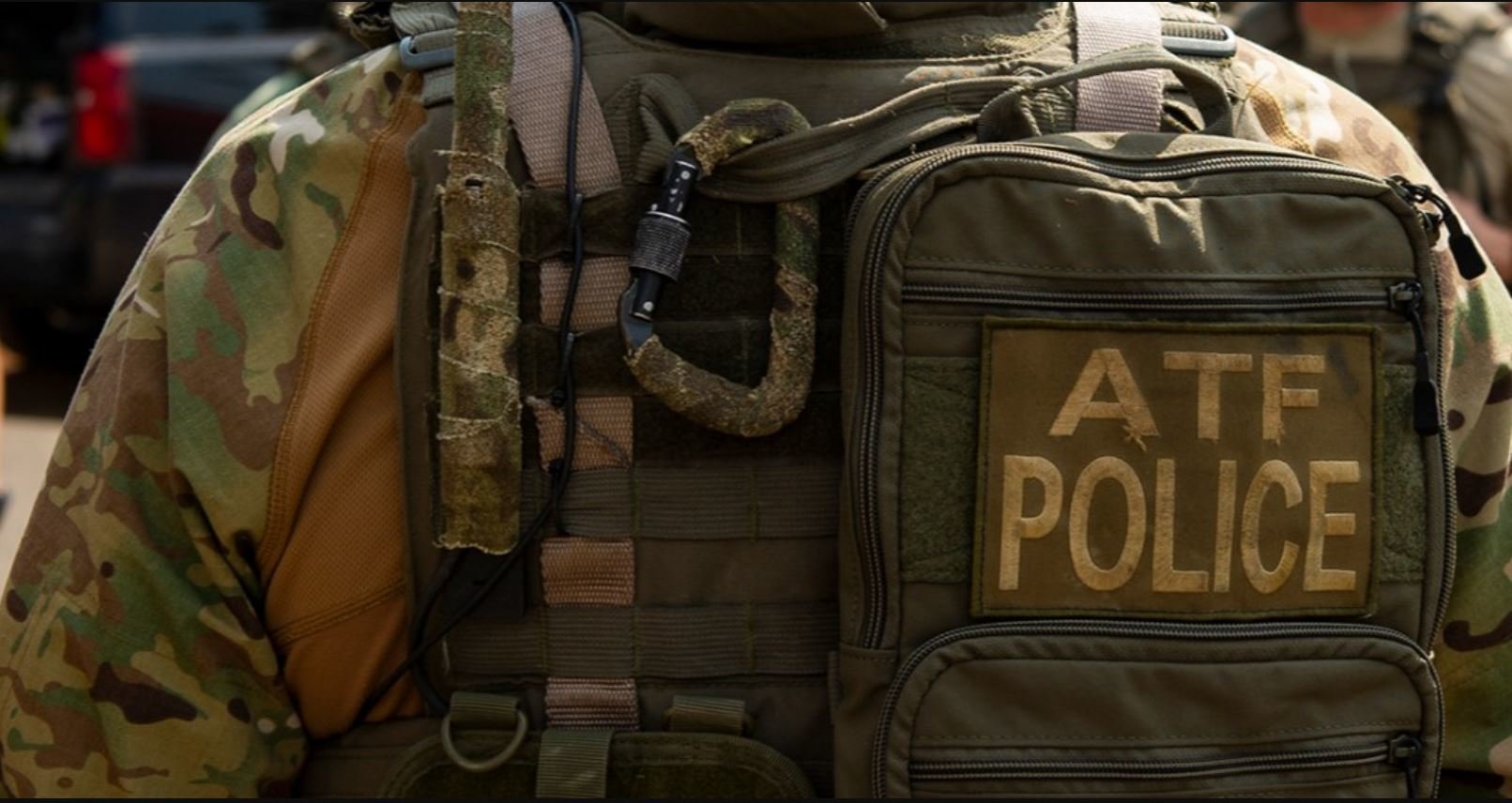 Later that morning, on the opposite side of the woods, a resident found the pistol in her backyard. A spent casing was jammed inside the chamber, preventing the pistol from firing again. A magazine containing hollow-point rounds was inserted in the firearm.
Roughly 10 yards away was a New York Yankees cap Rodriguez was believed to have been wearing when he ran off with his girlfriend's pistol.
Deputies located Rodriguez, arrested him, and held him for a Dec. 29, 2021, interrogation by US Bureau of Alcohol, Tobacco, Firearms and Explosives Special Agent Tanisha M. Jeter and Henderson Police Detective Anthony Mills. Crudup admitted to Jeter and Mills that he'd taken the pistol when he was storming out.
He said he was a convicted felon and he didn't want to get caught again with a firearm, so he began to take the gun out of his pocket and toss it away when he tripped and fell. Impact with the dirt caused the pistol to fire, he said, and he tried to hide the weapon before concealing himself deeper in the forest, waiting for law enforcement to leave.
Judge Dever didn't buy his excuse, ruling Wednesday that Crudup intentionally fired at the deputy.
Read Next: