MAZAR-I-SHARIF, Afghanistan — As the Taliban storm across Afghanistan, seizing roads, buildings, cities, and infrastructure at a dizzying speed, the hope that once clung to the dry air in this northern city is slowly dissipating.
On Thursday, Aug. 12, the insurgency captured three key cities around the country, each one tightening a strategic noose around Kabul. Besides the capital, just two major cities remain outside the Taliban's grasp: Jalalabad in the east and Mazar in the northwest.
And Mazar is surrounded.
Home to half a million people and with a historic hub of anti-Taliban resistance, Mazar remains in government hands even as cities and provinces around it have fallen.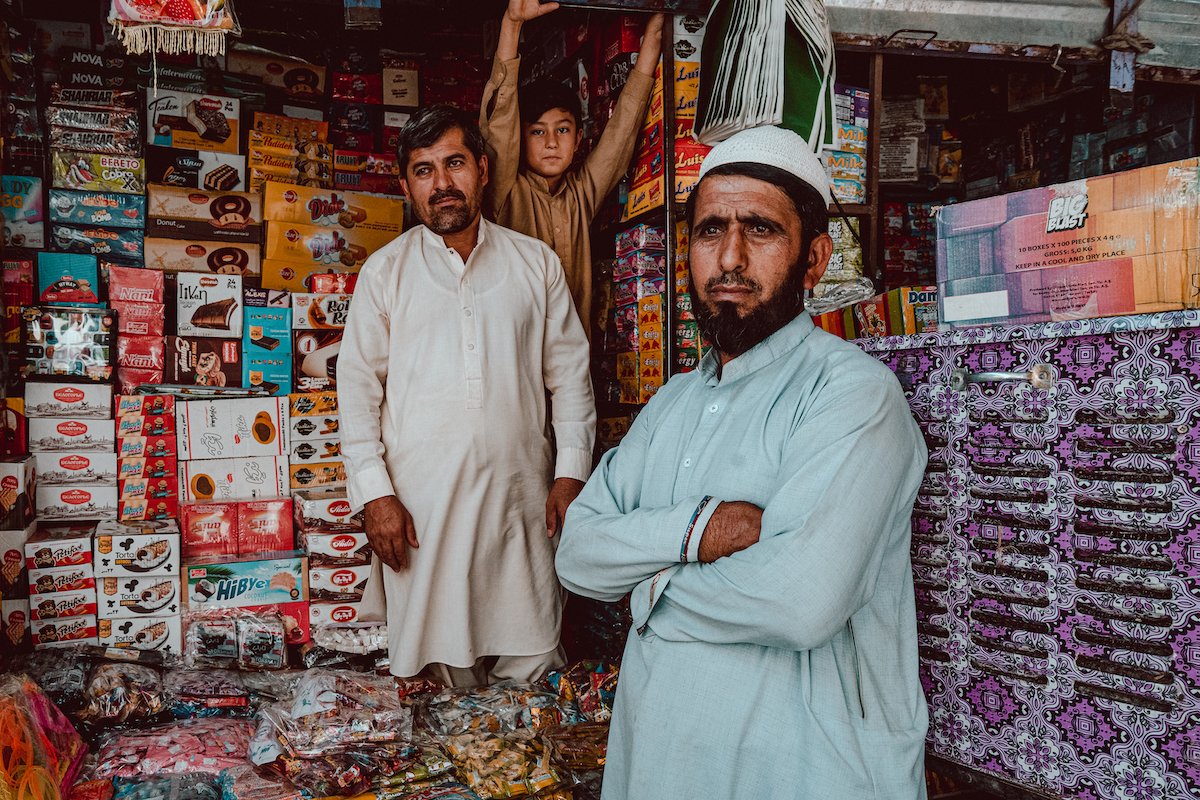 On the ground, a simple conversation in the park attracts swarms of eyes and endless questions of what it would take to move to America. Residents openly question outsiders why they are still in a city that nearly everyone wants to leave.
"I want to get out from Mazar. The situation is not good. I wish to get out," says Khalil, a 38-year-old shopkeeper who spends his days and nights selling staple foods and thin cigarettes. "I will go anywhere where there is peace and not war."
From his purview, it is only a matter of time until the Taliban breach the city and strip the people of their freedoms.
"The war will continue, and people will be killed," Khalil laments. "I wish the Americans had stayed."
In a nearby market stall, Khalil's friend Shamsula, 36, concurs that life here is simply "not good."
"We were happy with America. But if the Taliban comes, we must go from Mazar," he says with a soft sort of stoicism. "But there is nowhere to go."
While the sentiment on the Mazar streets is a wish that the United States had not pulled away from the protracted conflict, for the most part, there is no bitterness. Instead, most wearily accept whatever fate lies ahead and go on living with pleasant smiles and vitality.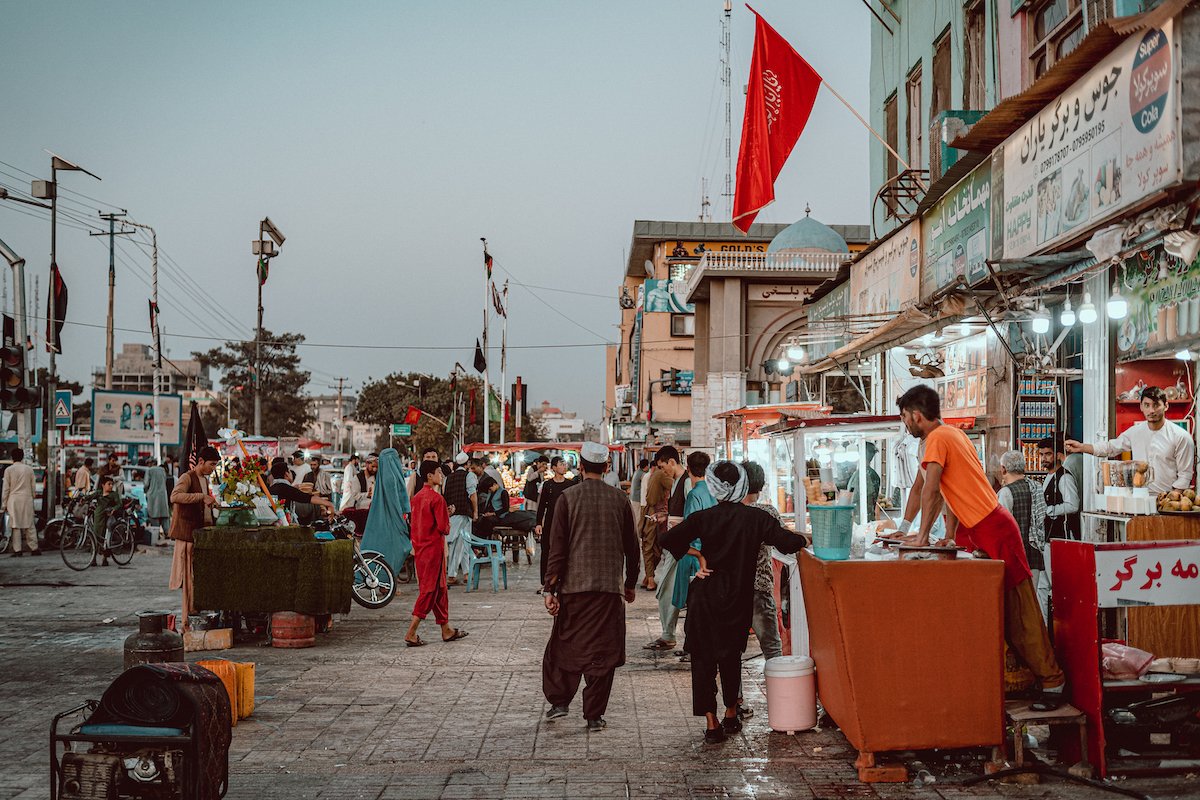 Over the past couple of days, even as morale collapses along with the towns and villages, residents of Mazar still fill the markets and mosques, pedal rusty bikes through the dusty streets and prepare for whatever will transpire in the coming weeks or even days.
Life goes on, somehow.
In many ways, it was weariness, worry, and fear from decades of Soviet occupation and civil war that wedged open the floodgates to the Taliban in the first place.
That sad torch has been passed on to yet another generation.
Halimsah, 20, spends his Friday off with friends speaking softly inside the grounds of the iconic Blue Mosque, a haven of prayer and white doves amid the volatility. He came to Mazar to study economics after violence rocked his home in Badakhshan province.
"There is too much war," he says. "I just want to go to the university, and now I don't know."
For the youth of Afghanistan, they know nothing but conflict and the fragile security bubble brought about the US-led presence, which has almost burst. They know nothing about why they are even in this tumultuous situation in the first place.
And when I ask Halimsah what he knows of Sept. 11 and Usama Bin Laden, he looks at me strangely.
"I don't know," he responds. "Who is that?"
Read Next: Up to 8,000 US Troops to Kabul, Marines Ready for Embassy Evacuation as Taliban Close In