The mortar hit between the Ranger team's two small buildings, mud-walled structures that served as the communication shed and the house where everyone lived. It was a loud but harmless round, a harassing shot fired by insurgents to let the Rangers, the CIA guys, their Afghan commandos, and whoever else was on the compound know that they knew they were there.
Such was daily life in the secret war in Khost, Afghanistan, in 2018, random mortars falling from the sky, fired from who knew where.
Except that Christopher Celiz was one of the Rangers. And mortar fire was one of the many things about combat that, Celiz's fellow Rangers soon realized, he knew more about than anybody else.
"He goes out there, he starts measuring impact depth, directions, everything," said one of the Rangers who was on Celiz's team in 2018. "He gives a 10-digit grid coordinate of where this mortar came from. I was like 'Are you serious, dude?' He's like 'Yeah, it was this azimuth, this direction, roughly this distance.' And he did it so fast. And this guy had no legitimate training for it. He learned it from his guys and reading everything about his job on his own accord."
That was Christopher Celiz, good at everything he set his mind to, from mortars to heavy weapons to playing guitar to leading Rangers in secret CIA-led operations, even though he was not — unusually among Rangers — a traditional infantryman.
Thursday, Dec. 16, Celiz posthumously received the Medal of Honor for actions on one of those secret missions about a month after the mortar incident.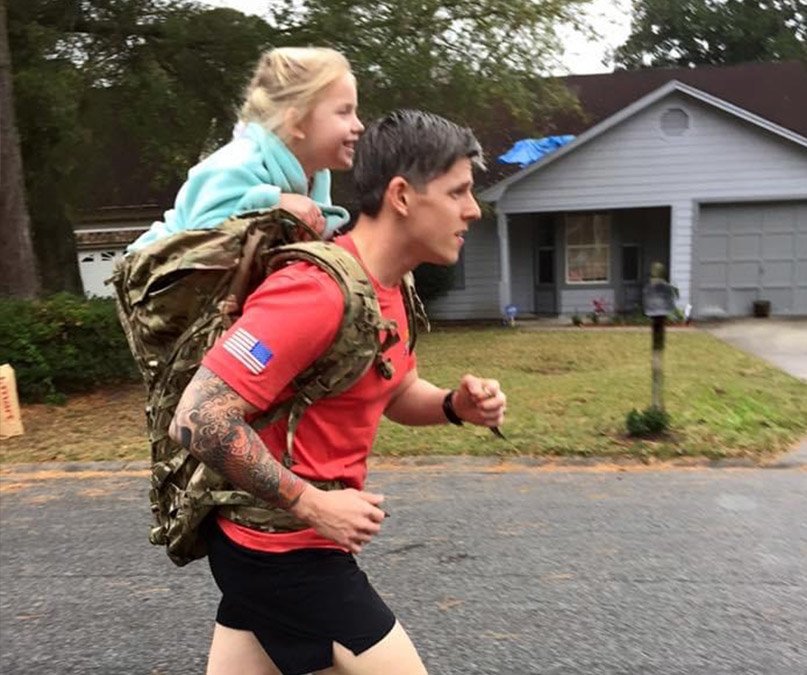 On July 12, 2018, Celiz was leading a team of Rangers on an operation with their CIA and Afghan partners when the force was ambushed by a large force of insurgents. Celiz retrieved a heavy machine gun and laid down fire to give his team room to recover wounded, then covered the team loading the wounded into a helicopter. Knowing the helicopter was vulnerable on the landing zone, Celiz stood alone by the side and then at the nose of the aircraft, firing at enemy positions, drawing bullets away from the wounded and the pilots.
As the helicopter lifted away, bullets hit Celiz and he dropped. Mortally wounded, he waved away the helicopter that might have returned to save him, but that held his wounded comrades.
"He had the intestinal fortitude to turn to the bird and he completely put that man's life in front of his own," said his fellow Ranger. "He wanted that man to survive and he completely forgot about his own."
Celiz's wife, Katherine, and daughter, Shannon, accepted the Medal of Honor Thursday from President Joe Biden.
Raised in South Carolina, Celiz told friends in the Army that as a boy, he appeared briefly as an extra in the Mel Gibson movie The Patriot, which was filmed in the state. He attended The Citadel, a state college with a military-like dorm and rank structure, but left in 2006 before graduating to join the Army. Celiz played guitar, including a mean version of "A Boy Named Sue." Music was, like combat, something Celiz seemed to excel at easily. He would hear a song, look up the chords, and play it almost immediately, his teammate said. At home, Celiz was fixing up a custom van for his wife and daughter to live and road trip in.
"We were like, 'What can't you do, dude?'" said his teammate, who asked that his name not be used in discussion of his and Celiz's work.
Perhaps the highest testament to Celiz's position within the Rangers was the respect he held from his fellow Rangers, despite an unconventional route into the elite fighting unit. The path most soldiers follow into Ranger Regiment, and even more so to leadership positions within it, is generally a rigid line, from basic training to RASP (Ranger Assessment and Selection) to Ranger School and slowly through the junior positions of a Ranger platoon — rifleman, fire team leader, squad leader, platoon sergeant. Celiz joined the Army as a combat engineer, spending his first years at Fort Hood and Fort Stewart, far from the spartan lifestyle and intense training that most early-career Rangers endure.
But when he was assigned to the 1st Ranger Battalion in 2013, Celiz soon proved he belonged. He was the battalion master breacher and engineer and in 2017 was named the platoon sergeant for a mortar platoon. As he neared his fifth career deployment in 2018, he volunteered for the murky world of ANSOF, the secret Rangers teams attached to the CIA's anti-insurgent campaign with Afghan forces.
Details on the ANSOF teams remain rare, but the Ranger who served with Celiz said the assignment accepted only top-tier, combat-experienced Rangers, chosen after a wide selection process.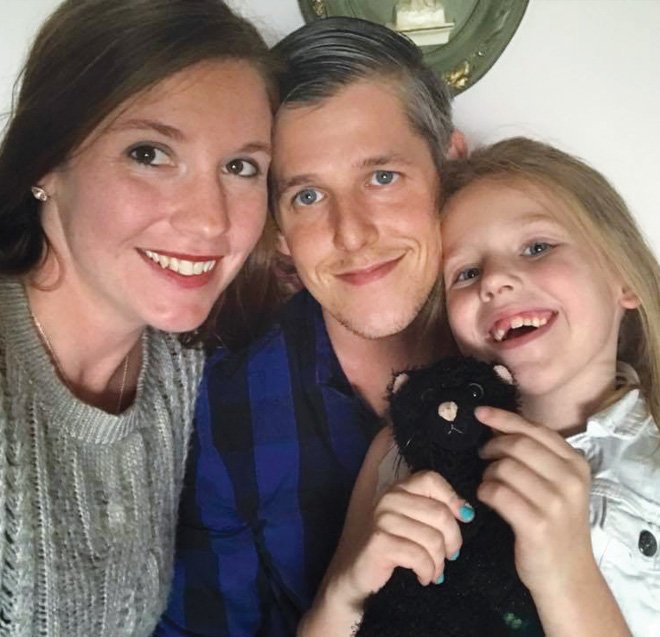 "It's super selective. They test everybody across the entire battalion who is at a seniority level for these teams," Celiz's teammate said. "They do personality testing to make sure that your team will have this cohesion that they want. You sit down with psychiatrists [who] ask how do you operate, like, give you questions. They put you in these physical trainings to see your stress levels."
The best Rangers in the regiment tried out. Celiz made the cut.
"Every other person was an 11-series [the job code for infantry]. They were that high schooler who came into Ranger Bat and had been there 12 years," said Celiz's teammate. "To be a combat engineer, and a platoon sergeant for a mortar platoon, and be selected for those teams — it's insane."
According to Wesley Morgan, a journalist whose book The Hardest Place recounts US counterinsurgency efforts in the Pech Valley in the second decade of the Afghan war, the CIA-led ANSOF teams targeted al Qaeda cells in Khost and Paktia provinces. The operations, Morgan told Coffee or Die Magazine, were generally carried out by Afghan commandos, with US assets backing them up. The six- or seven-man Ranger teams were there to connect the ANSOF teams to US military might. The ANSOF mission in Khost grew out of a similar program with Navy SEALs, when the units were known as Omega teams.
"When the CIA paramilitary teams would go out with the [Afghan forces], the Omega and ANSOF teams existed to be the link to military firepower and support," said Morgan. "Medevac, AC-130, all that stuff, and in fact that's exactly what Celiz died doing, helping manage that type of military support when one of the Afghan soldiers had been wounded."
The teams, Wesley said, were hitting a peak of action in 2018, after the Trump administration took an aggressive policy that "let them off the leash," he said.
Morgan said he didn't know details of the raid on which Celiz was killed but he had, in subsequent interviews with the fallen soldier's teammates, heard Celiz described much as his teammate who spoke to Coffee or Die remembers him: an exceptional Ranger, even among the top performers of the ANSOF team.
"He was the smartest fucking guy I've ever known," the teammate remembered. "You tell that guy one thing one time and he knew and understood it. He literally filled every block for anything he did. He filled every billet as a fucking Ranger. Down to the T."
---
Read Next: More coverage of the Dec. 16 Medal of Honor awards from Coffee or Die Magazine
Alwyn Cashe
'I Met a Hero': Doctor Who Treated Alwyn Cashe Says He's Never Forgotten Him
Earl Plumlee