When a seemingly peaceful Vietnamese village erupted in an ambush, Staff Sgt. Edward N. Kaneshiro jumped into action. With just six grenades and his M16, he cleared a trench of enemy fighters who had pinned down two squads of his fellow American soldiers.
Kaneshiro was an infantry squad leader in the 9th Cavalry Regiment of the 1st Cavalry Division on Dec. 1, 1966, when his unit approached a village known as Phu Huu 2. Hiding in the village was a mass of North Vietnamese troops inside a network of heavily fortified bunkers and tunnels connected by a central trench that cut through the village.
Fooled by the silence, two US squads beelined to the heart of the village and were immediately pinned down by North Vietnamese gunfire.
It was a trap.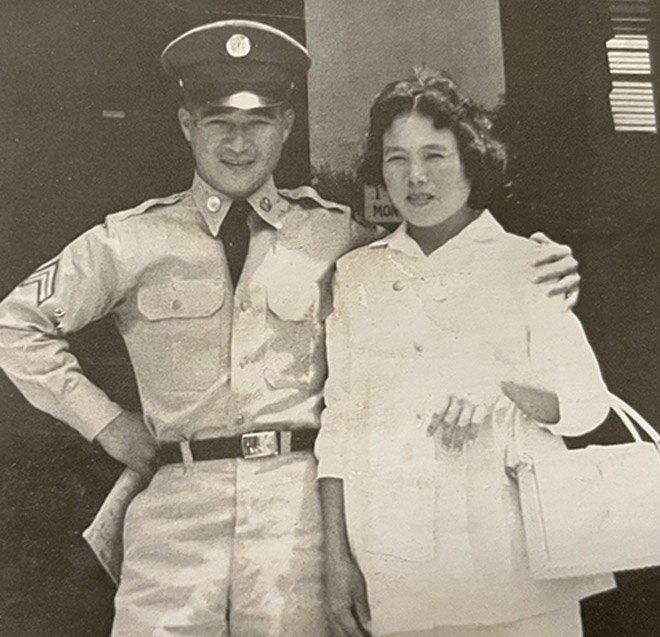 Kaneshiro, scouting nearby, rerouted his squad toward the gunfire.
He ordered his squad to take cover, then crawled alone toward a machine-gunner firing from the central trench.
Kaneshiro tossed his first grenade directly through the small port of a bunker, taking out the gunner. He then hopped into the trench himself. For 35 meters, he advanced up the trench, engaging North Vietnamese fighters with his rifle and grenades. Because of Kaneshiro's actions, the two trapped squads were able to break contact, reorganize, and collect their dead before navigating out of the village.
Kaneshiro survived the Phu Huu 2 ambush but was killed in action on March 6, 1967.
On Tuesday, July 5, Kaneshiro was one of four soldiers awarded the Medal of Honor for actions in Vietnam. President Joe Biden presented all four medals in a White House ceremony, awarding Kaneshiro's posthumous medal for his actions during the Phu Huu 2 ambush to his family.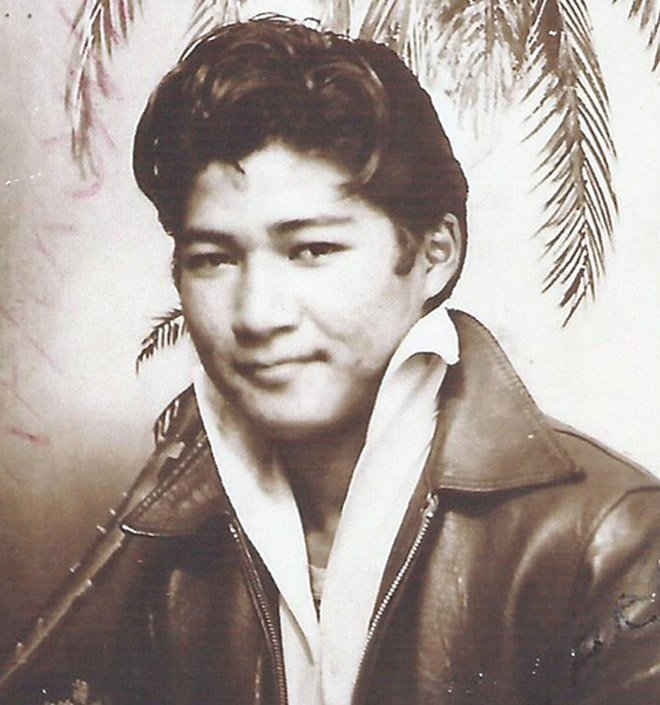 All four soldiers — Kaneshiro, Spc. 5th Class Dennis M. Fujii, Spc. 5th Class Dwight Birdwell, and Maj. John J. Duffy — had earlier valor awards for putting themselves in harm's way to defend injured comrades that were upgraded to the Medal of Honor.
Biden credited the upgrades to a congressionally ordered review of the heroic actions of Asian Americans, Native Americans, and Pacific Islanders who served during the Korean and Vietnam Wars. Kaneshiro was the son of Japanese immigrants and was born and raised in Hawaii, as was Fujii. Birdwell is a member of the Cherokee Nation.
"Today, we're setting the record straight," Biden said. "We're upgrading the awards of four soldiers who performed acts of incredible heroism during the Vietnam conflict, to respect the conspicuous gallantry and intrepidity of their service. I'm proud to finally award our highest military recognition, the Medal of Honor, to each of you, one posthumously."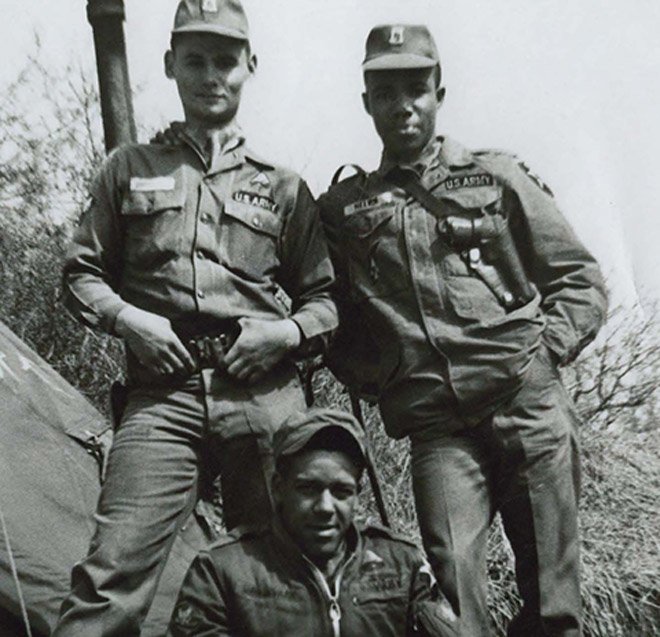 Kaneshiro's son, John, received the Medal of Honor on his father's behalf. "Your family sacrificed so much for our country," Biden said to him. "I know that no award could ever make up for the loss of your father, for not having him there as you grew up, but I hope today you take some pride and comfort in knowing his valor is finally receiving the full recognition it has always deserved."
Fujii served as the crew chief of a medevac helicopter in the Vietnam War. His award was upgraded to the Medal of Honor for his actions during a rescue mission in Vietnam and neighboring Laos from Feb. 18 to 22, 1971. After Fujii's helicopter crash-landed, he provided aid to allied casualties and called in air strikes as the only American on the ground. He finished his tour in Vietnam, then served in the Army Reserve. He is a Native Hawaiian and still resides in the state.
Birdwell served in the 4th Cavalry of the 25th Infantry Division. Biden upgraded his award to the Medal of Honor for his actions during the opening assault of the Tet Offensive on Jan. 31, 1968. When his tank commander was wounded, Birdwell got him to safety and took his place. After exhausting all of the ammunition in his tank and personal rifle, Birdwell retrieved an M60 machine gun from a downed helicopter, firing it until the gun exploded in his hands, riddling his body with shrapnel.
Biden noted that, when ordered to evacuate, Birdwell boarded the helicopter, then crawled out the other side to rejoin the fight.
"That's what you call taking orders and causing trouble," Biden said.
Birdwell survived the assault and became a lawyer, eventually serving on the Cherokee Nation's Supreme Court.
Duffy was a Special Forces officer tasked with defending Tan Son Nhut Airbase in 1972. Injured twice, he refused to leave his battalion command post, instead continuing to call in air strikes. Wounded a third time, he still refused to evacuate. Eventually, he led other evacuees to rescue helicopters and boarded only when all others were on board. Duffy retired from the Army in 1977 and lives in California.
Read Next: