The Army said a 26-year-old captain from Virginia was killed in a helicopter crash near Fort Stewart early Wednesday.
Capt. James T. Bellew, of Charlottesville, Virginia, died in the mishap involving two HH-60 helicopters at Wright Army Airfield, adjacent to Fort Stewart, at approximately 2 a.m. on March 30, the Army said in a press release. The Army had initially indicated that the crash involved UH-60s, an older, more generalized version of the Black Hawk.
Details of the mishap were not released.
Bellew joined the Army in 2017 and had been a aeromedical evacuations officer with the 3rd Infantry Division's 3rd Combat Aviation Brigade since March of 2020.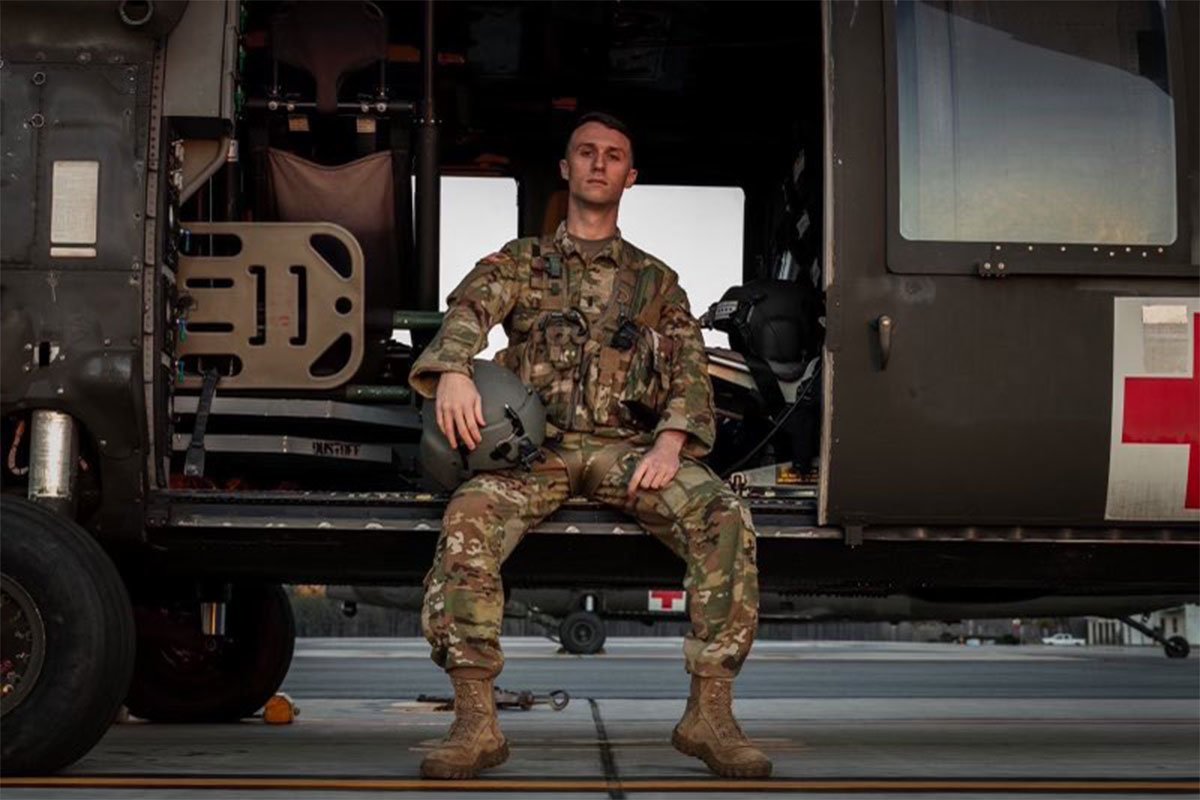 A classmate of Bellew's at the University of Virginia, Valerie Gwen, posted on Facebook that she and Bellew were the only two Army aviators out of 15 to commission from the school's Army ROTC program in 2017.
"I cannot believe he is gone," she said in her Facebook post. "He was a great friend, an amazing person, an awesome Latin class study buddy, and became a dedicated pilot over the nine years I knew him."
Gwen said Bellew had "comedic timing that would make even a general giggle."
"I'm sure he would have created much more joy and laughter throughout his life had he had more time," Gwen said.
"The loss of James is an immeasurable tragedy to his family, friends, crew and fellow Soldiers," said Col. Eric Vanek, 3rd Combat Aviation Brigade commander. "James was a part of one of the noblest professions imaginable; he dedicated his life to serving our country and did so in a role where he was constantly helping, and saving the lives of others."
Aeromedical evacuations officers coordinate and fly on medevac and "Dustoff" flights, the designation of medical helicopters on rapid-response alert to respond to combat injuries.
The aircraft involved in the Fort Stewart crash, HH-60s, are the Army's designated medevac helicopters.
Vanek said Bellew was the top platoon leader in his company and was an invaluable member of the team during the brigade's missions.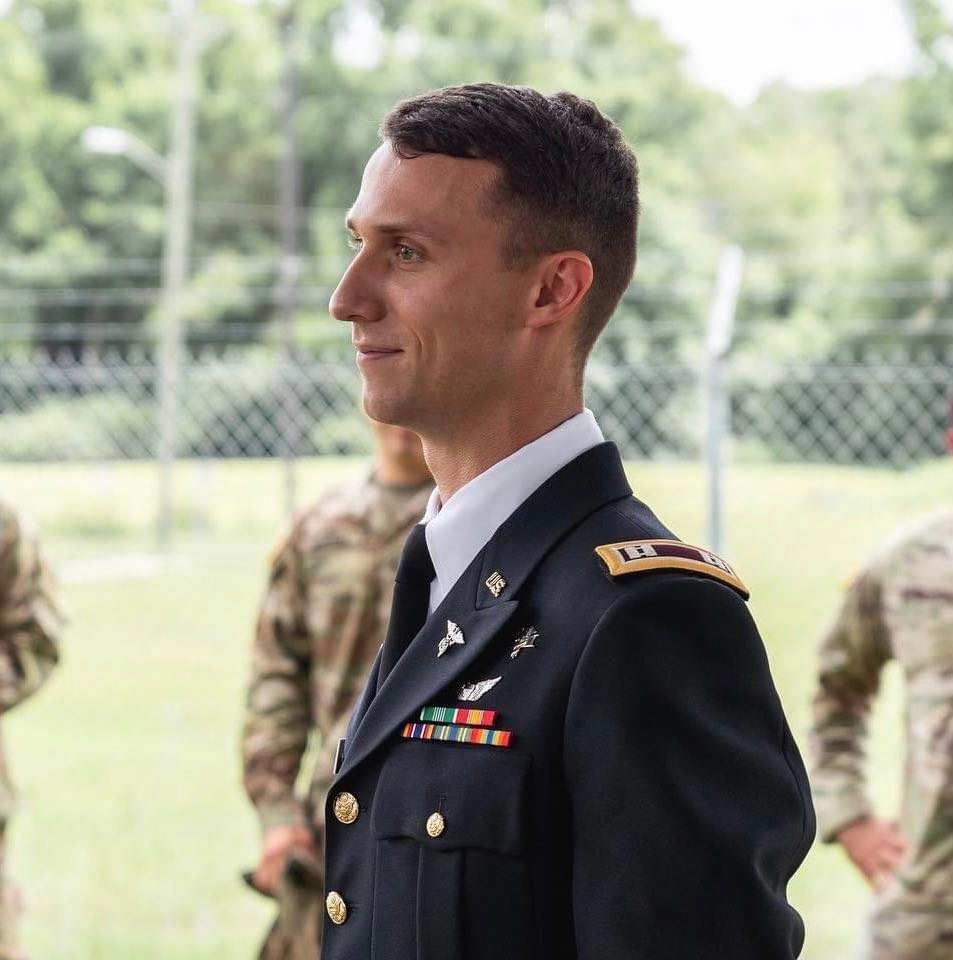 The Army said the incident is under investigation by officials with the Criminal Investigation Division, which is routine for noncombat deaths of any soldier. A safety investigation team is also investigating the incident.
"The support we've received from across the Army and our coastal Georgia community has been greatly appreciated already. While this ongoing investigation continues, we are focused on ensuring our Soldiers have any resources they need like Chaplains and behavioral health and that we are supporting the Bellew Family," added Vanek.
Bellew's previous assignment was at Camp Casey, South Korea, as a field medical assistant from September 2017 to September 2018.
Read Next: