Glancing down at the park map wadded in my fist, I studied the road names. My vision blurring, I struggled to read the words as they danced rhythmically with my heartbeat. I trombone-tested my near and far sight, feeling the familiar, autonomic response of adrenaline hitting my bloodstream: tunnel vision, ringing ears, trembling limbs. In war, this drug was a gift. At that moment, I wanted to turn and run.
I'm done running from my past, I told myself. I have to do this.
The conflict raging inside me was a battle full of self-inflicted wounds. My enemies were fear, regret, and shame. They'd been winning for too long.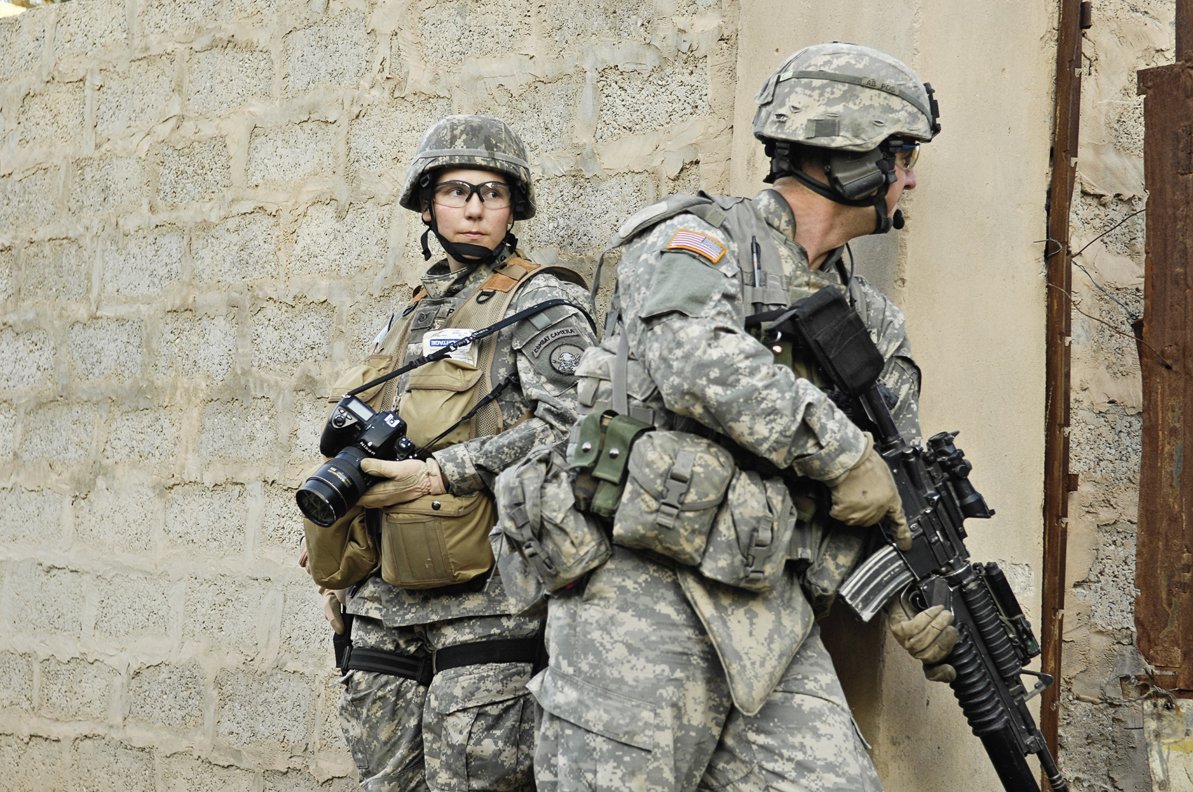 During my three combat deployments as an Air Force combat photographer, I generally avoided memorials and other ceremonies for those killed in action. It was a mode of self-preservation. I attended precisely one memorial service for each of my deployments, and those were personal favors for friends who wanted photos to send back to the families of the fallen. Documenting combat operations was an all-consuming mission. It was necessary to remain as emotionally detached as possible — to compartmentalize in order to do my job well. During battle, I couldn't hesitate to consider how I felt while documenting the last moments of a fallen friend.
Keep your distance, my mentor had advised me. For two deployments, I did. The third was different. The op tempo was breakneck, and the intensity of combat during the Battle of Baqubah was like nothing I'd ever experienced.
I was older too — 10 years older than the average infantryman. Like a mother, I'd listen, absorb, and sometimes advise. I guess it was easier for them to confide in me, a nonjudgmental, sisterly type. I collected soldiers, and one after another, they disarmed me. War brings people together like no other experience, and the soldiers I served with became my family.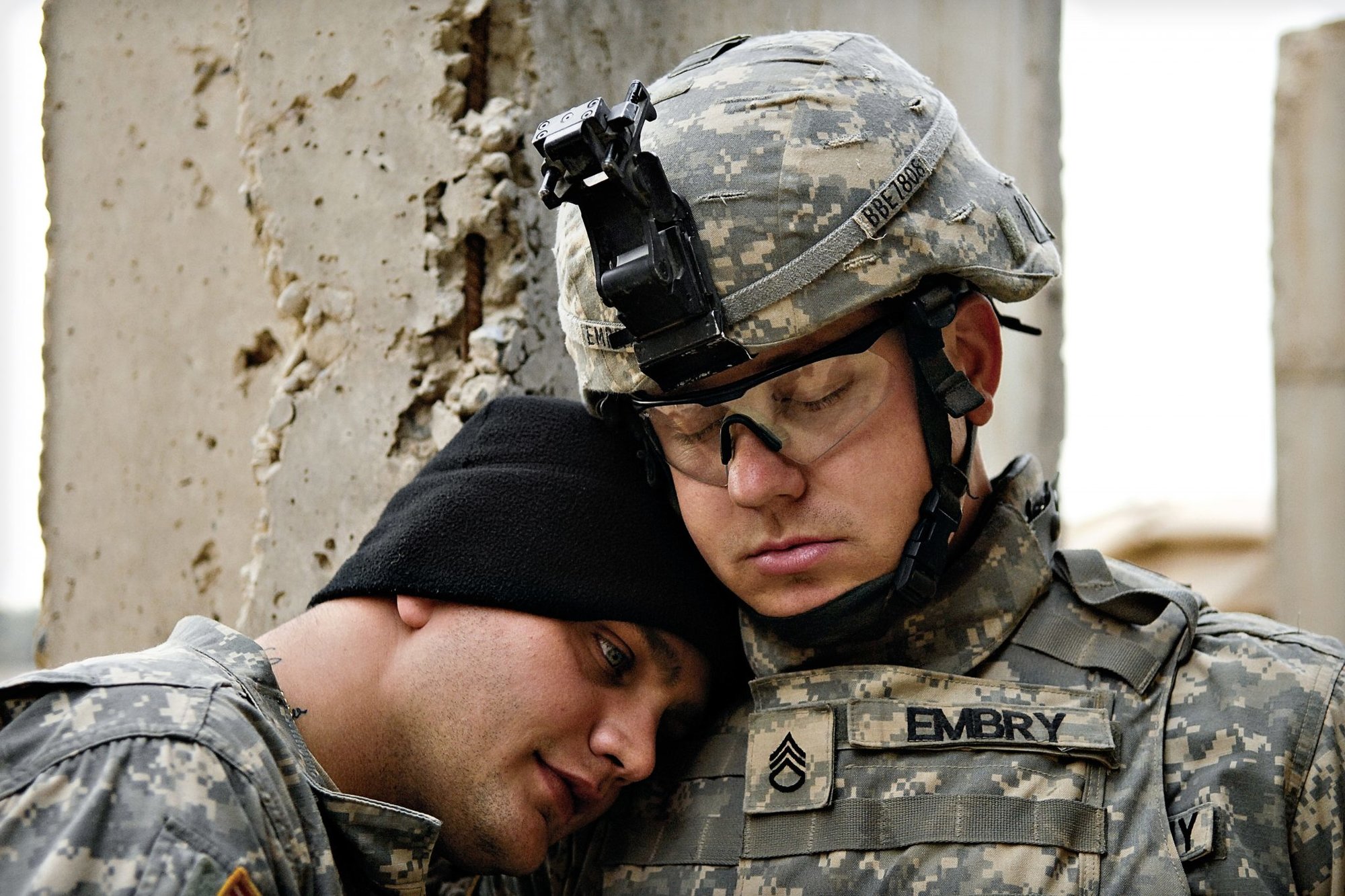 After finally letting my defenses down, I suffered devastating losses. The first three soldiers died together — killed in an IED blast. The fourth was taken by a sniper just a few feet from my position. I blocked the rest after that.
After witnessing those moments where God called my friends home, I tried to bury those memories in a dark, hidden place within. When my friends were killed, I didn't go to their memorials or final flights. I avoided those rituals because acknowledging their deaths made the finality real. I thought I could simply tuck the pain away and deal with it some other time.
I avoided anything to do with grieving. When I saw the casualty response team coming, I'd turn and walk in the opposite direction. I kept myself busy on missions and carried on as if the terrible things never happened.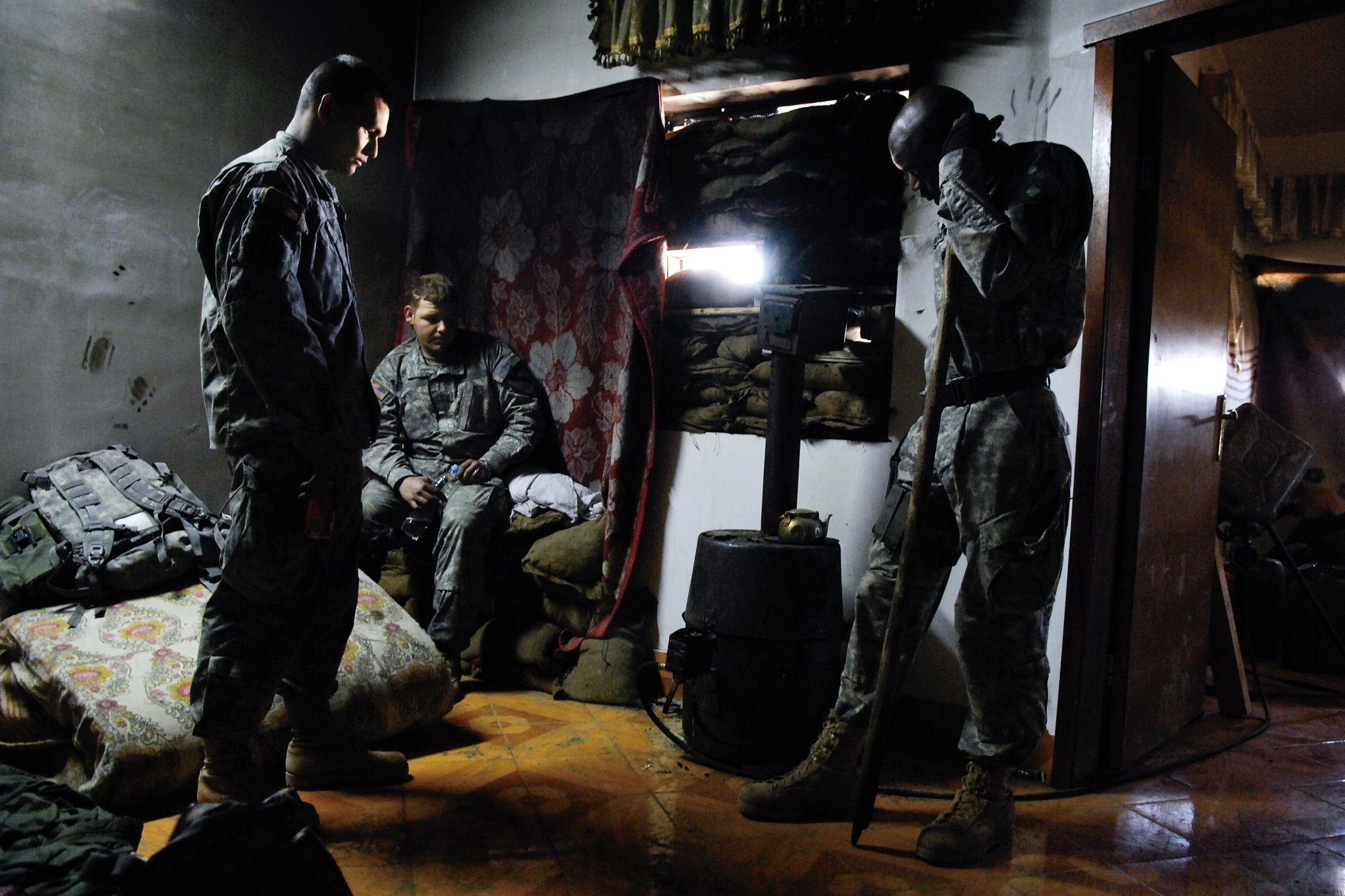 The stoic detachment seemed to work downrange, but it had an adverse impact when I returned home. It took years to understand that I was running from the mental torment of survivor's guilt. Why did an enemy bullet take a father from his children but a childless woman fighting next to him survived unscathed?
By not taking the time to process successive losses, they compiled into a big black hole of grief. Had I taken the pain in small bites, it might have been manageable. I'd deluded myself in thinking I could just deal with it later. Later became much later, and by then it was too late.
An IED hit in 2003 and another in 2007 left me with cervical spine trauma. Running house-to-house with 60-plus pounds of gear on my shoulders, sleeping in body armor — upright in a Humvee or on concrete floors outside the wire — only exacerbated my condition. Burning, chronic pain radiated from my head to my right hand. I had no feeling in two of my fingers, making camera operations and weapon handling a challenge. I swallowed Motrin by the fistful.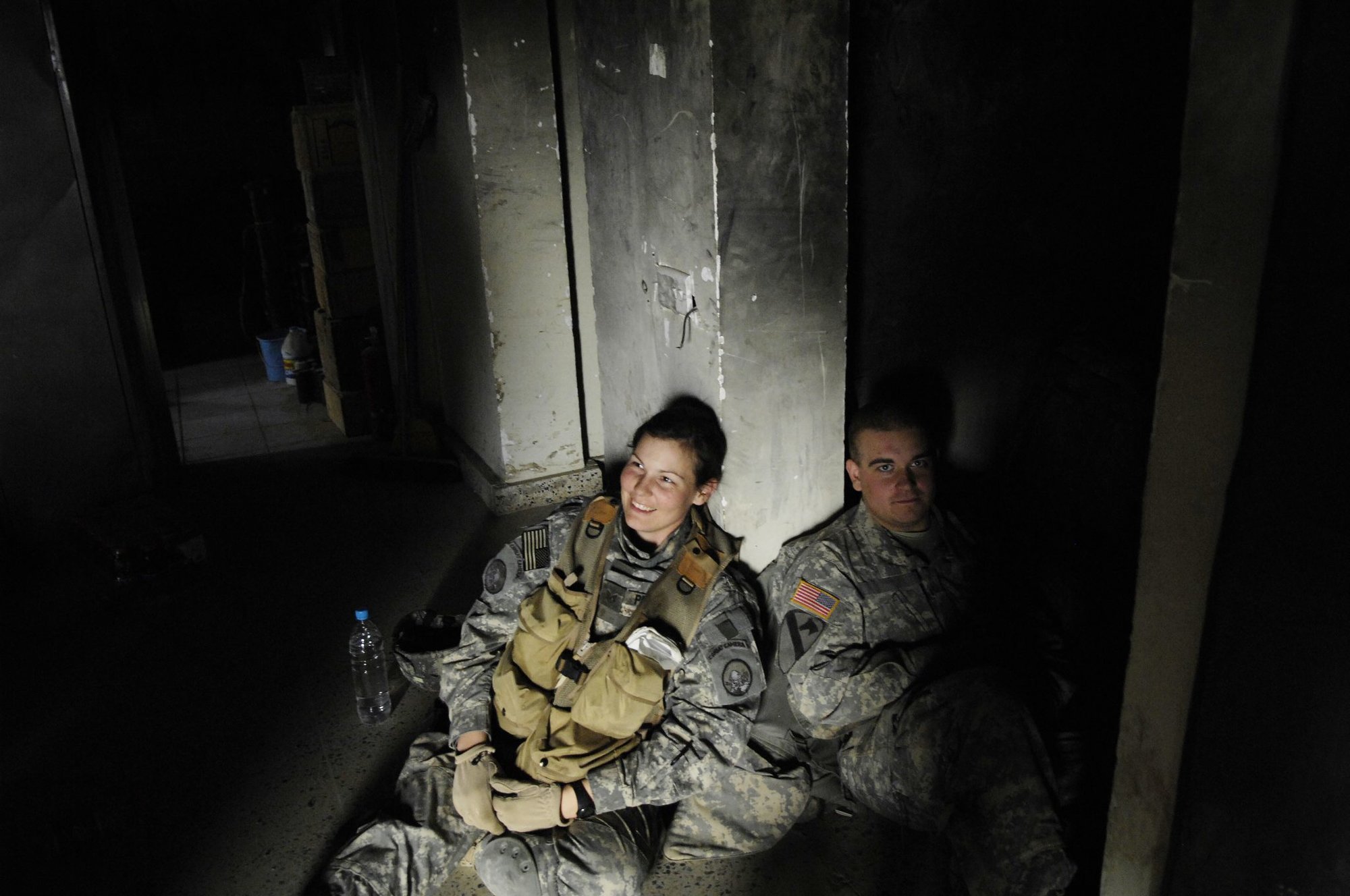 But after my neck slammed into the edge of an ICV Stryker ramp during an ambush, I could no longer deny reality. I was hurt, bad. When a doctor discovered the extent of my injuries, he sent me to the hospital at Balad Air Base, and they sent me home for advanced treatment. It was the worst possible outcome. I remember thinking I would've rather died fighting in Diyala than go home.
I never fully recovered. My physical injuries didn't heal as quickly or as wholly as I hoped and certainly not enough by military standards. I was put out, medically retired. I felt like I had nothing. I felt like nothing. My spirit was broken. I was an emotional wreck. Deep within me, the darkness was growing — consuming me. It threatened to swallow me whole, and it nearly did.
That's why I finally took my walk in the park.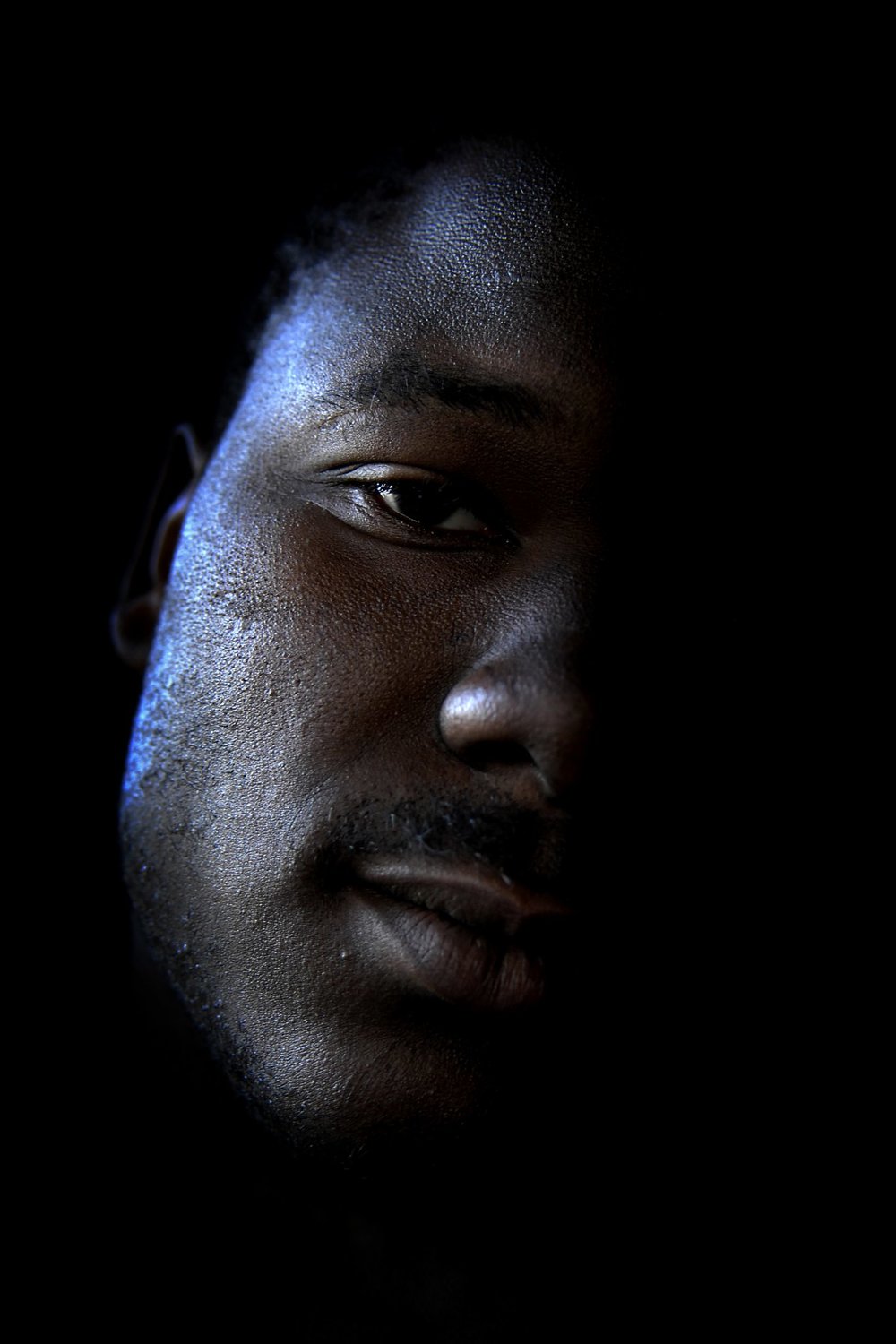 As the sun rose higher on a beautiful spring day, the park was alive with color and movement. People in pastel shirts and khaki shorts walked around the gardens in the distance. I folded the map in thirds, tucked it in my pocket, and started walking again. The closer I got to my destination, the more my body responded. I felt myself regressing back in time to the war and the pain and the loss.
The smell of diesel, sulfur, and decay hit me like a wall, followed by a wave of nausea. I thought I'd be sick. The slam of a nearby dumpster lid banging reverberated through me like the shockwave of a distant mortar round. I froze.
Eyes closed, I focused on the birds chirping above me in the carefully pruned trees. I'm in a park; I'm safe. I drew in a deep breath, dispersing the phantom odor and replacing it with the scent of cherry blossoms. Slowly, meditatively, I opened my eyes and willed my pulse to slow. Be present; be here, I said.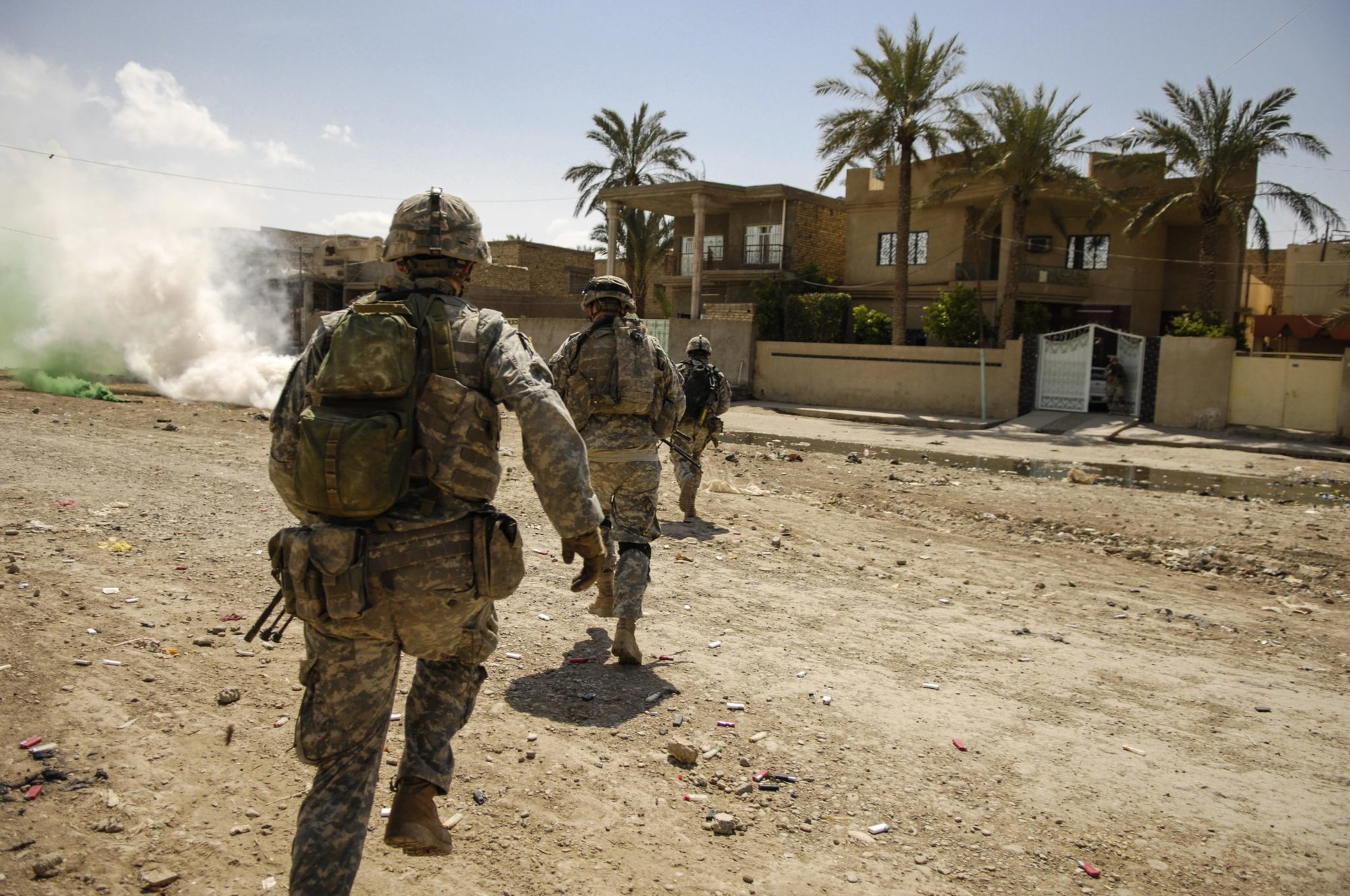 I glanced around and saw my turn ahead. I rounded the corner and walked along the curb; the lack of sidewalks in this solemn place felt disrespectful. As I walked on, I saw the decorative metal sign with the number 60. I stared at it for a moment, lost in thought as a group of women in athletic wear approached, arms pumping, hips swaying, and chatting away. As if prompted by a wordless proximity warning, their conversation halted as they averted eyes and breezed past. I couldn't tell if it was an act of privacy, respect, or pity. Maybe all three.
Keeping an eye on the corresponding numbers, I passed rows of other peoples' memories. Here. Turn here. This is it. I made another left up the grass and navigated my way between the narrow space that separated one patriot from another, making sure I stayed a bit to the right. I stopped short when I saw it. My stomach twisted. Sweat beaded my forehead.
I felt a gaping precipice before me, a chasm filled with my deepest, darkest emotions — my enemies. On the other side, was the possibility of resolution and, maybe in time, peace. All I had to do was be brave, take the leap, and conquer my fear. Cautiously, I stepped forward and surrendered myself.
I settled my knees on the damp grass, reverentially. I felt the sting of unshed tears forming behind my eyes. They welled and then poured out, flowing freely. I couldn't stop them. I took a deep breath in and held it, biting my lip in a feeble attempt to regain control. My shoulders heaved as I tried to hold back the sobbing gasps overtaking me.
Then I finally let go.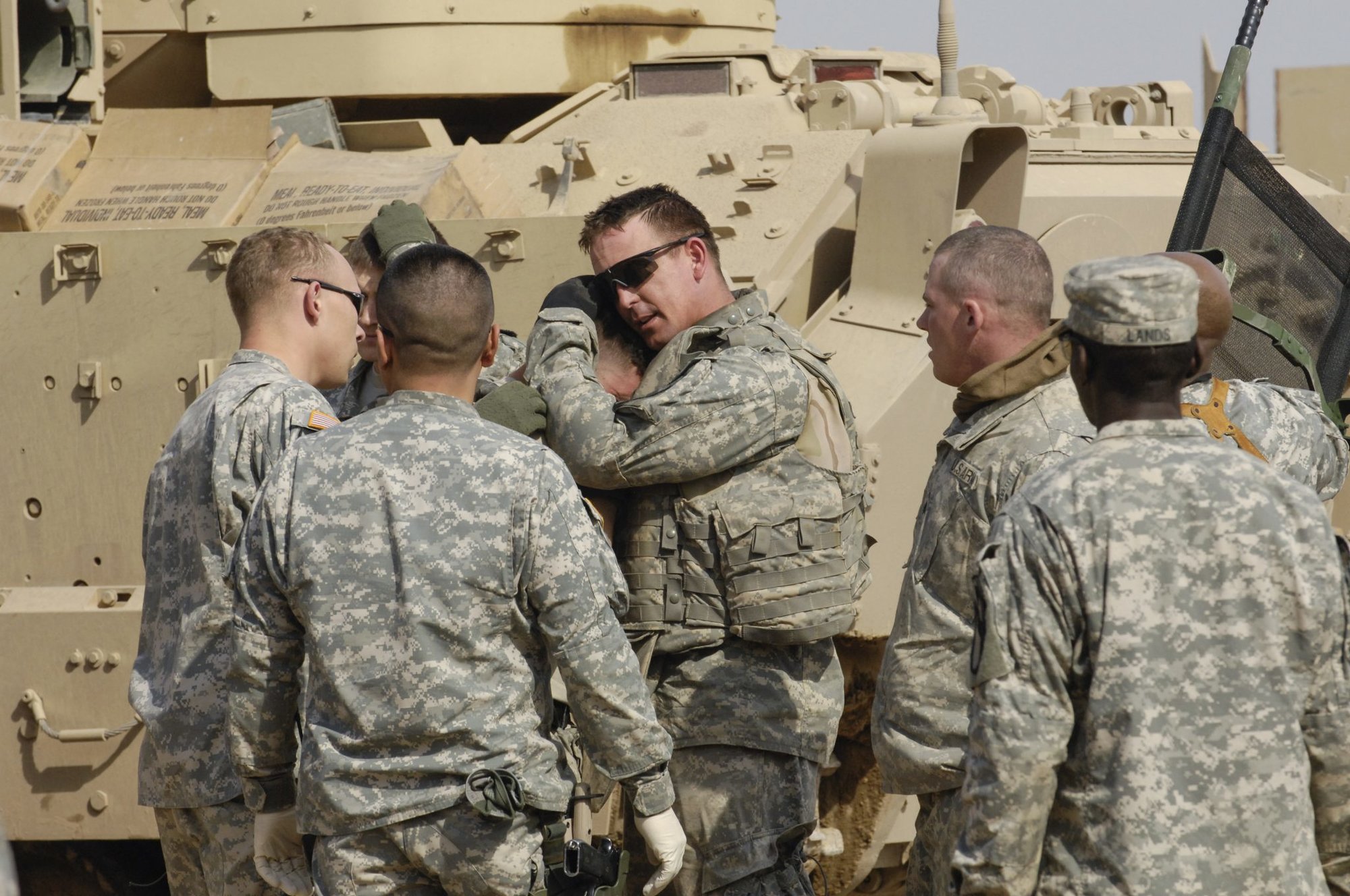 "I'm so sorry," I said aloud. "I'm so very sorry." Blinded by tears, I sightlessly trailed my fingers over the coarse white stone and the name etched before me. I shivered as the coolness of the stone and the wave of emotions sent a shock of cold through my fingertips and up my spine. I wish it had been me and not you. I'm so sorry.
For a time, I sat there reminiscing, the memories washing over me, taking me deeper and deeper down. I surrendered to grief, releasing my burdens one tear at a time. I found myself speaking to the space beyond this world, to the friend before me, to my other friends who were gone, to myself. I begged for forgiveness for surviving. I asked for permission to live. Finally, I demanded an answer to one fundamental question I knew would never be answered — why?
There's nothing more solid, more eternal than stone. A name once chiseled upon it lasts lifetimes. It's cold, hard, irrefutable proof. Until that moment in the park, my friends were alive and well — still breathing. I saw them that way in my photographs, in my waking thoughts, in my dreams. Seeing their names in stone made it real. They were truly gone.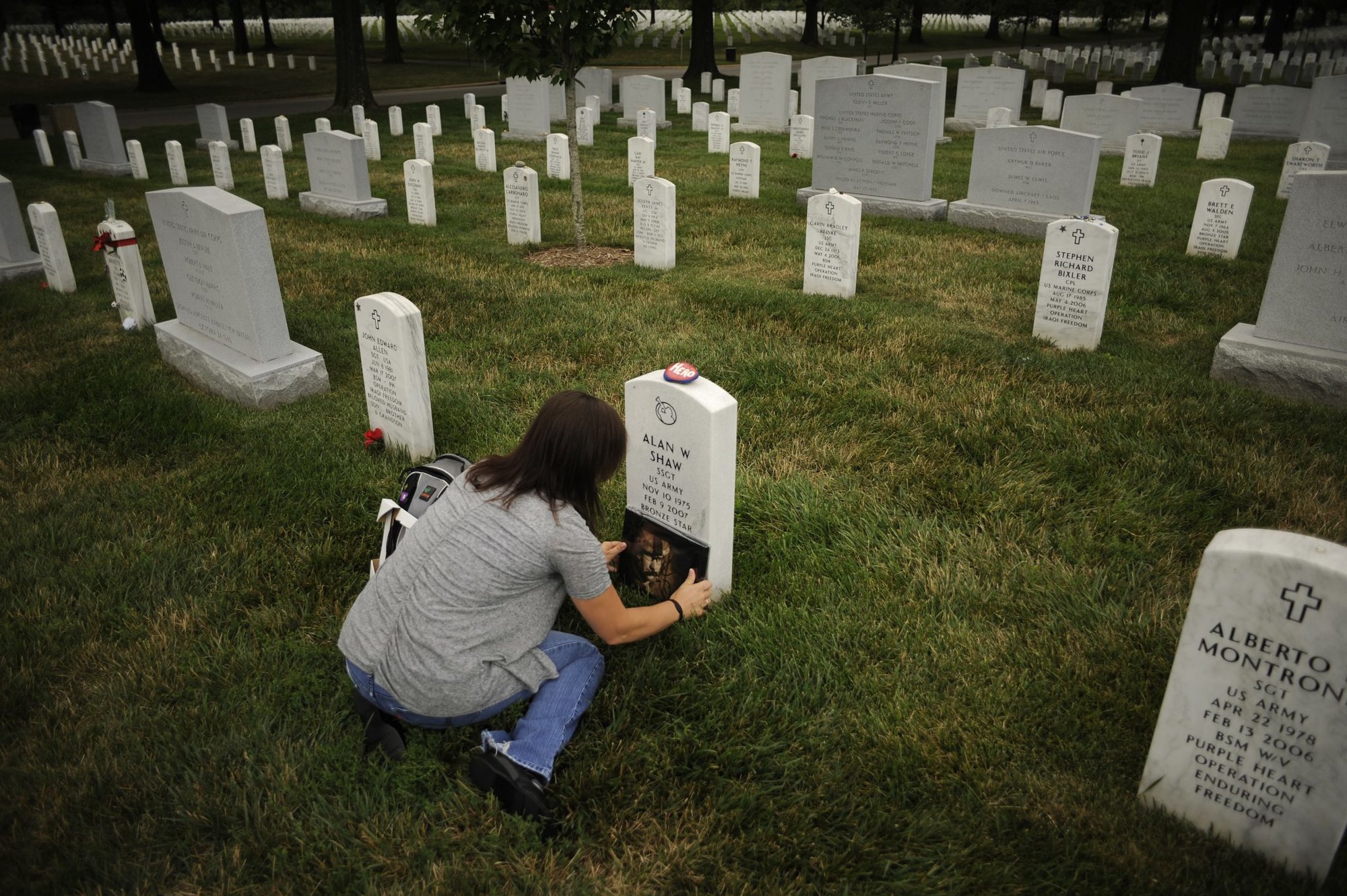 When my tears dried, I felt a sense of catharsis. I'd said all I could think to say. Unsteadily, I got to my feet and laid my hand upon the sun-warmed stone and said, see you later. Walking away, I felt the presence of my friends in a way I'd not sensed before. By clearing the darkness inside, I'd made room for them to shine within me. By conquering my demons and surrendering control, I found some peace.
The fiercest battle I'd ever fought was the one I waged against myself, and it was over.
I still visit Arlington National Cemetery any time I find myself in the area. I pay my respects to my friends in Section 60 because after that first visit those years ago, I realized they're all around us, all the time. They live within us, and through us.
I needed a walk in our sacred park to learn that.
Read Coffee or Die Magazine's James Crawley Award-winning feature about Stacy Pearsall here.