US Coast Guard coxswains steering rescue boats in southeastern waters know every Memorial Day weekend will bustle, especially if shoreline temperatures rise into the high 80s.
But Boatswain's Mate 2nd Class Devon Mazonkey never expected he and his Coast Guard Station Tybee crew would be called to Georgia's Wassaw Sound on Sunday, May 29, to save a woman speared by a stingray.
The emergency call crackled over their radio's Channel 16 station from the 19-year-old woman's father. Mazonkey and his crew figured they were close, so they put his position into their Chartplotter and began roaring down the Bull River.
"We said we're within a couple of minutes away if they needed assistance," Mazonkey said.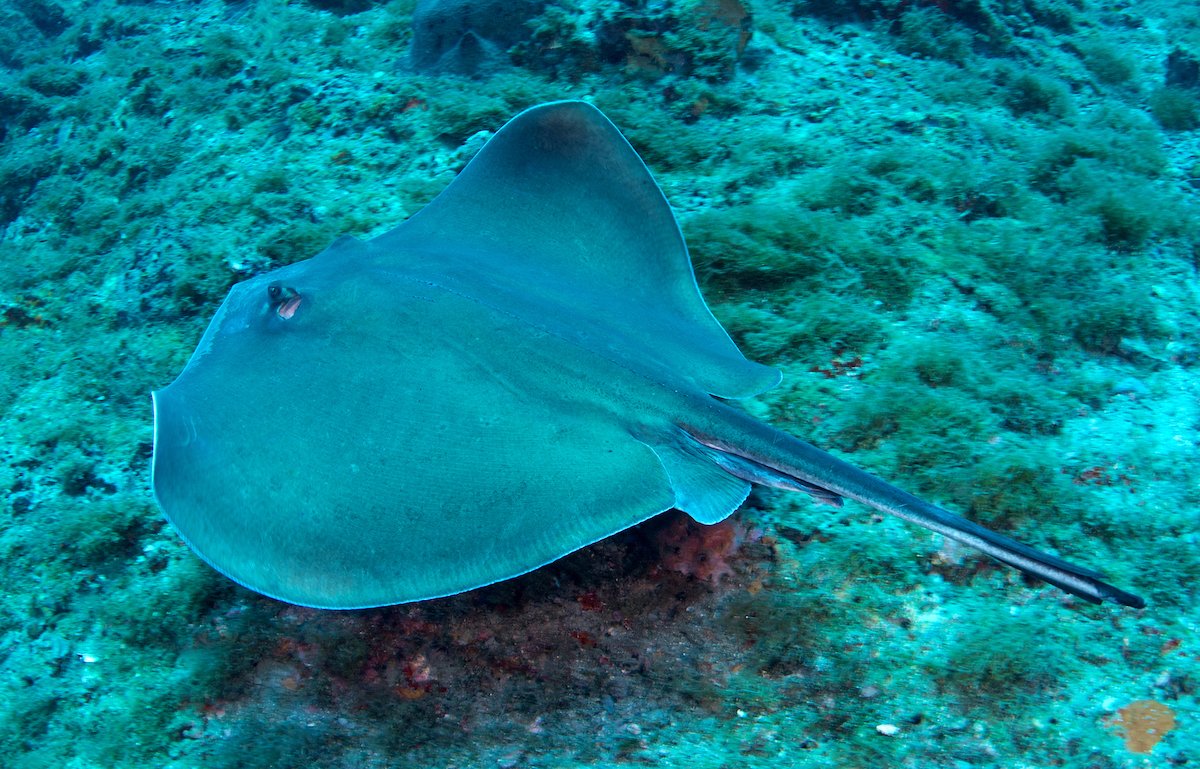 Less than 10 minutes later, a 21-foot console boat loomed before them off the south shore of Little Tybee Island. They pulled alongside it and helped the woman aboard their patrol boat so they could start working to control the bleeding.
Stingrays are sea rays that are related to sharks but are typically not very aggressive, according to the National Oceanic and Atmospheric Administration. They prefer shallow feeding areas and protect themselves from predators with a spinal blade, a stinger barbed with venomous spikes that triggers fast blood flow and cell death when they strike humans.
And that's why the woman told the rescuers she was in a lot of pain and her leg was going numb.
"It was urgent. It wasn't a life-threatening injury, but we wanted to help as quickly and efficiently as possible," Mazonkey said.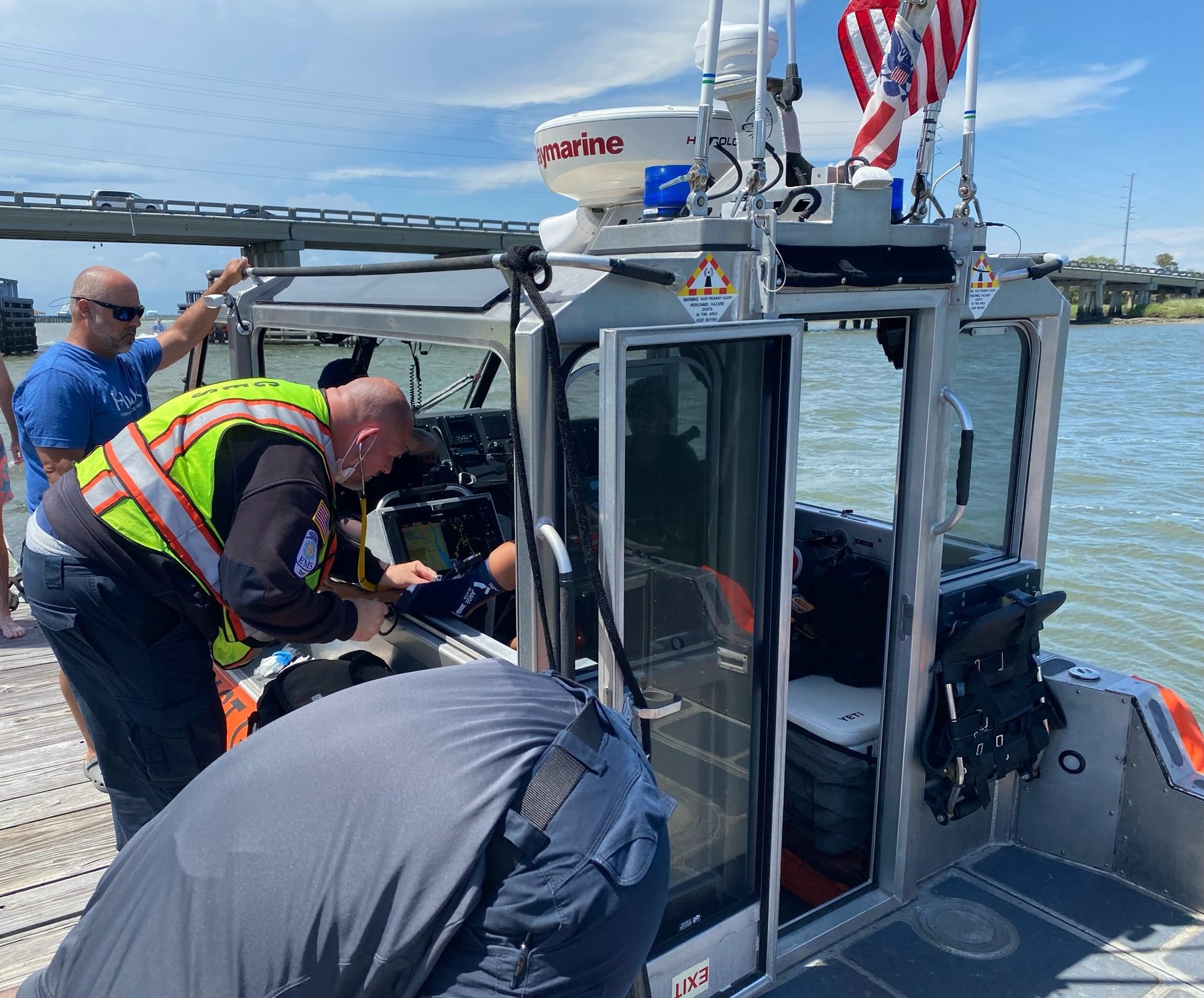 They rushed her to emergency medical services personnel waiting at the Bull River Marina.
"It was a long weekend," said Mazonkey, who has served at Station Tybee for roughly 18 months after a tour in Maine on the cutter Abbie Burgess, a transition he said is "a complete 180 from here."
US Coast Guard crews in Georgia, Florida, and South Carolina responded to 54 search and rescue calls over the three-day weekend, officials said.
Along with the stingray sting, Station Tybee crews raced to a boat collision in the Wilmington River and helped evacuate a man off the Savannah shore to urgent medical care.
Read Next: Coast Guard Rescuers Rush to Remote Alaska Plane Crash