For the second consecutive year, a Texas man ran 31 miles each day in May to raise money for charity and honor the American service members killed during the infamous 2011 crash of Extortion 17 in Afghanistan.
On Memorial Day at the Naval Amphibious Base in Coronado, California, Mike Rouse, a 68-year-old ultrarunner from Abilene, Texas, completed the extraordinary feat of running roughly 1.2 marathons every day during Military Appreciation Month to help raise money for Boot Campaign, a nonprofit that provides health and wellness services to veterans.
Rouse ran in numerous Texas locations, Boston, and San Diego and used a tracker app to log his miles, a spokesperson for Boot Campaign told Coffee or Die Magazine. Each day, he wore a different shirt bearing the name and photo of one of the men who died in Extortion 17, most of whom he had never met.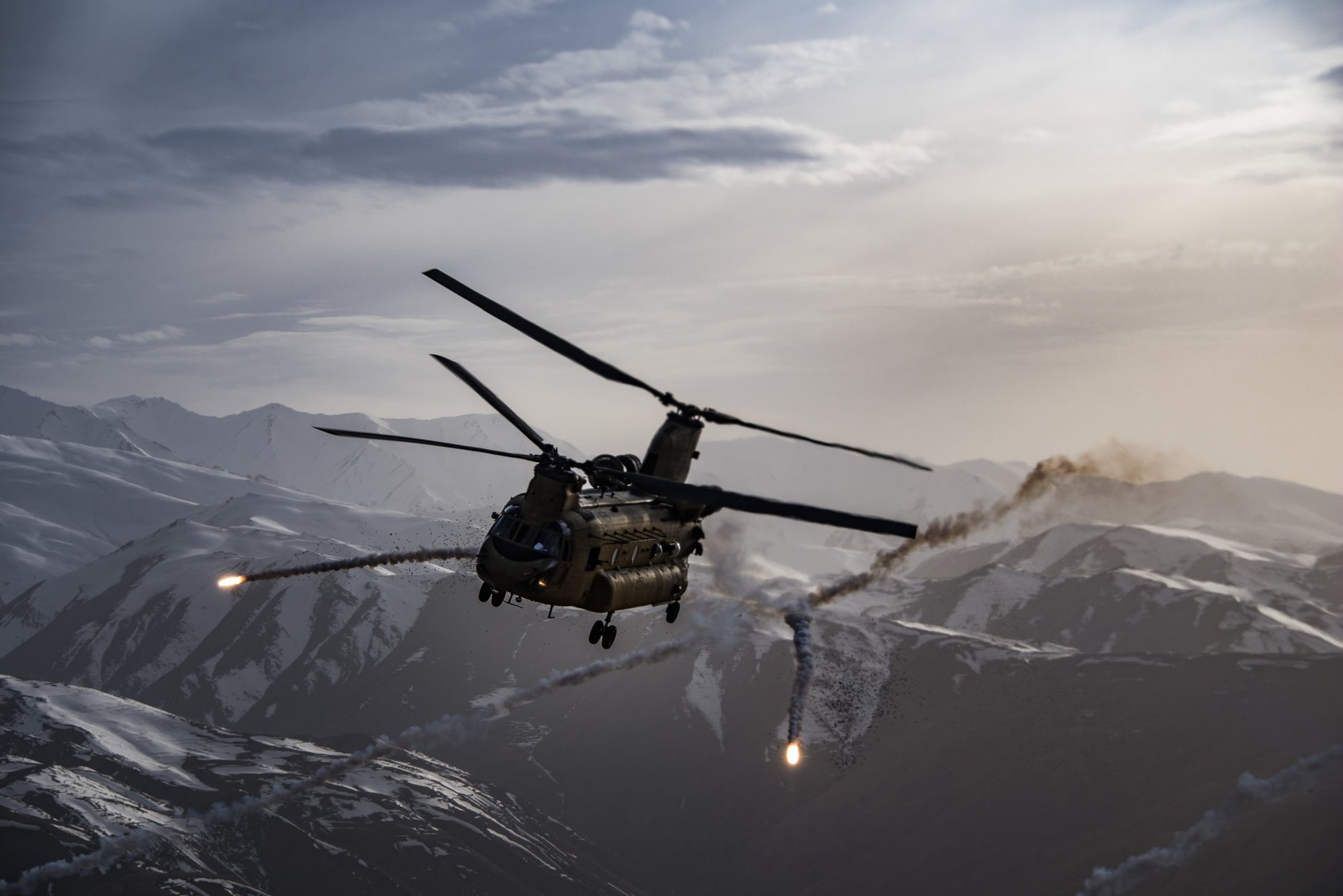 Extortion 17 was the callsign for a CH-47 Chinook helicopter shot down by enemy rocket-propelled grenades Aug. 6, 2011, in Afghanistan. The crash killed all 38 people on board, including 25 American special operations personnel, five US Army National Guard and Army Reserve crewmen, seven Afghan commandos, one Afghan interpreter, and a US military working dog. The loss of 31 American military lives makes it the United States' deadliest single incident in the Afghanistan campaign, surpassing Operation Red Wings in 2005.
One of the Navy SEALs killed that day was Petty Officer Jon T. Tumilson, a close friend of Rouse's. The two had met in 2002 when Rouse was living in San Diego and training with an elite group of runners, and a couple of big, "tatted up" Navy SEALS joined them. In an interview last year, Rouse told American Snippets that he didn't think Tumilson would last but was pleasantly surprised when he did. The men quickly forged a strong friendship, and Tumilson often invited Rouse to weekend gatherings and runs with other Navy SEALs.
Rouse told the Frisco Enterprise he took up running while in prison in 1986 for a cocaine charge after someone told him running two-and-a-half laps around the prison yard equaled 1 mile. He couldn't even finish one lap at first because he was in such bad shape, but he pushed himself to run every day during his 14-month sentence until he could run about 7 miles. Running has been a part of his life ever since.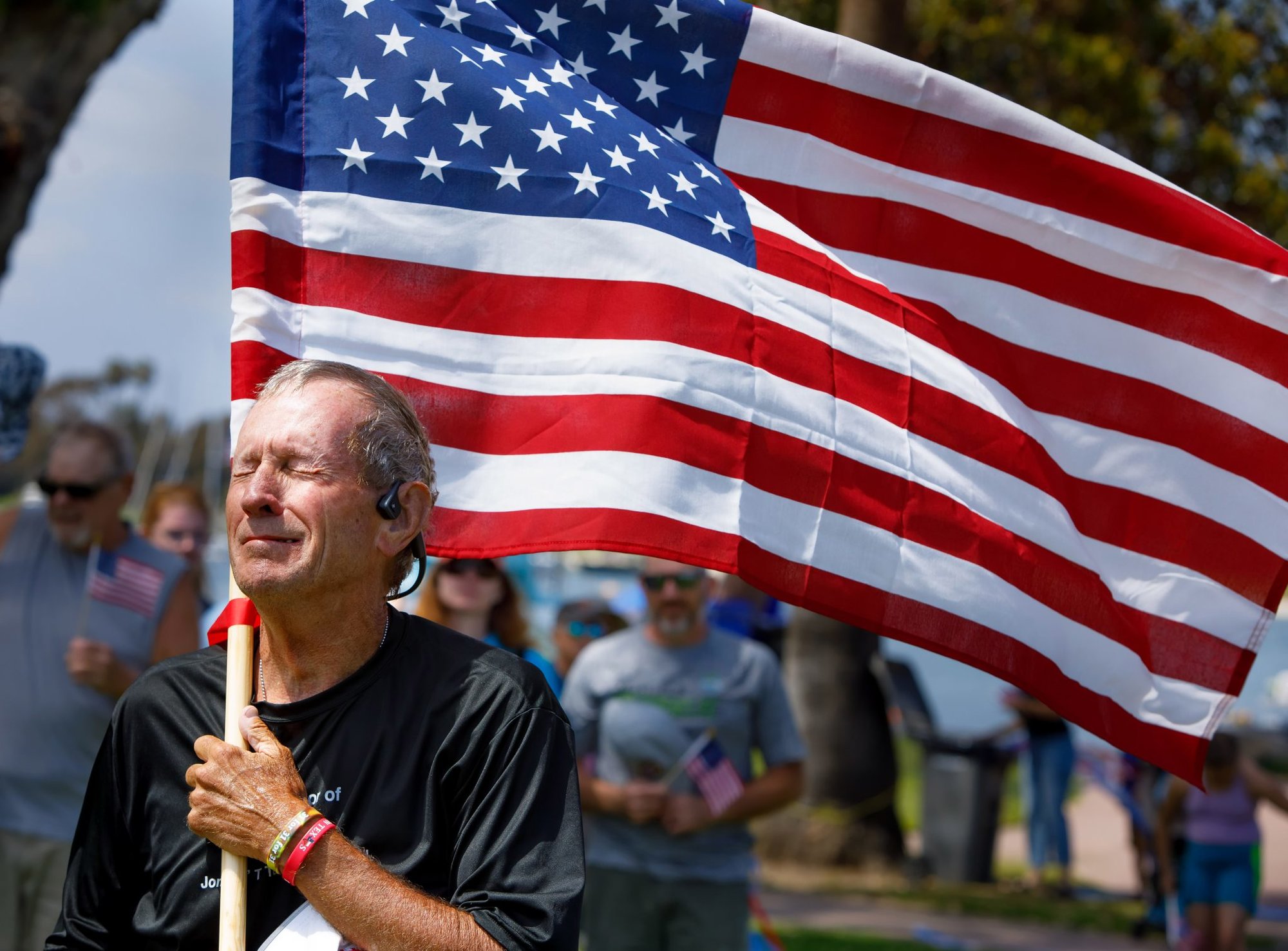 "I've been doing ultra-events since 1988. I did my first marathon in 1987, my first 50-miler in '88, and my first 100-mile race in 1990," Rouse told American Snippets, adding that he's run 261 marathons since then.
Meeting so many service members made Rouse realize he wanted to use his passion for running to give back. That drive intensified after Tumilson was killed. On the first anniversary of the crash of Extortion 17, Rouse ran 24 hours straight to honor Tumilson.
Last year, he set a goal of running 31 miles each day of May and needed a charity to give recognition to. A friend suggested the Texas-based Boot Campaign.
"For the families of our fallen servicemen and women, every day is Memorial Day," Rouse said in a statement provided by Boot Campaign after finishing his final run. "I spent the first 33 years of my life focused on Mike Rouse, and I learned that wouldn't get me anywhere. That's why I challenge myself and have devoted my life to helping others through my running."
May is Military Appreciation Month, and Rouse challenged others to run, walk, bike, or swim any combination of 31 miles with him. Donations made by participants, individuals, and a corporate sponsor totaled $48,551, according to Boot Campaign.
Read Next: Boot Campaign: The Nonprofit Lacing Up America and Giving Back to Vets