The Arapahoe County Sheriff's Office outside Denver recently put three full-time mental health clinicians on duty to respond to 911 where mental health interdiction might be needed more than traditional police response. The department has had the three clinicians working with police for close to a year, but the recent launch of the department's Behavioral Health Response Program brings them in-house with the department instead of as contracted clinicians.
The three new hires are licensed mental health clinicians and co-respond with specially trained deputies as part of a so-called Crisis Intervention Team for calls involving "complex issues relating to mental illness, co-occurring disorders, and developmental disabilities," a department official said. The CIT deputy is charged with advising on-scene safety and the co-responder will follow their lead but will take the lead with treatment, referrals, and other needs.
The program's manager, Julie Jacobs, joined the sheriff's office in 2006 and has since built a substance abuse program within the jail system, studied and implemented mental health protocols, and now heads the expansion of the Response Program.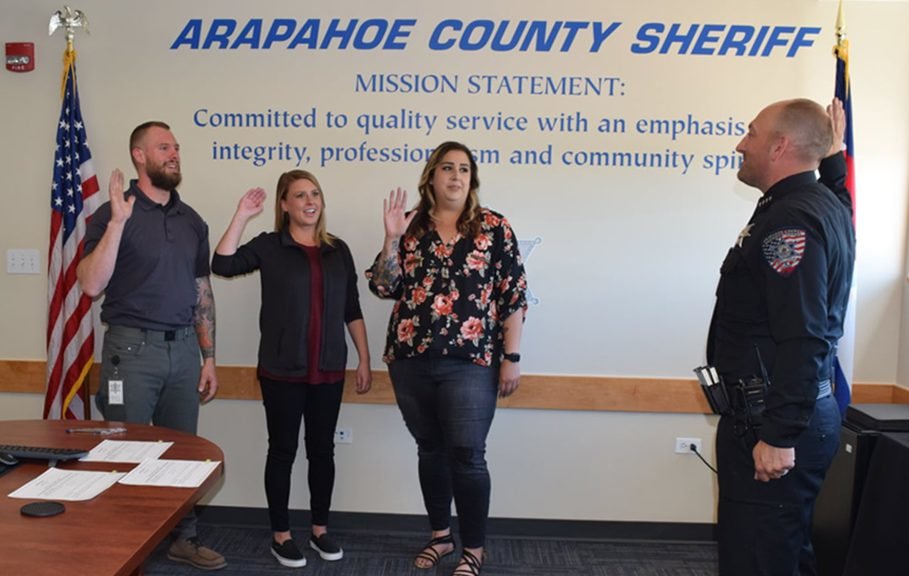 Jacobs said the ACSO program went live in 2020 with the AllHealth Network, a local mental health agency. Dispatchers were trained to direct calls meeting the CIT criteria to the team members of deputies and co-responders. The co-responders received additional training on how to assess scene safety and safety protocols. Jacobs affirmed to Coffee or Die Magazine that to ensure their safety, co-responders are not expected to respond to a dangerous or otherwise unstable scene.
Jacobs said she hoped to run the program seven days per week, but the Allhealth Network had trouble meeting the staffing requirement.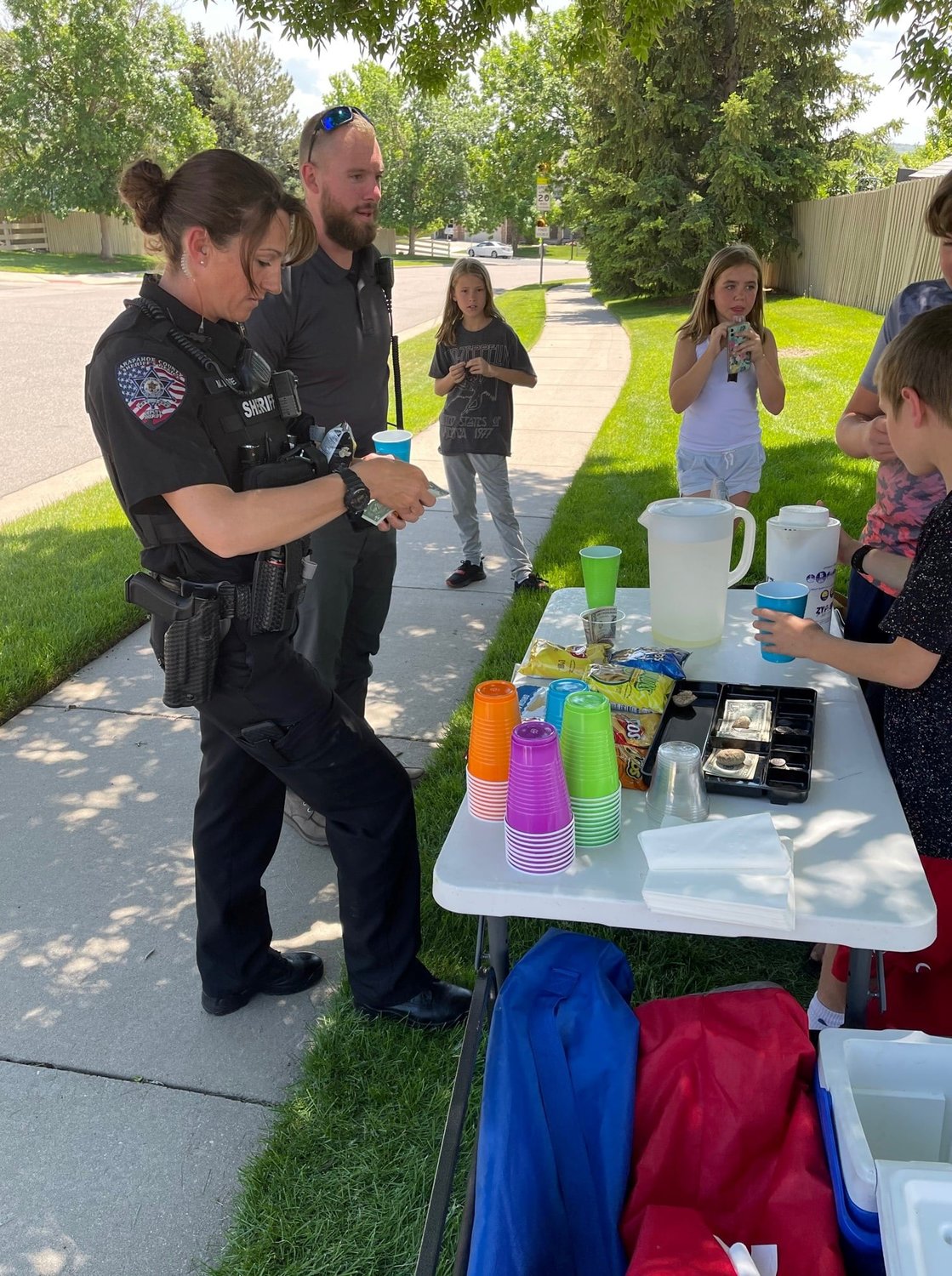 "Last year we were never fully staffed," Jacobs said. "At most, for the last four months of 2020 is when we had the highest staffing — and that was three co-responders."
CIT-trained deputies and co-responders responded to about 2% of the roughly 87,000 calls that Arapahoe's 911 system receives each year. Though not a huge slice of the workload, Jacobs said the co-responder program still freed up 233 hours, or about 10 days on the clock, for deputies to respond to other calls.
But the results were dramatic. About half of the co-responders' 1,645 calls were settled at the scene while only about 2% of the calls ended in an arrest. Approximately 30% of the calls led to either a deputy or a co-responder writing a mental health hold or mandating the involuntary transport of the person to a hospital.
The numbers from 2020 are promising, and with more than 700 calls responded to in 2021 to date, Jacobs said the program is booming.
"We're working on getting our last two co-responders on staff right now," Jacobs said. "So once we are fully staffed, we're going to have five people out there responding whereas, in 2020, it was anywhere from two to three co-responders. It's definitely going to be different for 2021"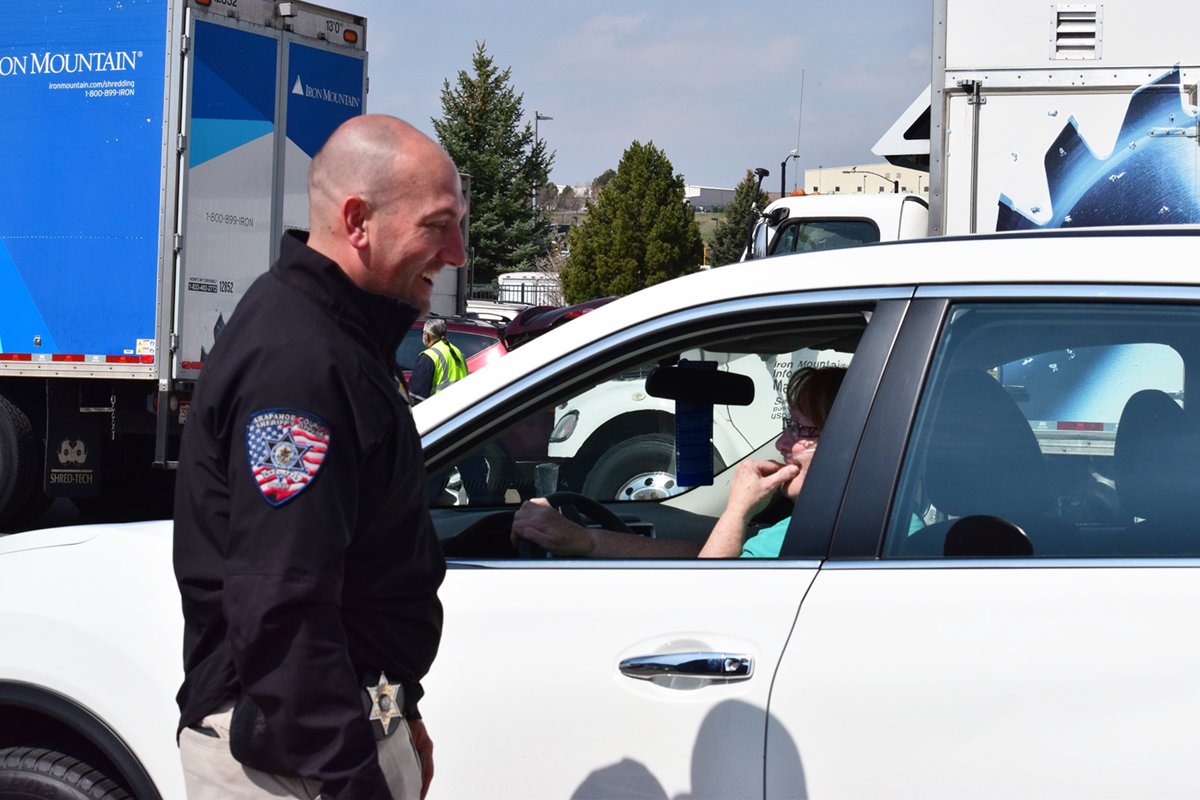 Filling two more spots, she said, will mean the program can run 24 hours a day.
"We're constantly trying to improve the program and improve the services that we're providing and making contacts with community members and other agencies and to be able to provide additional services that we didn't initially think of," Jacobs said. "I mean, it's been a wild ride, but at the same time it's been humbling because we're seeing that we're making a difference."
Not only is the co-responder side of the program building, so is the training of ACSO deputies. Jacobs told Coffee or Die that all deputies are mandated to undergo annual training on various mental illnesses, behavioral emergencies, and various other special patient populations. They are also taught how to interact with the different types of people based on their mental and medical history.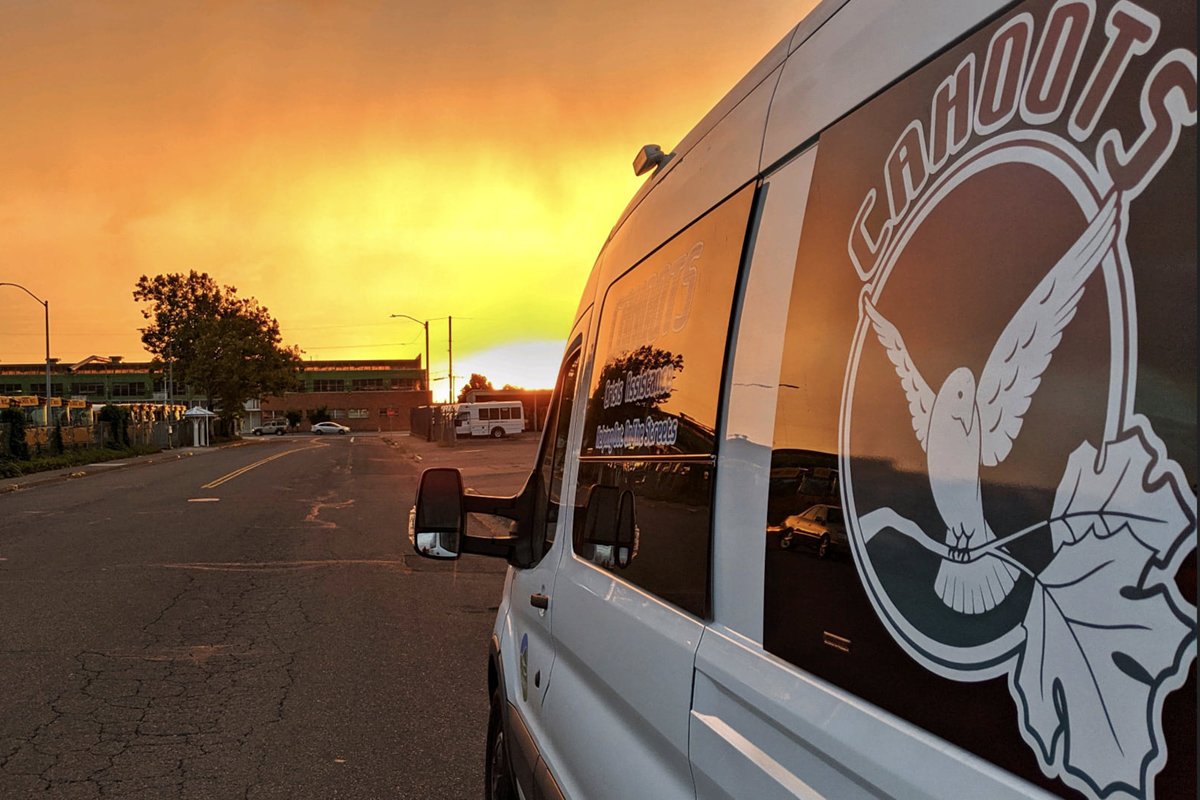 The CIT is similar to a longstanding program in Eugene, Oregon, called Crisis Assistance Helping Out On The Streets, or CAHOOTS. CAHOOTS launched in 1989 to address issues with mental health that first responders can face, including mental illness, homelessness, and addiction.
According to an analysis of the program completed by the Eugene Police Department Crime Analysis Team, CAHOOTS responded to 20,746 "calls for service" in 2019, with 15,879 of those being calls that they arrived on the scene to address the reported emergency or issue. CAHOOTS, the report concluded, diverts approximately 5% to 8% of all 911 calls, enabling police to focus more time on their policing duties.
Though the two programs are different in ways, both are proving to be successful alternatives to untrained police being dispatched to mental or behavioral health 911 calls. Jacobs thinks that diversionary first response will be adopted by more departments soon.
"They're going to have no other choice but to implement something like this at some point," Jacobs said. "I mean, mental health is such a big portion of this system that there's no way that you cannot have a clinician available to assist with deputies or officers — you have to have them."
Read Next: Is Brazilian Jiujitsu an Answer to Police Reform?