A mentally ill US Army veteran is going to prison after he confessed to firebombing a California family's car and hurling Molotov cocktails into their home in 2018.
On Monday, May 23, in San Diego, Senior US District Judge Anthony J. Battaglia sentenced Sylvester Andrews Jr. to five years behind bars for possessing an unregistered destructive device and malicious damage to buildings or real property.
Andrews, 39, also faces three months of supervised release when he exits a federal penitentiary. He'll serve 18 months of his federal imprisonment concurrently with a six-year sentence imposed by San Diego County Superior Court in a similar case, but 42 months of his federal incarceration must be served after his state punishment ends.
On Oct. 13, 2020, Andrews pleaded guilty to state charges of burglary, unlawful driving of a vehicle, and assault. They were a portion of the 13 violations the San Diego County District Attorney's office said Andrews had compiled during a four-month crime spree four years ago, including jumping bail, resisting arrest, and narcotics possession.
Andrews inked a plea deal with federal prosecutors on April 19, 2021. He remains incarcerated in San Diego by the California Department of Corrections and Rehabilitation. In his motions to the court, Andrews' attorney, Lupe C. Rodriguez Jr., insisted the ex-soldier's crimes stemmed from post-traumatic stress disorder and other mental illnesses left untreated during his military service.
"The custodial sentence agreed to by the parties and followed by the judge was fair and just," Rodriguez told Coffee or Die Magazine. "It took into account Mr. Andrews' mitigating factors, including his military record and other factors raised on his behalf. Mr. Andrews gave a heartfelt statement prior to sentencing which included a sincere apology to the victims involved."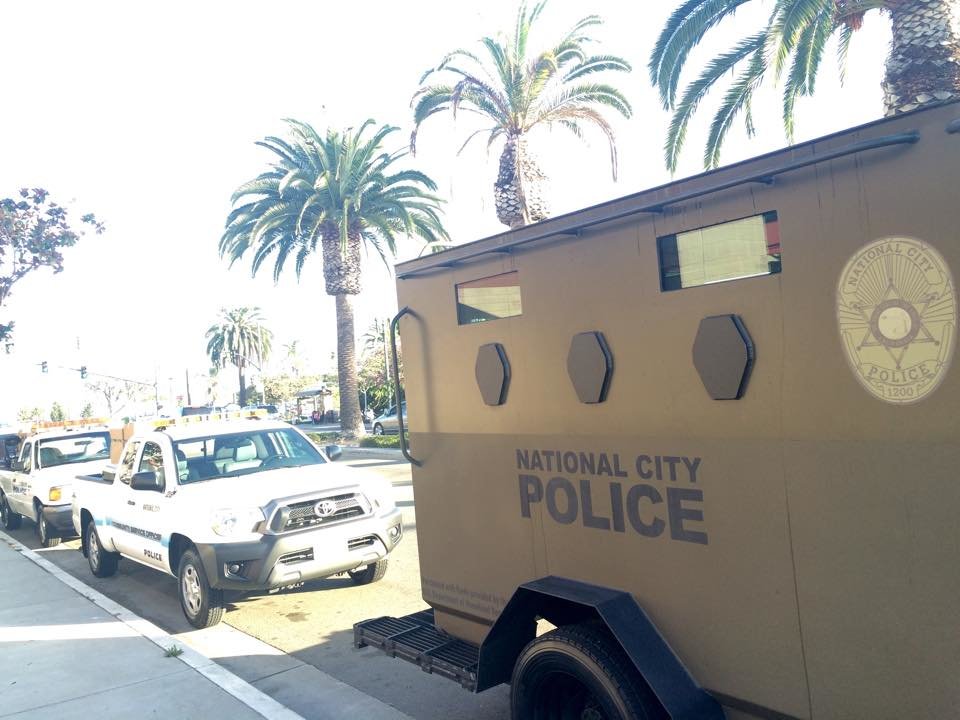 Andrews' problems with the law appear to have begun at 3:42 a.m. on May 20, 2018, when he doused beach towels in gasoline and used them to ignite a Honda Civic sedan parked in the 100 block of West 11th Street in National City.
Andrews also broke a window into the house and hurled in a pair of Molotov cocktails inside a bedroom, but they didn't detonate. The paper wicks tumbled out of the containers when they hit the glass. At the time, three children were inside the home.
Coffee or Die Magazine doesn't identify children who survive violent crimes. Andrews' motive appears to have been to retaliate against an adult co-worker in a spat over a $100 loan.
"This defendant's actions put three children at great risk because of a grown-up grudge, and the price for that is prison," US Attorney Randy Grossman said in a prepared statement released in the wake of the sentencing hearing. "This is a fitting sentence for an offender who used an explosive device to settle a score."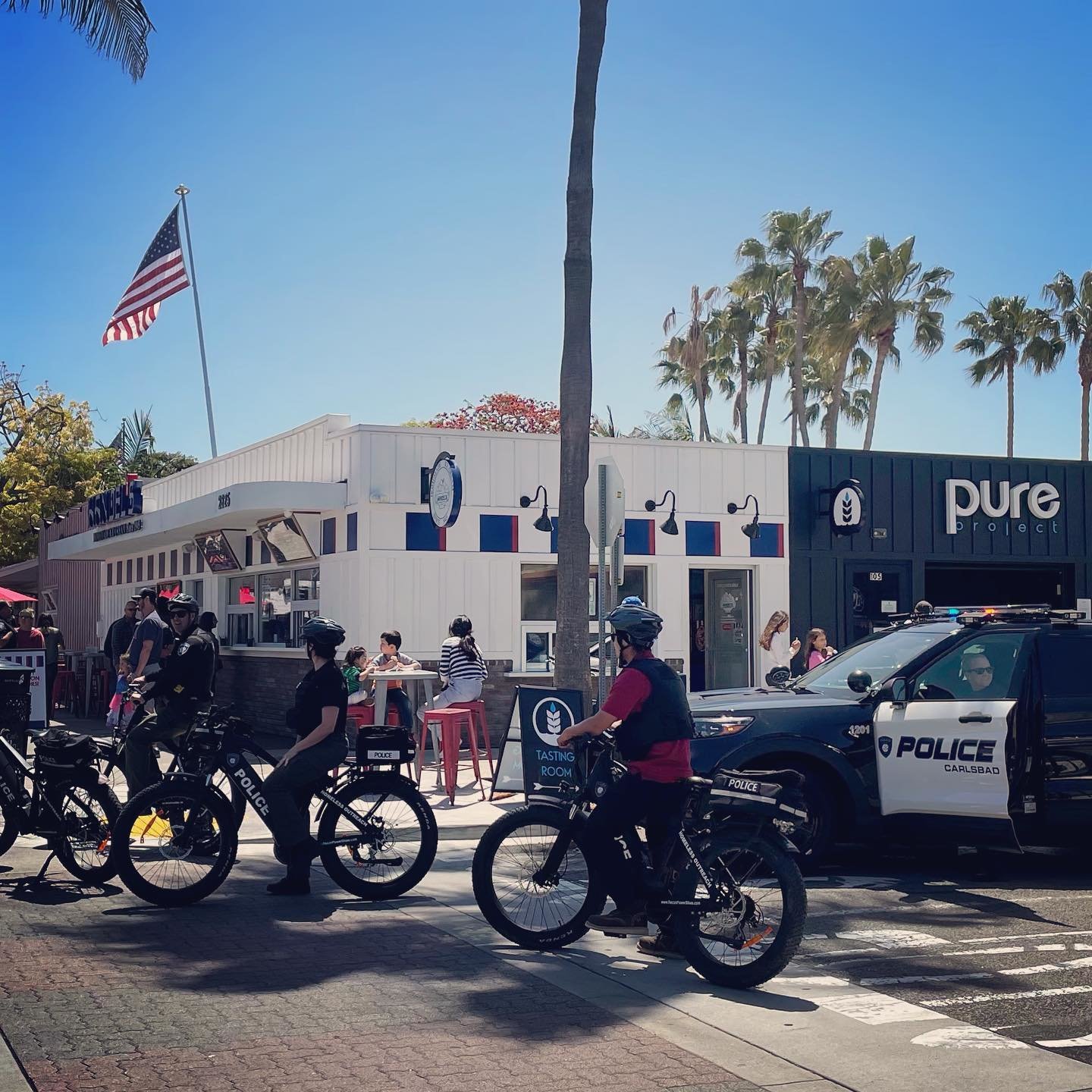 Hours later, at roughly 1 p.m. on May 21, 2018, Andrews pulled a 2018 Ford Transit Connect Passenger Wagon into a Lemon Grove gas station. He gunned the vehicle toward a gas stall, irking another driver near him, who honked his horn at the van.
Enraged, Andrews revved his engine and then rammed the Ford into the man's car and sped off. The man followed him to get the van's license plate number, but Andrews spotted him and reversed to hit him again. When he missed, he swerved the van back for another try, but the driver veered off to call the cops and Andrews fled the scene.
Nearly nine hours later, Carlsbad police spotted Andrews driving the same van. Not only had the driver called authorities about Andrews' vehicular assault, but the owner of the Ford, LimeBikes, had reported it stolen.
Andrews' job was to locate LimeBikes' electric scooters and bicycles and recharge them, but he never returned the van, which would also be linked by surveillance cameras to the firebombing in National City.
Carlsbad cops arrested Andrews for stealing the van, but he was released from jail.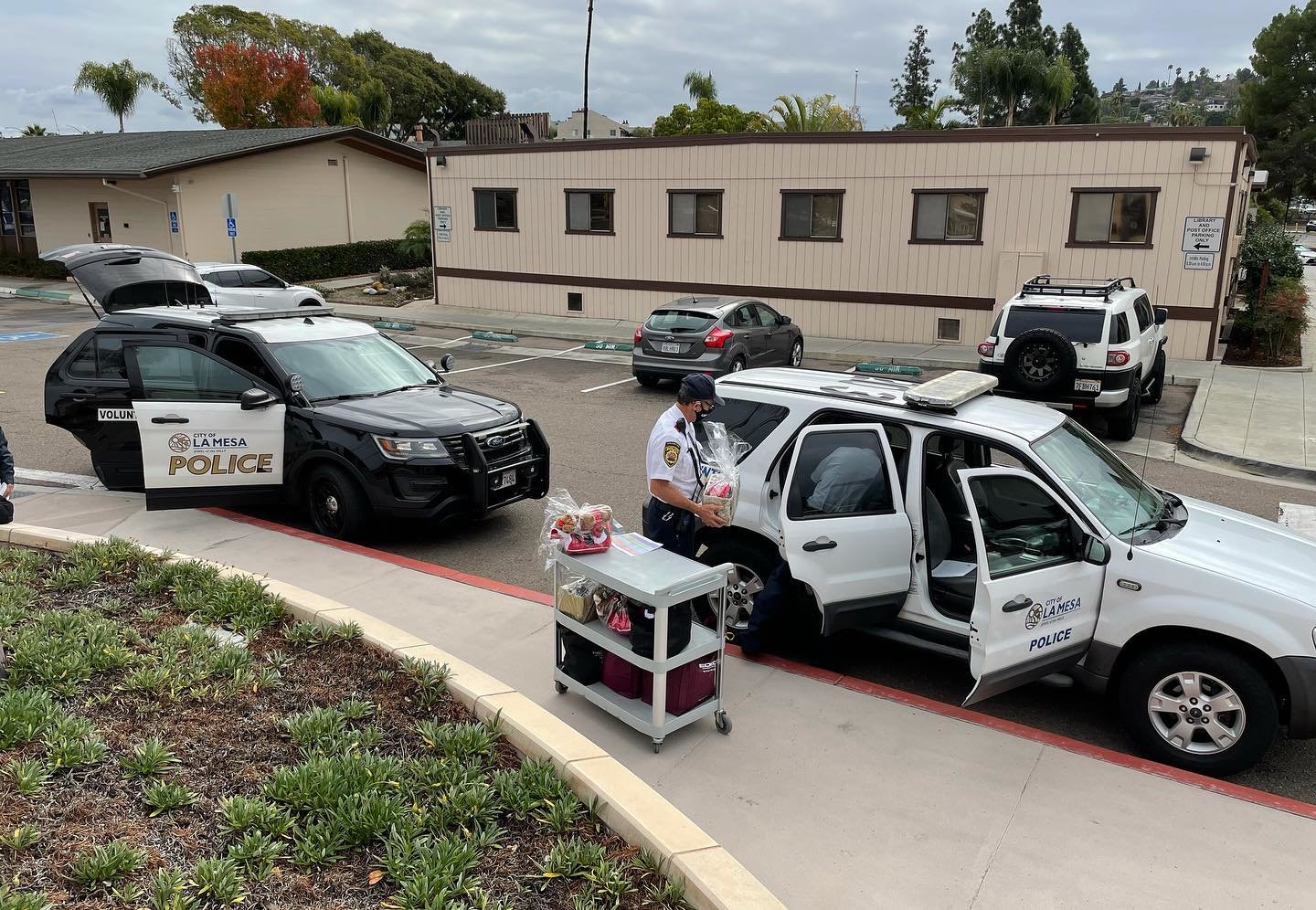 In the early hours of May 28, 2018, two La Mesa Police officers pulled over a rented U-Haul van that had been backed suspiciously into a nearby business. After checking Andrews' driver's license, they realized he was wanted for questioning in connection with other crimes. They were warned he might be armed and dangerous.
The officers tried to detain and handcuff him, but Andrews slipped off his restraints three times and struggled with the cops, injuring one of them. On the rental van's console, they found a baggie containing 2 1/2 grams of crystal methamphetamine.
It was in reach of Andrews' two-year-old child, who also wasn't in an infant's car seat.
On July 25, 2018, La Mesa police again caught up with Andrews, who had stolen a vehicle left idling while its driver made a delivery. Although cops tried to detain him, he abandoned the vehicle and fled into a nearby residence, where he told the owner he was running from the police.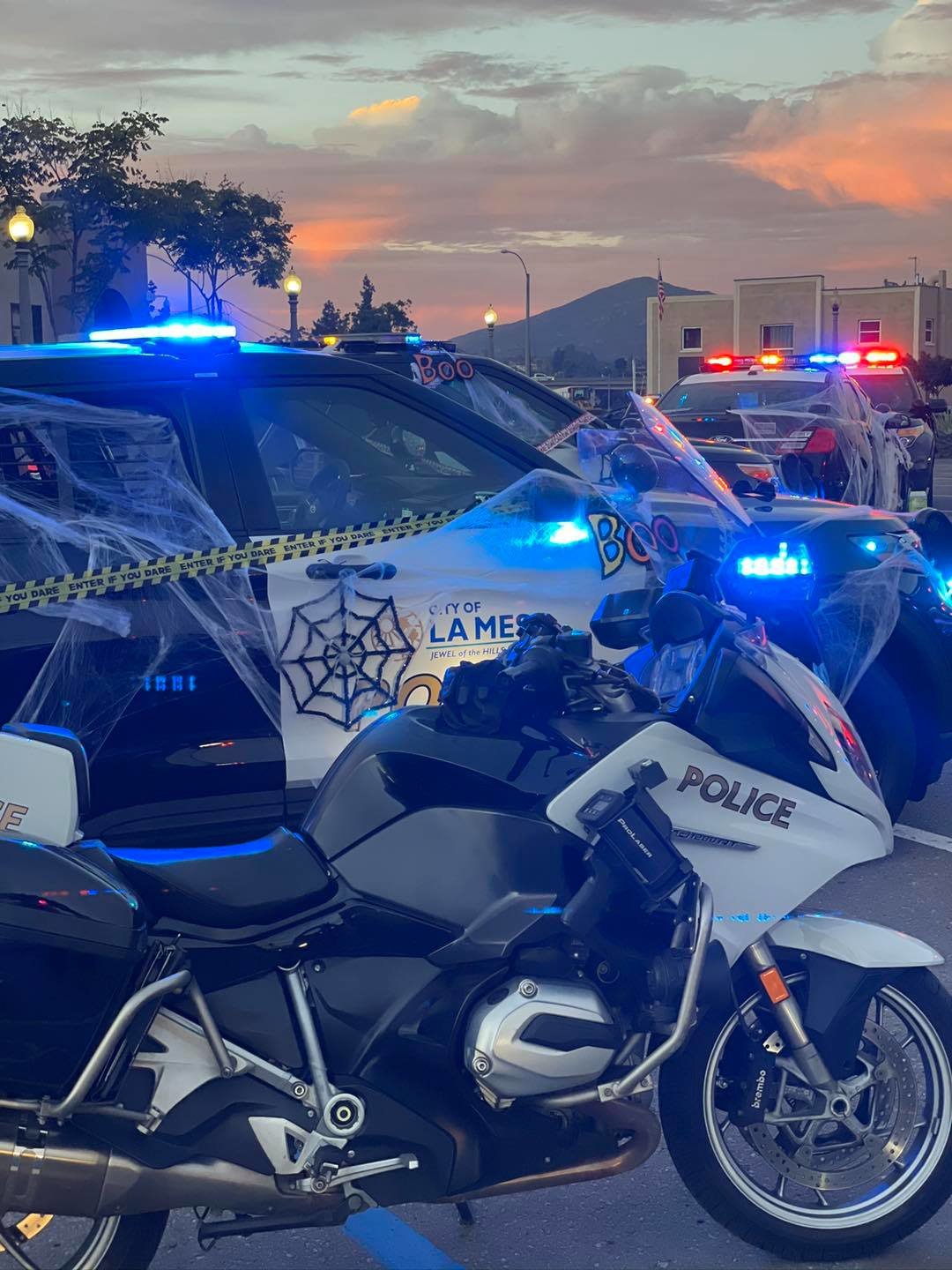 He soon sprinted into another home and tried to batter down a bathroom door where a boy had barricaded himself from the intruder. The boy called his mother, who phoned police. When the mom arrived home, she found cash, her purse, and other items from her house strewn across the backyard.
Police continued to pursue Andrews on foot as he hurdled fences across La Mesa, but they finally corralled him and began transporting him to the San Diego County Jail. While in the patrol vehicle, he slipped out of his handcuffs again, pulled up the paneling, and ripped out electrical wires, telling the officers he was going to escape.
Released on bail, Andrews fled to Florida, where he was born.
He was charged in California on Aug. 30, 2018, with unlawfully failing to appear in court and was arrested in the Sunshine State and extradited to San Diego, where he was incarcerated.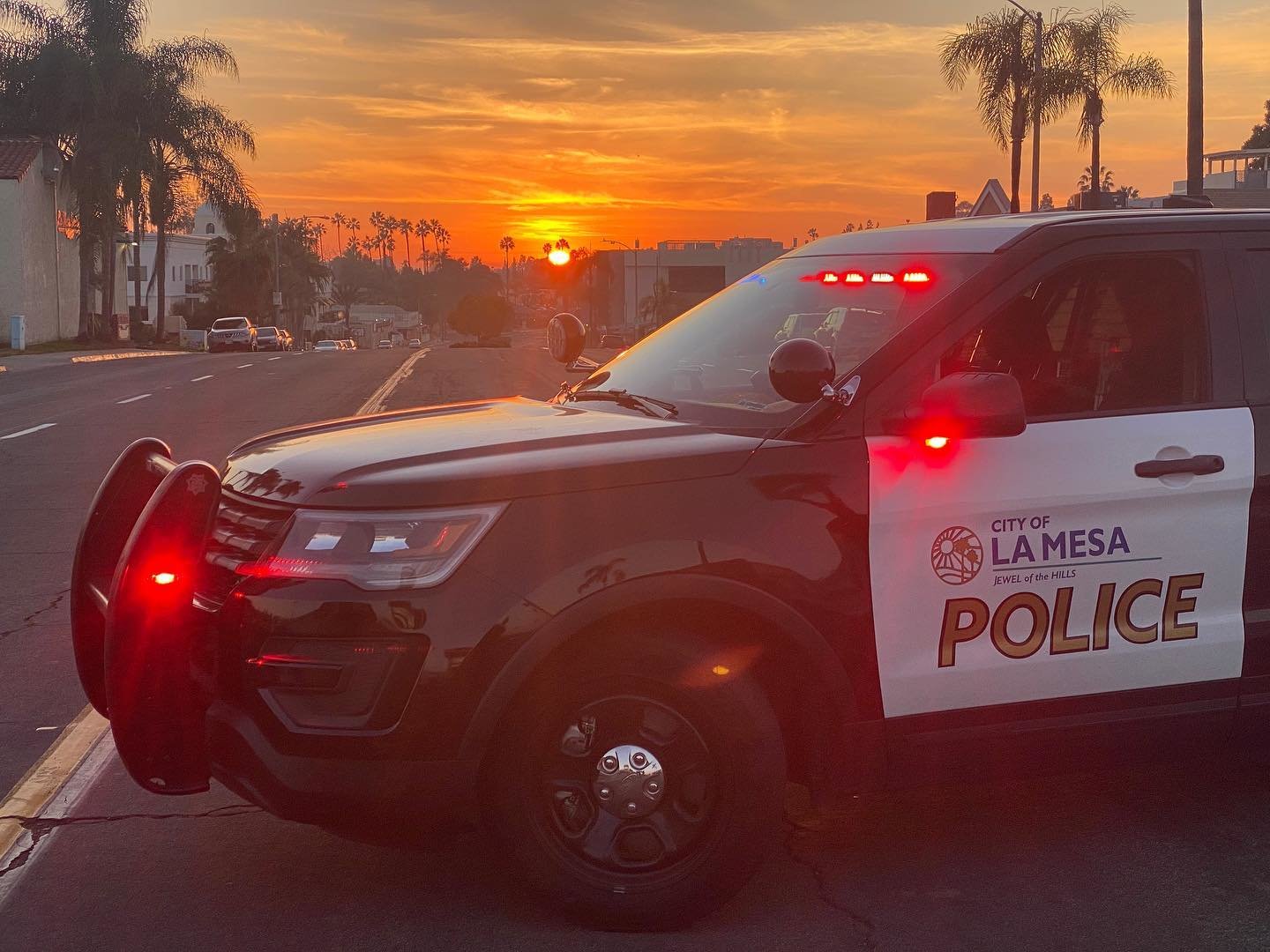 It was a long fall for Andrews, who served honorably in the Army from 2002-2009, exiting as a staff sergeant who notched tours in both Iraq and Afghanistan. His decorations included the Army Commendation Medal, the Army Achievement Medal, and several Meritorious Service Medals.
Although none of his ribbons, badges, or medals listed in a pre-sentencing motion by his attorney appear tied to combat, Rodriguez wrote that Andrews was involved in seven firefights, one of which lasted eight hours.
Andrews' PTSD was diagnosed the year he left the service, and he received sporadic care for it and a range of other mental health issues — drug and alcohol abuse, serious anger control issues, anxiety, paranoia, and insomnia — over the next 13 years, according to court records.
During his military service, Andrews served as a finance clerk assigned to a Special Forces detachment in Afghanistan where he was charged with protecting $8 million to "facilitate and manage relationships with warlords," Rodriguez added.
"Mr. Andrews's conduct in this case is the product of the lack of mental health treatment that is often frowned upon by the military," Rodriguez wrote. "Fortunately, Mr. Andrews has been receiving some mental health counseling while in custody and he now realizes that more intensive treatment is necessary for his future mental health survival."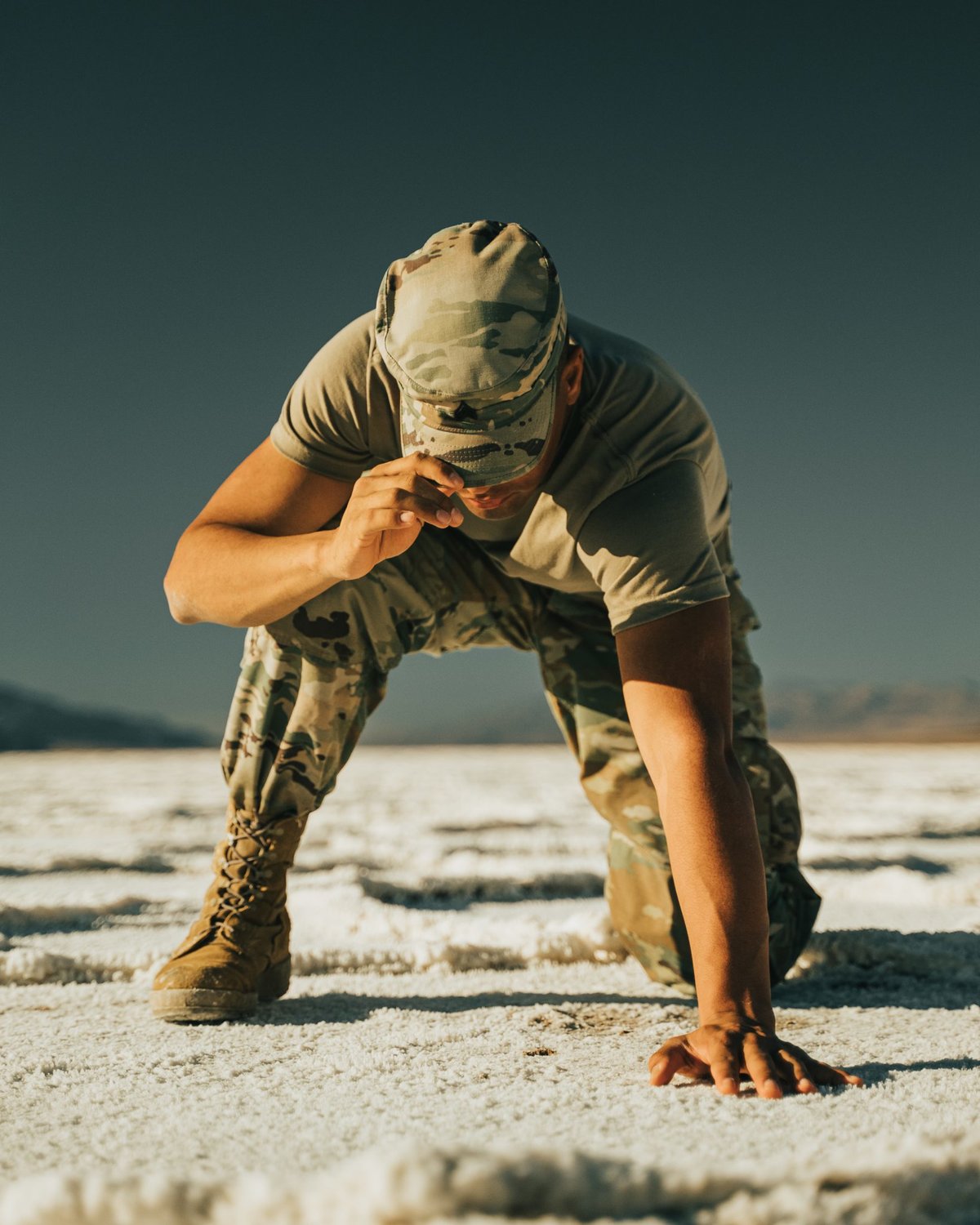 Handwritten statements filed by the two girls and a boy who were trapped in the National City home Andrews tried to burn down detail ongoing struggles with nightmares, fear of being alone, repeated flashbacks about the Molotov cocktail attack, and trepidation whenever they meet strangers or hear loud banging or glass shattering.
They recalled being awakened by the sounds of a stranger trying to smash in their front door. They fled to a bedroom and barricaded the door with furniture, only to later see a Molotov cocktail come flying through a window.
"I live in fear thinking that, one day, this man will come back to finish what he started," one of the girls wrote.
Read Next: