The best war movies of all time usually have one thing in common: realism.
Whether it's Saving Private Ryan, Black Hawk Down, or Platoon, good war movies require actors to commit to authentically portraying service members. Technical advisers can transform Hollywood actors into believable soldiers, but the actors ultimately have to get their characters across the finish line of believability. And while renowned method actors such as Daniel Day-Lewis have proved that "becoming" the character often translates well on screen, sometimes actors go a little too far.
Here are three times actors used method acting to go above and beyond in making a realistic war movie.
Shia LaBeouf, Fury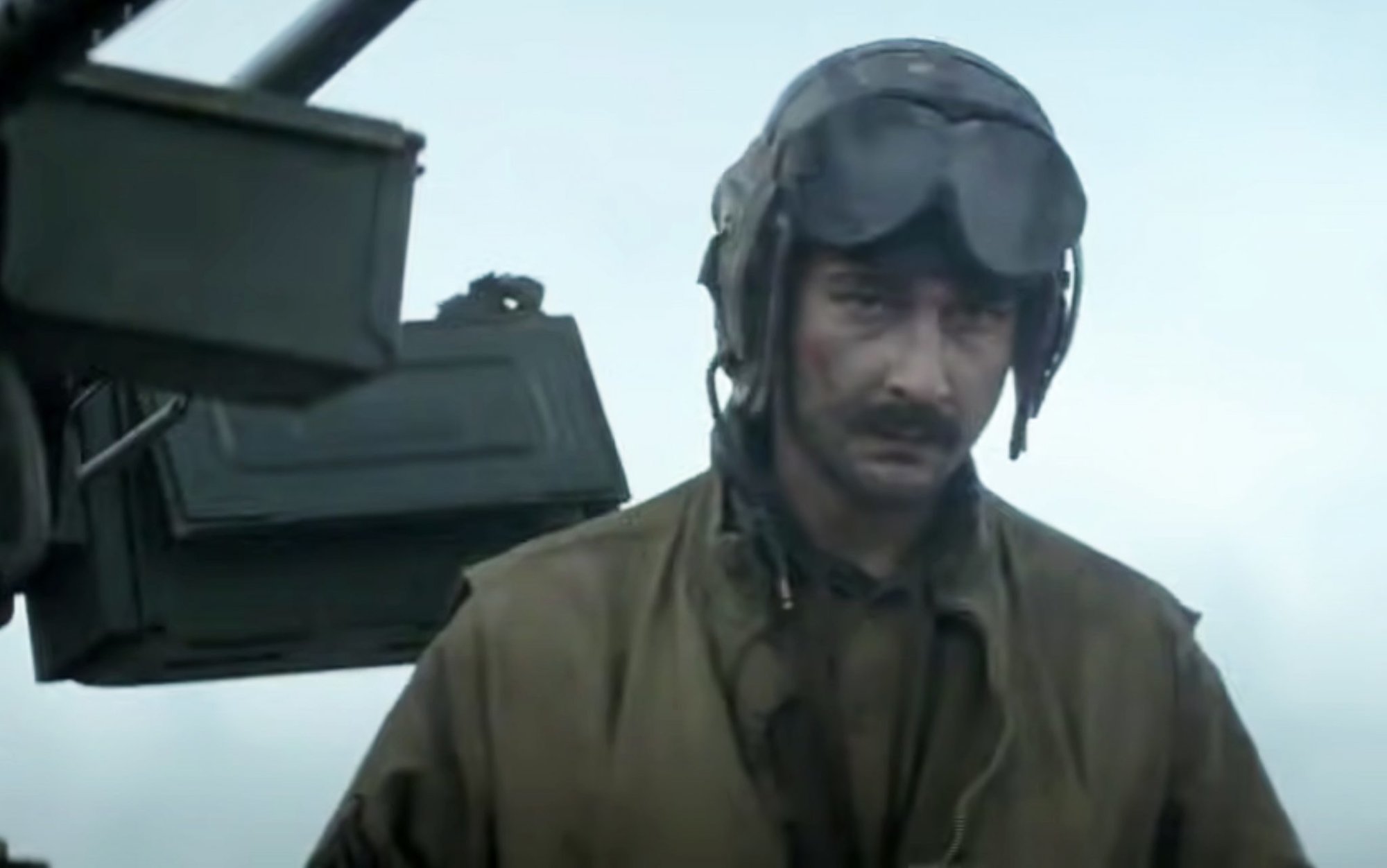 The 2014 war drama Fury follows an American tank crew in Germany during the final months of World War II. The film is widely regarded as one of the most realistic depictions of tank combat. With stunning scenes of tracers zipping across the German countryside and an insane climax that nods to real-life Audie Murphy, Fury has moments that seem very real. But in an attempt to transform into his character, Shia LaBeouf took things a little too far.
When LaBeouf became unhappy with the realism of the film's makeup, he took it upon himself to cut his own face. He would reportedly go so far as to reopen the gashes before takes so they would bleed during his scenes.
LaBeouf took things even further. In the film, he plays the tank's gunner, a position that puts his face close to the tank's interior wall. LaBeouf thought that, if he'd really been living inside a tank for three years, as his character had been, he likely would have knocked his face against the wall at some point and lost a tooth. So, in the name of method acting, LaBeouf pulled his own tooth out.
His methods became distracting to the other actors when he refused to shower, eventually causing LaBeouf to be given a separate place to stay while filming.
Ben Foster, Lone Survivor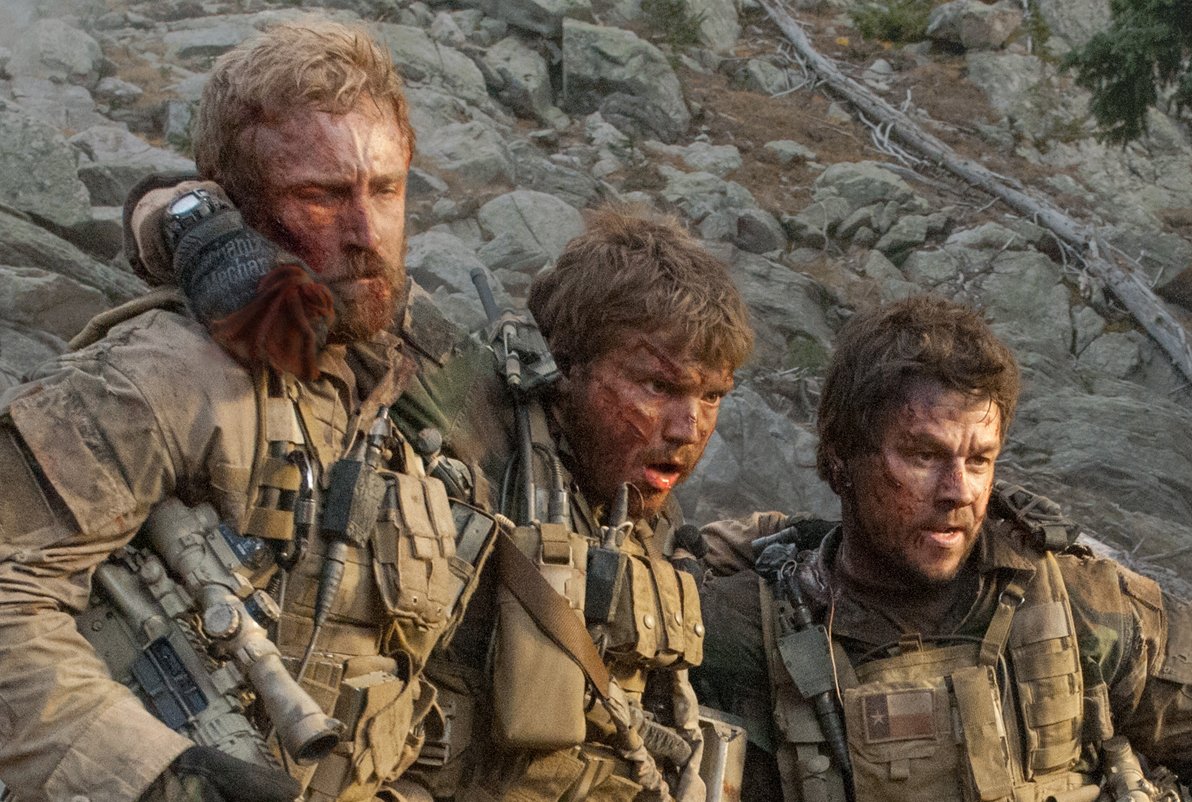 One of the most realistic firefights ever filmed makes up the second act of Lone Survivor. As the scoreless gunfight escalates into a cacophony of noise (but before Mark Wahlberg starts jumping around in slow motion), it's easy to forget you're watching a Hollywood blockbuster. Much of the realism can be attributed to Ben Foster, who plays Navy SEAL Matt Axelson.
Foster has a reputation for being an oddball, but to convincingly play a Navy SEAL fighting for his life, Foster took things further than his co-stars.
The film's director, Peter Berg, said Foster would eat handfuls of dirt between takes. Perhaps he did it to simulate the effects of falling down a mountain or being hit in the mouth with flying debris from explosions.
"As actors you find moments to keep in line with what the day is demanding," Foster told The Guardian. "I don't know, I might have been trying to help out the makeup department or I might have just wanted to eat some dirt."
Martin Sheen, Apocalypse Now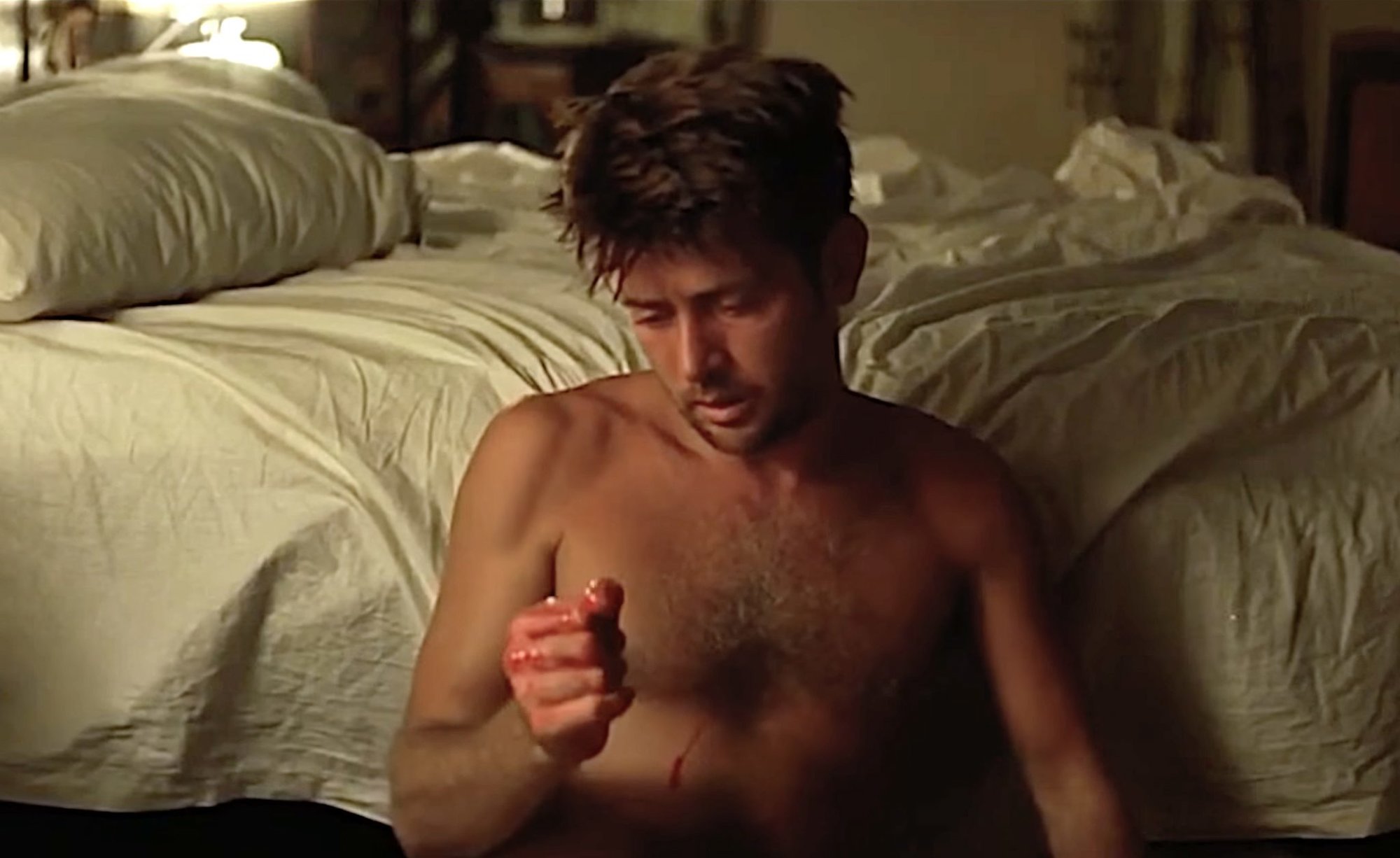 Francis Ford Coppola's Apocalypse Now took 16 months to film and $7 million of Coppola's own money to complete. But it wasn't just the director who put his blood, sweat, and tears into completing the movie.
To get inside the mind of fictional Special Forces Capt. Benjamin Willard, Martin Sheen went to extreme lengths. When filming the scene in which Willard struggles to retain his sanity in a hotel room, Sheen decided to shoot the sequence while drunk. In an unscripted moment of frustration, Sheen punches the hotel mirror, cutting his hand. He reportedly had to convince Coppola to keep rolling, and all the bloody footage that made it into the film's final cut is real.
Read Next: Listen: The Sounds That Make 'Saving Private Ryan' a Masterpiece