As tropical storm Elsa bears down on South Florida, Miami-Dade County officials chose to bring down the final standing section of the Champlain Towers South in Surfside, destroying the structure with controlled explosions Sunday night.
Officials feared that winds and rain from Elsa would cause more of the structure to collapse in the coming days.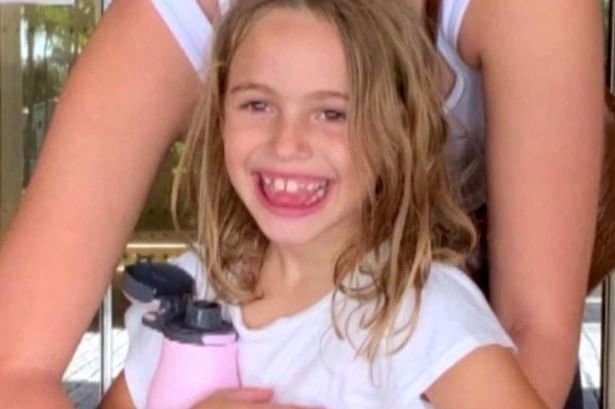 With the unstable portion now down, searchers on the site can begin to use heavy equipment. Previously, searching was mostly by hand as engineers worried about bringing down the standing section by accident. Searchers will also be able to search areas that were previously off-limits because they were below the standing portion.
In all, officials say 109 people with ties to the building are known to be missing and 36 bodies have now been recovered, including the 7-year-old daughter of a firefighter who had been searching on the grounds. When searchers located Stella Cattarossi, her father was alerted and carried her out, covering her in a firefighter's coat.
Read Next: