Michael Francke led an impressive career, devoting his life's work to cleaning up the United States' judicial system. The 1980 Santa Fe prison riot was one of the most extreme events in the history of American prisons, leaving 33 inmates dead, 12 correctional officers brutally beaten, and over 200 injured — and it was an eye-opener for Francke. As he walked through the prison after New Mexico police officials regained control, he witnessed firsthand the ramifications of an overcrowded facility, and the impact it had on inmates stripped of education and recreational time.
According to Francke's brothers, he kept the blood-soaked boots from that fateful prison walk as a reminder of the travesties that can take place without proper prison management. The former lawyer and judge turned chief of corrections ensured that more penitentiaries were built and proper funding was put in place to reinstate educational programs.
Francke's work did not go unnoticed. His concise turnaround of New Mexico's prison reform was praised by government officials across the country; one in particular was Neil Goldschmidt, the governor of Oregon. Upon election, Goldschmidt noticed exploitation within the Corrections Department and sought the expertise of Francke, who had successfully cleaned up one of the country's worst correctional facilities.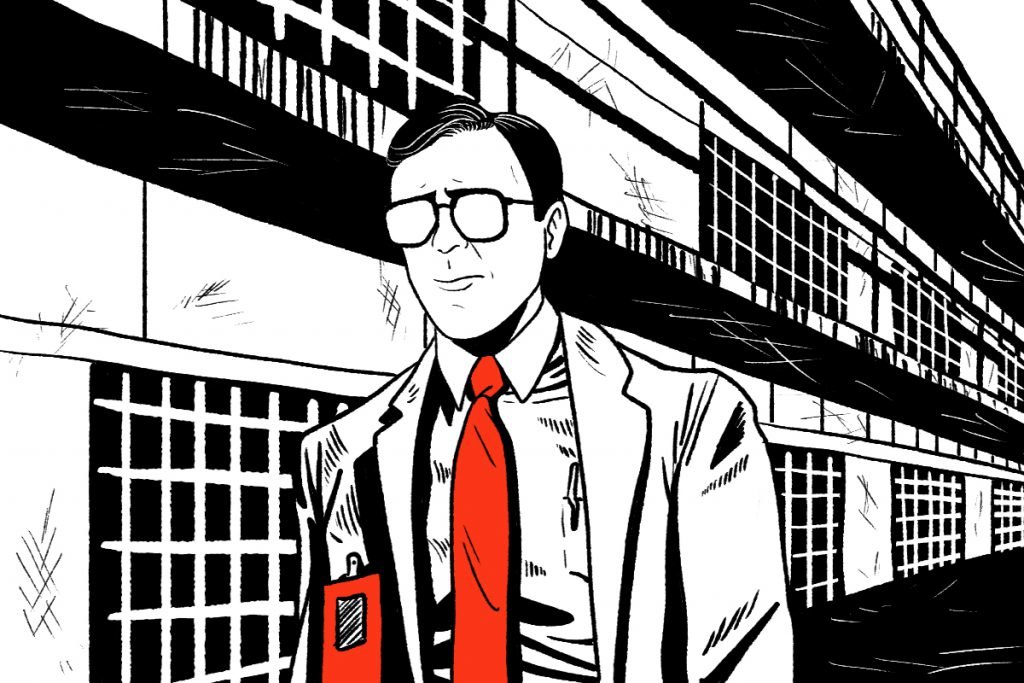 In May 1987, Francke moved to Oregon as the new director of corrections with plans to clean up the department and instill order, much like his work in New Mexico.
But what was in store for Francke would become one of the state's most notorious crimes.
On Jan. 18, 1989, Francke's lifeless body was found outside the Dome Building, the headquarters of Oregon's Department of Corrections (ODOC). Two senior staff officials reported on the night of Jan. 17 that Francke's driver's side car door was suspiciously left open. But no one initially could locate Franke's whereabouts, despite the fact he had been attacked and left for dead on ODOC grounds.
An autopsy revealed Francke's cause of death was a fatal stab wound to the heart. At first, investigators believed the attack was the result of a botched car burglary, but Francke's two brothers, Patrick and Kevin, believed something much more sinister was behind the murder.
ODOC was in utter disarray, with reports speculating that Francke and his department were under scrutiny for overspending. Speaking in confidence to his brothers, Francke had admitted he was fearful for his life after discovering that much of the corruption within the state's prison system was at the hands of top officials. He had unearthed information indicating that drugs and weapons were being transported to the prisons, records were being falsified, and state property was being stolen.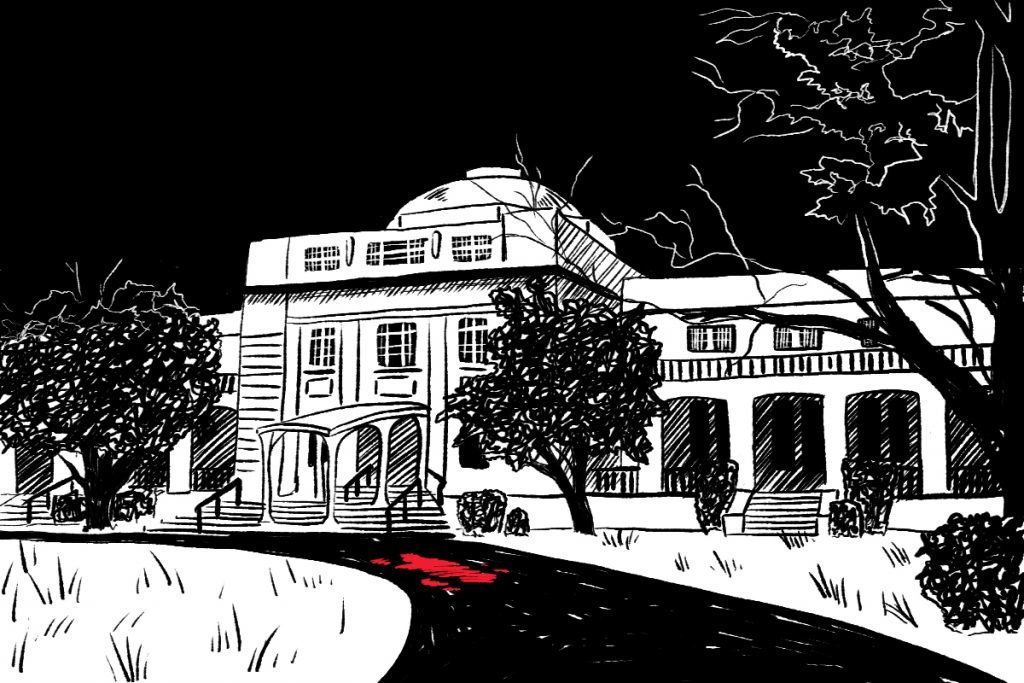 Francke was set to speak to the Oregon Legislature regarding the matter on the day after his brutal killing.
Police found very little evidence at the crime scene. The case remained cold for more than a year, when a suspect was identified and charged with Francke's murder. Local drug dealer Frank Gable was outed by a former prison cellmate, who told authorities that Gable confessed to him regarding the night of Jan. 17, 1989. Prosecutors believed that Gable killed Francke after being caught burglarizing his car.
On June 27, 1991, Frank Gable was convicted of six counts of aggravated murder and one count of murder. Despite no hard evidence linking him to the crime, Gable was sentenced to life in prison without the possibility of parole.
Although the case appeared to be solved, the details surrounding Francke's murder became murkier. Rumors began circulating that a hit had been placed on the director of corrections, and Gable was nothing more than a scapegoat to cover the bloody tracks of an inside job.
The lack of evidence at the crime scene was a puzzling piece of information prosecutors seemed to gloss over. If Francke had stumbled upon Gable breaking into his car, how did Gable manage to cover his steps so intricately as to not leave a single piece of DNA? Furthermore, Francke's car was equipped with a state-of-the-art alarm system. If Gable had broken into the vehicle, he would have triggered the alarm, and no accounts of a car alarm sounding off had been reported that night.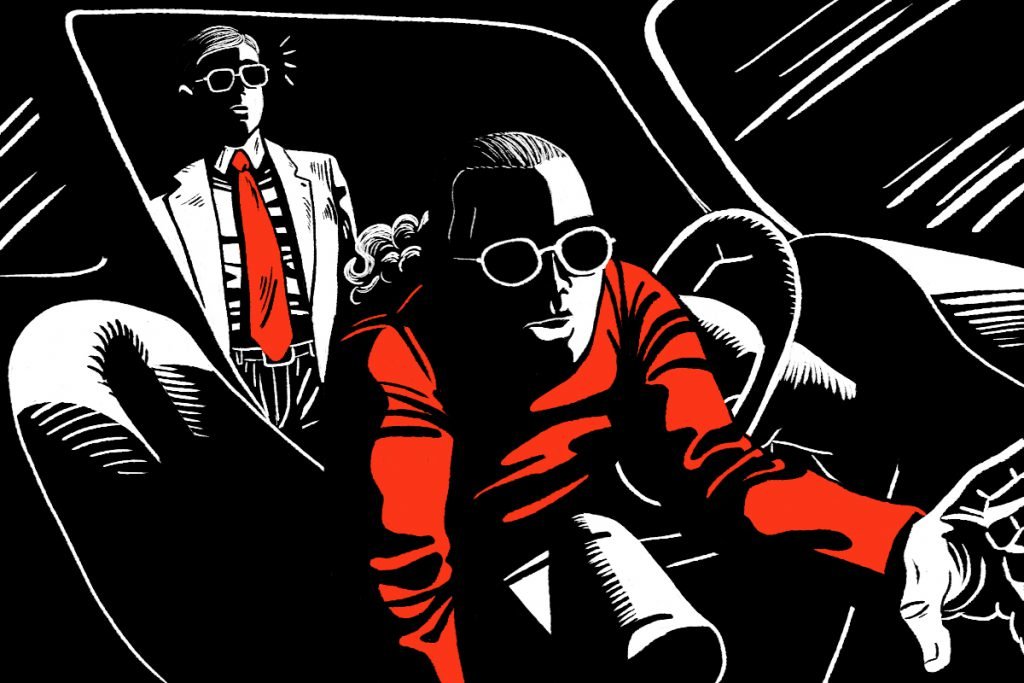 Key witnesses in the trial who had placed Gable at the scene of the crime also began to recant their testimonies. Jodi Swearingen, a local runaway, had appeared before the jury, claiming to have seen Gable commit the heinous murder, only to retract her statement after admitting she'd been coerced by law enforcement to lie. Gable's former cellmate who had tipped officials off early in the investigation also revoked his testimony that Gable had confessed to the crime.
If Gable was an innocent man serving time for an offense he did not commit, what really happened on the night of Jan. 17, 1989?
Reports began to circulate about a suspicious man seen in the Dome Building on the day of Francke's death. Workers in the building had spotted a man wearing a pinstripe suit who appeared to be contracted to fix their copy machine. The repairs were not completed, the copier was left in pieces, and the man was never identified. Despite a composite sketch, the identity of the cryptic individual remains a mystery.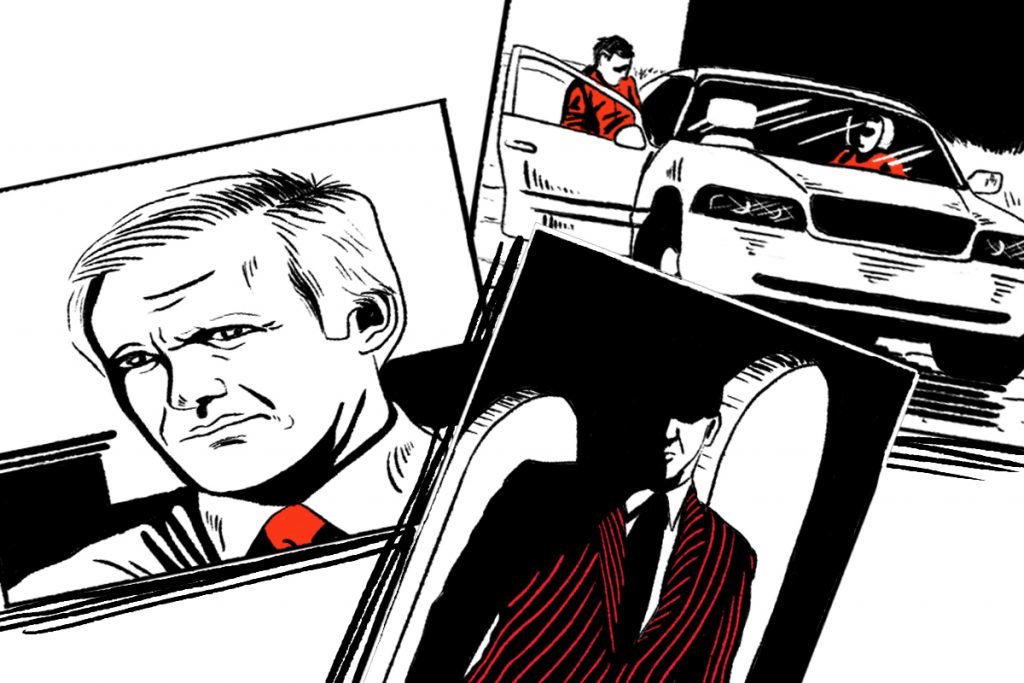 Rumblings of another local drug dealer being tied to the murder began to emerge as convicted armed robber Gregory Allen Johnson declared that he drove Tim Natividad to the crime scene as part of a hired hit. Johnson said he also accompanied Natividad to obtain his payment for the murder, allegedly orchestrated by the former warden of the Oregon State Penitentiary and other high-ranking government officials. Natividad's side of the story will never be known, as he was killed in a domestic dispute a few weeks after Francke's murder took place.
One final theory in Francke's mysterious murder involves Scott McAlister, former assistant attorney general for the state of Oregon. McAlister resigned shortly before Francke's murder and moved to Utah just a few weeks after the fact. Linda Parker, a former girlfriend and colleague of McAlister, said that the former assistant attorney general had numerous documents sent to his Utah residence related to Francke's homicide investigation. She also claimed to have overheard a conversation in which McAlister described the murder as a botched hit, indicating it was meant to appear as a suicide. McAlister was later charged with second-degree felony sexual exploitation of a minor when authorities discovered he was in possession of child pornography.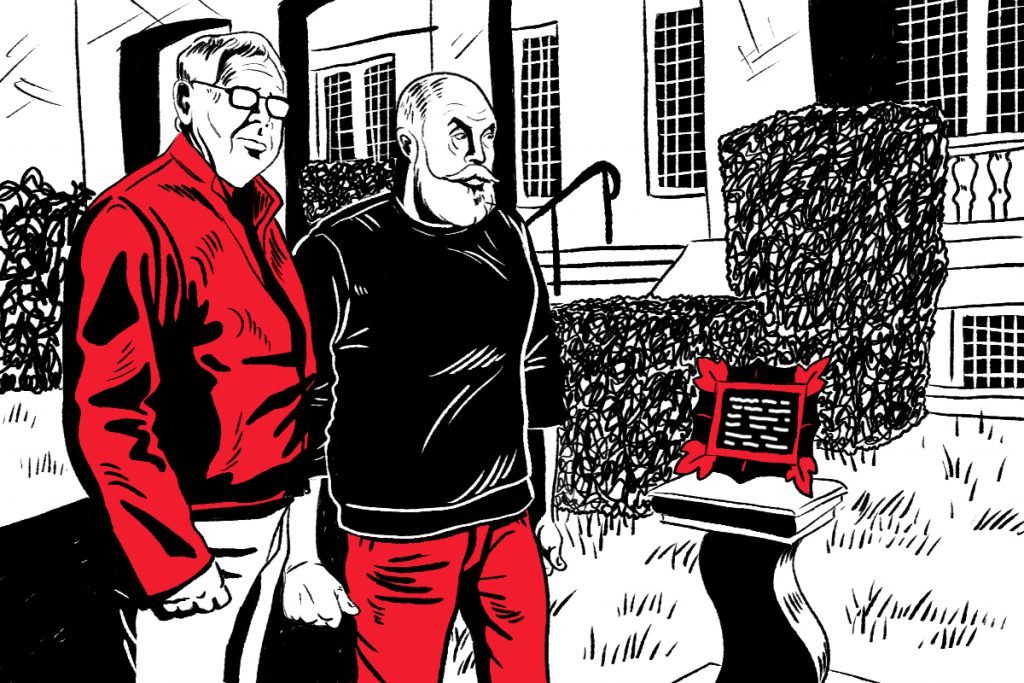 Francke's murder remains unsolved. After finding that crucial evidence was not presented to the jury during his trial, an Oregon judge ordered the release of Frank Gable in June 2019. After serving nearly 30 years in prison for a crime he did not commit, Gable walked free. Kevin and Patrick Francke created a GoFundMe page to help Gable financially while he became reacquainted to life as a free man. The two brothers have long supported his innocence.
To date, there have been no additional suspects named. Kevin and Patrick Francke have dedicated a plaque in their brother's honor outside the ODOC Dome Building where Francke took his last breaths. Last year, iHeartRadio released Murder in Oregon, an investigative podcast exploring Francke's murder. The show follows Kevin Francke and Oregon reporter Phil Stanford as they delve into the corruption Michael Francke may have uncovered and look deeper into what happened on the night of Jan. 17, 1989.
As of today, the case of Michael Francke remains open.