An armed Michigan meth dealer who led Lansing cops on a potentially deadly high-speed chase, including steering his car into oncoming traffic, is going to prison.
On Wednesday, June 29, in Grand Rapids, US District Court Judge Janet T. Neff sentenced Eugene Jonas Hicks, 38, to 10 years behind bars, plus four years of supervised release after he exits a federal penitentiary. She also ordered him to undergo a substance-abuse treatment program.
Hicks had faced up to 40 years in prison and a $5 million fine. In a plea deal he inked with federal prosecutors on Jan. 30, 2022, Hicks confessed to trying to deal methamphetamine and cocaine while armed with a loaded Taurus .357-caliber revolver. In exchange, authorities dropped a charge for being a felon in possession of a firearm.
Hicks remains incarcerated in the Newaygo County Jail pending transfer to a federal prison. His long rap sheet dates to 1998 and includes arrests for assault with a deadly weapon, breaking and entering, retail fraud, marijuana possession, furnishing false information to police, home invasion, fleeing and eluding, furnishing contraband to prisoners, and aggravated stalking.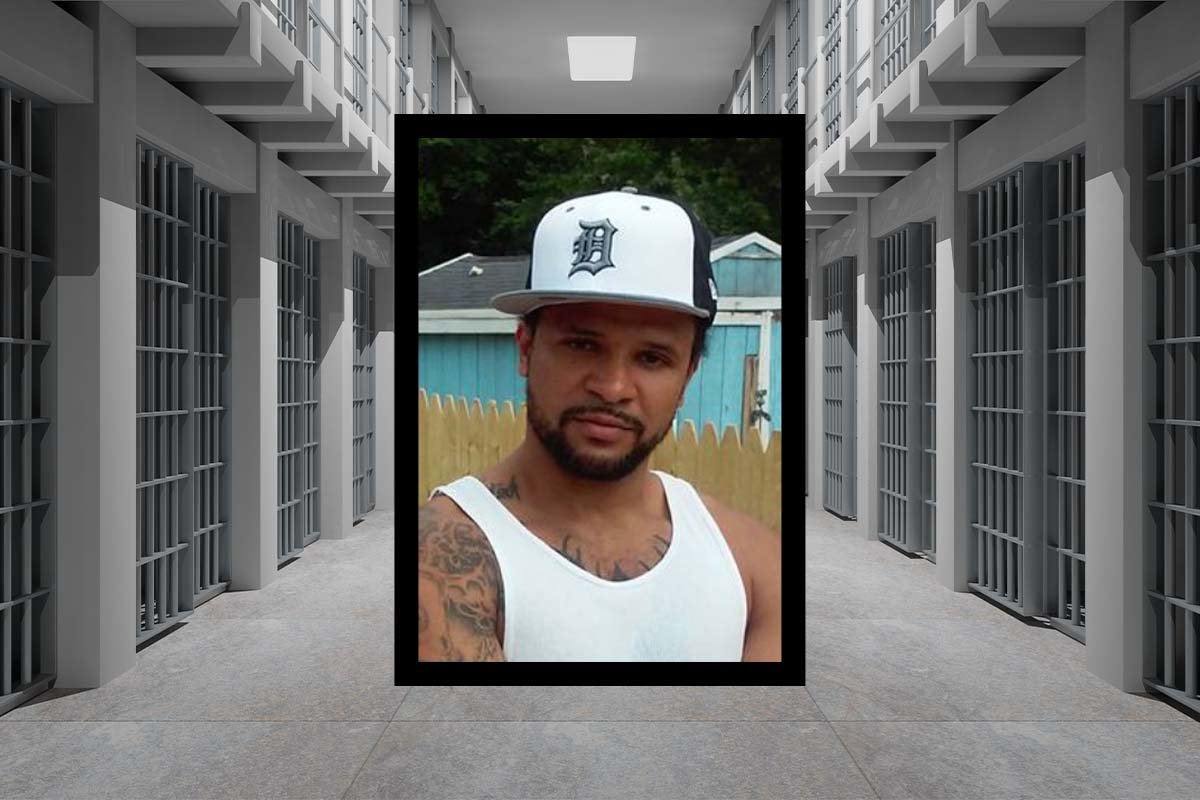 His latest legal woes began on May 12, 2021, when Lansing Police officers tried to make a traffic stop on his vehicle. Hicks sped off with the cops in pursuit, at one point tossing his loaded Taurus out of the passenger side window, followed by a trail of baggies stuffed with cocaine and meth.
During the chase, Hicks blew through red lights and stop signs and later veered his vehicle into oncoming cars to try to shake the police. But their pursuit ended after Hicks crashed into traffic and fled on foot — abandoning his injured passenger — only to be corralled quickly by the cops.
"Drugs and guns are a toxic mix, which is only made worse when they are possessed by convicted felons and thrown out of vehicles onto our streets," US Attorney Mark Totten said in a prepared statement released Thursday. "Our office will continue to work together with all levels of law enforcement to reduce violent crime and make our neighborhoods safer for everyone."
Hicks' criminal defense attorney, Elias Muawad, did not respond to Coffee or Die Magazine's messages seeking comment, but he wrote an impassioned sentencing memorandum to the judge asking her for leniency in his client's sentence.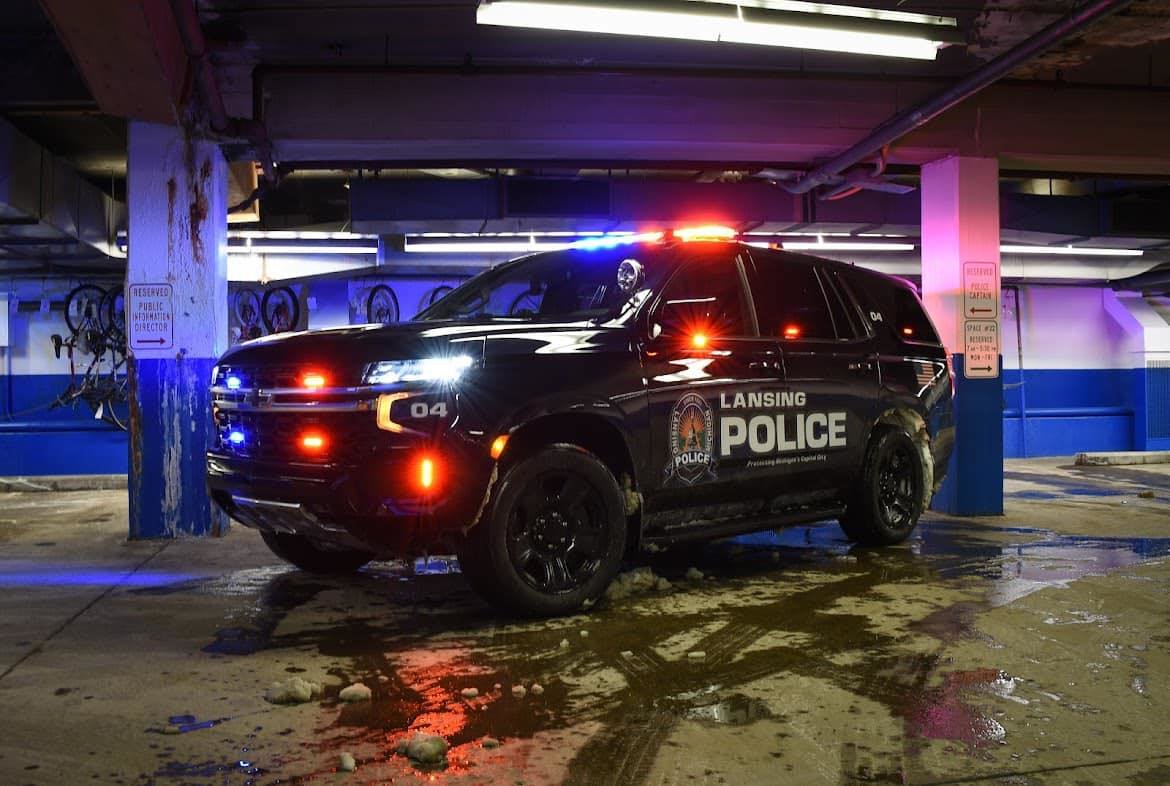 When you look at Hicks on paper, Muawad wrote, "it looks like his life has been a disaster but when you meet him and talk to him in a normal atmosphere without the drugs and the guns, he is a very articulate person who probably could have and should have been anything that he wanted in his life that was legal."
By Hicks' own admission, he fell victim to a fatherless home, bad peers in mean neighborhoods, and then the lure of women, booze, and drugs. He joined the Gangster Disciples, a Chicago-based street gang that has spread nationwide and boasts up to 50,000 members.
Acknowledging that the judge could hit Hicks with up to four decades in prison, Muawad urged her to consider as few as six years behind bars.
She gave him 10 years.
Read Next: