The Department of Health and Human Services has asked the Department of Defense to review the possibility of housing unaccompanied migrant children at two military bases in Texas, underscoring a mounting crisis at the US-Mexico border that has left thousands of minors in US government custody.
Pentagon spokesman John Kirby acknowledged the request on Tuesday. The HHS housing requests include a vacant dormitory at Joint Base San Antonio, as well as a swath of open land at Fort Bliss, Kirby said, adding that HHS officials had already surveyed the Pentagon sites.
"We'll analyze it and evaluate it just like we would any other request for assistance," Kirby said.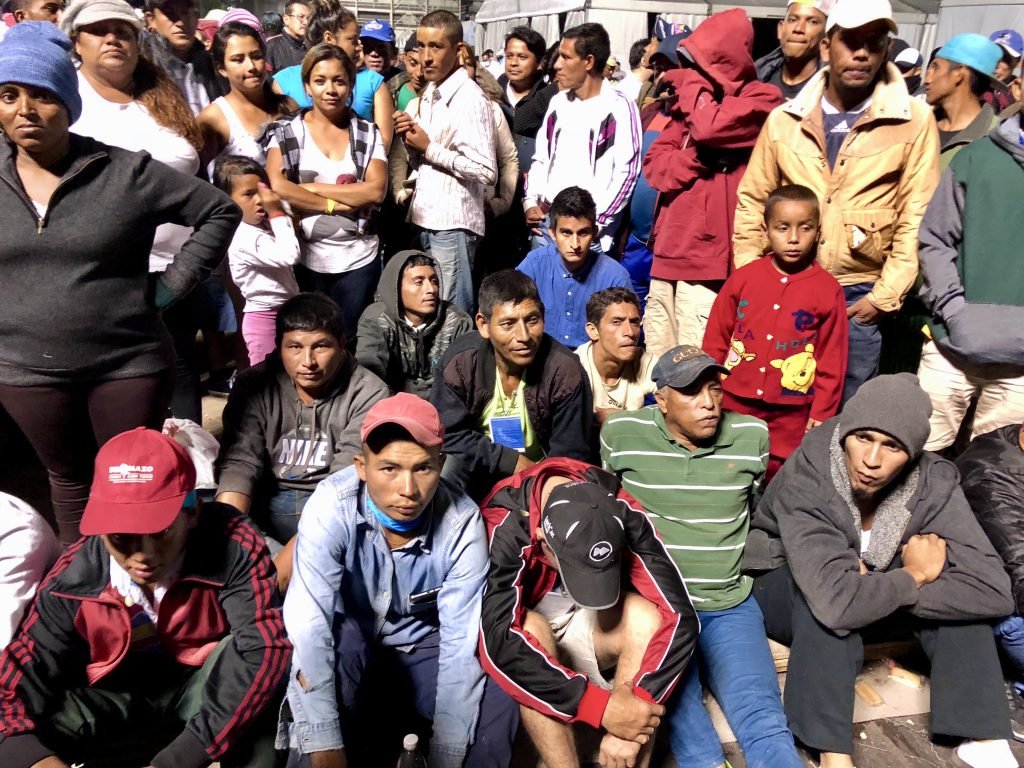 HHS is also expected to inspect additional sites for housing migrants at Camp Pendleton, California, and Peterson Air Force Base in Colorado.
A surge of immigrants at the southern border has strained the ability of Customs and Border Protection facilities to house unaccompanied minors. The pace of migrants arriving at the border so far this year is on par to be the highest in 20 years. According to CBS News, as of last weekend some 15,500 unaccompanied migrant minors were in US government custody, including about 5,000 at a tent facility in south Texas and other ad hoc holding sites.
In 2019, amid another surge in migrants at the southern border, HHS reportedly reviewed housing unaccompanied migrant children at Malmstrom Air Force Base in Montana; Fort Sill, Oklahoma; and Fort Benning, Georgia.
Joint Base San Antonio's is the largest joint military base in the US, comprising Air Force and Army units.
Read Next: The Shadow Wolves Use Ancient Tracking Methods to Hunt Illegal Smugglers Along the US Border