After years of debate, the rule making the United States' military draft male-only may soon change, adding women to the pool of possible inductees should the draft ever be reinstated.
The Senate Armed Services Committee passed a draft of the National Defense Authorization Act this week that includes a requirement for women to register for the draft, just as men have for decades.
Similar proposals have been made in previous years, including one that nearly became law in 2016 before dropping out of a final bill in negotiations between the House and Senate. Both chambers would have to endorse the idea in order for it to be included in a final NDAA, which President Joe Biden would then be likely to sign. The 2016 language was stripped from the bill in favor of a National Commission on Military, National, and Public Service, to study the draft and make further recommendations.
The final report of that commission, released in March 2020, recommended making women eligible for the draft, throwing the issue back to Congress.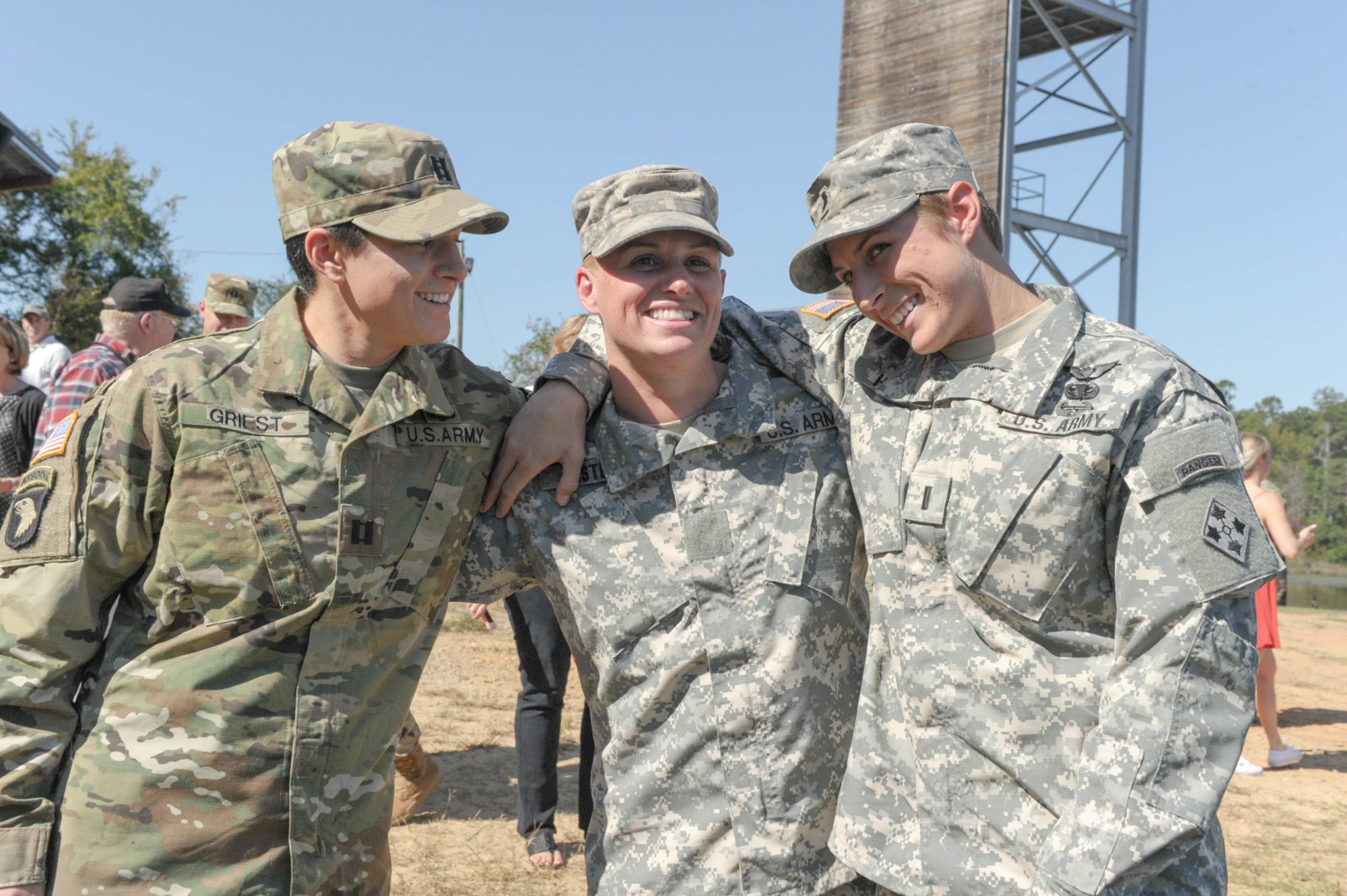 "This is a necessary and fair step, making it possible to draw on the talent of a unified Nation in a time of national emergency," the report stated.
Women became eligible for all combat positions at the end of 2015, which led to a push for equal draft responsibilities between genders. Under current rules, all men between the ages of 18 and 26 are required to register for the draft, although the draft has not been instituted in the US since the Vietnam War.
Officially the Selective Service System, the draft inducted 2,215,000 men from a pool of 27 million during the Vietnam War. It has historically been used to fill ranks in the Army, though draftees can legally be sent to any military service. The draft was discontinued at the end of 1972 amid criticism that the system's burden fell most heavily on low-income and working-class families as wealthier draftees learned to avoid service through loopholes like college deferments. But under President Jimmy Carter, men were once again required to register for potential activation.
The Selective Service System is an independent agency in the government. As such, it gets little supervision, and top jobs in the agency are often treated by presidents as plum patronage positions for loyal political friends. As recently as 2018, top officials drew salaries of over $160,000 per year with almost 100 officials drawing six-digit paychecks to maintain the list of eligible men.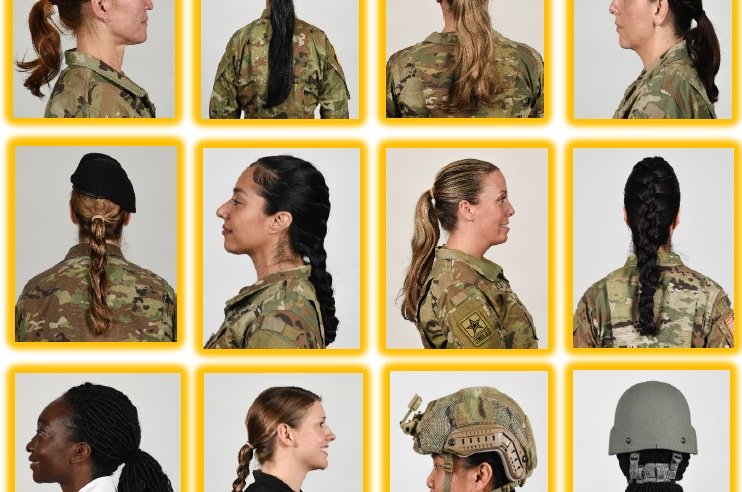 Its own policies regarding women have caused the agency to face criticism. In 2017, then-director Don Benton briefly drew national attention to the agency when he required that female employees wear skirts and pantyhose at any public event representing the agency, a policy he backed off of after outcry from employees.
The new language in the law, as proposed in the draft NDAA by Senate Committee Chairman Jack Reed, would not address gender but instead would simply require "all Americans" to register upon turning 18.
California Rep. Jackie Speier tried to push for inclusion of women in 2017. "It's time to stop delaying the inevitable with parliamentary gymnastics," she said. "If it does come to a draft, men and women should be treated equally." Speier's 2017 amendment did not make it out of committee.
It has been an active summer in Congress and the Pentagon around issues related to the service of women. Secretary of Defense Lloyd Austin and Biden both came out in favor of proposals spearheaded by Sen. Kirsten Gillibrand to remove the investigation and prosecution of military sexual harassment and assault from the chain of command, a move supported by many advocates for military women.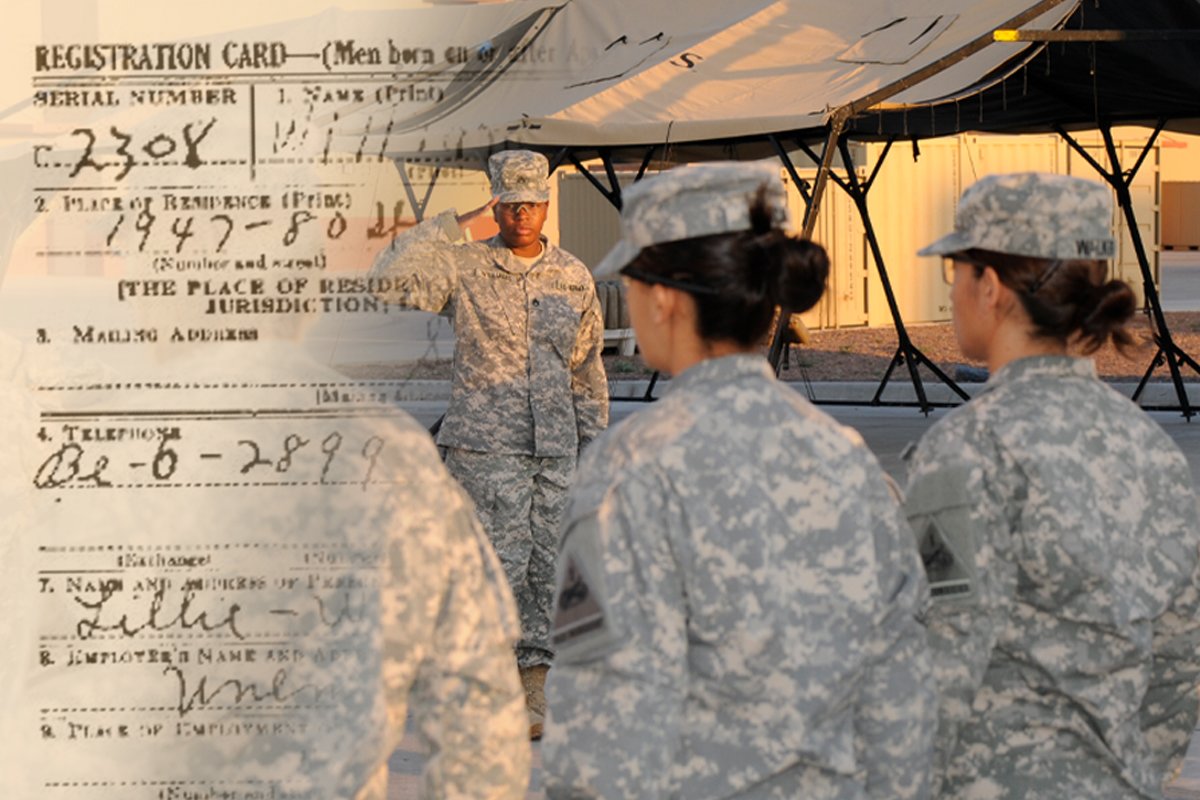 A less fundamental change, but one that women in the military have been requesting for years, also was recently approved, with ponytails or braids now authorized in every service except the Marines.
The Supreme Court also weighed in this summer, albeit gingerly, on the draft eligibility issue. The court declined to take up a case, National Coalition for Men v. Selective Service System, which challenged the men-only draft. The case was supported by well-known retired military figures including Gen. Stanley McChrystal and Lt. Gen. Claudia Kennedy. While declining to hear the case, three of the court's justices — from both sides of the panel's political divide — signed an opinion suggesting there are indeed potential legal issues with a gender-selective draft.
Justice Sonia Sotomayor, joined by Justices Stephen Breyer and Brett Kavanaugh, wrote that "the Court's longstanding deference to Congress on matters of national defense and military affairs cautions against granting review while Congress actively weighs the issue."
With this week's committee vote, Congress may be doing just that.
Read Next: