Plans change at the last minute. Living by government orders.
As the country reacts to event cancellations, school shutdowns, and life under quarantine because of the global coronavirus pandemic, military families are collectively rolling their eyes at all the complaining.
"Some of you have never had the government cancel your plans, and it shows," reads one post making its way around the internet.
Another one, created by a military spouse using the popular meme of Gene Wilder dressed as Willy Wonka, reads "Welcome to hell." Others poke fun asking, "First time?" or show baby Yoda sipping his soup like it's no big deal.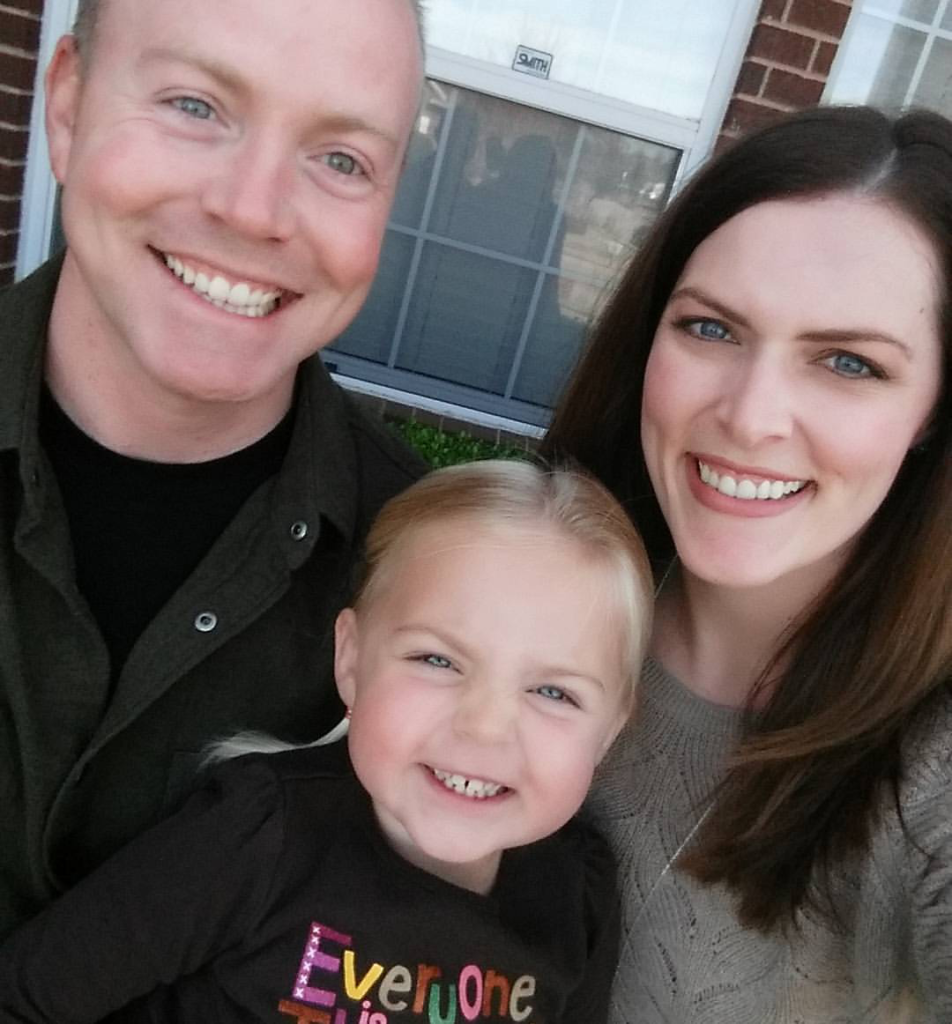 "It's just another day in paradise," joked Melissa Bird, whose husband serves in the U.S. Air National Guard in Oklahoma and is awaiting activation orders any day.
Spouses on social media recounted stories of military orders interfering with weddings and births. U.S. Marine Corps veteran Douglas Jackson said he trained with a company for an entire year before deploying to Iraq in 2007, only to be attached to a new unit in a different location shortly after arriving.
"We are so used to having an asterisk by plans, it makes us used to it with this stuff, too," said Nichole, a U.S. Navy wife who asked that Coffee or Die not use her last name. "And with deployments, we don't know return dates, so we are used to an open-ended, who-knows-how-long-this-could-last mentality."
But, she admitted: "Right now, I have an open-ended deployment colliding with an open-ended quarantine, and it does kind of make my brain want to explode."
As the coronavirus takes the world by storm, the disease's implications extend far beyond health. And no matter their familiarity with crisis and change, military families are not immune to its ripple effects.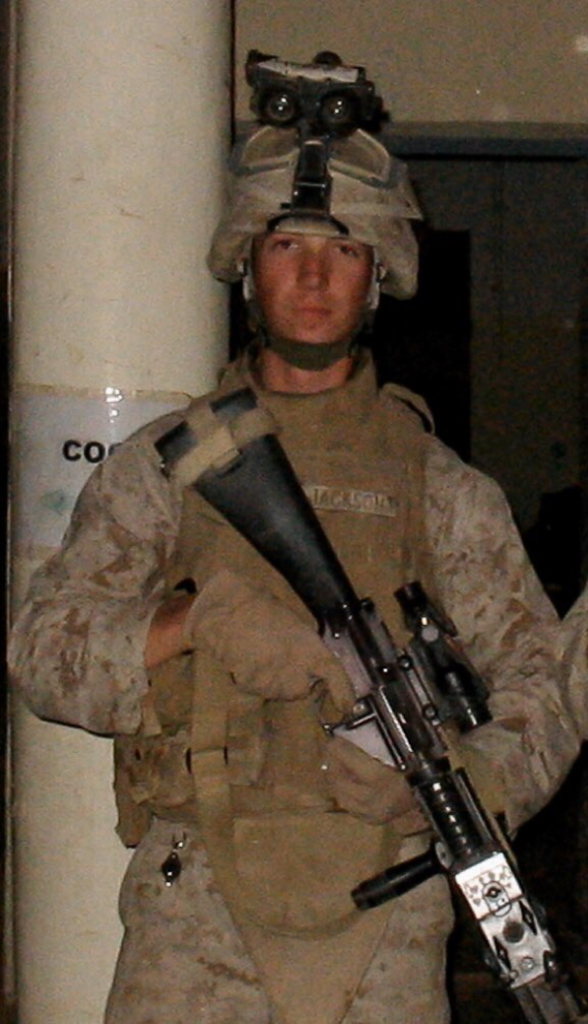 The Department of Defense has halted permanent changes of station (PCS) moves and implemented other bans on travel for military families until May 11. According to the nonprofit Blue Star Families, the pandemic also has the potential to cause a multitude of hardships, including financial stress, child care concerns, and a lack of continuity in medical and mental health treatments.
U.S. Air Force spouse Jennifer White said her family, currently stationed in the United Kingdom, was supposed to move to Guam in May. However, under the DOD travel restrictions, now they're not sure when that will be.
The family was also supposed to go on a vacation to Italy before their move, and White is grateful that her military-learned instincts to never set plans in stone because of her husband's schedule saved her from making permanent bookings they would have had to cancel, given the circumstances.
"I feel like the universe was preparing me a lot. With how many [temporary duty travels] he went in just the last couple years, it was preparing me for this time of uncertainty, of 'you are not going anywhere,' and 'this is not going to happen now,'" said White, co-host of the DEPENDAsplaining podcast for military spouses. "It is kind of enjoyable to share that life now with the civilians of the world."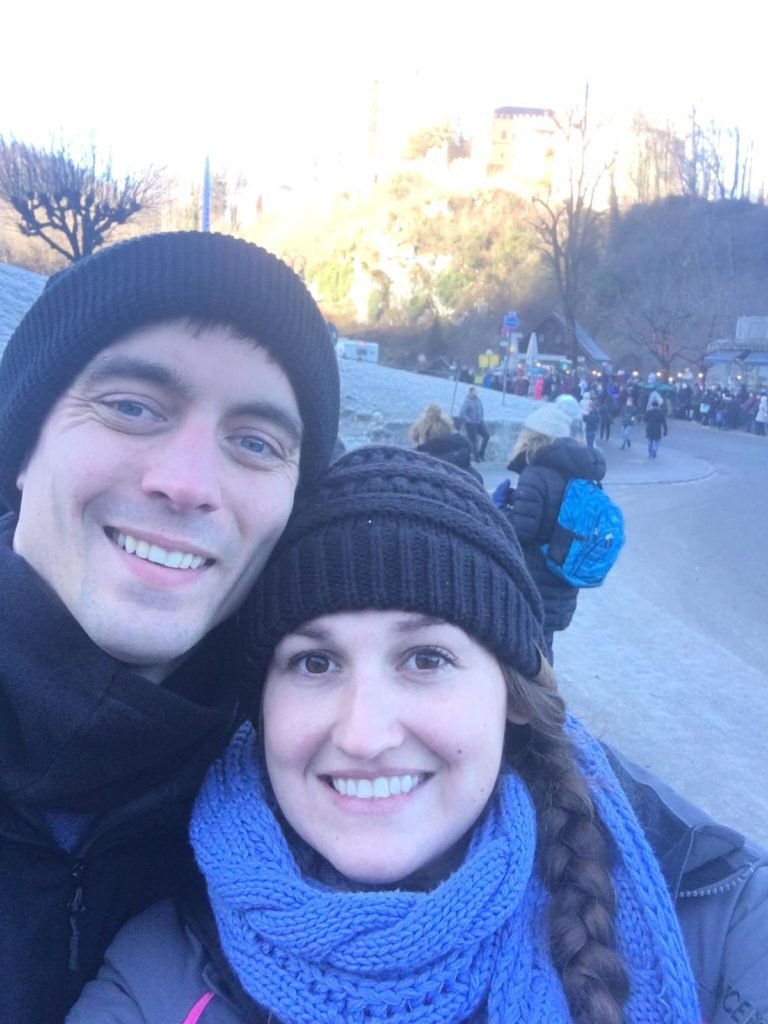 Jackson said though the current situation is strange, it's also familiar. He's looking on the bright side.
Unlike in Iraq, "today I can shower, watch TV, have a beer, and walk around the neighborhood without the crushing weight of all that gear," he said in an email. "I have windows I can look out of because I'm not surrounded by HESCO barriers."
Bird, who runs her own crisis communications business, said she and her husband have been on the front lines of disaster before. In 2013, when a devastating tornado hit Moore, Oklahoma, each had their separate jobs to do to aid in the recovery efforts and barely saw each other for a week. They made things work, however, as they will now.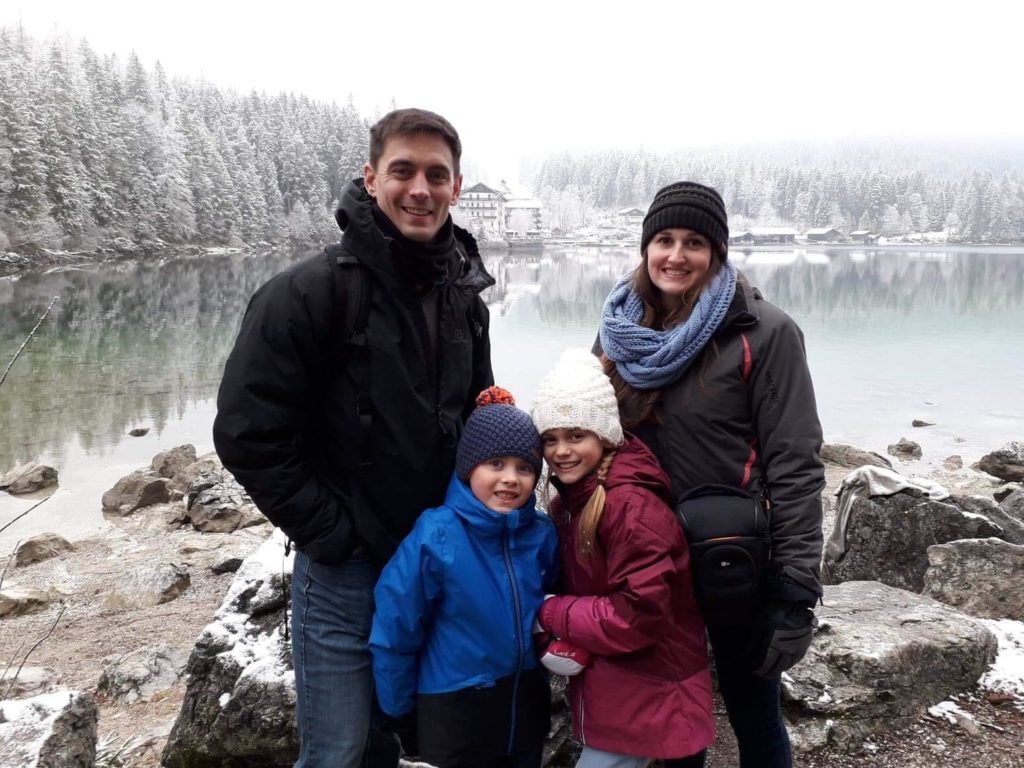 "When circumstances arise, you just have to go with it and make it work the best you can," Bird said. "We have to understand that it's going to be fluid. You're going to need to be flexible and it's going to change, so what you might be directed to today is not etched in stone, and that's just the nature of how this works. That's how military life works, and the more patient we can be as humans and individuals and as Americans, that's really what's going to make the difference in the long run."
"Semper Gumby," she added. "Always flexible."