The White House released a proposed federal budget Monday, March 28, that includes a 4.6% pay raise for American military members — the largest increase in 20 years — along with a revamping of allowances and funding programs that support military families.
The pay bump is part of the Biden administration's proposed budget for the Department of Defense next year, which in turn is part of the White House's proposed US Government Budget for 2023.
Biden's suggested pay bump, which would go into effect in January 2023, would put roughly another $140 each month in the pocket of an E-5 with four years of service, Coffee or Die Magazine calculated, and $530 for an O-6 20 years into his or her career.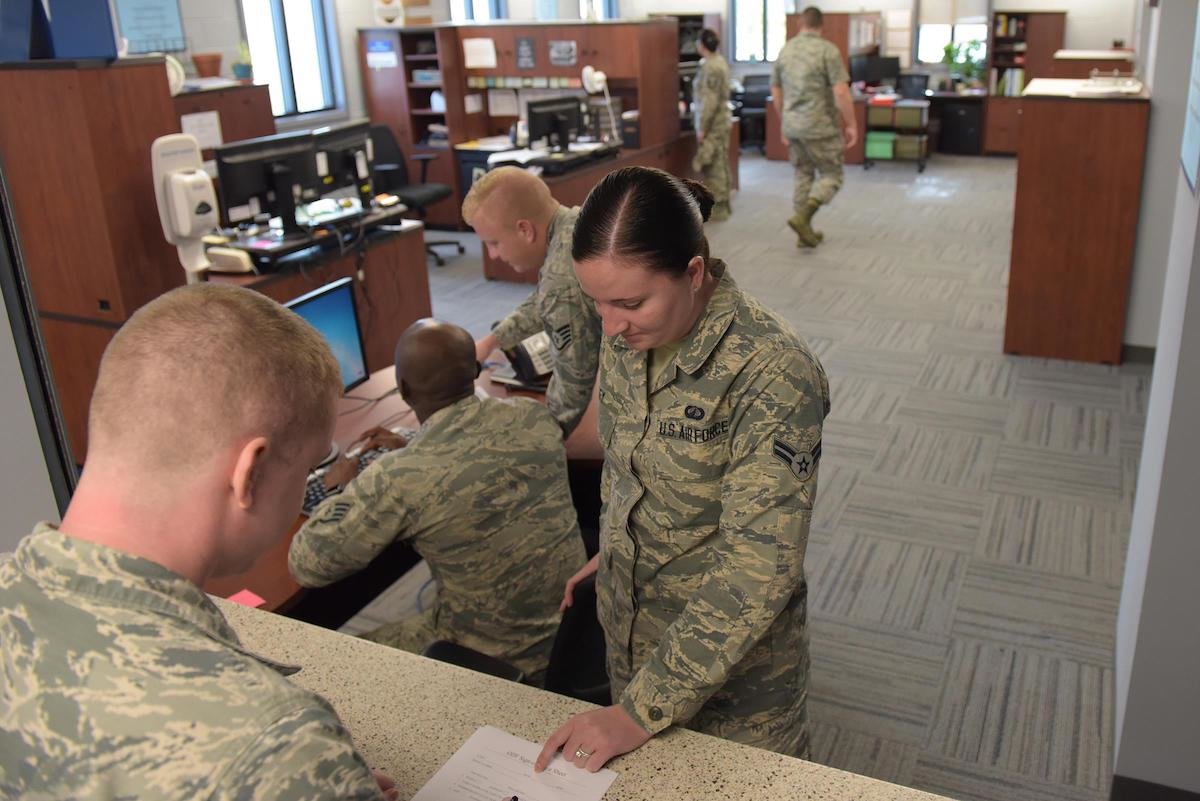 In order for the raises to become a reality, Congress would have to adopt the recommendations in an eventual defense spending bill, a move that could only come after many layers of review, hearings, and input from politicians of all parties.
But if adopted, the bump would be largest pay increase for troops since 2002.
The 2023 spending plan puts the Pentagon's budget at $773 billion, a nearly 10% increase from current levels.
The Biden proposal also includes a massive jump of 29% in funding for the Department of Veterans Affairs, to the tune of $31 billion. Under the proposed budget, the VA would be allotted $135 billion in discretionary funding, including $119 billion for medical care, a 32% increase for inpatient, outpatient, mental health, and long-term care services and training programs for clinicians and health professionals.
"I'm calling for one of the largest investments in our national security in history, with the funds needed to ensure that our military remains the best-prepared, best-trained, best-equipped military in the world," Biden said in a statement.
Read Next: