The Navy and Marine Corps could reinstate service photos in promotion and selection boards after the removal of photos adversely impacted diversity goals — the opposite of the Defense Department's intent when it barred the use of photos in promotion boards last year.
In July 2020, then-Defense Secretary Mark Esper issued several changes aimed at improving diversity and inclusion, including directing all military branches to remove photographs from consideration by promotion boards and selection processes to "ensure equal opportunity for all."
Diversity of enlisted leaders and officers dropped after the removal of photos, Navy Vice Adm. John Nowell Jr. said Tuesday at the Navy League's 2021 Sea-Air-Space Exposition.
"I think we should consider reinstating photos in selection boards," Nowell said during a panel discussion on diversity, adding that promotion board data from the last five years clearly showed "as you look at diversity, it went down with photos removed."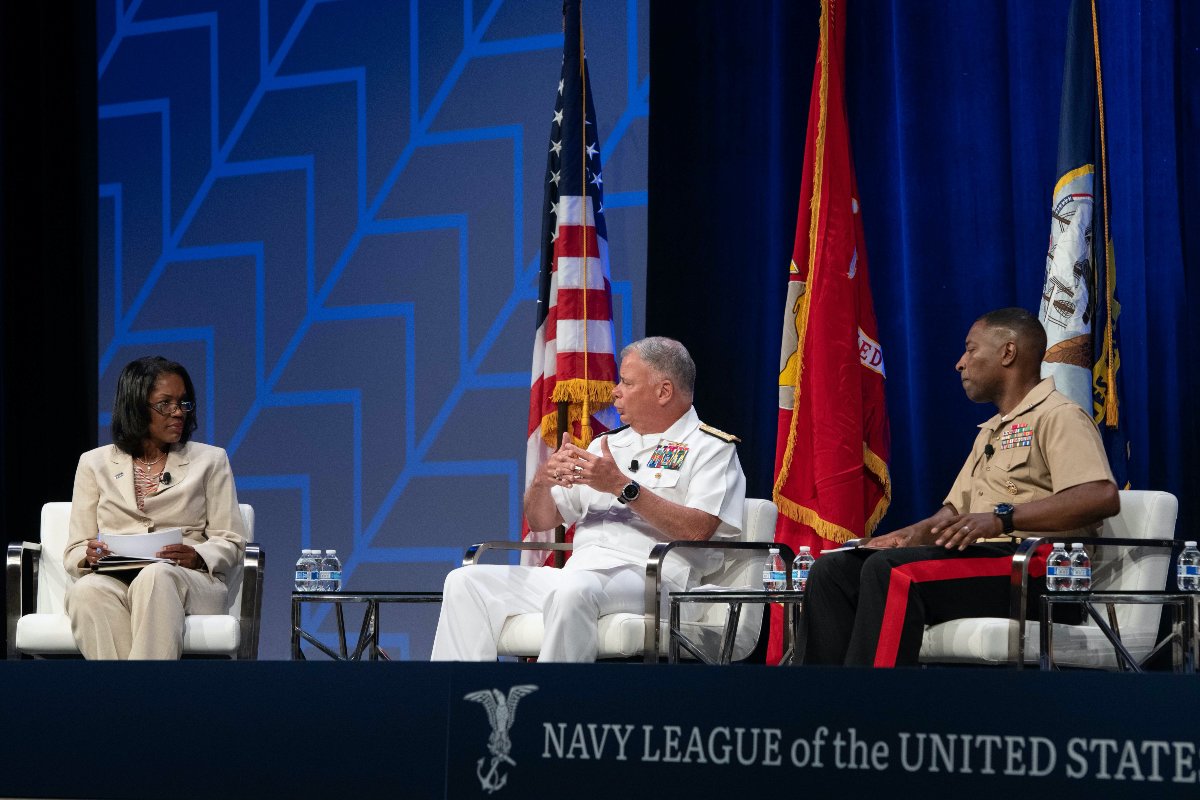 The Navy has not released the referenced data and did not respond to Coffee or Die Magazine's request for comment in time for publication.
"It's a meritocracy. We're only going to pick the best of the best, but we're very clear with our language to boards that we want them to consider diversity across all areas," Nowell said. "I think having a clear picture on this just makes it easier."
Brig. Gen. A.T. Williamson, director of the Marine Corps Manpower Plans and Policy Division, agreed with Nowell, saying his branch was considering reinstating the photos as well because he thinks some individuals may have been "disadvantaged" by their removal.
The Marines are still collecting data from the most recent board seasons, and spokesperson Yvonne Reed-Carlock told Coffee or Die it's "way too early" to draw any conclusions from the existing data. The Corps plans to continue following DOD policy, which still bars photos. The Marine Corps is also reviewing whether bias exists in fitness reports, which are one component of the promotions process.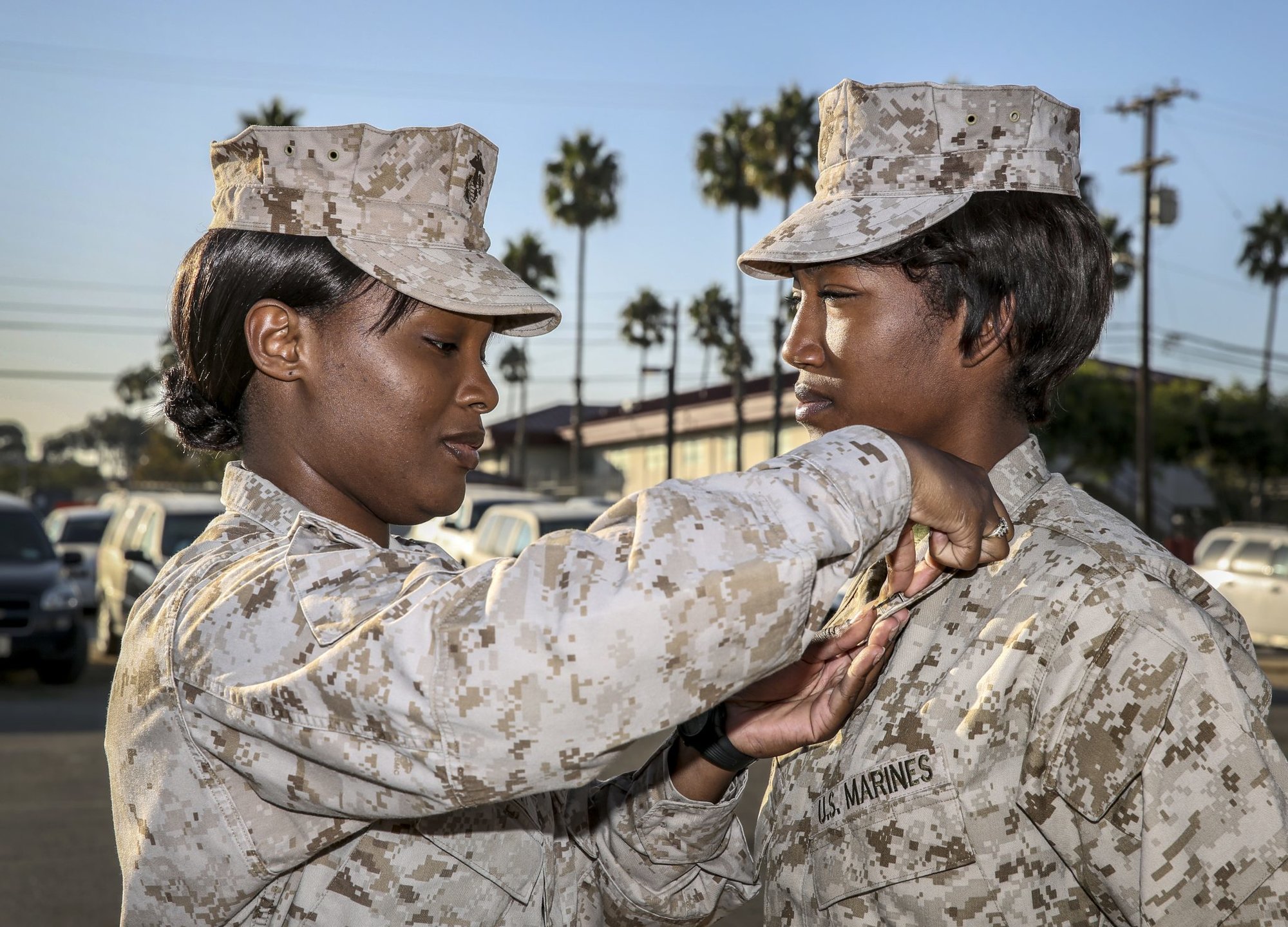 "If we find out that there is disparities within the way we do business within the service, we need to be intellectually curious enough to ask why and figure out why and then figure out what we need to do," Williamson said.
Diversity and inclusion have been topics of discussion militarywide. A 2020 DOD report noted that officers were less diverse than the eligible civilian population across all branches, with Asians being the most underrepresented group.
"If military leaders are to mirror the racial and ethnic composition of the service members they lead and the American public they serve, DoD must ensure that all service members have access to opportunities to succeed and advance into leadership positions," the report reads.
Defense Secretary Lloyd Austin has made diversity a pillar of his office, revoking a ban on diversity training for the military and ordering the service to weed out extremists within their ranks. He wrote in a memo to employees that the department would "lead with our values, building diversity, equity, and inclusion into all aspects of our work and in everything we do."
Read Next: How the Pentagon Plans To Combat Extremism in the Military