As the military struggles to meet its recruiting goals, lawmakers expressed concerns Wednesday, April 27, that personnel shortages could be on the horizon unless something changes.
"To put it bluntly, I'm worried we're now in the early days of a long-term threat to the all-volunteer force," Sen. Thom Tillis, R-NC, said.
During a hearing in front of the Senate Armed Services Committee, representatives from all five branches of the military maintained that force readiness is not yet in danger. But Lt. Gen. David Ottignon, deputy commandant for the Marine Corps manpower and reserve affairs, acknowledged that this has been "arguably the most challenging year in recruiting history."
The Army has only reached about 23% of its active-duty recruiting goal of 60,000 in the first five months of fiscal year 2022, according to Lt. Gen. Gary Brito, the Army's deputy chief of staff for personnel.
However, in a written statement provided to lawmakers, Brito said the Army "remains focused on quality over quantity" and is confident it can attract talented recruits while also "modestly" reducing its end strength figures in fiscal years 2022 and 2023. Brito added that retention has been strong across the Army's active-duty, Reserve, and National Guard components.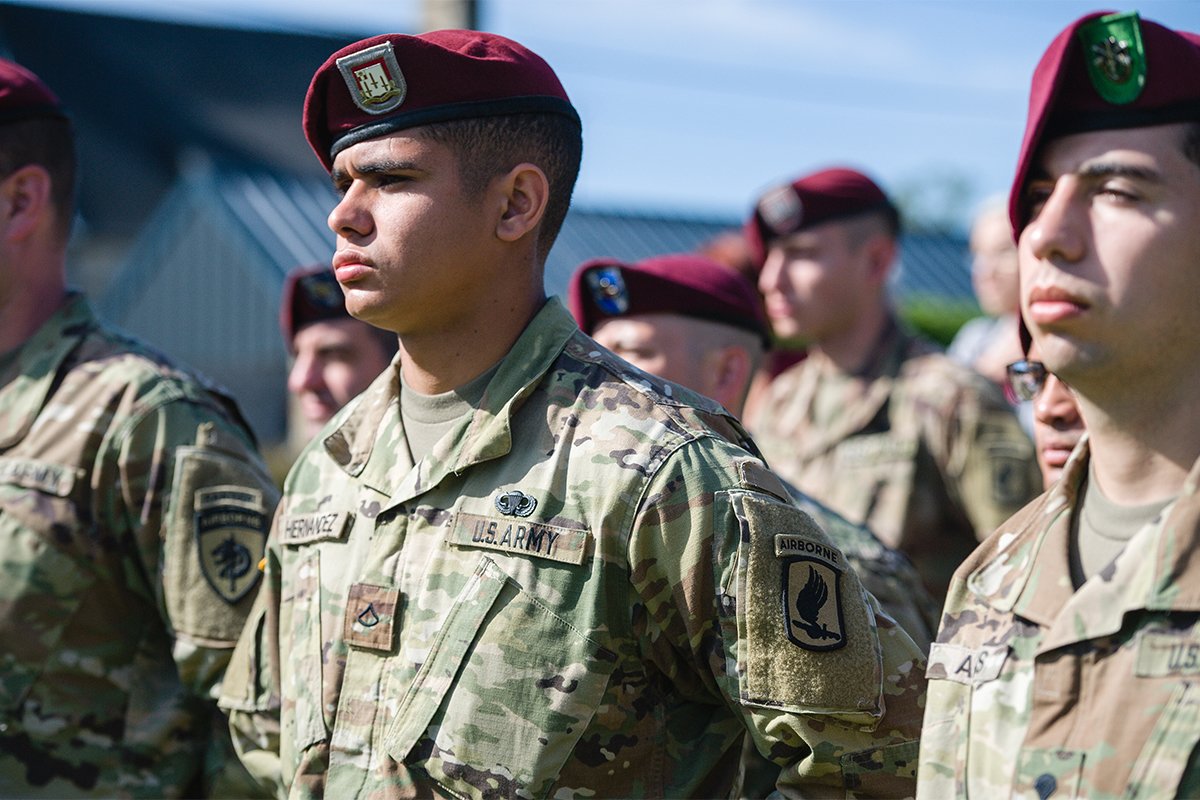 Navy, Marine Corps, Air Force, and Space Force leaders all said they expected to reach their goals — or come close — this fiscal year, but not without challenges. Vice Adm. John Nowell, chief of naval personnel, said the Navy was on track to meet its recruitment goals but would do so by reducing its delayed entry program, which "will be challenging to sustain."
Tillis characterized the issue as a two-front recruiting war, with a shrinking pool of eligible candidates on one side and lack of interest among qualified Americans on the other.
"Every single metric tracks the military recruiting environment is going in the wrong direction," he said. "In most cases, we're seeing the worst numbers in the last two decades."
Only 23% of young Americans are even eligible to enlist without a waiver because of high rates of obesity and minor criminal infractions such as recreational drug use, according to the Department of Defense. Just three years ago, 29% of American youth were eligible for service, Pentagon data shows, suggesting a downward trend.
An even smaller group of Americans is interested in serving. According to defense officials, youth interest in military service has declined from 13% in 2018 to 9% in 2021, representing about 1 million fewer potential recruits.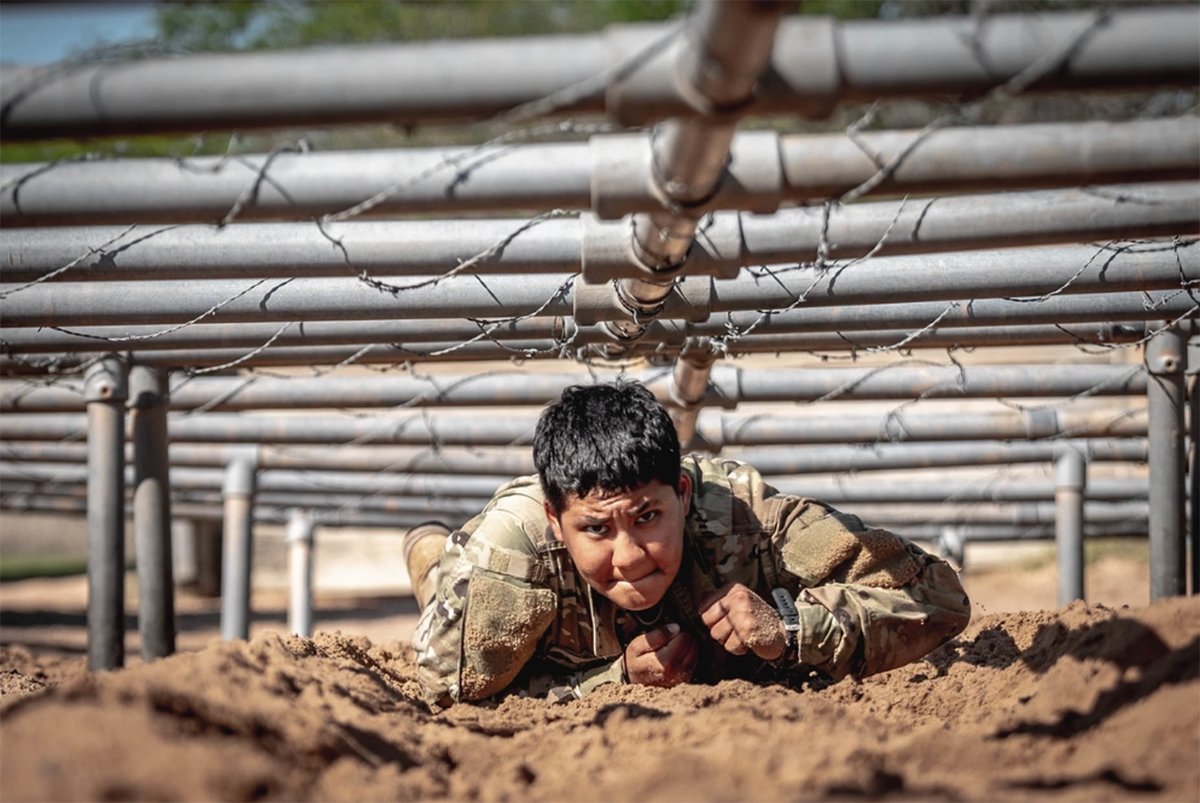 After 20 years of continuous war, Sen. Kirsten Gillibrand, a Democrat from New York, pointed out that the country was seeing a new chapter unfold with Russian President Vladimir Putin's invasion of Ukraine, as well as increasingly sophisticated cyber threats.
"The need for a highly trained and capable military and civilian workforce within the Department of Defense … has never been greater," Gillibrand said.
Leaders from the five branches noted that the pandemic and a growing military-civilian divide have hampered recruiting efforts. Low unemployment and growing wages in the civilian job market have also resulted in increased competition for qualified service members. The military has offered unprecedented enlistment and retention bonuses in an attempt to keep manpower shortages at bay.
Service leaders hope the 4.6% military pay raise and increased housing stipends outlined in the 2023 budget request will also help attract new recruits. They also cited the need for increased access to child care for military families, as well as efforts to help military spouses obtain employment.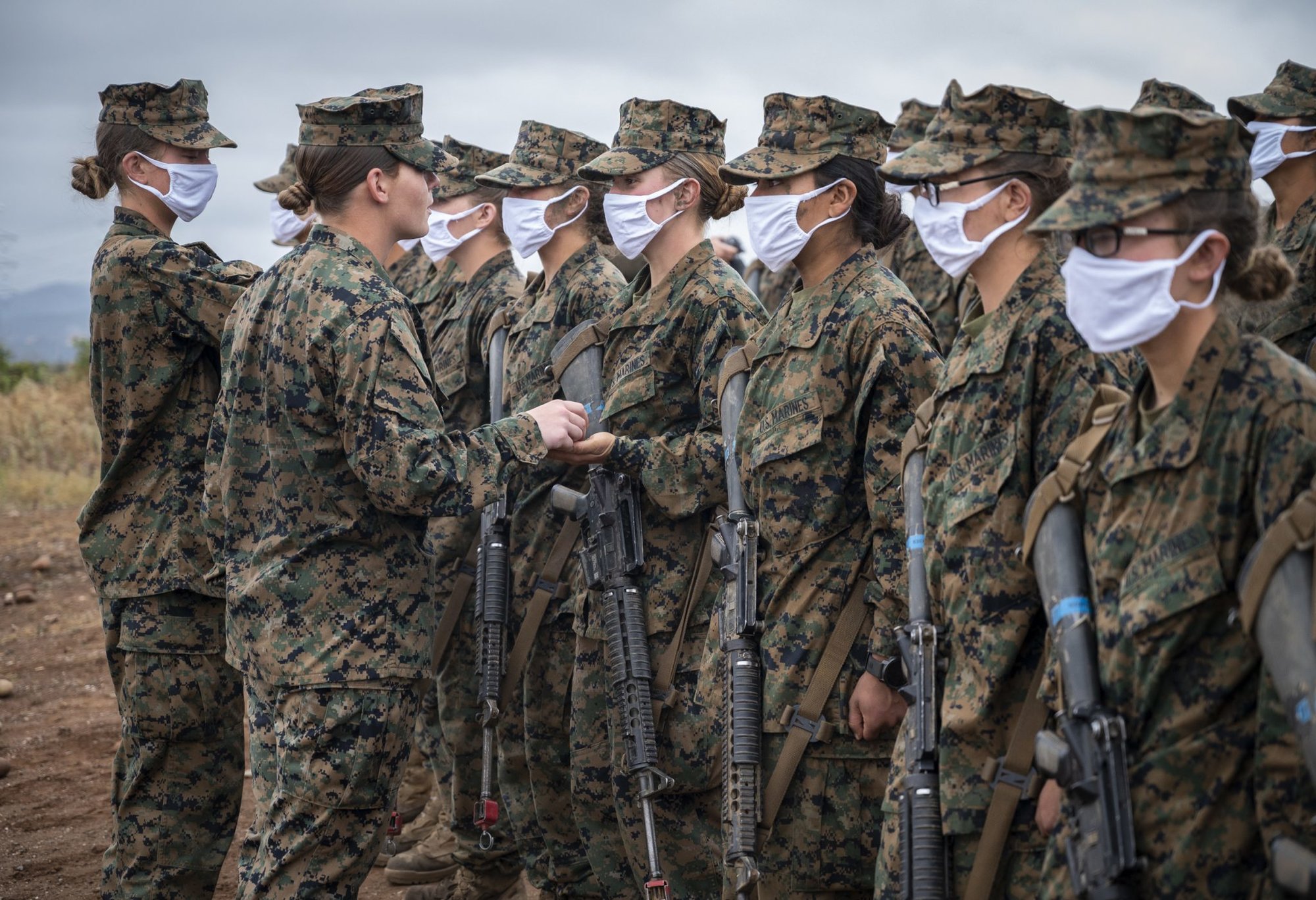 All branches emphasized that addressing climate and culture issues — including sexism, racism, and mental health — are priorities. Officials said enhancing diversity, equity, and inclusion efforts maximizes the services' ability to recruit and retain top talent, and the Marine Corps boasted that 48% of enlisted accessions in fiscal year 2021 came from what the service called diverse groups.
During a press conference Wednesday, Pentagon spokesman John Kirby was asked about recruiting troubles. Kirby said Defense Secretary Lloyd Austin was aware of the issue but emphasized that the recruiting challenges are not at extreme levels yet and that Austin does not want to "overly dictate" how the services manage their workforces.
"[Austin is] very comfortable with his own authorities here," Kirby said. "And he also recognizes that the services have unique recruiting demands, not just in terms of numbers, but in terms of skill sets."
Read Next: