Defense Department officials announced last week they plan to visit 10 Army bases in the coming months as part of the congressionally mandated review and renaming of military bases and other assets whose names are tied to the Confederacy.
The 2021 National Defense Authorization Act mandated the creation of an eight-person commission to lead efforts to remove Confederate names, monuments, or other symbols from DOD property. The Commission on the Naming of Items of the Department of Defense that Commemorate the Confederate States of America or Any Person Who Served Voluntarily with the Confederate States of America, is more often referred to as the Naming Commission, according to a DOD release.
The Naming Commission is tasked with developing criteria for identifying Confederate monuments, recommending procedures, and gathering input from communities. The commission held its first meeting in March, and retired Navy Adm. Michelle Howard, the chairperson of the commission, said in a press conference the commission developed an initial charter to guide the process and will meet with local stakeholders to incorporate local opinions in the renaming process.
Throughout the summer and fall, the naming commission will visit Fort Bragg, North Carolina; Fort Rucker, Alabama; Fort Benning and Fort Gordon, Georgia; Fort Hood, Texas; Fort Polk, Louisiana; and Fort A.P. Hill, Fort Lee, Fort Belvoir, and Fort Pickett, Virginia.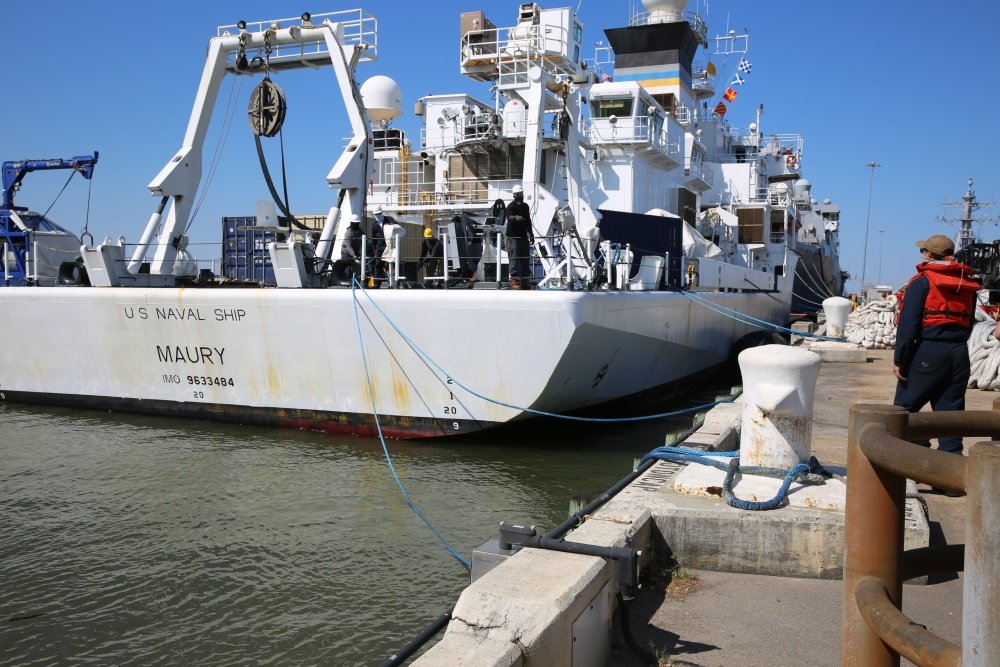 Unlike the other installations, Fort Belvoir was not named for a Confederate general. The base gets its name from a plantation that held slaves and "possibly commemorates the Confederacy," the DOD release said.
"We have to look at when and where the installation or asset was named, and then what was the purpose behind the naming," Howard said.
A Navy ship has also been flagged for possible renaming. The USNS Maury, an oceanographic survey ship, was named for Cmdr. Matthew Fontaine Maury, who resigned from the Union Navy to sail for the Confederacy.
The commission is not required to come up with new names for the properties in question, Politico reported earlier this year. If it doesn't suggest new names, the Army secretary or defense secretary has the authority to launch a process to brainstorm new names, Politico reported.
The commission will brief the House and Senate Armed Services Committees in October and is required to present a briefing and written report to Congress one year after that. The law requires the defense secretary to implement the commission's plan by Jan. 1, 2024.
Read Next: The US Navy Saved a Boy Fleeing Vietnam — Now, He's a Navy Doctor