Military Veterans in Journalism (MVJ) is offering seven paid fellowships for veterans seeking a career in journalism. Each fellowship is valued at $200,000 and will last six months.
While roughly 6% of Americans are veterans, less than 2% of those who work in media are veterans. MVJ is striving to change that.
"American newsrooms do not adequately reflect the diversity of our country," MVJ founder and executive director Zack Baddorf said in a press release. "These fellowships create much-needed opportunities for military veterans to break into the journalism field, bringing their skills, experiences, and perspective with them."
While embarking on a career in journalism may seem daunting to veterans, MVJ's paid fellowship program hopes to encourage seven veterans to begin that journey. Grants from the Knight Foundation, Craig Newmark Philanthropies, and the Wyncote Foundation will fully fund the fellowships.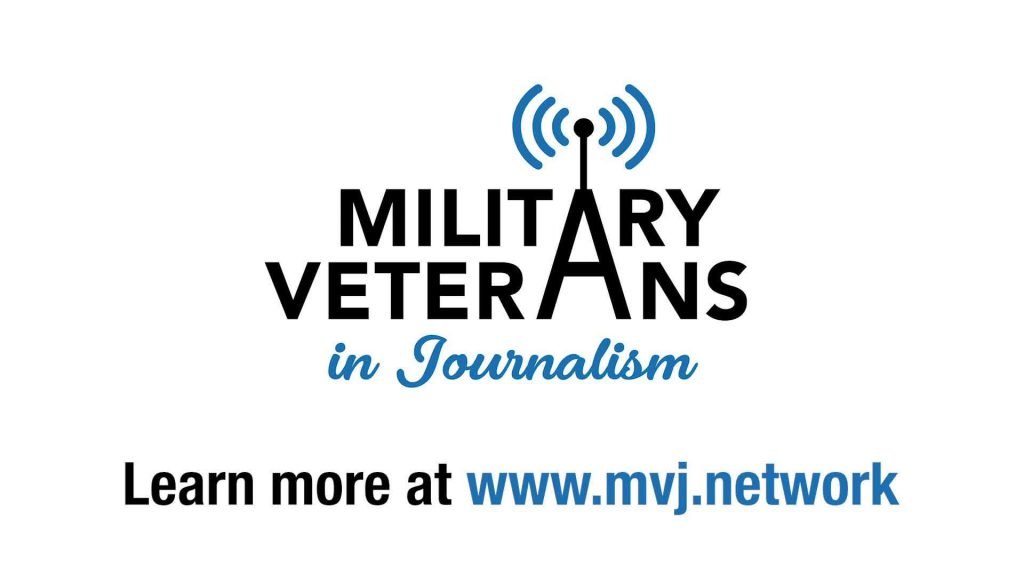 After two decades of a war on terror, veterans have unique perspectives to contribute to American media.
"Getting more veterans into journalism ultimately benefits the American news consumer," Baddorf said.
Those awarded the fellowships will work in newsrooms across the country. Military veterans who are early-career journalists, aspiring journalists, or journalism students are eligible to apply for the fellowships. The deadline for applying is June 11.
The seven fellows will be selected by a committee of journalists, including Jake Tapper, the CNN anchor and author of The Outpost: An Untold Story of American Valor, and award-winning photographer Michael McCoy.
Read Next: Behind the Scenes of 'The Outpost' and Other Films, This Army Vet Helps Bring Authenticity