Much of the public's perception of the military comes from less-than-accurate sources. Tell someone what you did in the military, and they'll inevitably tie it to a movie, TV show, or — worst of all — video game.
While most cinematic and literary works tend to take creative liberties with their portrayals of the military, video games take those same creative liberties and dial them up to 100. Don't get us wrong; we game, but it's hard not to laugh at some of the ridiculous moments that modern military shooters try to pass off as realism. We're looking at you, Battlefield 2042.
So what's the harm? There isn't any, really; they're just games. That being said, if one more person asks me whether I was issued panoramic night-vision goggles or got a throwing-knife kill, I might actually throw a knife at them.
In the interest of setting the record straight on some of the worst video game portrayals, here are our honest takes on what five popular military games should actually look like.
The Game: Call of Duty
This popular first-person shooter franchise puts you in the role of a special operator conducting high-profile missions all over the globe.
Honest Take: Call of Staff Duty
While you will likely never shoot an arms dealer from a mile away with a .50-cal sniper rifle, you will almost inevitably be called up for staff duty. Call of Staff Duty is a first-person staff duty game in which you take the role of an NCO as he endures this rigorous 24-hour tasking. Watch TV, do correspondence courses, sign for packages, make small talk with lonely Joes, and try to stay awake in this hyper-realistic military simulation game.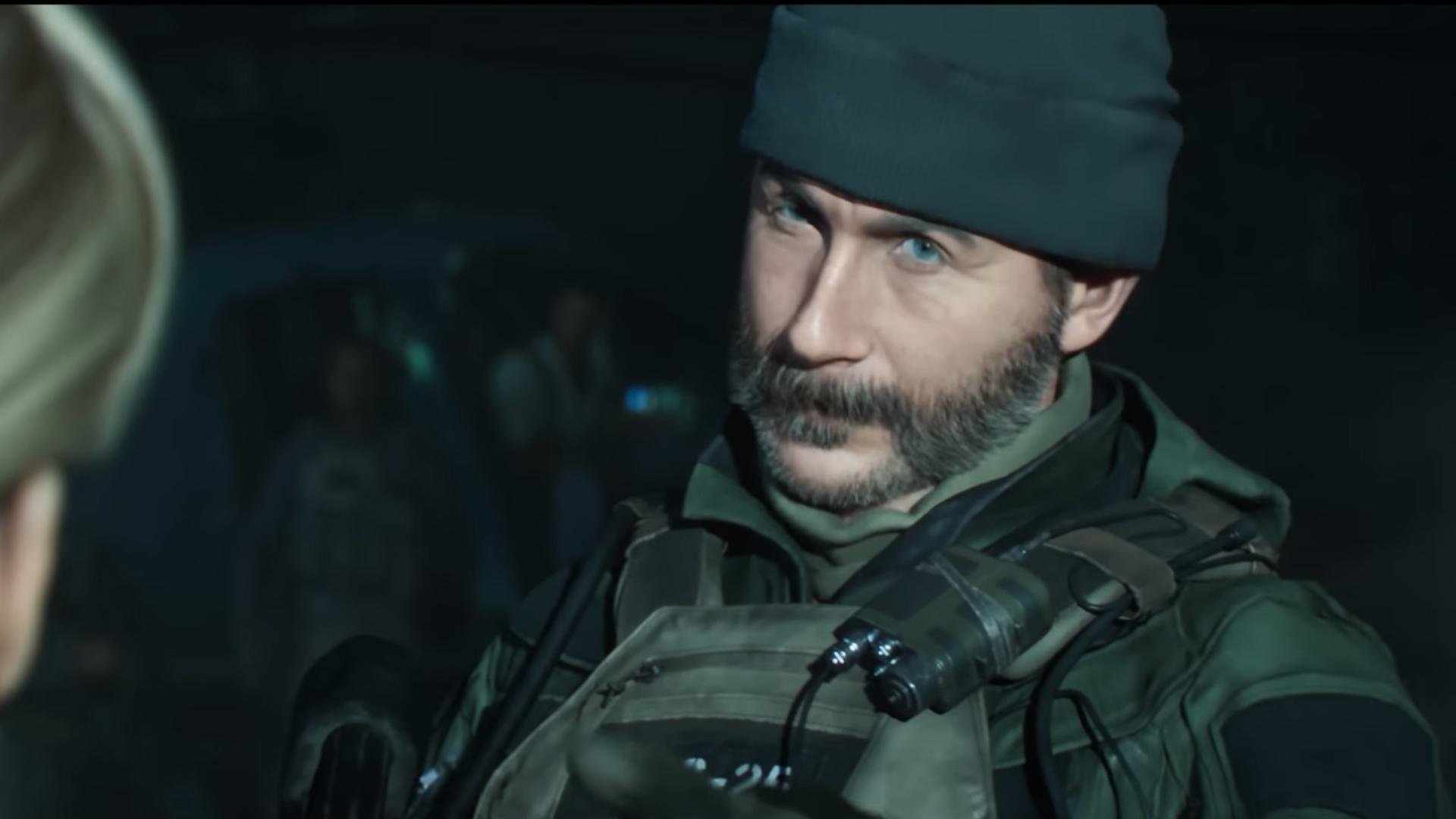 The Game: Battlefield
This cinematic wartime shooter is known for its graphic detail and plots often set during major world wars.
Honest Take: Going to the Field
It's 2021, so unless things take a dramatic turn for the worse (knock on wood), you're probably not parachuting into Italy or riding tanks through Africa. That being said, your ass is still definitely going to the field. Play the part of a soldier assigned to a three-week field-training exercise. Battle prickly heat and monkey butt with a limited supply of baby wipes. Endure nicotine withdrawal while embarking on a quest to replenish the smokes and Copenhagen you tore through in the first week. Complete these tasks and more while constantly monitoring your Ring door camera for Jody in this highly accurate military revision.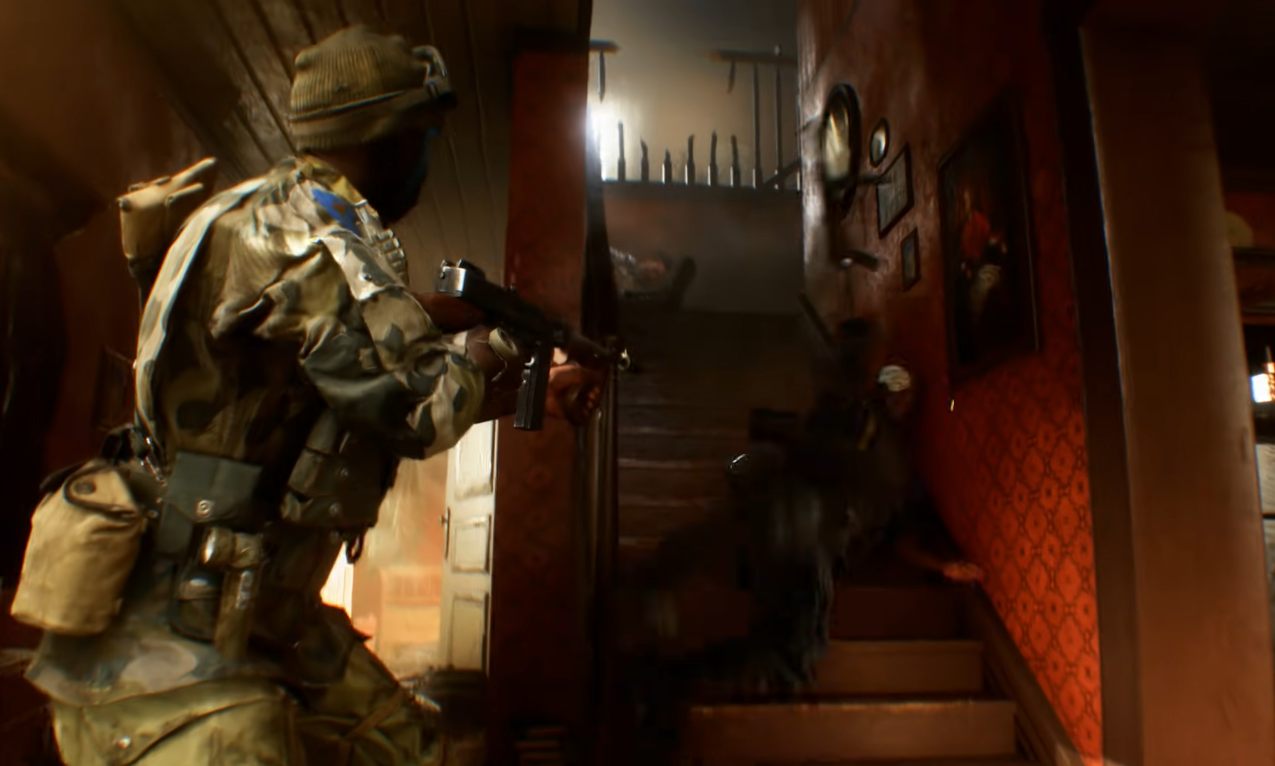 The Game: Sniper: Ghost Warrior
A first-person shooter and stealth series of games that puts you in the role of an expert sniper, this series leans heavily into the "Hollywood" perception of snipers.
Honest Take: Specialist: Ghost Shammer
Even if you are sniper qualified, you probably won't do half of what's in that game. Specialist: Ghost Shammer is a stealth gaming experience in which you play an elusive Army E-4 who avoids doing his job at all costs. Hide in your barracks room, make countless appointments, and pretend you consistently don't have cell service as you buy time until your inevitable med board. Available only on PlayStation.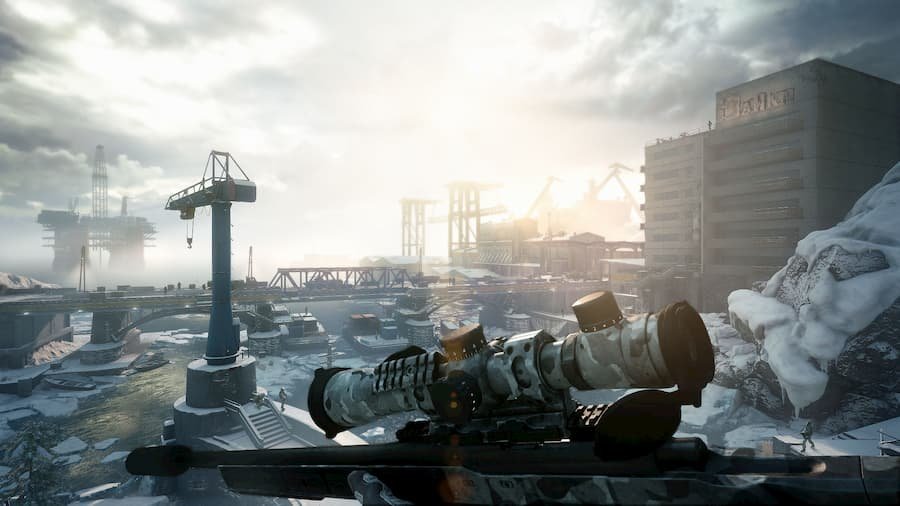 The Game: Medal of Honor
In this classic series, which is the mother (or father) of many modern war games, the player fights valiantly through several historical battles and wars ranging from World War II to the modern conflicts of today.
Honest Take: Good Conduct Medal
The Medal of Honor, America's highest award for valor, is not easily earned. Most people that serve won't ever come close to getting it. What you are far more likely to be awarded, however, is a Good Conduct Medal. A super realistic revision of Medal of Honor, Good Conduct Medal is a game in which you play as a soldier who attempts to get through at least three years of service without receiving any significant UCMJ punishment. Dodge DUIs and avoid strangling soldiers at S-1 for losing your leave packet in this role-playing thriller.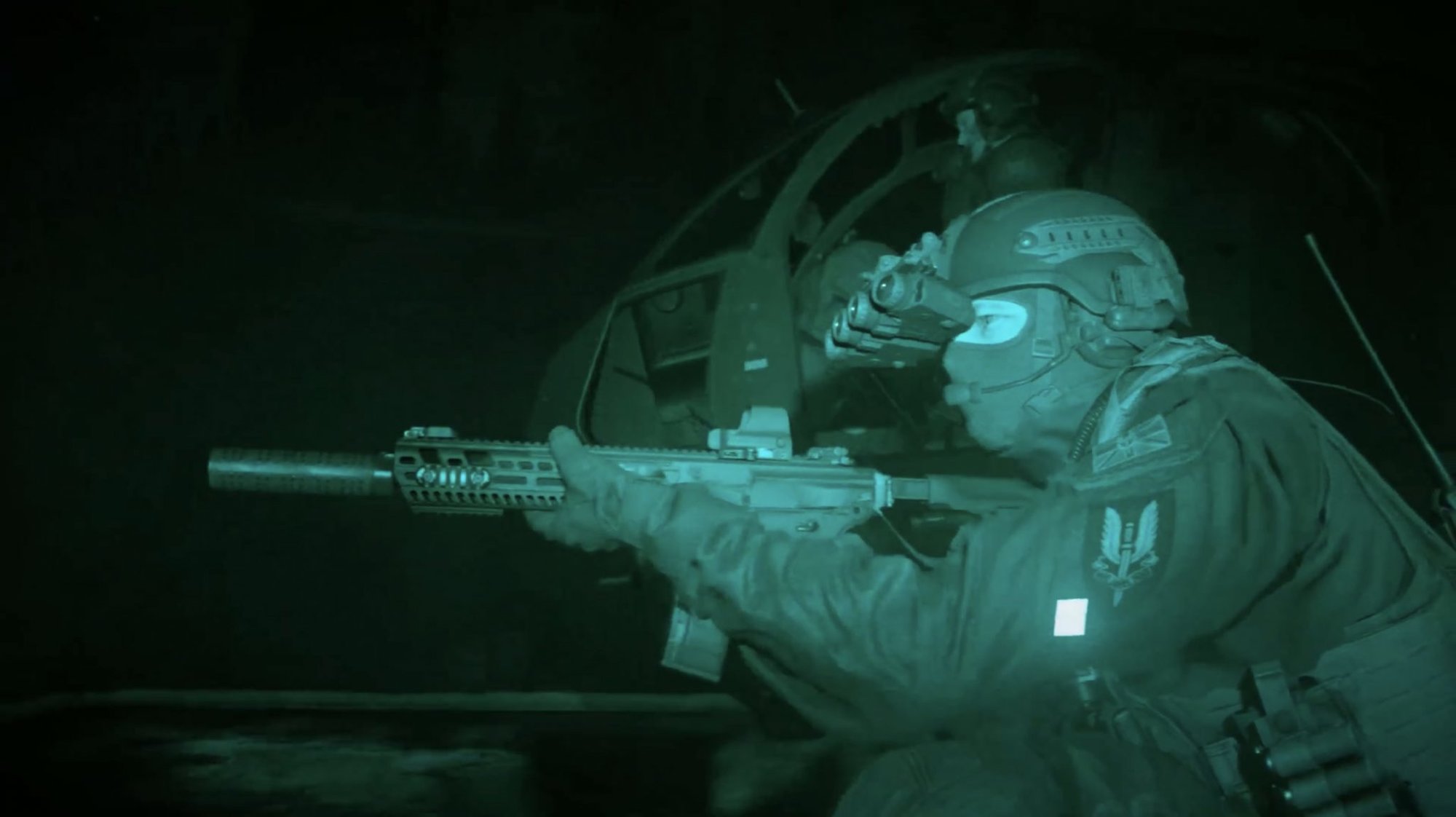 The Game: Rainbow 6
Based on the Tom Clancy novel of the same name, Rainbow 6 details the exploits of a multinational elite counterterrorism unit called Rainbow as it takes on a terrorist organization that threatens the entire world.
Honest Take: Household 6
What do you think the odds are of being recruited to an elite counterterrorism unit and fighting a well-organized terrorist group that has a legitimate shot at destroying the globe during your military career? If you guessed zero, congratulations. You just earned 1,000 meaningless points. Household 6 is an accurate retelling of the Rainbow 6 story in which you play a soldier whose spouse (Household 6) is constantly putting her foot in your ass. You leave the toilet seat up, and the only way to get her off your back is a foot massage. The can of dip you left in your cargo pocket turns up in the wash, and now you have to stay home and watch your terrible children while she goes to the club with the girls (see: Jody). Available on PC.
Read Next: New Video Game Uses History To Re-create the GWOT's Toughest Battle.