Two of the nation's top military leaders, Chairman of the Joint Chiefs of Staff Gen. Mark Milley and Commandant of the Marine Corps Gen. David Berger, reported a positive test for COVID-19 Sunday, Jan. 16.
Milley, who is the highest-ranking member of the military and the top military adviser to the president, will work remotely this week, a news release from the Joint Chiefs of Staff said.
"[Milley] is experiencing very minor symptoms and can perform all of his duties from the remote location," the release said. "He has received the COVID-19 vaccines including the booster."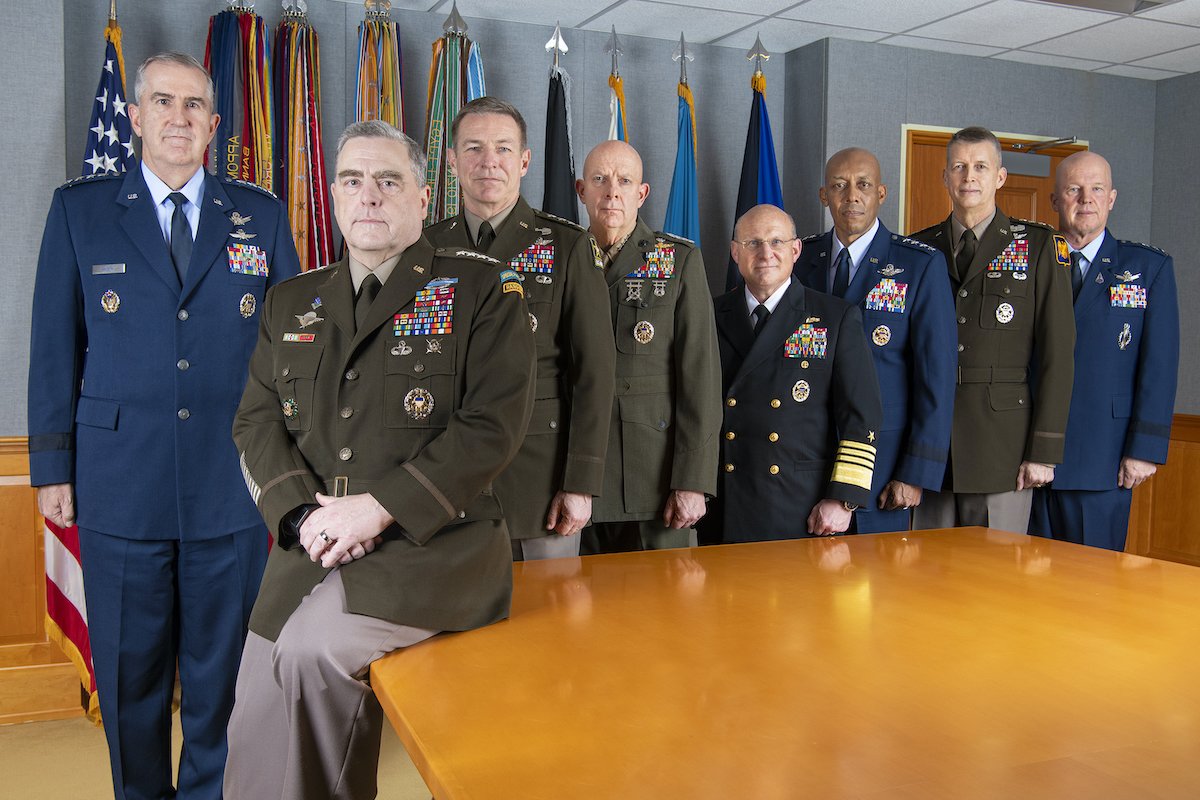 Milley's most recent contact with President Joe Biden was last Wednesday, and Milley tested negative in the days leading up to and following that meeting.
The Marine Corps confirmed to Coffee or Die Magazine that Berger, the top Marine Corps official, also tested positive. Marine Corps spokesperson Maj. Jay Hernandez said the general's duties will be unaffected.
According to Berger's official Twitter page, he received the COVID-19 vaccine — which is required by the Department of Defense — in December 2020.
The announcement marks the second time this year that senior Pentagon officials have tested positive for COVID-19. Secretary of Defense Lloyd Austin said he tested positive Jan. 2 after exhibiting symptoms and was back at work on Jan. 10.
Keep up with Coffee or Die's ongoing coverage of COVID-19 and vaccines in the military:
Marine Corps Grants Religious Exemptions for COVID-19 Vaccination
Army Ups Max Enlistment Bonus to $50,000 as COVID Dents Recruiting
He's a Pretty Good Petty Officer, so Why's Big Navy Kicking Him Out?
Federal Court Halts Navy From Punishing SEALs, Spec War Sailors for Vaccine Refusal