The birthday candles, the birthday cakes, and the celebrations of life would have to wait because Vivian "Millie" Bailey was fulfilling a bucket-list item she had always wanted to experience. The World War II veteran celebrated her 102nd birthday by falling in style while assisted by a tandem skydiving instructor.
"[I] just always thought it would be a thrill," she told CBS Baltimore. "At one point when we were tumbling in the air, I felt like I was by myself. I thought, Where did the paratrooper go?"
The daring and courageous act is not out of the norm for Bailey. Vic Broccolino, a former president of the Howard County General Hospital in Columbia, Maryland, where they served together on the board of trustees, had high praise when she retired from that position, saying, "Vivian is a fireball at age 97 — maybe even a meteor shower that rains down from every direction — she is amazing."
During World War II, she volunteered to serve with the Women's Auxiliary Corps, or WAC. "I was the commander of a group of WACs," she told Stars and Stripes. "When you're the person in charge, you're responsible for everything they do."
Bailey was born in Washington, DC, in 1918 and raised in Tulsa, Oklahoma, where she was exposed to racism and segregation. Those experiences followed her into the Army, but one of the positive notes was her interaction with the commanding general of her unit. They arrived in San Antonio on the same train.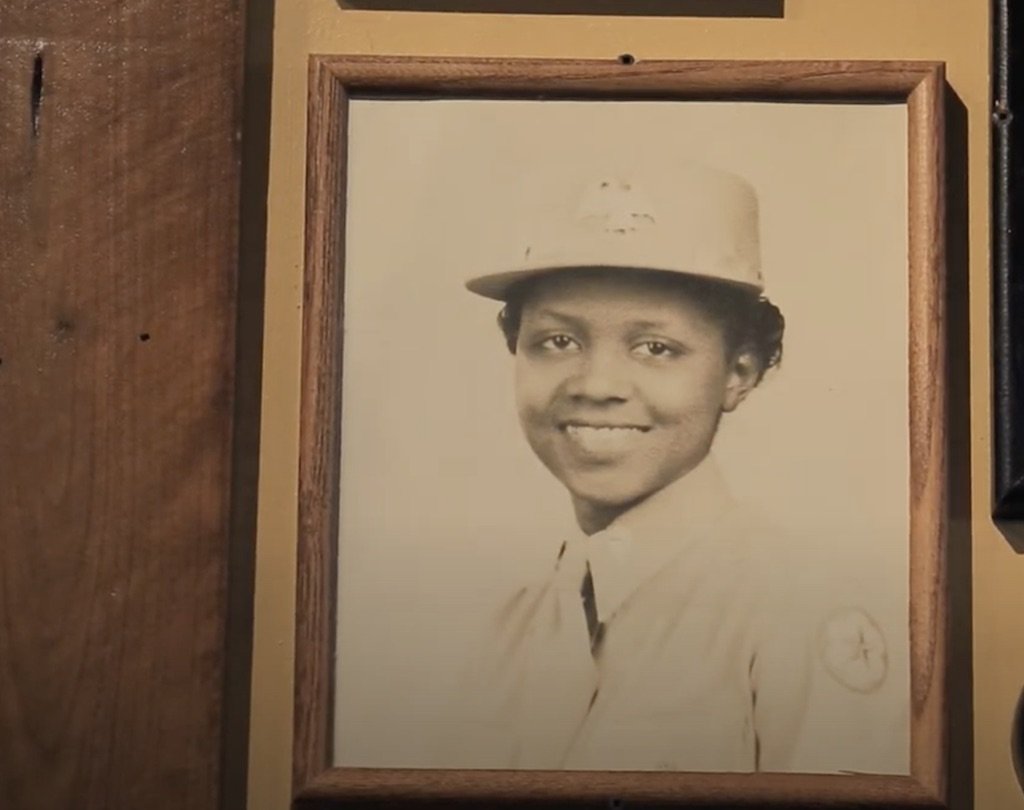 "All of his top brass was out to greet him, and he looked back and saw me and said, 'After you, lieutenant.' The shock on their faces! That was something!" she said.
These days Bailey is a local celebrity. For more than 20 years, she has raised an annual average of $10,000 for schoolchildren in her area. And before her retirement in 1975, she worked for the VA and the Social Security Administration.
"I ended up in a job as a division director, and I had about 1,100 people under my management," she said in a "Stories of Service" interview with Mission BBQ.
In 2018, she was invited to the ceremony at the National World War II Memorial on the 74th anniversary of D-Day. Following the ceremony, the Washington Nationals baseball team honored her on the field. And this year, she became the namesake of the Vivian C. "Millie" Bailey Neighborhood Square on Lake Kittamaqundi, part of a $5 billion redevelopment in Downtown Columbia.
Bailey epitomizes the veterans from "the greatest generation" and continues to serve her community despite her age.