We often get asked what portable coffee gear we prefer to travel with at Coffee or Die Magazine. While travel setups vary based on the type and duration of the adventures we embark on, having a portable grinder is always at the top of our loadout lists.
We have spent the last two months using the Hario Mini-Slim Pro Ceramic Coffee Mill with excellent results. This hand grinder now has more than 3,000 frequent-flyer miles under its belt, having ground just about every Black Rifle Coffee Company blend currently available.
The Mini-Slim Pro features conical ceramic burrs, which produce a consistent grind ideal for all filter-coffee methods. The grind setting is adjusted via the wing nut attached to the bottom of the burrs. Each setting is stepped, making switching back and forth between your ideal grind settings quick and easy.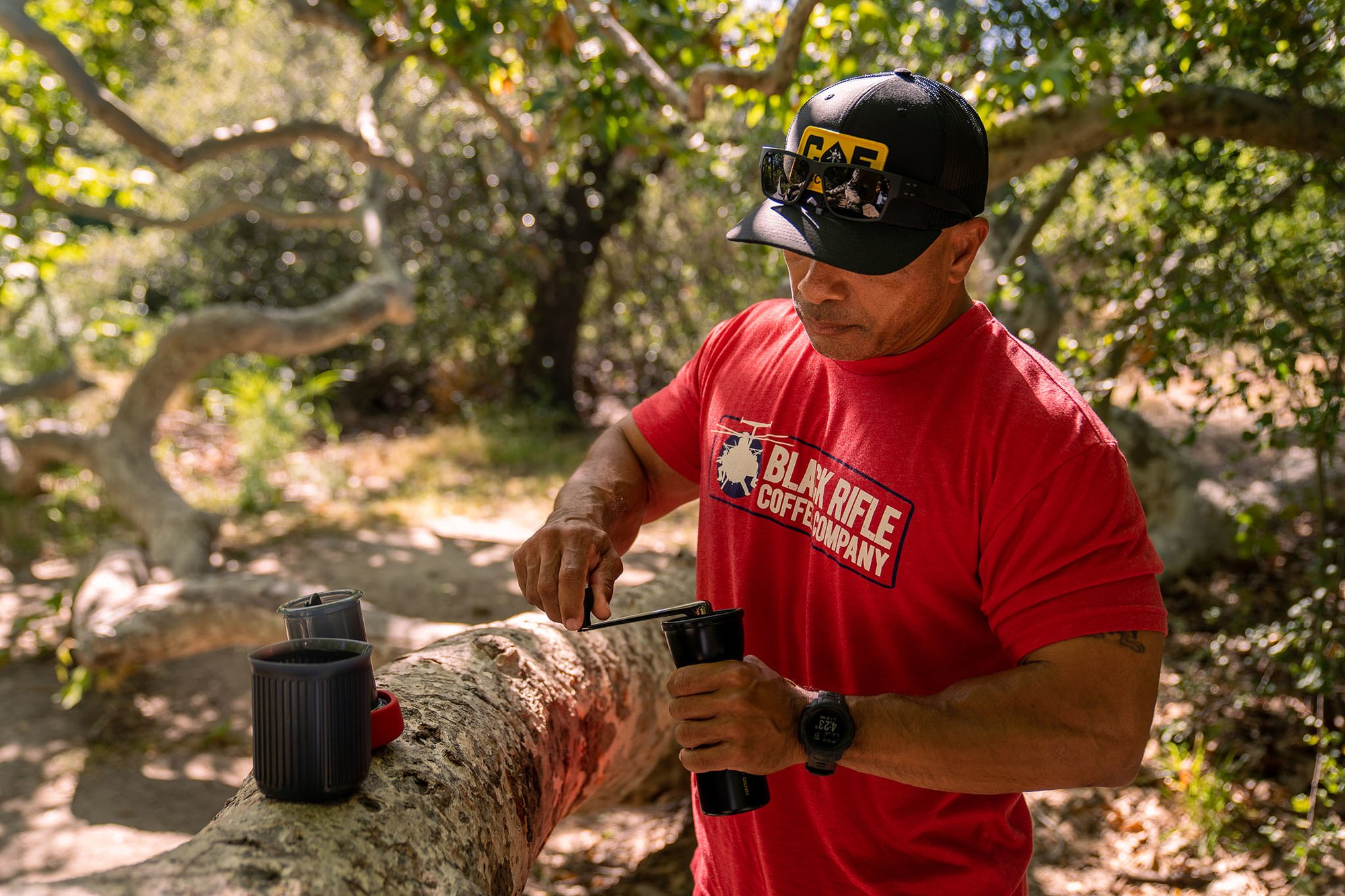 Hario Mini-Slim Pro Features:


Lightweight, travel-friendly hand grinder


Easy disassembly for cleaning


Grinder bottle: Stainless steel hourglass design


Handle: Die-cast aluminum, polypropylene


Burr type: Conical ceramic burrs


Capacity: Grounds bottle holds 25 to 30 grams of whole-bean coffee


Detachable lid: Plastic with silicone-rubber seal


Grind settings: Stepped adjustment with an easy-to-use click wheel


Price: $62.50


The Mini-Slim Pro features a durable, black, stainless steel body and a reinforced hexagonal adapter with a cast-aluminum detachable handle, making it easy to pack out on your next adventure without worry that the device will get damaged.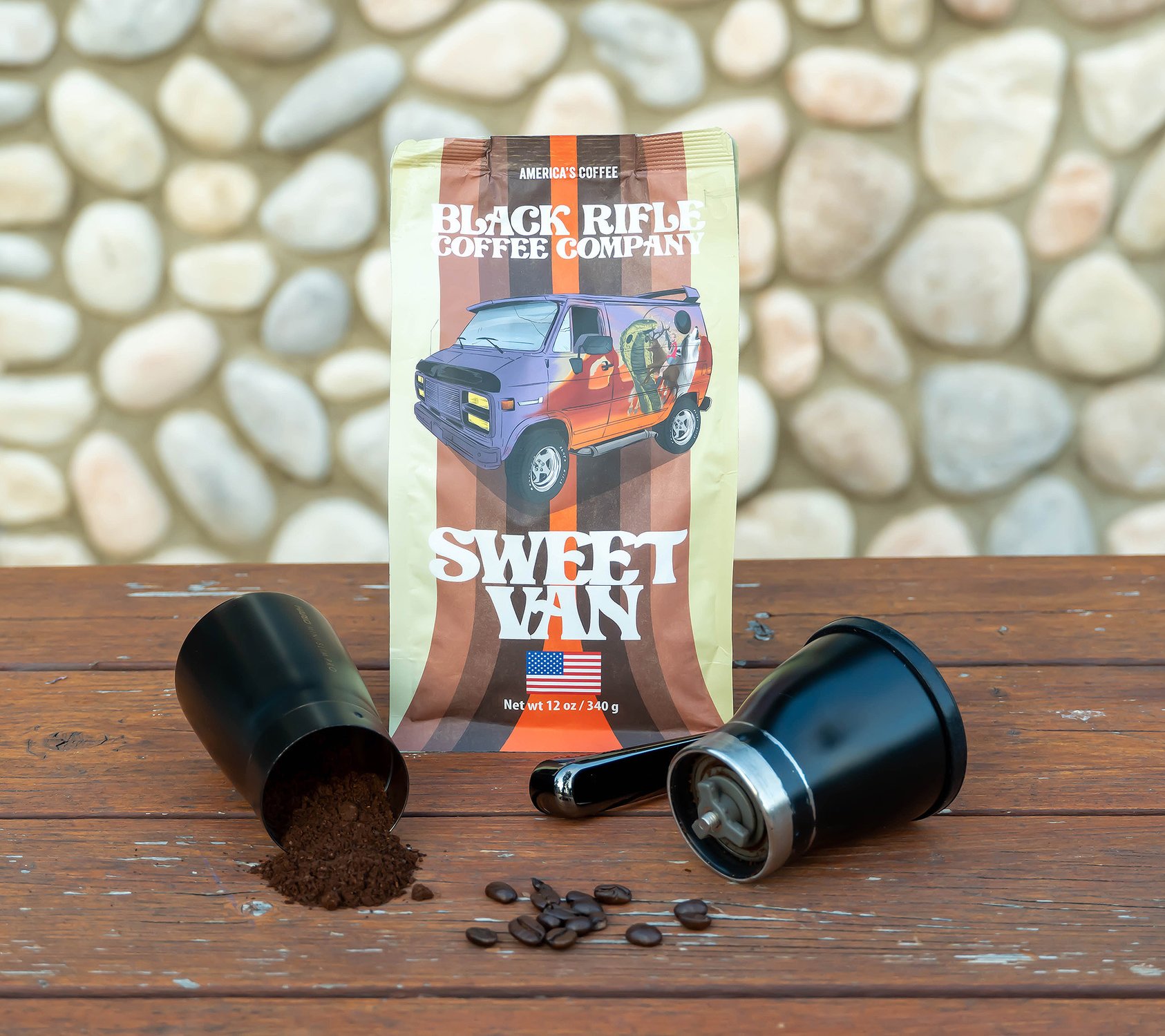 The top-fed grounds catcher can hold 25 to 30 grams of coffee, which equals one to two cups of fresh coffee, and a bayonet-type fitting allows the user to separate the grounds catcher from the body with a simple twist.
All of the Hario manual coffee grinders use conical ceramic burrs, which often transfer less heat when grinding the beans than other burr types, significantly reducing the risk of heating your coffee beans to the point that the heat alters the intended taste of your preferred brew.
Ceramic burrs also tend to shave the coffee beans rather than cracking them, as blade grinders often do. The result is a more consistent grind that is easily adjustable and consistent.
After two months of continual use, this manual grinder is holding up well, and its lightweight, portable design makes it an easy choice when packing out on another adventure.
Read Next: Study: Drinking More Coffee Linked With Decreased Risk of Heart Failure